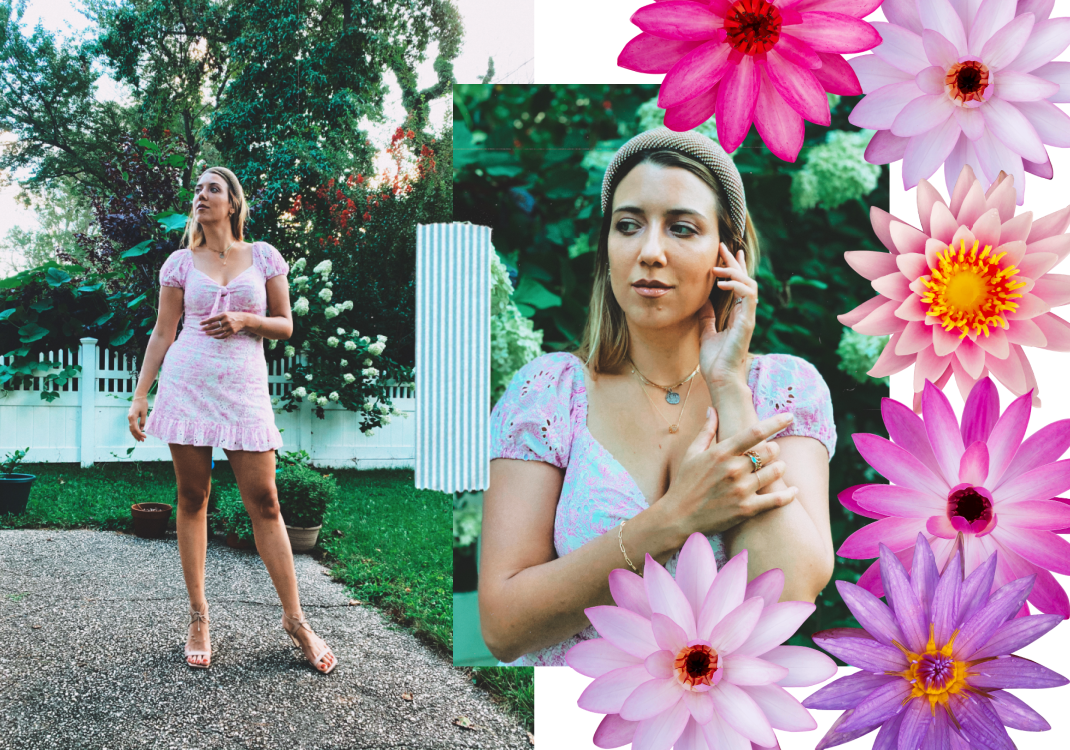 If there was ever the "summer of cute sundresses," it was this one for me. People who know me personally can tell you that I draw a lot of my personal style inspiration from French and Scandinavian girl aesthetic. A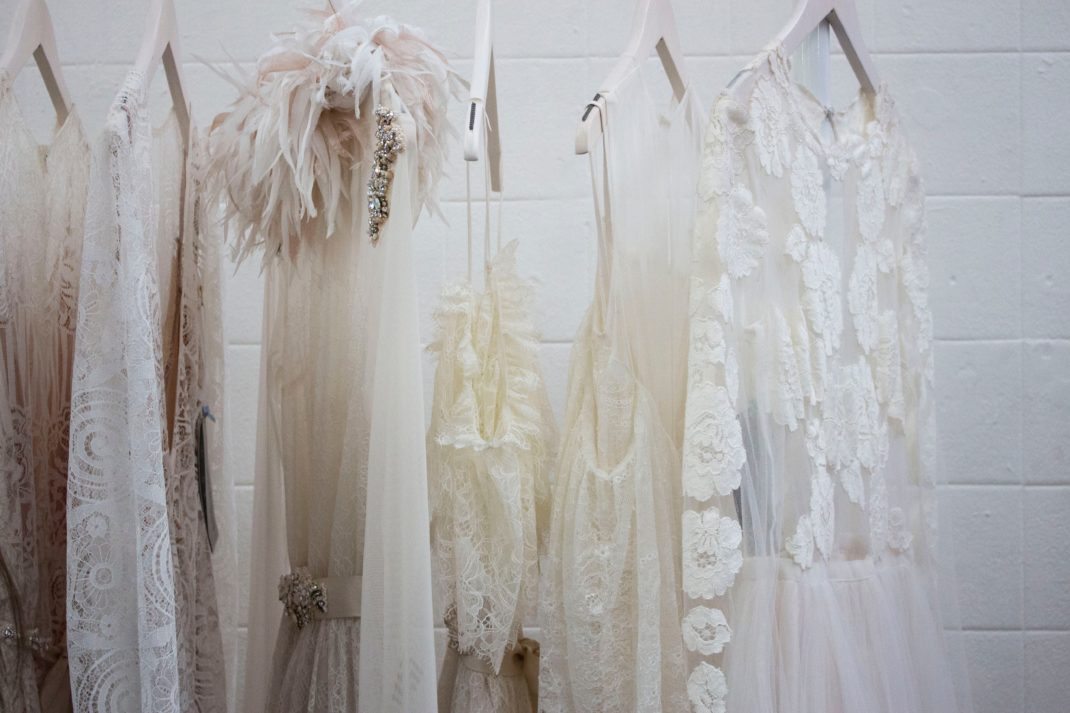 Getting hitched? You're in luck! Because bridal gowns have never been cooler. Whatever your style, whatever your shape, whatever the vibe you want for your wedding, there is a dress out there for you, and your budget.  Ball Gowns The ball gown wedding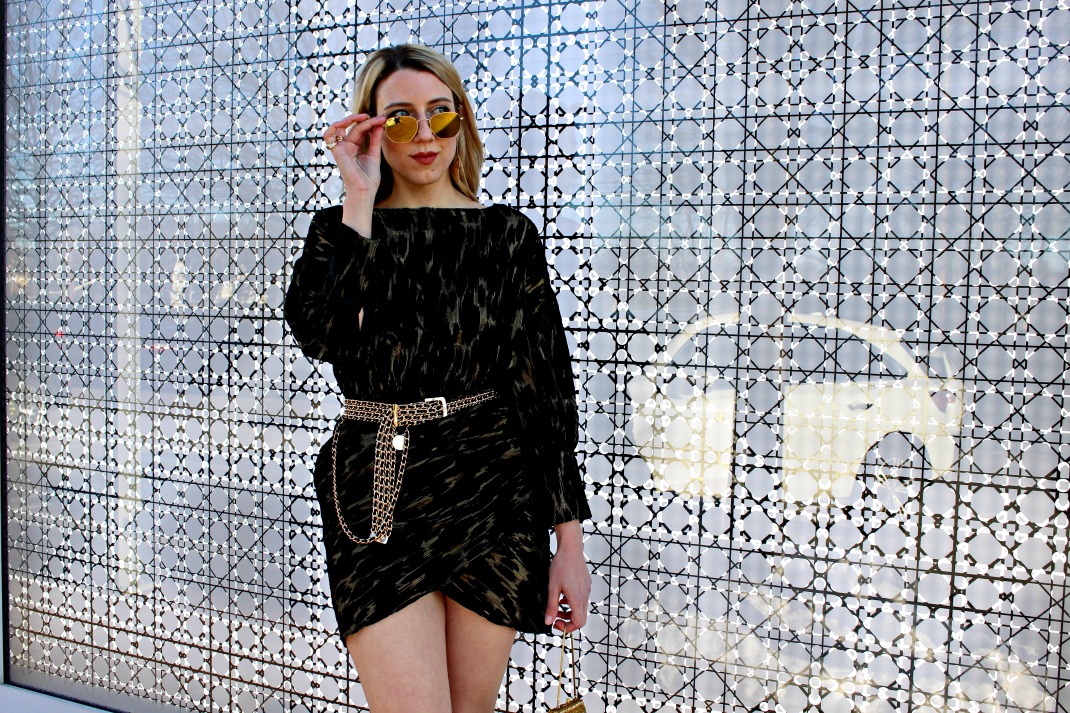 Need a clubbing outfit idea? You're in the right place! If you've been following the latest 80s fashion trend craze you'll love this black and gold cocktail dress. It's actually funny, while we were taking these photos, I told my sister, who's also my photographer, that there's really no other combination that would sum up my personality better than black and gold. Black as all-encompassing, subdued and mysterious and a touch of gold for a little bit of spunk. She giggled. She probably thought it's all nonsense, but I love her honesty.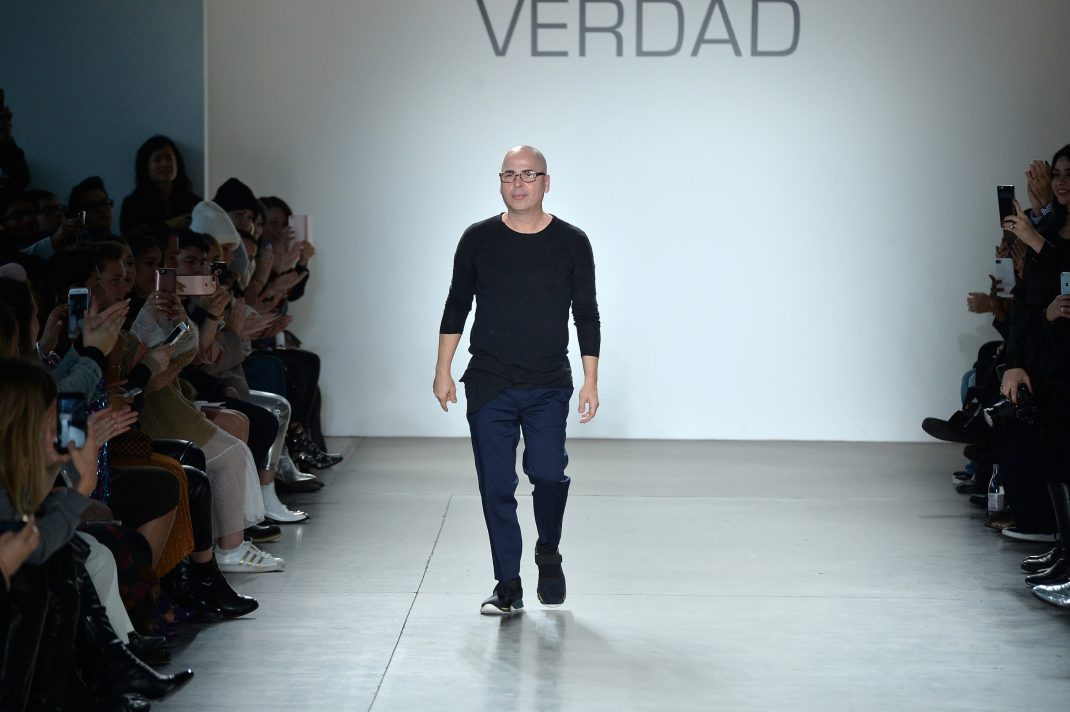 VERDAD, a new womenswear brand helmed by veteran LA designer Louis Verdad, debuted its Fall/Winter 2017 collection at New York Fashion Week on Sunday, February 12th at Pier 59 Studios in Chelsea. Fall/Winter 2017 marks the second season and the very first runway presentation in New York for the LA based label.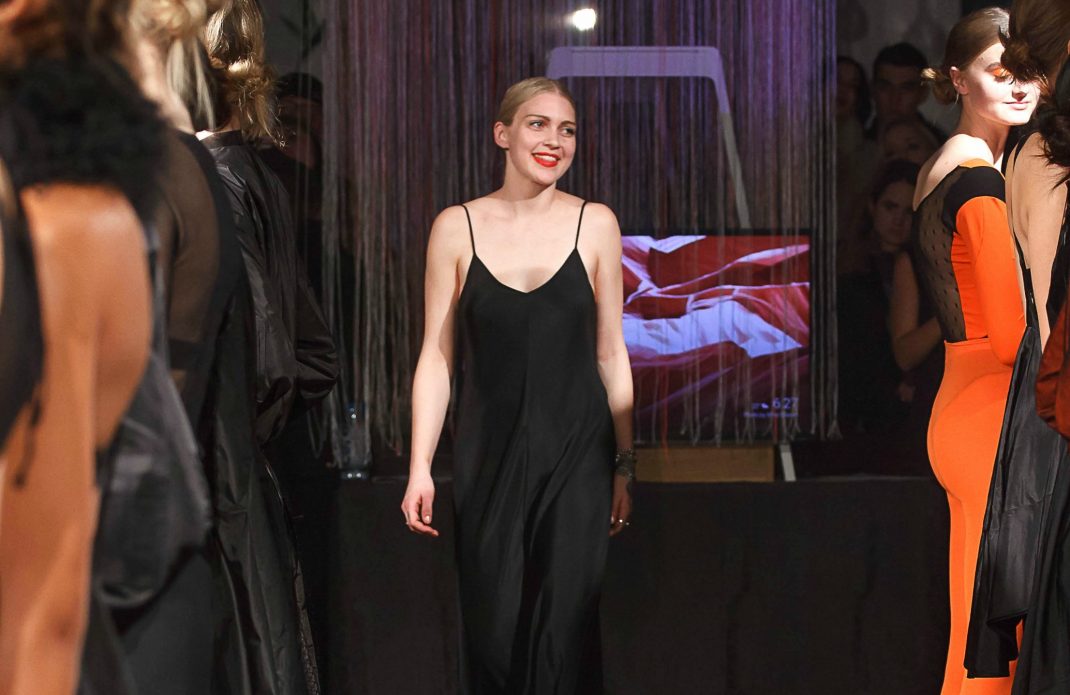 So, unfortunately, I had to miss the Katie Gallagher Fall/Winter 2017 show due to weather conditions and complicated commute. And I wanted to see it so bad, because Katie Gallagher's creative vision is just out of this world. However thankfully, I did get the photos from the runway to share with the world and that's exactly what I'm doing, because Katie Gallagher's Hallow is a very special collection.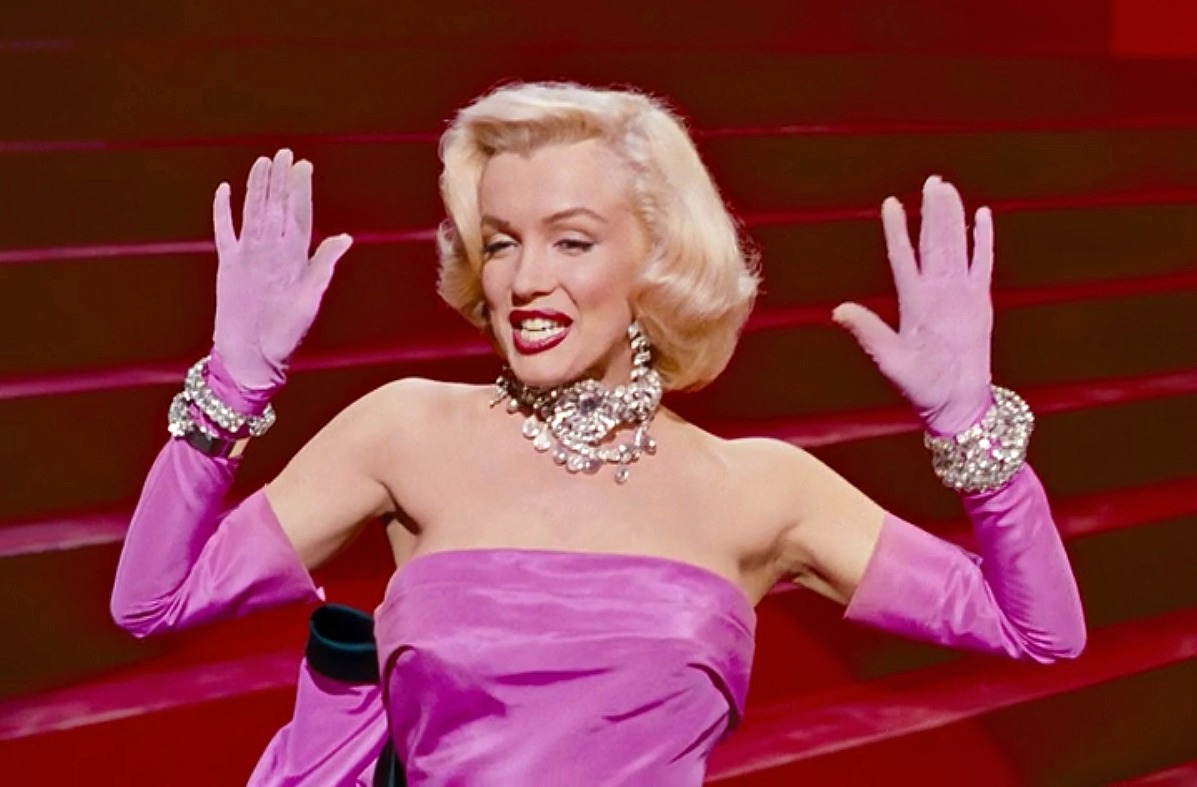 Can opera gloves be a thing again, please? Let's make them popular in 2017, because they really deserve to be. Let's be real - they elevate every outfit and bring a little bit of mystique to the wearer. It's like - I'm a bit covered, but I'm sexy at the same time because you can see just a little bit of skin. You feel me?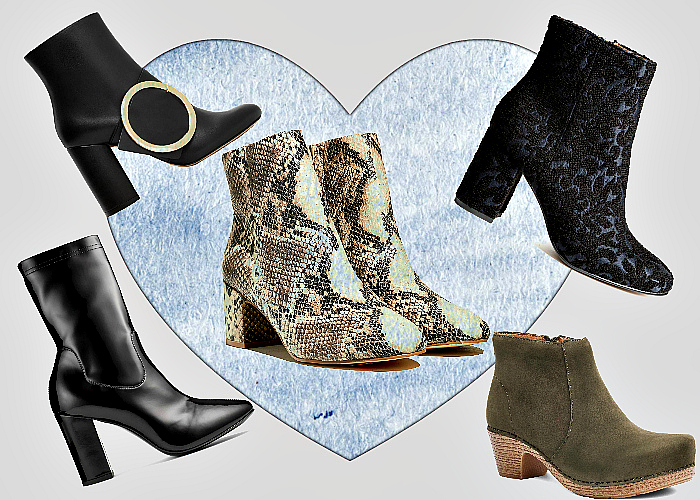 These ankle boots are made for walking, but are bound to turn heads as well. Finding a perfect pair of boots seems to be such a struggle – like choosing a major in college, having to face a good job vs. a good paycheck dilemma or being asked to choose between Beyoncé and Rihanna… So hard, am I right? But fear not – because I got you, girl! The following five pairs of ankle boots have been carefully curated and matched to different personalities so that everyone can find what they're looking for.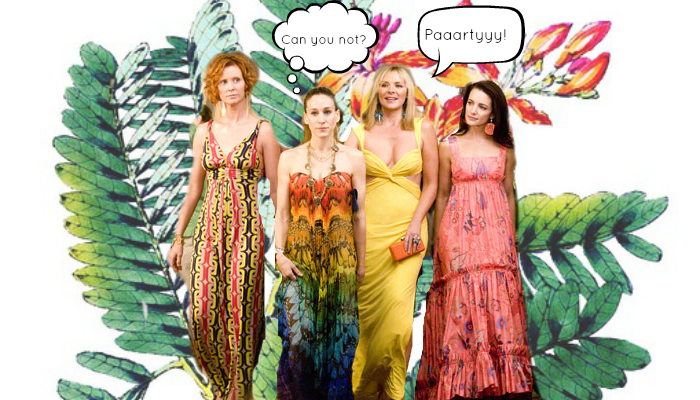 If you're not on vacation, just like me my friend – why not trick your mind into thinking that you actually are? Now, this shouldn't limit your productivity and I'm not suggesting you should leave your brain on the shelf - au contraire... I believe that you can definitely get into that celebratory and chillaxed mode, just like you would when you're vacationing, without hindering your day-to-day functioning.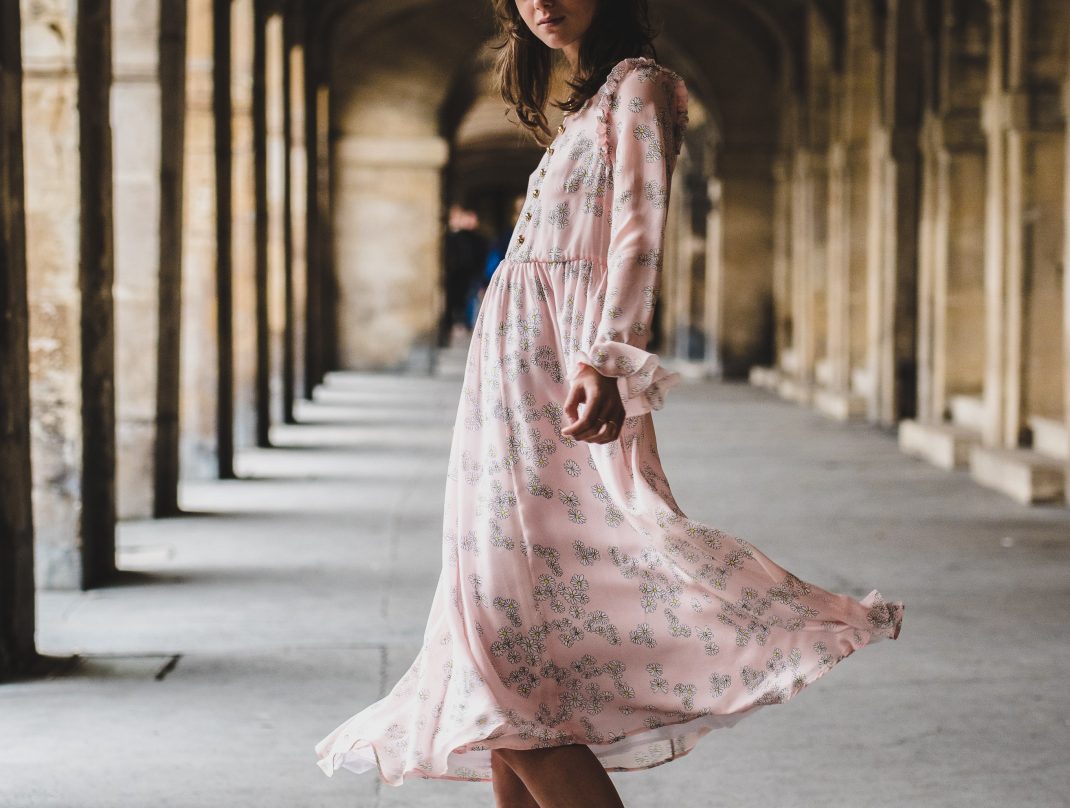 I am currently obsessed with the off-the-shoulder sweaters, because they provide comfort and also happen to be utterly feminine. Then there are these wisteria-printed pants that are unlike anything I've seen on the market to far. The print is absolutely gorgeous and it kind of reminds me of my childhood in one of the coastal towns of Montenegro.