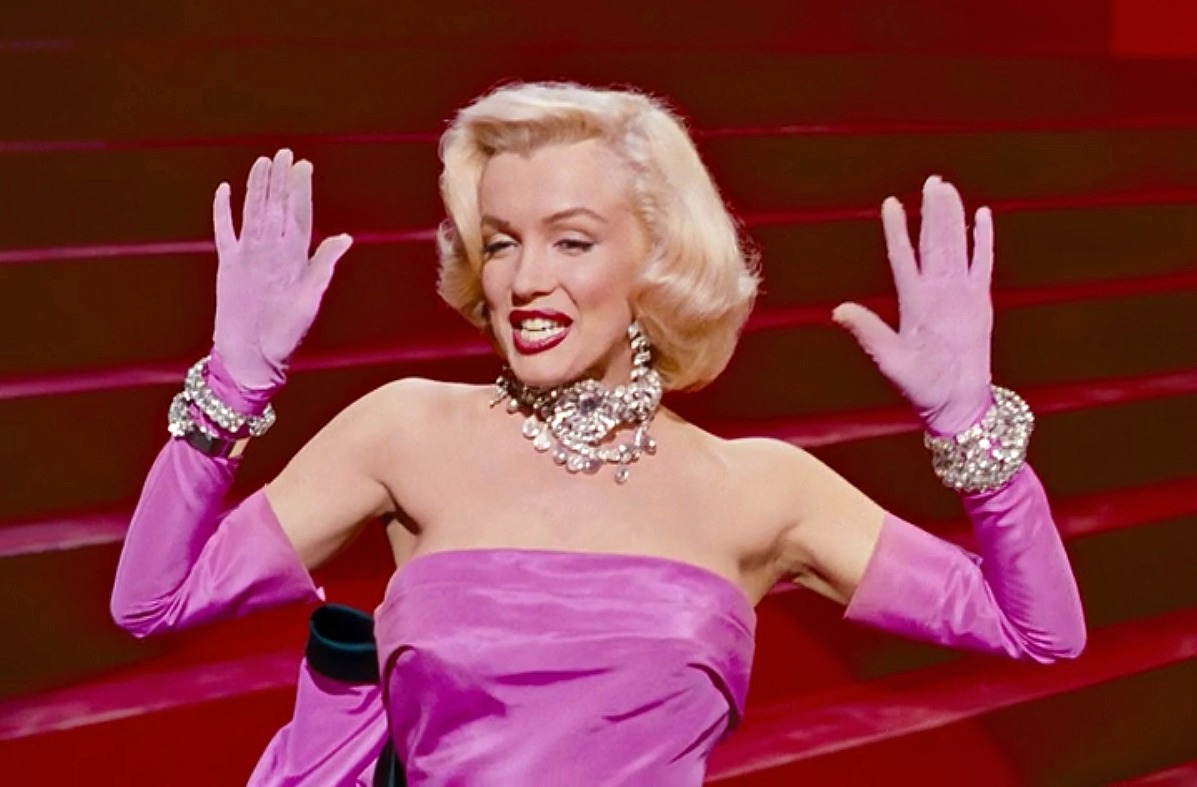 Let's Make Opera Gloves Popular in 2017! Yay or Nay?
Can opera gloves be a thing again, please? Let's make them popular in 2017, because they really deserve to be. Let's be real – they elevate every outfit and bring a little bit of mystique to the wearer. It's like – I'm a bit covered, but I'm sexy at the same time because you can see just a little bit of skin. You feel me?
Here is a little bit of history of opera gloves and a few style icons that wore them. I'm sneakingly using them as a tool of persuasion so that you vote in favor of the opera glove. (Scroll to the bottom of this post to vote.)
So, let's begin by defining what an opera glove is:
Ladies' evening gloves or opera gloves are a type of formal glove that reaches beyond the elbow. Ladies' gloves for formal and semi-formal wear come in three lengths for women: wrist, elbow, and opera or full-length (over the elbow, usually reaching to the biceps but sometimes to the full length of the arm). – Wikipedia
In the 19th Century, you were expected to wear gloves at home and in public. Failing to do so was considered extremely rude. That was also the time when women wore gloves a size too small, which cut off their circulation so much that you can actually see them cringing in paintings. So, I'm not sure how much logic they had… But hey – all in the name of fashion, I guess?
Moving on…
Since the opening of fashion houses in the late 1800s, designers have used gloves to accessorise their day and evening wear collections. Between 1925 and 1940, the Hermès fashion collections included a variety of long and short styles gloves, many of which were richly embroidered, and in the 1930s they set a trend when they presented leather gloves with matching handbags. – Fashion in Time
Then opera gloves had a major moment when these Old Hollywood style icons started wearing them.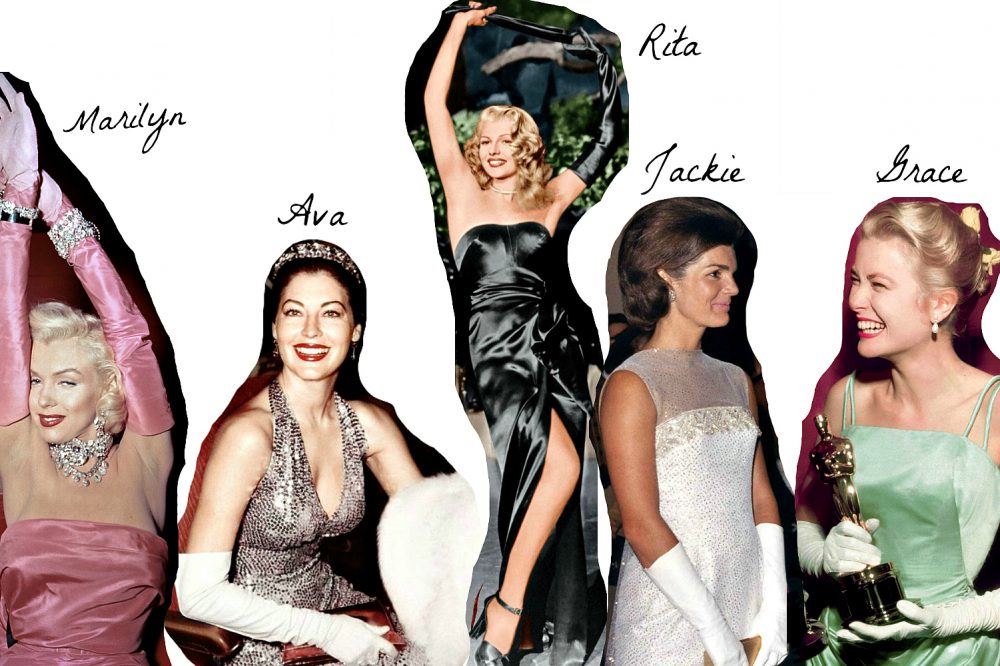 Marilyn Monroe in Gentlemen Prefer Blondes, Ava Gardner at the Academy Awards ceremony in the 60s, Rita Hayworth in Gilda, First Lady of the United States Jacqueline Kennedy at the state dinner and Grace Kelly at the Oscars in 1955.
Recently, the gloves can be seen on Keke Palmer and Angelina Jolie in The Tourist.
If you're crazy about opera gloves and want a highly-customized pair for yourself, you can purchase them from Cornelia James and then you can read this to learn how to behave when wearing them in public.
So should opera gloves become a trend in 2017?
POLL: