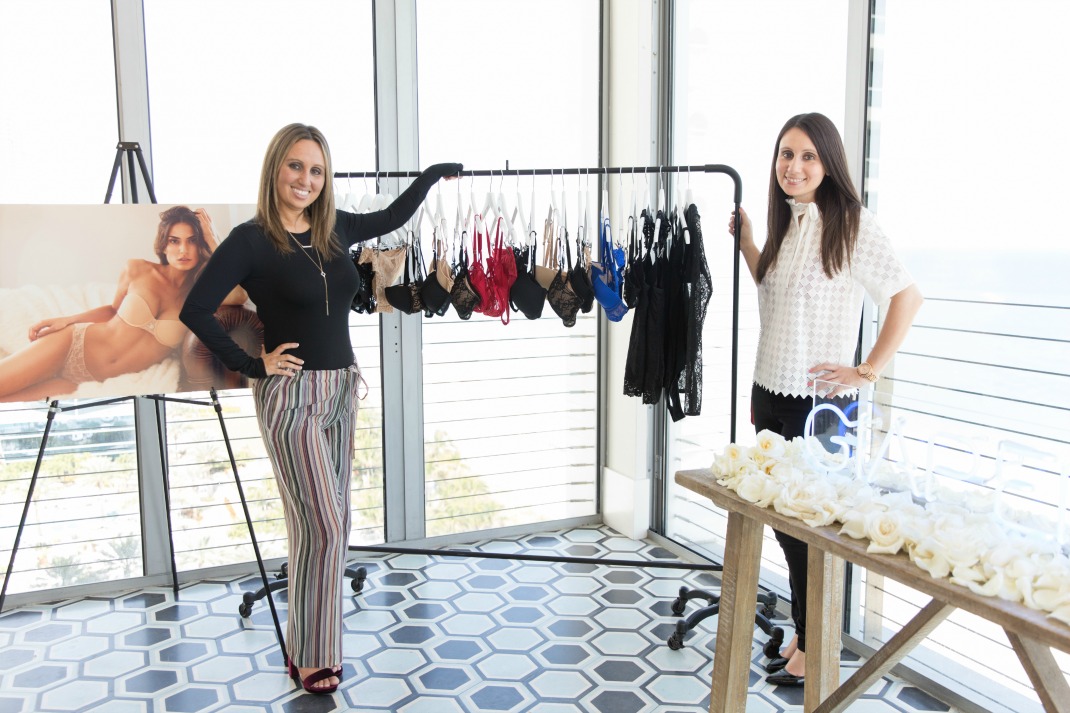 Kris Strouthopoulos & Sister Elena Strouthopoulos (VP of Marketing).
GIAPENTA is an innovative lingerie brand created around the idea that your lingerie should do more for you apart from just looking sexy. That's why this brand had invented the TempPro Technology fabric that proactively regulates body temperature, so you're prepared for whatever your day might bring. Founded on the promise to be forever innovative and forever inspired, the name
GIAPENTA
was derived from the Greek words meaning FOREVER. The brand continues to pull inspirations from Greece and you'll see their signature GIAPENTA blue color woven throughout the collection, a nod to the cool blue waters and iconic Santorini rooftops.