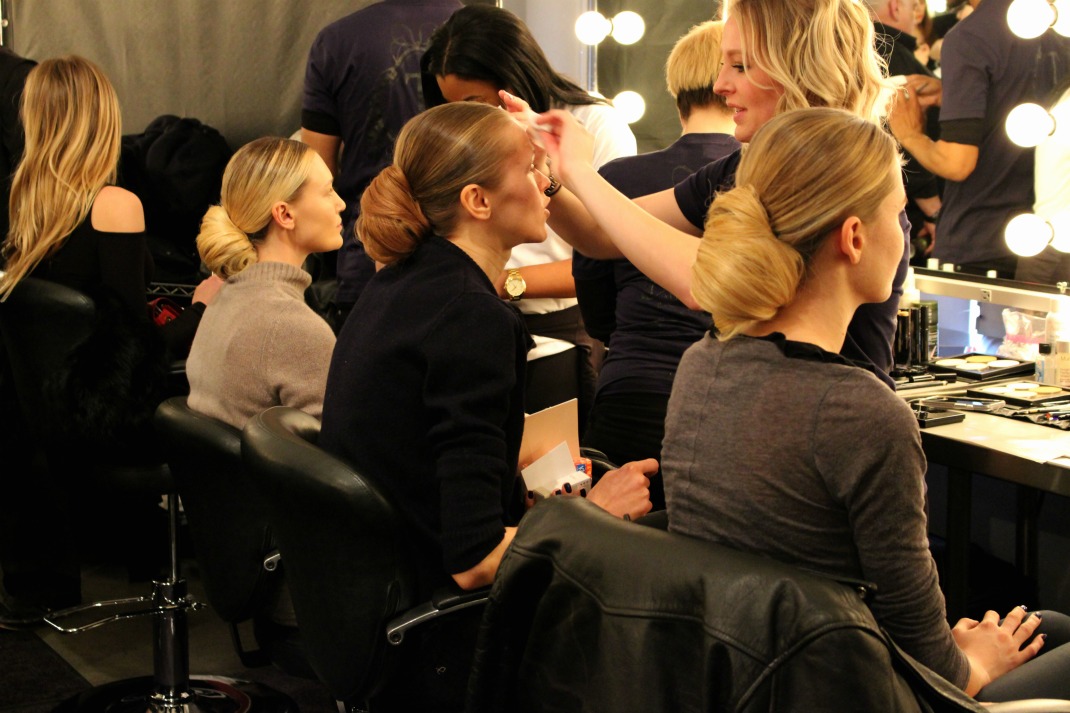 I've been invited to join Macadamia Professional and check out what goes on backstage at Zang Toi Fall/Winter 2017 show. It is not every day that one gets to hang out backstage at New York Fashion Week, so I've jumped at the opportunity. Been there, seen it and have photos to prove it.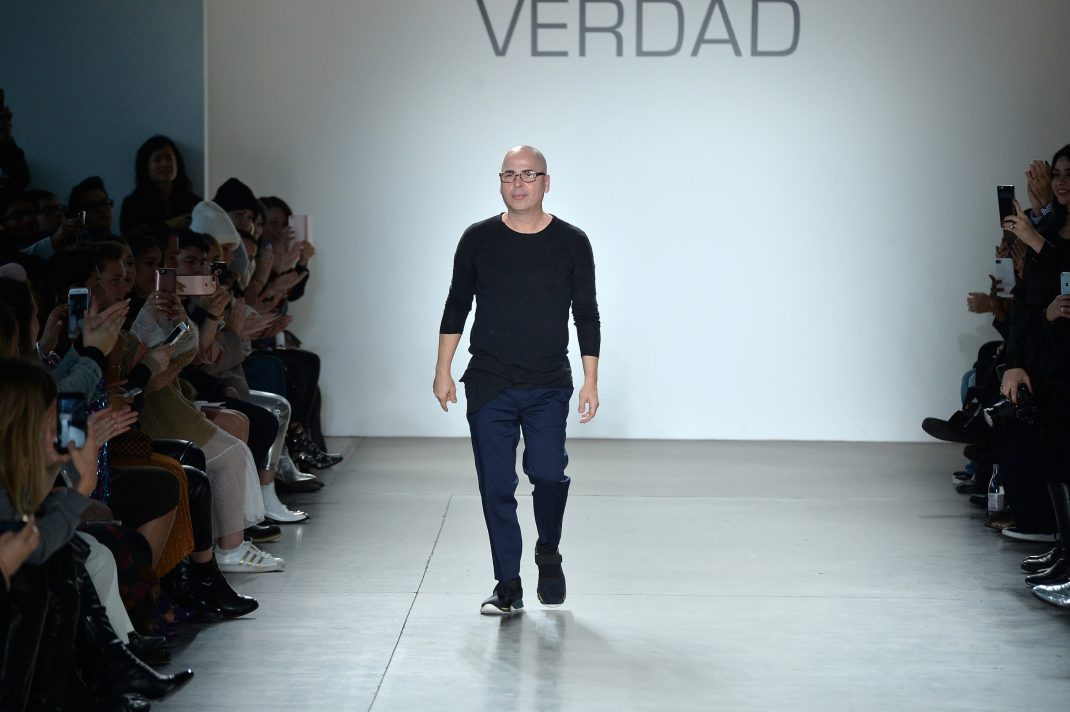 VERDAD, a new womenswear brand helmed by veteran LA designer Louis Verdad, debuted its Fall/Winter 2017 collection at New York Fashion Week on Sunday, February 12th at Pier 59 Studios in Chelsea. Fall/Winter 2017 marks the second season and the very first runway presentation in New York for the LA based label.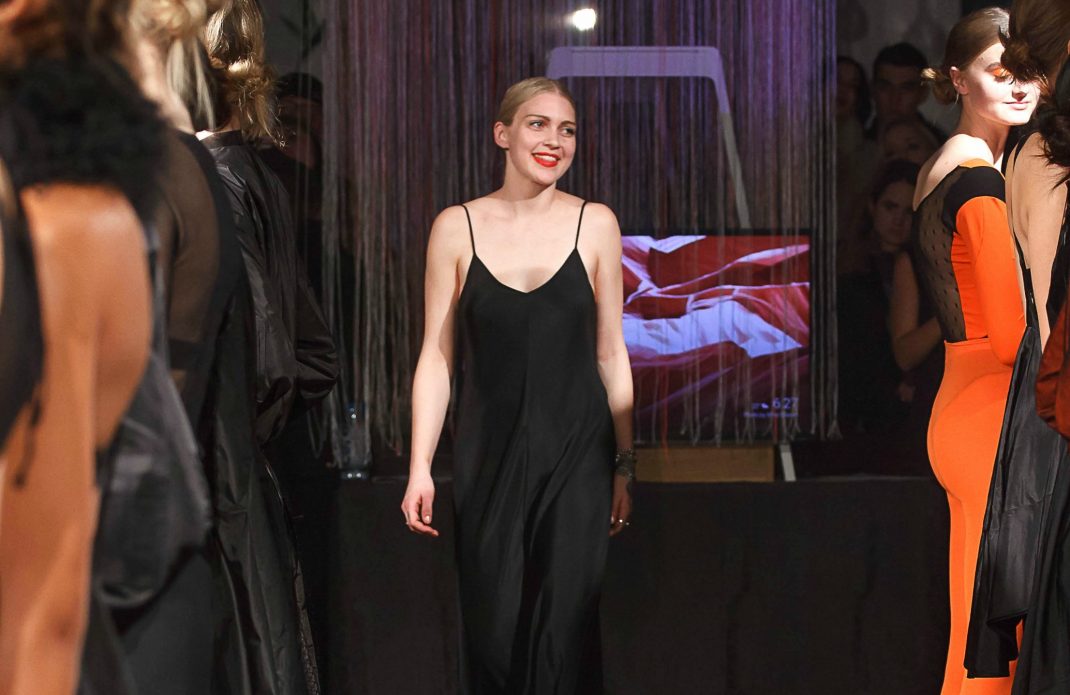 So, unfortunately, I had to miss the Katie Gallagher Fall/Winter 2017 show due to weather conditions and complicated commute. And I wanted to see it so bad, because Katie Gallagher's creative vision is just out of this world. However thankfully, I did get the photos from the runway to share with the world and that's exactly what I'm doing, because Katie Gallagher's Hallow is a very special collection.