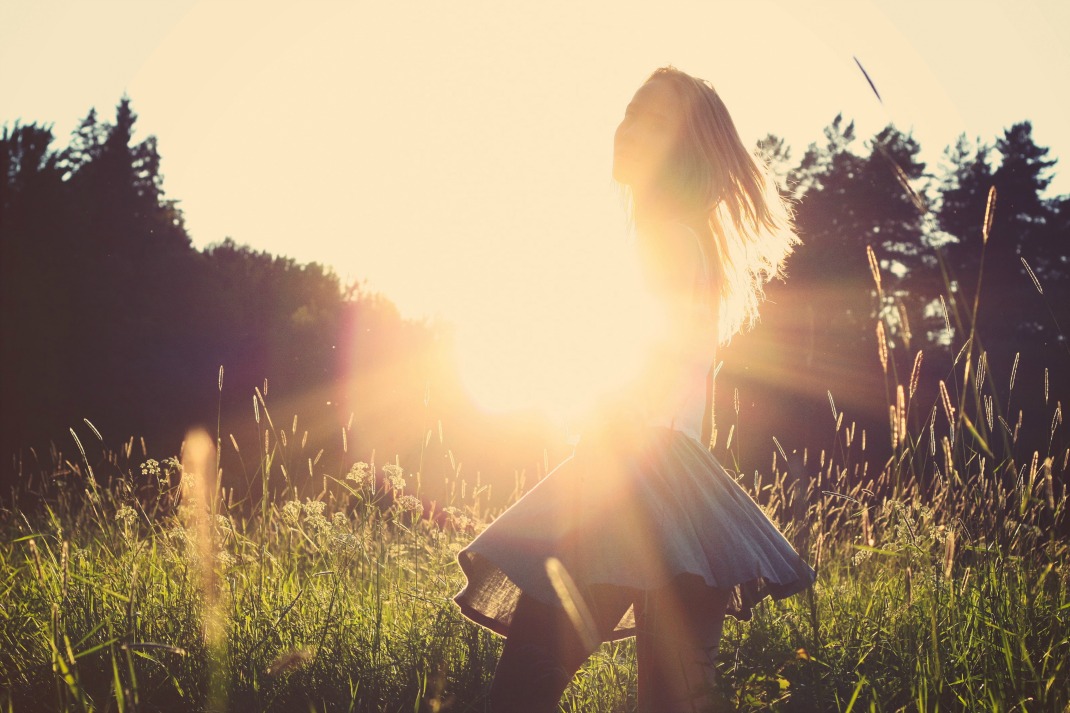 "Trust the process." You've heard this one before. As a matter of fact, you've probably heard it so many times that it started annoying you. No, you've heard it so many times that you have actually started trusting the process less and less. Because – let's be real, who wants to be told what to do? Exactly. As a modern 21st century man or woman you like to believe that you are capable of making your own decisions and having all aspects of your life under control. Let me break it to you – you don't and there's absolutely nothing wrong with that. If anything "trusting the process" makes life easier for you, because it alleviates the need to be a control freak.
Finding the perfect bohemian romper is not an easy task, but every now and then you do get lucky to come across one that you just need to get your hands on. Like that one day when I crossed paths with this beauty while browsing around at my local Mystique boutique. Yes, it was love at first sight or first try, whatever you'd like to call it. So my little bohemian heart fluttered like a bird in a gilded cage and that was it. The crochet details and the way it ties up at the front, plus the very lovely work around the waist is what got me. Next thing you know - I was swiping the plastic. (I really need the planets to stop retrograding on my financial sector of life and maybe while we're at it - make me less impulsive?) Idk.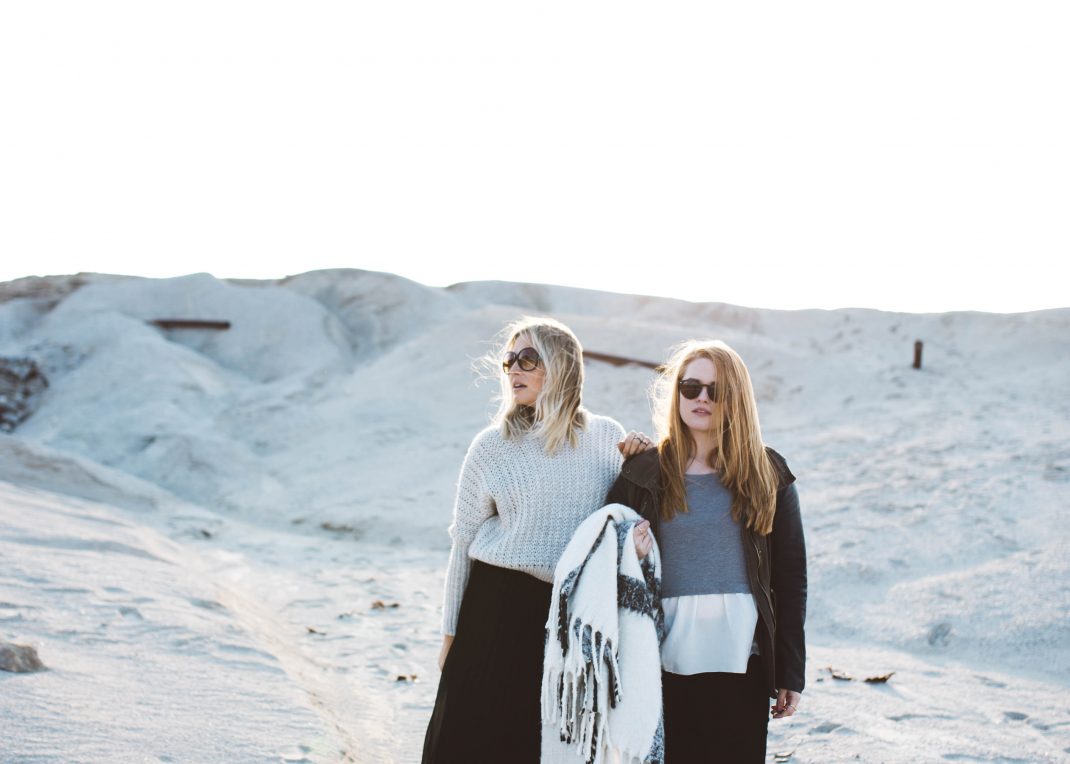 This "Well-Being Gifts For Mom" list, offers some incredibly useful gifts your mom actually needs. Moms are always busy taking care of others that they often forget to take care of themselves. That's where you step in. This time around, consider giving a gift of health and wellness. Your mom will be super grateful for your thoughtful gift. This particular list is great because it's unconventional and furthermore improves mom's quality of life. So, show your mom that you care by taking care of her. She deserves it.