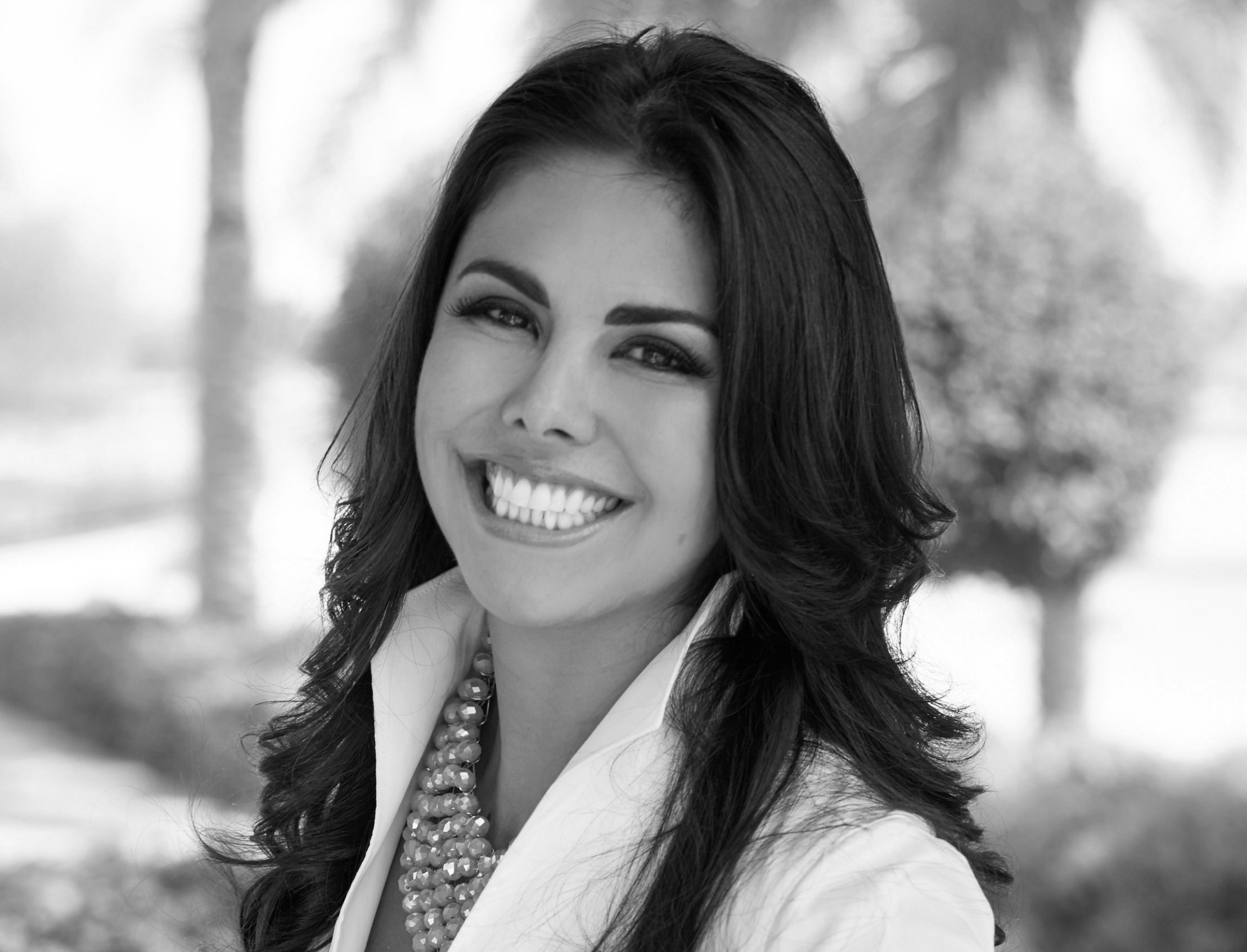 Interview With Nudwear Founder & Girl Boss Astrid Montalta Unwalla
How do you usually call your adhesive bra – raw chicken fillets? Am I right? And why should you settle for raw chicken fillets? Led by the belief that women should never settle, girl boss, Astrid Montalta Unwalla founded Nudwear – a brand that reinvented the backless bra. Because let's be real, us ladies deserve to wear something functional AND aesthetically pleasing. And now, we can have the best of both worlds. Astrid was kind enough to answer a few questions for The Stylegazer and tell us more about her business and how she turned her dreams into reality.
1. Tell us a little bit about yourself
I'm originally half Swiss half Mexican, was born in Mexico and then raised in Switzerland until we moved to the US when I was 7. I'm an eternal optimistic, love adventure, exploring the world and absolutely love animals.
I think growing up between three countries and cultures is where my love of traveling stemmed from and I've been lucky to have been able to live and work in over 8 cities across 5 different countries. I have now finally settled with my husband and two dogs in Dubai, but still spend a few months a year in New York and the US.
I've wanted to be an entrepreneur or at least the idea of what I thought an entrepreneur was for as long as I can remember. It's what lead me to apply and attend the Wharton School of Business in Pennsylvania, but my "true" education began at home. One of our first summers in the US, I convinced my parents to help me build a lemonade cart so I could sell fresh cold lemonade to all the construction works in our neighborhood which was booming with new homes in construction. My parents were shocked when they realized I was making several hundred dollars of profit selling lemonade per week.
2. How did you come up with the idea to launch Nudwear?
The idea of Nudwear was conceived one evening before a gala dinner when I needed a bra to wear with my backless dress. What followed was a series of regrettable purchases; bras lacking quality, adhesiveness or any aesthetic. Women want something that is practical and sexy. I couldn't find anything that met these two qualities and soon realized that the $8 billion bra market was lacking a critical component: faith in the adhesive bra. The brand is now evolving into lingerie and loungewear founded on the same ethos that our signature bra was born from – that women should not have to settle. We are working on a new collection that is lingerie inspired and blurs the lines between loungewear and ready wear with pieces in luxurious fabrics that are comfortable enough to sleep in but just too beautiful to confine to the home.
3. What has been the biggest challenge that you've overcome?
Honestly, the challenges never stop. For me personally, it has been learning how to transition from being a member of a team at large and structured organizations to being the leader of my own team. It's easy to take on the title of a CEO at a small company, but to truly live up to it is no easy task. Your team looks to you for leadership, inspiration and to be the constant source of energy that drives them. This was a major change from my banking background in working for organizations like JPMorgan or Goldman Sachs. There was always someone senior, a regional head, a country head, an asset head, who was there to drive you. Suddenly it's you that people are looking up to, it's you that needs to drive your team and partners.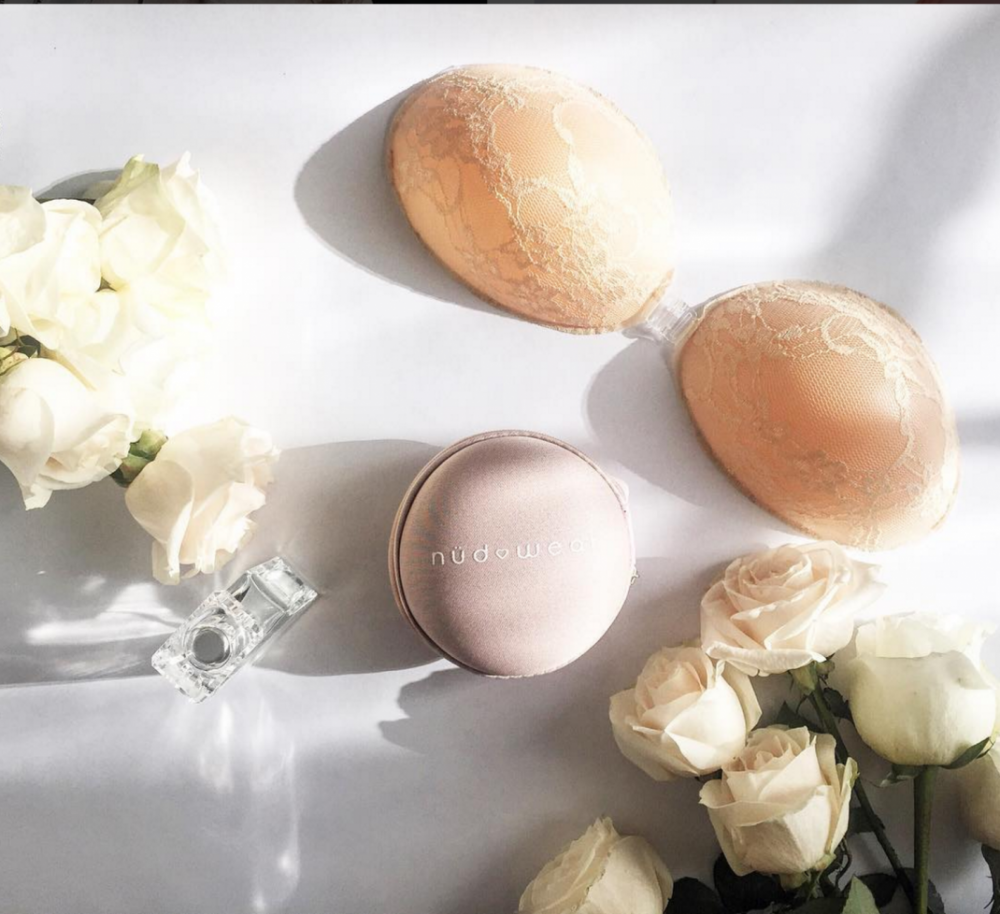 4. What materials do you use? Tell me a little bit about the design process?

I have no formal background in fashion or design,

but I have always loved creating. I approach every project and new product development like learning a new subject. I do an extensive amount of research and deep dive into all aspects of the product from the material, the history of the product and any technology behind it, to the competitive landscape and critical feedback from our customers. For example, we are launching our lingerie inspired loungewear collection which comprises mostly of silk and modal. I've been learning about the history of silk, various sources of silk which actually are not only silk worms but also mussels and spiders, as well as how beech wood is sustainably grown. You learn so much in the process and it ensures that you come up with the best possible product that your customers can trust and fall in love with.
5. What's your favorite piece from the new collection for Spring?
We are launching a range of contemporary kimono inspired robes in a beautiful medium weight Charmeuse silk that can be worn at home, as a jacket, or on its own as a dress.
6. What are your 3 tips for becoming a successful female entrepreneur?
1. Have confidence. Starting a business is difficult and you are more personally, financially and emotionally vested than in anything else. There will be good days, there will be bad days, and there will be days when you completely lose faith in what you are doing. The latter of the three are the days when you have to remember to believe in yourself and exude confidence. If you don't believe in yourself and your venture, no one else will. Remember that this is a journey, exude confidence and others will believe in you and ultimately help achieve your goals.
2. Keep going. Being an entrepreneur is in large part becoming a problem-solver. No matter how large a challenge may seem, there is always a solution, even though it may not be the one you want, there is always a way to move forward. You must learn to adapt and keep moving forward. This is an ongoing process that never ends. The individuals that keep at it are the ones who put the word "successful" in front of entrepreneur.
3. Budget wisely. Take the amount of investment you think it will take to get your business off the ground and multiply it by three. Inevitably, things will take longer and cost more than you initially believe. Budget in reserves even if this means cutting back on your personal spending. It's a sacrifice you make while you are getting started and ramping up to hopefully be able to splurge in the future.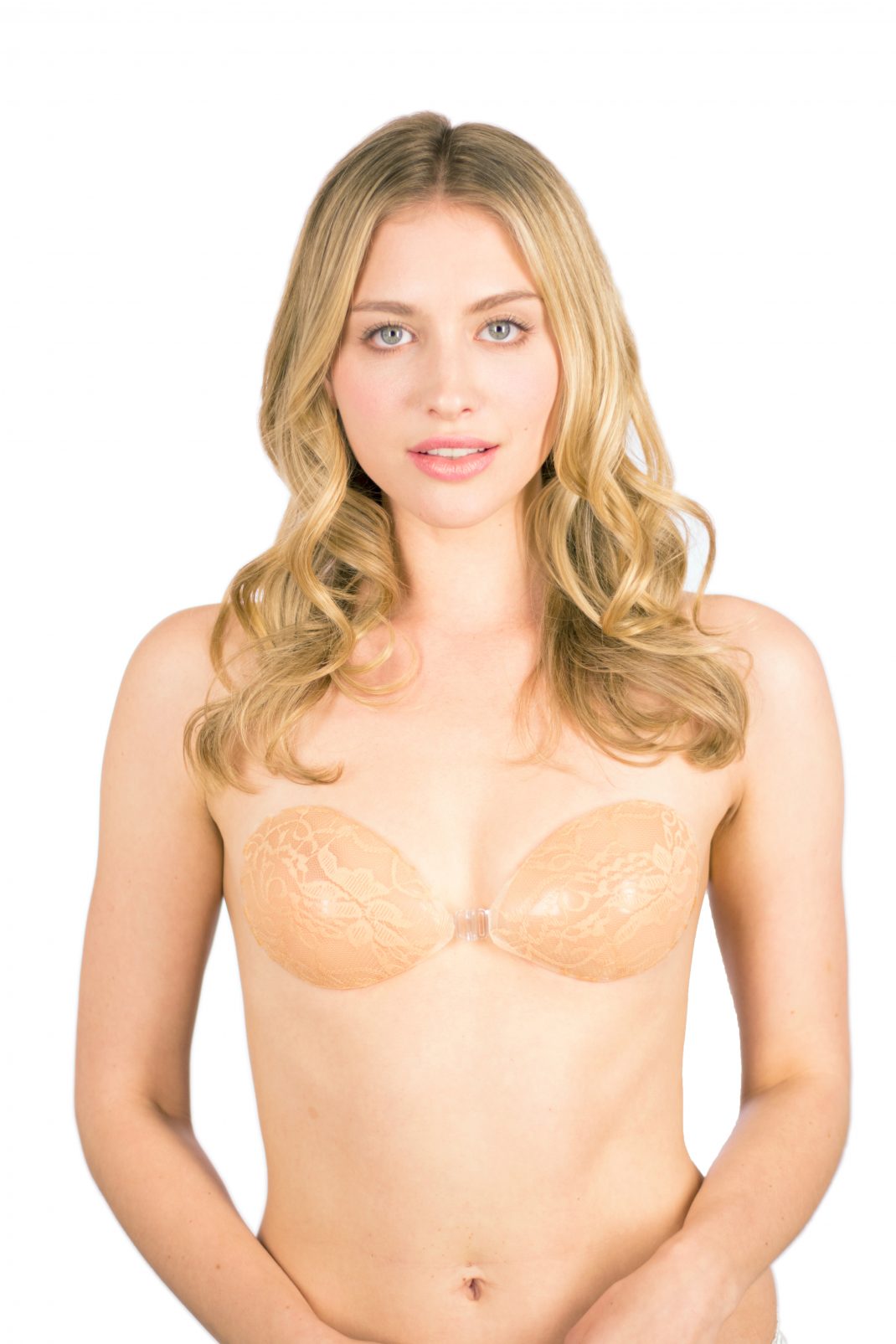 Quick-fire questions:
1. Favorite food?
Mexican, Italian and Japanese
2. Fashion icon?
Diane Von Furstenberg. I love her and what her brand represents. Her signature dress wasn't just a dress, it was a journey that empowered women. I feel that Nudwear embodies a similar spirit in many ways.
3. Most unexpected source of inspiration?
Being busy. I know, it sounds unusual, but it's what inspires me to create pieces that are comfortable, sexy and versatile for today's women on the go who is on her journey to become the women she dreams of becoming.
4. Favorite thing about what you do?
Creating something from start to finish, there is an incredible amount of work and detail that goes into getting a final product ready for a customer to purchase. Completing that cycle and hearing positive feedback from a customer about something you have created is an incredible feeling. I am truly thankful and humbled for every customer that shops with us.