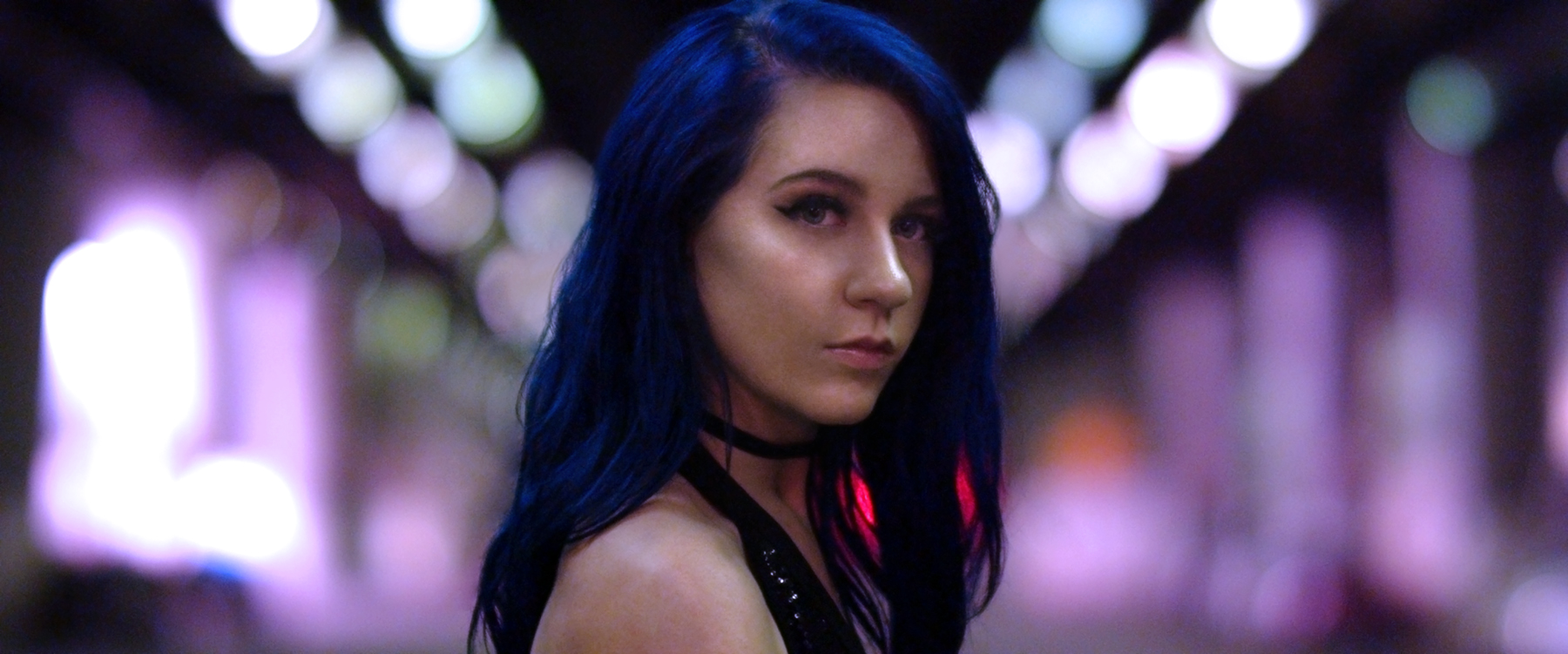 Single Review: Lauren Carnahan – "Catch 22"
Coming from a small town in Oklahoma, Lauren Carnahan has first dazzled her hometown audience at the age of four when she performed "Tomorrow" (from Annie) at her hometown church. Little girl, who was adopted at birth and had just survived heart surgery, received a standing ovation from the churchgoers. That was the defining moment of what's soon to become her life's calling.
In 2014, Lauren was named "Teenage Artist of the Year" by Indie Music Channel. Throughout 2015, she performed her hit "Life of the Party" on tour – a single also featured on her Unbreakable EP (2016). Lauren can already say that she has multiple shows and tours in several states under her belt, but she shows no signs of stopping anytime soon. She has already established herself as an artist – the pop songstress' sound is a beat-driven sparkling pop, with beautifully arranged harmonies that never overpower her, but complement her vocal capabilities, making her music a real ear candy for any music aficionado. Here's why Lauren Carnahan is a music artist to look out for in 2017: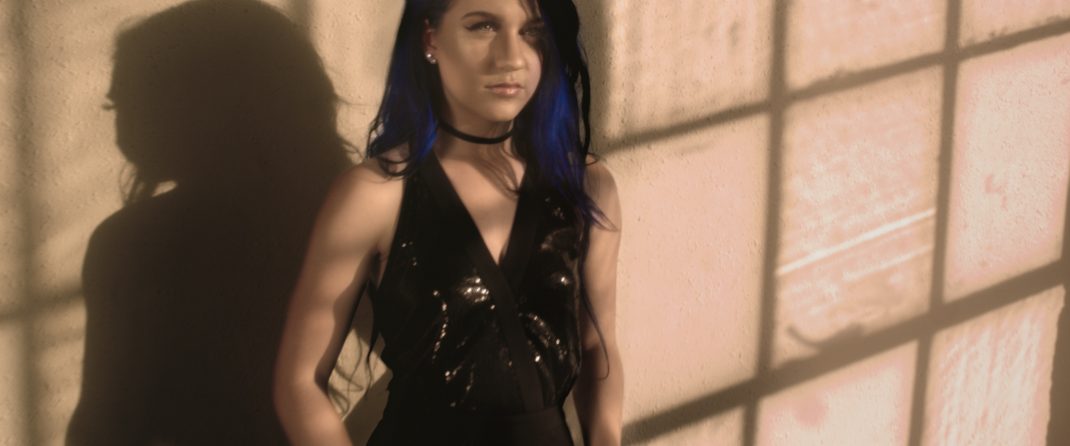 Her newest single, "Catch 22" is full of surprises from the begging till the end. It starts of as demure; only to grow bigger and more beat-driven, overlapping the punchy beat with sparkling, ethereal impressions, an angelic choir and Lauren's own voice, as she's singing: "I don't want to be a choice, I just want to be the only one…" The single is beautifully produced; the lyrics offer a very mature perspective on love and Lauren shows a lot of control over her voice, which makes this track a pleasure to listen to. With such a vocal capability and beautiful lyricism, topped with a top-notch sound and video production, Lauren is a total star package. All it takes now – is to spread the word!
Try listening to "Catch 22" only once!

For tour dates visit: laurencarnahan.com