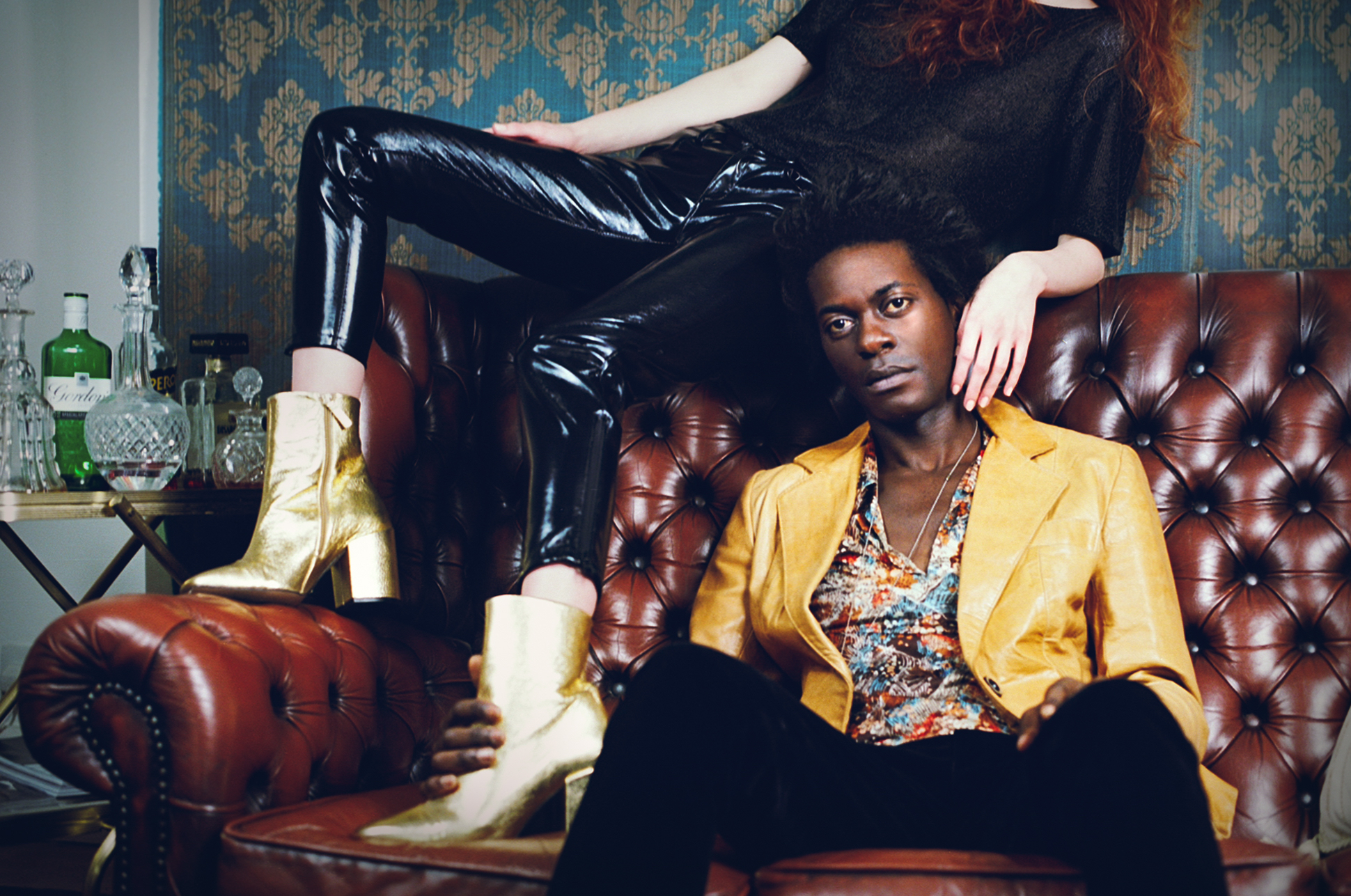 New Artist To Watch: Gutxi Bibang
Who says rock 'n' roll is dead? If you do, then you haven't met Gutxi Bibang. He is an unlikely candidate to carry the rock 'n' roll torch, a second-generation African from the Basque region of northern Spain. Yet he still has more in common with larger-than-life musical icons like Jimi Hendrix, Led Zepplin, and Peter Tosh than he does with his Basque countrymen. Even his unique moniker speaks of his cultural clash heritage – Gutxi (pronounced "Gu-chee"), a common nickname in his Basque homeland, and Bibang, from his roots in Africa.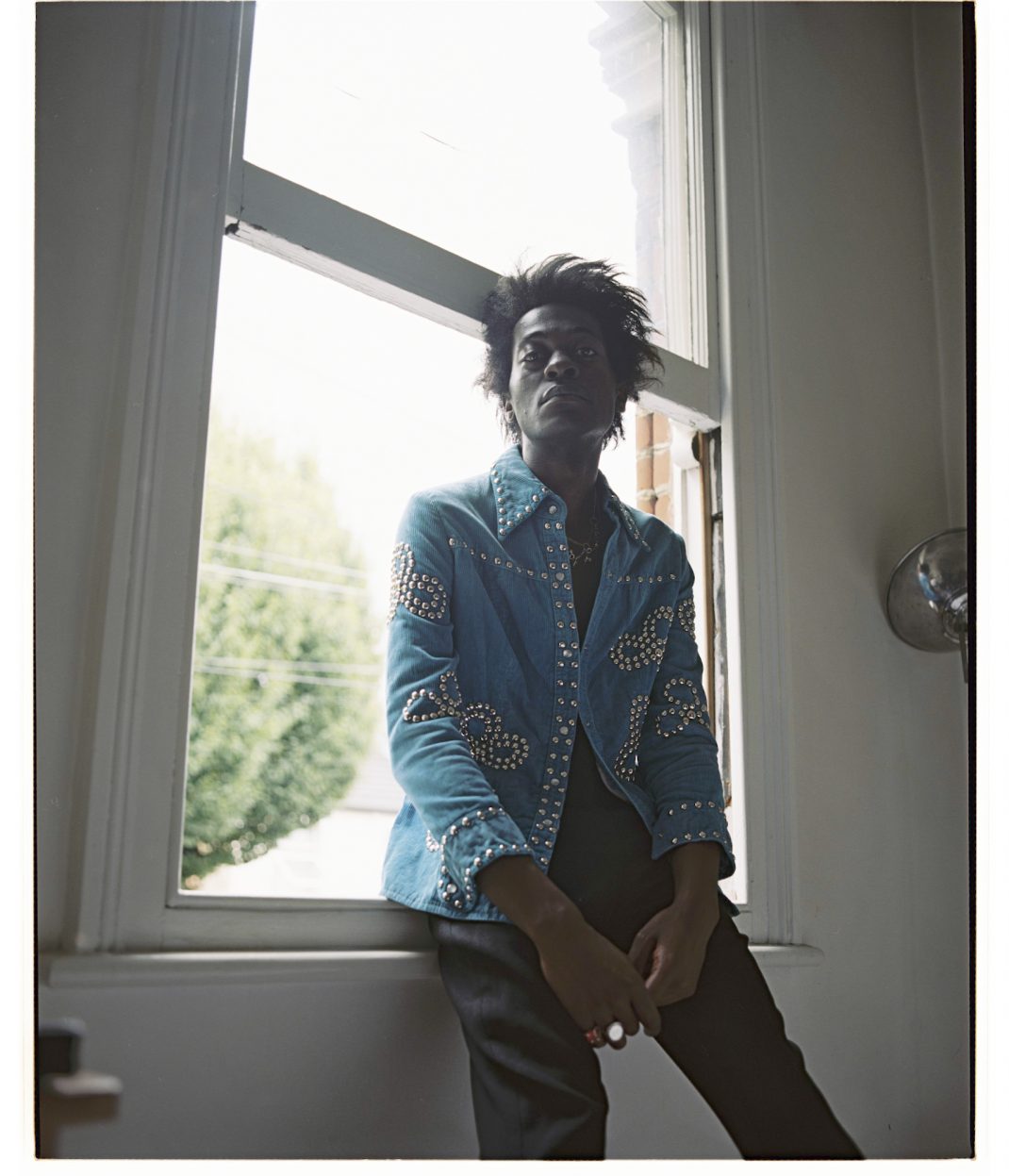 Do you remember the time, back in the '60s and '70s when artists actually had an opinion and rock was a socio-cultural force? There's no need for reminiscing, because influenced by watching the evening news and its images of violence, unrest, poverty and global warming, Bibang created "System Of A Gun" (released via OSKAR Recordings) – a track that will definitely make everyone stop, listen and think a little bit about the world we're living in.
Apart from Bibang himself, the band includes his girlfriend Tabatha Beu on bass and U.K. drummer Gary Lee. "We deal with violence, poverty, unrest, racism and sexism in our music. We believe in the spirit of the 'peace and love revolution,'" Bibang says.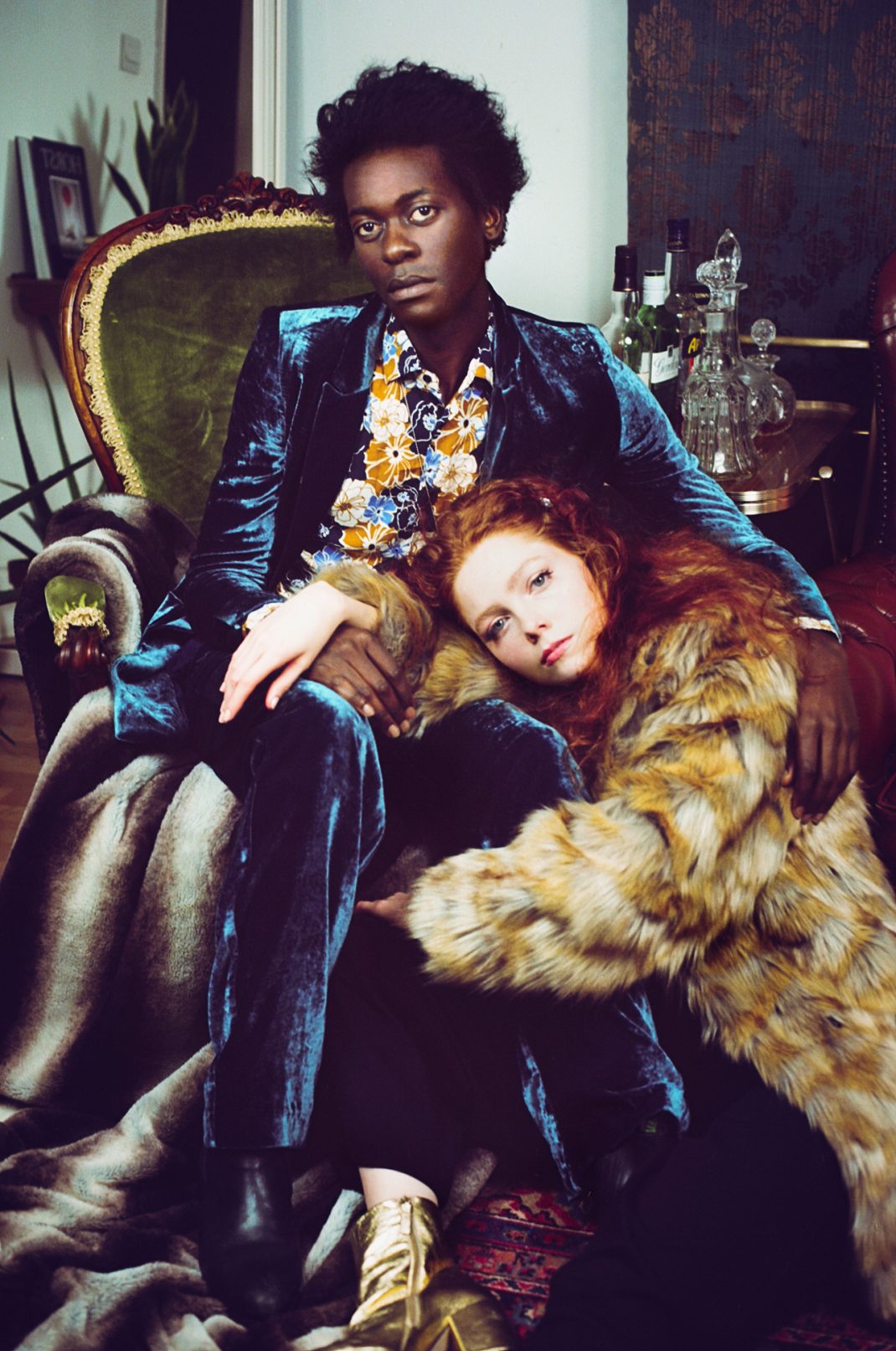 Of his girlfriend, Bibang says: "She's like my propeller. We play and write together. We do everything together." "System Of A Gun" is a result of this creative alignment that this musical couple possesses. "I played her this riff I'd been working on, and that was the start of it," Bibang adds.
You can catch Gutxi Bibang live:
Tue Dec 06 – New York, NY – Communion Showcase | Rockwood Music Hall
Give "System Of A Gun" a spin:

Make sure you check out the "System Of A Gun" video: