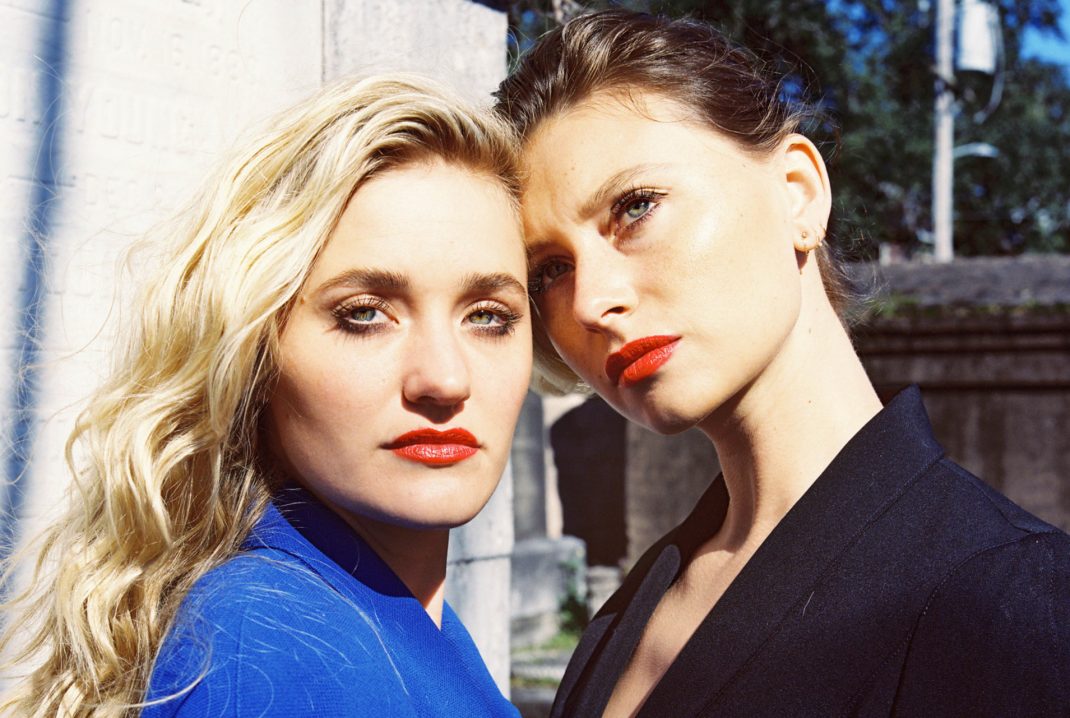 Aly & AJ are back with a new single titled "Church." A tongue-in-cheek track features some glorious pop synth reminiscent of the 80s. The duo's gorgeous vocals overlap with a kaleidoscopic burst of synth, thus flooding our eardrums and our hearts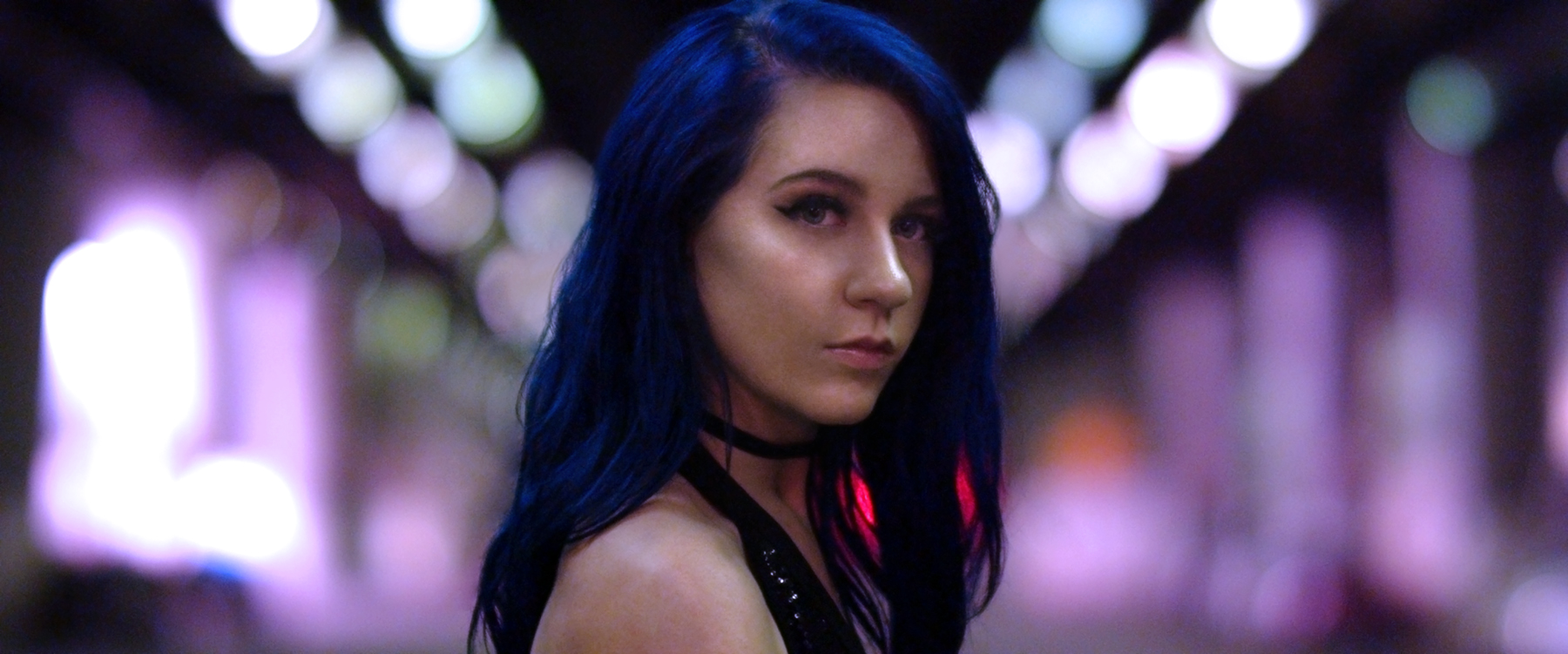 Coming from a small town in Oklahoma, Lauren Carnahan has first dazzled her hometown audience at the age of four when she performed "Tomorrow" (from Annie) at her hometown church. Little girl, who was adopted at birth and had just survived heart surgery, received a standing ovation from the churchgoers. That was the defining moment of what's soon to become her life's calling.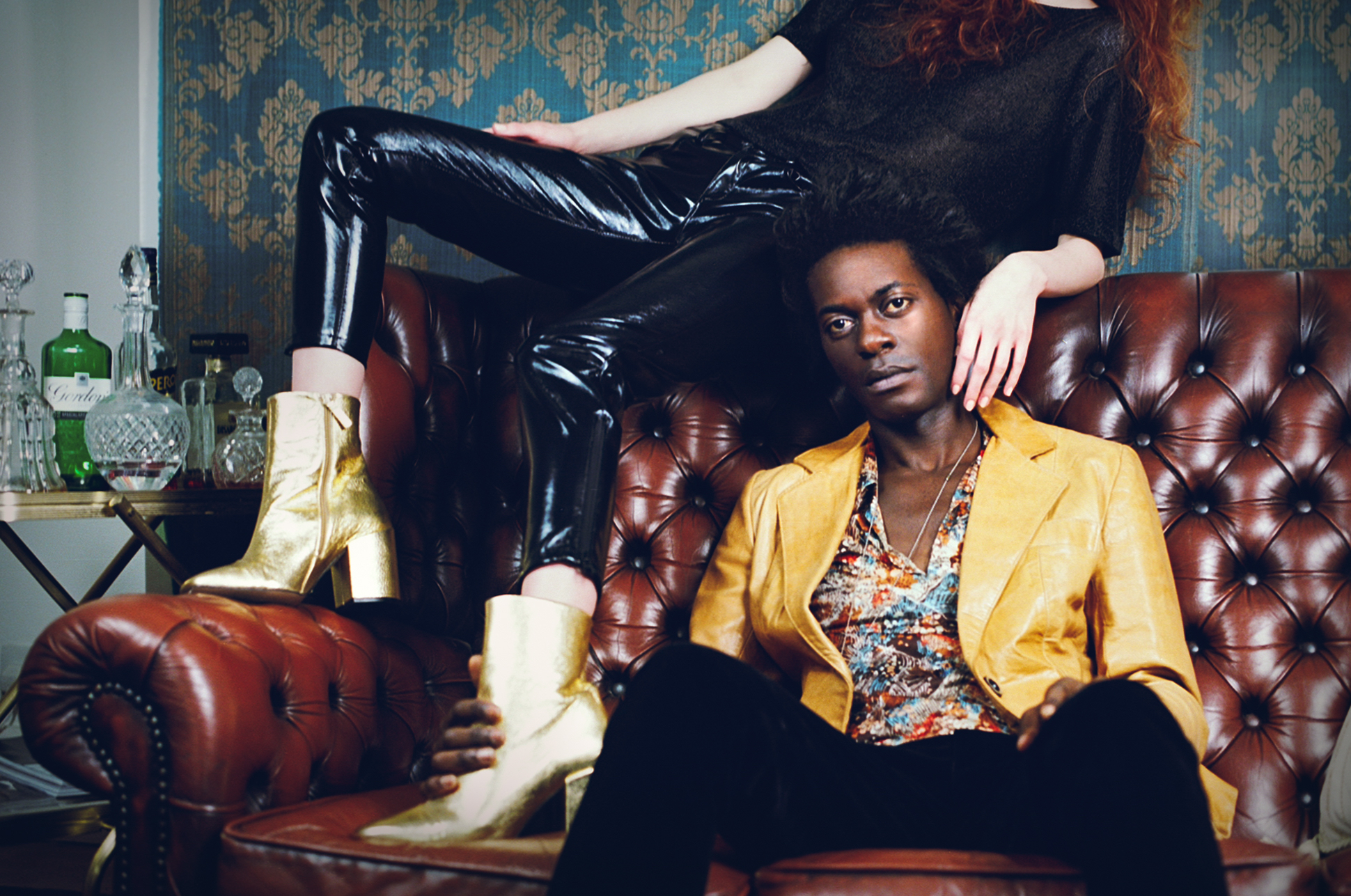 Who says rock 'n' roll is dead? If you do, then you haven't met Gutxi Bibang. He is an unlikely candidate to carry the rock 'n' roll torch, a second-generation African from the Basque region of northern Spain. Yet he still has more in common with larger-than-life musical icons like Jimi Hendrix, Led Zepplin, and Peter Tosh than he does with his Basque countrymen. Even his unique moniker speaks of his cultural clash heritage – Gutxi (pronounced "Gu-chee"), a common nickname in his Basque homeland, and Bibang, from his roots in Africa.