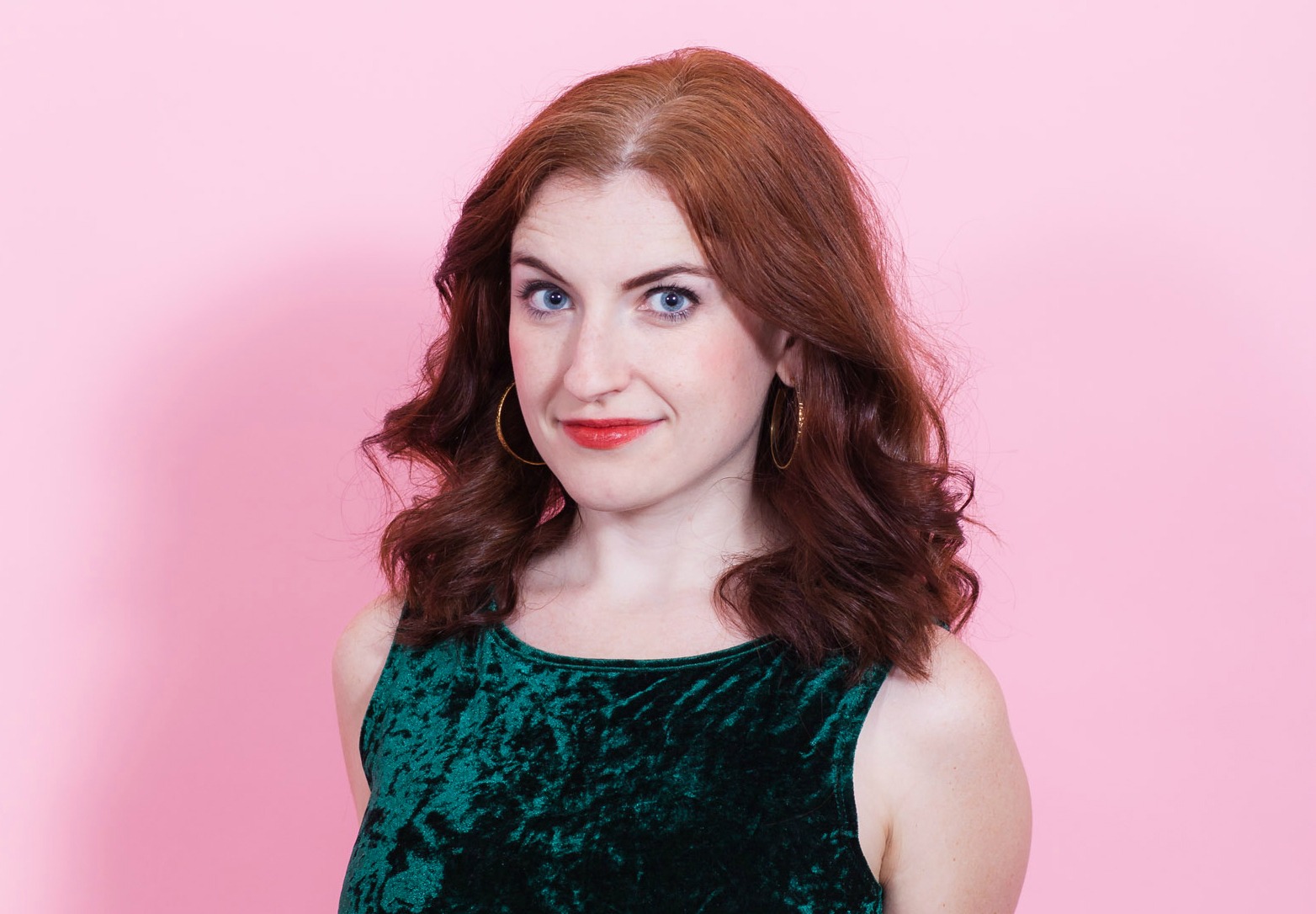 nnBook Review: 'In a Daze Work' by Siobhán Gallagher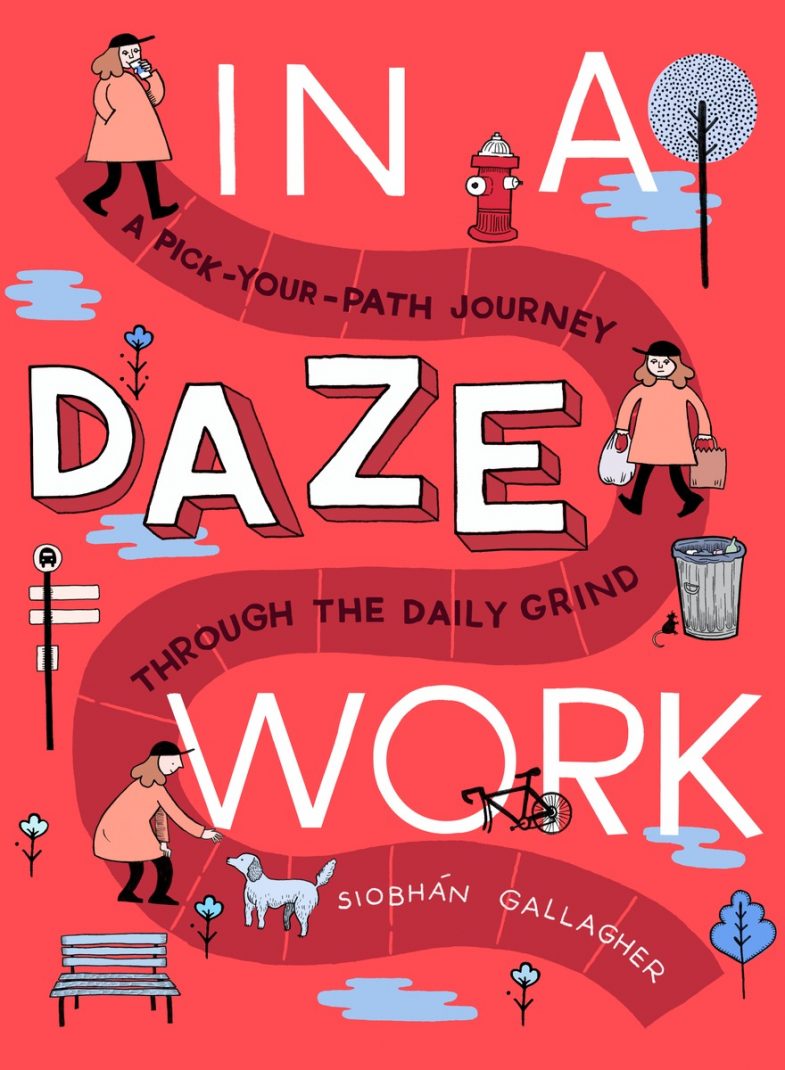 How careful would you be about making choices from the moment you wake up, if you knew that hitting that snooze button was going to completely change how your day goes? "IN A DAZE WORK: A Pick-Your-Path Journey Through the Daily Grind" by Siobhán Gallagher is that book that will in a humorous way; make you reconsider all of the decisions you make by giving you different outcomes. Would you sleep a few extra minutes in the morning, if you knew that this decision would have a snowball effect? Maybe you'll start getting ready for work later than you should. Then you'll get stuck in a morning rush. Miss your train. Get annoyed while trying to avoid slow walkers. Till you've finally made it to work – LATE! You can probably already assume what would happen next.
Gallagher, in a ridiculously amusing way questions all of your choices. As a matter of fact – she gets you. She's been there. Flipping from cover to cover, this book is the most fun an adult can have. It lets you tap into that childlike wonder and amusement by weaving the absolutely accurate and hysterical story of your daily grind. Come on let's be real – how many times have you actually decided to text your ex after you've had a few drinks? Have been super excited that there's a dog at the party? Or have decided to walk past that coworker that always has cookies? How many times have you walked into work late, only to find out that your boss is not there yet and your day has been saved? How about the going out with your friends vs. going on a date dilemma? Yes, we've all been there.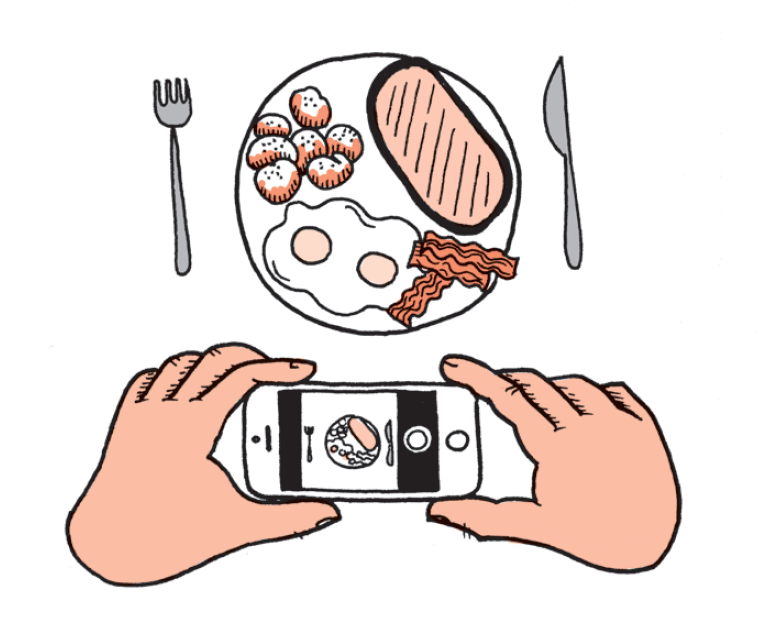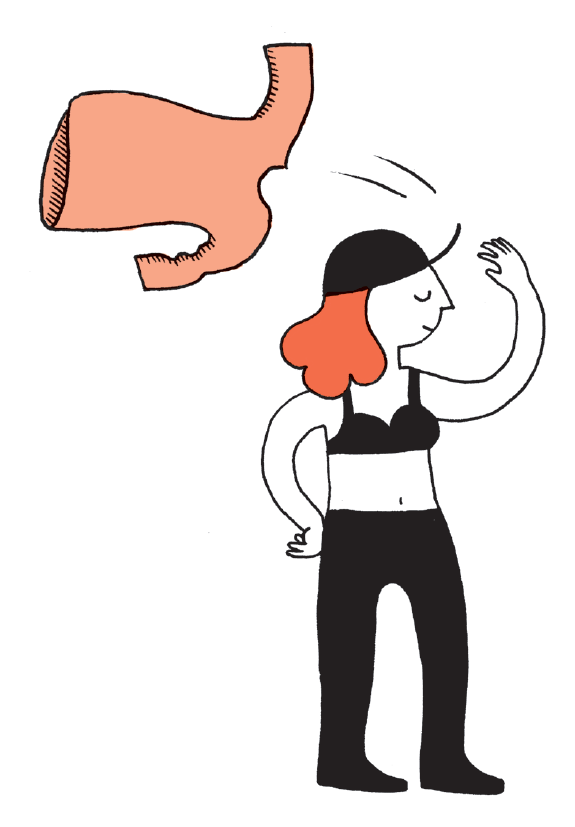 This book will make you giggle in front of those morning commuters. Your thoughts will go in fun little circles, till you fall asleep. Pick this book up in case of boredom! Suddenly, you'll see the world in a different, more humorous way. Give this book as a gift to your friends, they'll appreciate it. Carry it in your bag as an instant pick-me-up. As adults, we might've forgotten how to have fun or even laugh at our choices a little bit. "IN A DAZE WORK" doesn't take itself seriously but will make you seriously reconsider your choices. Most fun I've had in a while!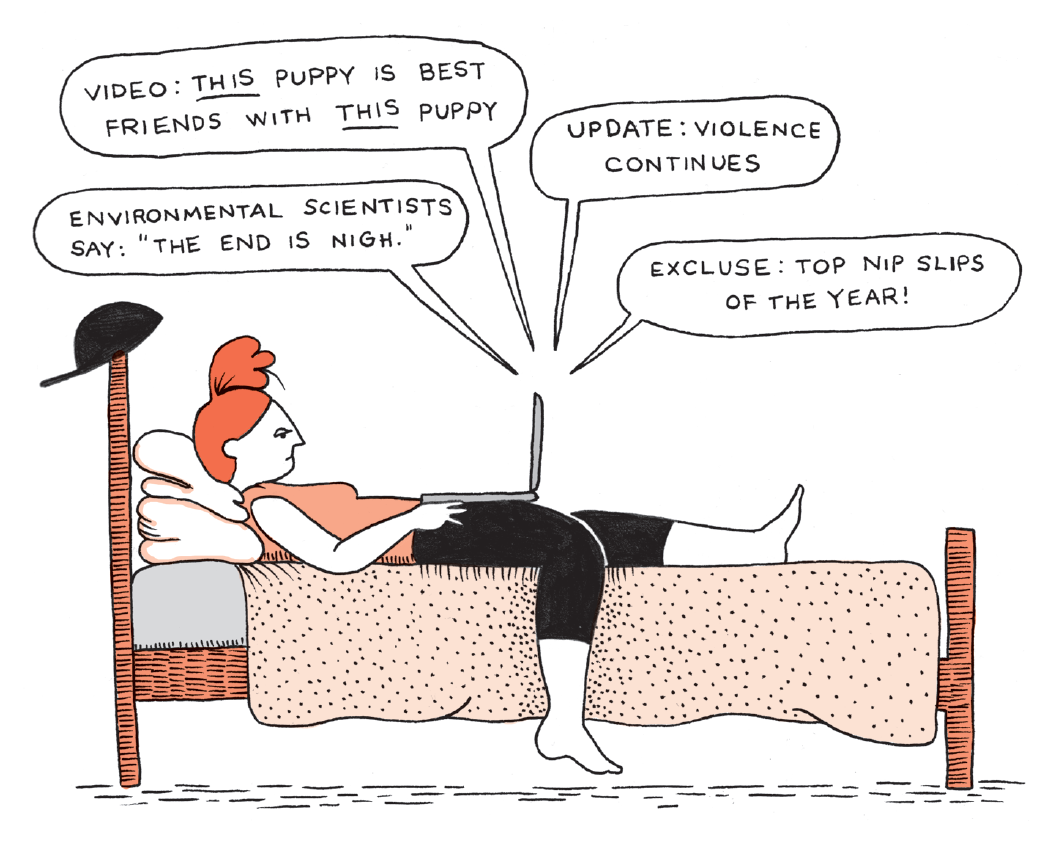 ABOUT THE AUTHOR:
Siobhán Gallagher is a Senior Designer with Abrams Kids & Comic Arts in New York. Prior to that, she was a junior designer at Penguin Random House and still freelances for them! Her illustrations and work have been featured in outlets such as Bust, Us Weekly, Lena Dunham's Lenny Letter, Huffington Post, and Refinery29. Originally from Moncton, New Brunswick (Canada♥), she graduated with a BDes from NSCAD University in 2012. Learn more at siobhan-gallagher.com and keep up with her latest designs on Instagram @siogallagher.

Photos Courtesy of Penguin Random House