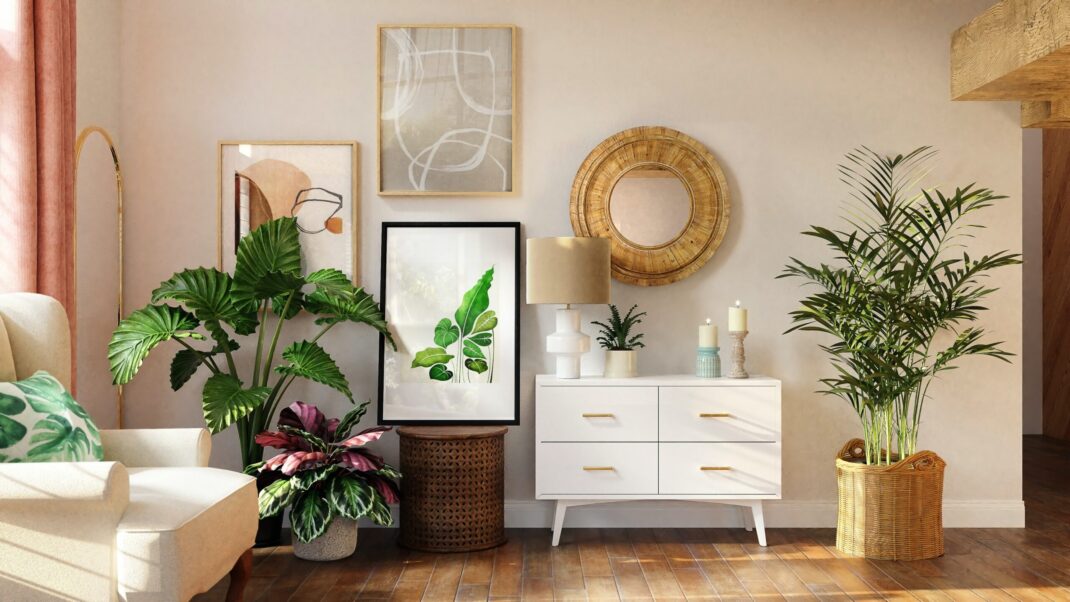 Zumper Helps New Yorkers Streamline Their Apartment Search
Life is a series of changes that require us to adjust constantly. Go with the flow they would say.
Sometimes these changes come in form of a quick move from an apartment to a house or require a bigger move from state to state. Other times we find ourselves in another form of a truly life uprooting experience that requires us to move from one continent to another. Anything goes in this unpredictable thing we call life.
Whatever your experience is right now, it is not an easy one and the change is sometimes harder to embrace than we think. Especially when we are working with a tight budget and deadline.
New York apartment hunters – we all know how disheartening the apartment search can be sometimes.
But it doesn't have to be like that. There is another way, you just haven't discovered it yet.
Fellow New Yorkers, meet Zumper, an apartment hunting website that changes the way you rent, forever. Making it easier, faster, and more human. Make your vision a reality and  create an opportunity to live better—from one fresh start to the next.
Now, you are probably wondering…
What is Zumper?
Zumper is a one stop shop used by millions of renters to find houses, rooms, condos, or apartments for rent. The whole experience is just as easy as booking a hotel.
Zumper lets you submit digital rental applications and credit reports with Zumper's screening service, powered by TransUnion™. The website's inventory updates in real-time, so that you are always on top of any new listings. If there is a new listing uploaded, you will see it on Zumper first. How cool is that?
Additionally, the website lets you set up realtime alerts. Filter by location, price range, bedroom count, pet-friendly, or amenity and set an alert to get notifications when a new listing is posted. It's like having a digital best friend right there in the palm of your hand.
Zumper is also a wonderful marketing solution for landlords, agents, and multifamily professionals. Whether you're a lessee or a lessor, your life has just been made easier by Zumper.
Long gone are the days of exhausting, slow and outdated rental experience. No need to look for places for hours on end, only to be disappointed with the results. New York minute is a real thing and every New Yorker knows how valuable our time is.
Let's all switch over to Zumper and spend more time designing the interior of our dream apartment compared to the amount of time we spent looking for it.
With 17 million visits per month, 75 million annual users, 5 star App Store rating and $150 million in funding, Zumper is a trusted apartment search resource for every apartment hunter. Wherever the life takes you, Zumper has your back with listings available in all popular cities.
It is time to find your fresh start somewhere new.
Let's look for new rental opportunities on zumper.com with zero hassle!
Because your dream place is just a click away.