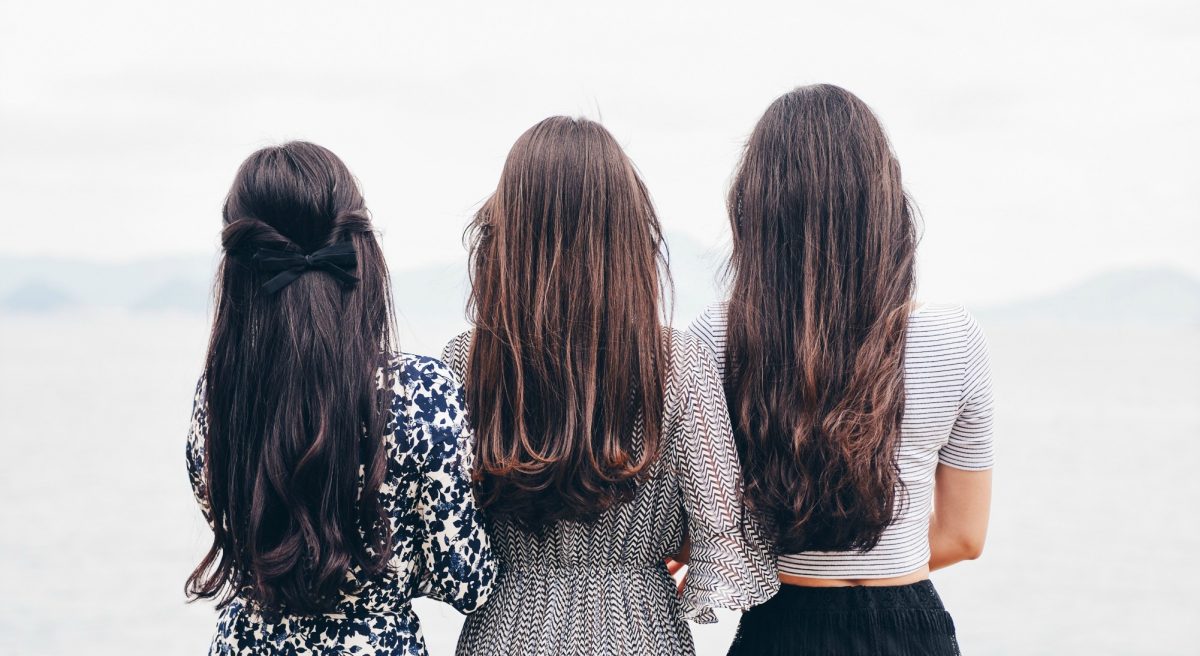 Galentine's Day Gift Ideas For Your Besties
Who says Valentine's Day is only for the lovebirds? This time around we're reclaiming it and naming it Galentine's Day, a term coined by none other than Amy Poehler's Parks and Rec character Leslie Knope. So, instead of crying in a pint of ice cream, while rewatching The Notebook over and over again, take the charge. This time around, instead of feeling the lack of romantic love in your life – take a time to appreciate the love you are already receiving and tend to seldom acknowledge – the love from your mom, sister, and girlfriends. So, yeah, just please, instead of being a prisoner of your singledom, be the queen of friendshipdom. Every now and then, remind yourself that not all love needs to be a romantic one in order to be celebrated. Au contraire, it can come from various sources and it deserves just as much attention.
So, throw on a va-va-voom dress, swipe on some red lipstick, toss your hair and hit the town with your besties for a night out to remember. Or a brunch… Or breakfast… Whatever's your thing.
Or you can just get some Knope-spiration from her Galentine's Day definition (note: we're still changing the date): 
"Oh it's only the best day of the year. Every February 13th, my lady friends and I leave our husbands and our boyfriends at home, and we just come and kick it, breakfast-style. Ladies celebrating ladies. It's like Lilith Fair, minus the angst. Plus frittatas." via Bustle
But yeah, also don't forget to treat your besties with a thoughtful gift. I have carefully curated this pretty and useful Galentine's Day Gift Guide so that you don't have to think hard. Just focus on having fun. Mwah!