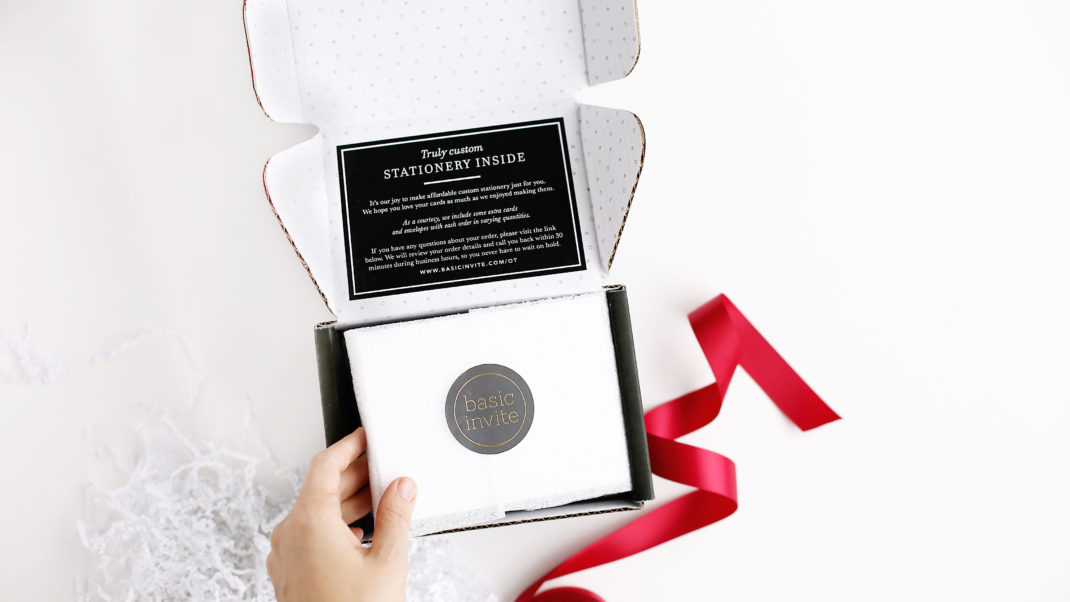 These Christmas Cards Will Make You Want to Celebrate Christmas in July
Yes, yes, yes – I am very aware that Christmas is a few months away, but it's never too early to get excited about it! Just thinking about the spirit of this holiday – the fact that you get to spend the time with your loved ones and put up all of your colorful Christmas decorations, as the sweet smell of cooking permeates the air, makes my heart flutter with joy. 
As we're counting the days till the "Most Wonderful Time of the Year," let's progressively get into the cheerful mood of this wonderful family holiday, by creating some heartwarming custom holiday photo cards to share with family and friends.
Trust me when I say that these holiday cards will make you want to celebrate Christmas in July!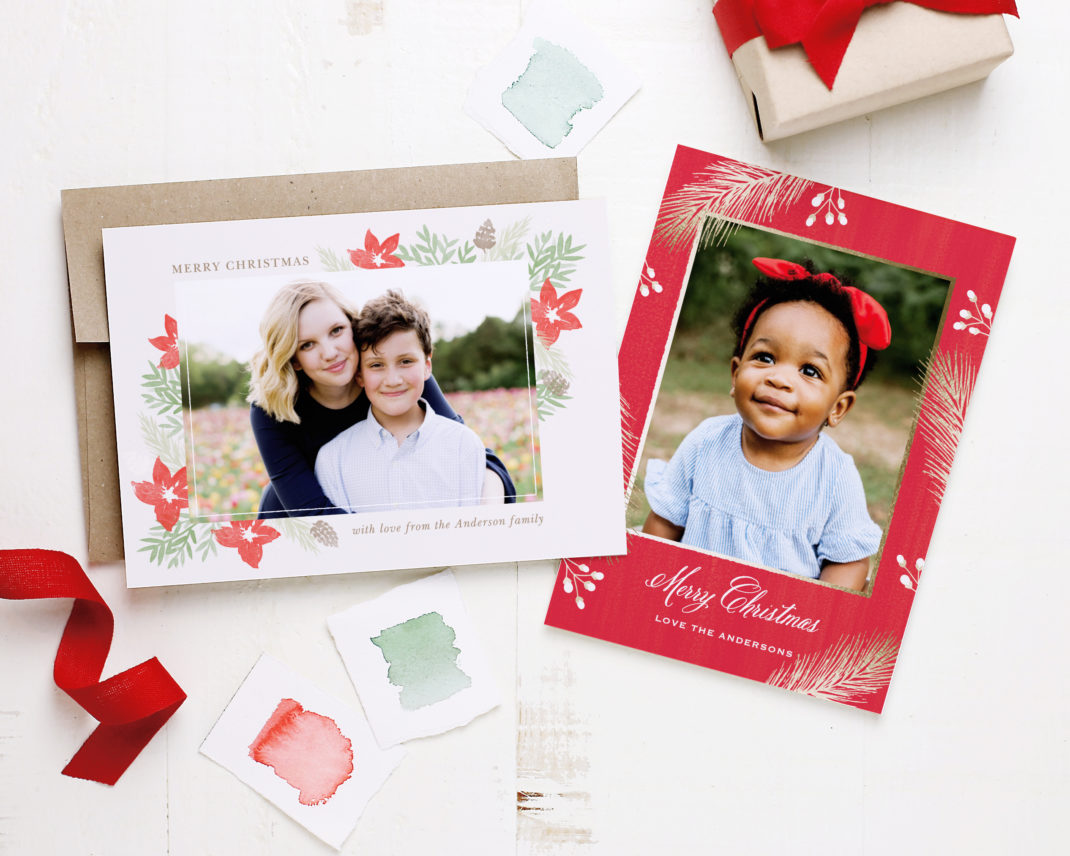 From custom holiday photo cards to watercolor Christmas cards and Christmas party invites, Basic Invite has got you covered. The amazing responsiveness and customization options that you can find on their website, makes it easy for anyone to seem like a highly creative individual. With Basic Invite, your cards will stand out from the pile of holiday mail that will get dropped into your mailbox as Christmas rolls around.
Basic Invite is one of the few websites that allows customers almost unlimited color options with instant previews online. Once you've chosen the template, you are offered over 180 different color options so you can make sure the card is exactly how you want it down to the littlest detail. The keyword here is "make it unique."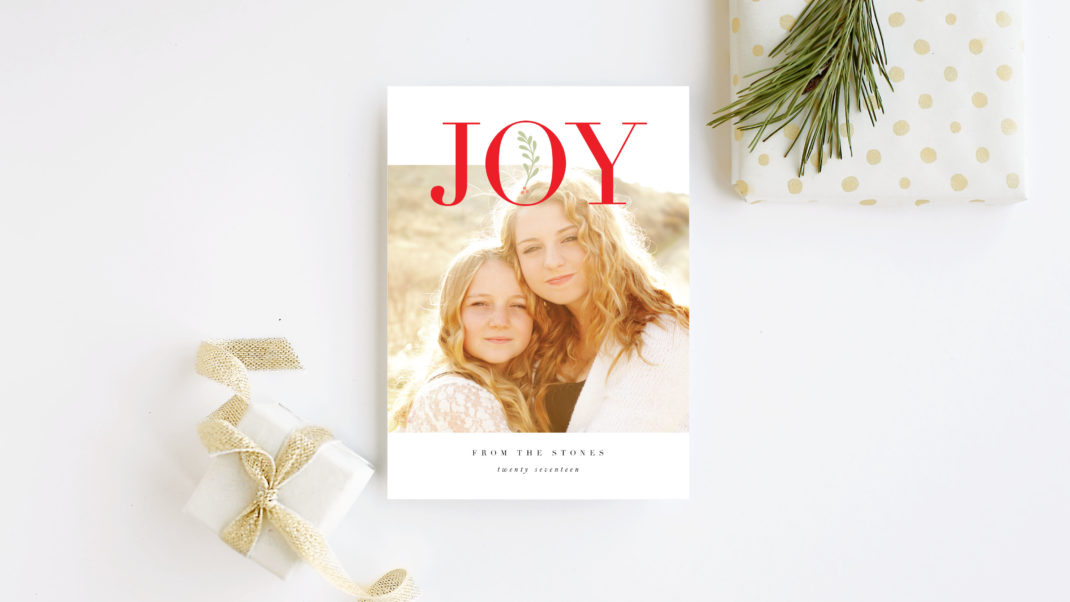 Additionally, Basic Invite is one of the few websites that gives you the ability to order a printed sample of your actual invitation so you can see exactly how it will print as well as the paper quality before you ever have to place your final order. So nifty, right?
You can also choose from over 40 different colors of peel and seal envelopes so that you can make your invitation stand out even before it is opened. It's all about leaving a lasting impression, no matter what segment of life we're referring to.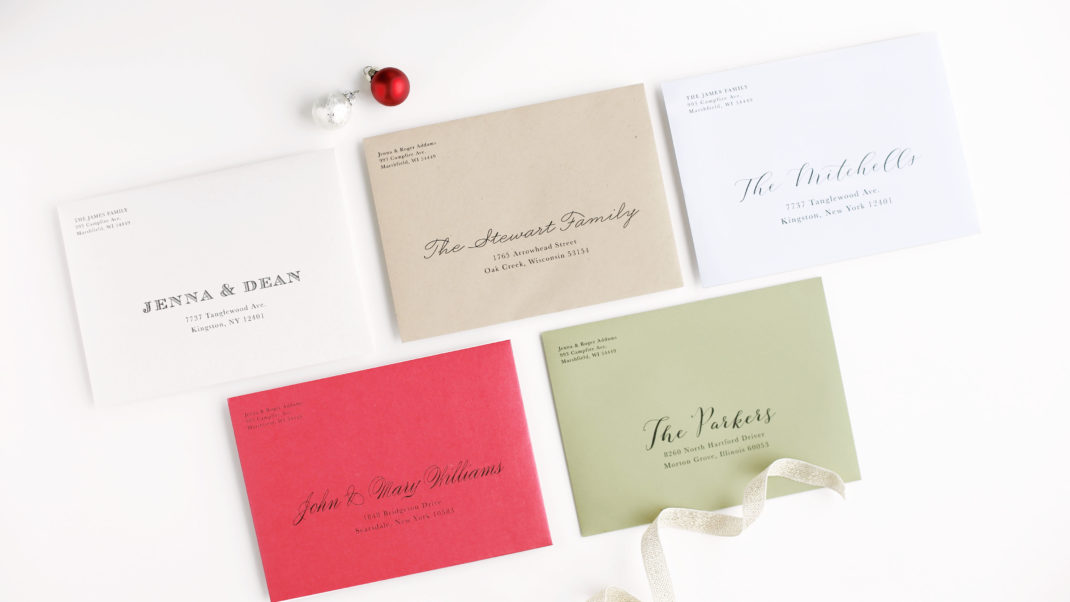 As a bonus, Basic Invite offers an address capturing service that allows you to simply share a link on Facebook, Twitter, Instagram, or any other form of social media to request your friends and family's addresses which will be stored in your account and can then be selected during the design process. Basic Invite offers recipient address printing at no cost on all card orders.
Finally, Basic Invite's foil cards are available in gold, silver, and rose gold and you are given an option to choose between a flat or raised foil.
COUPON JUST FOR YOU: Right now Basic Invite is offering 15% off with coupon code: 15FF51