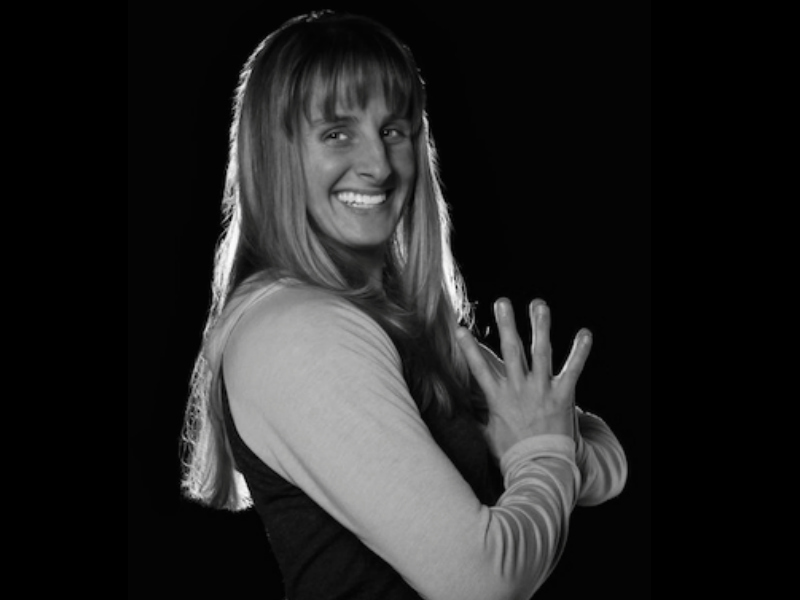 What is Egoscue and Why You Should Care? Let's Ask Kimberly Sabat
Maybe you've heard of Egoscue Method already and you wanted to learn more, maybe you're just hearing about it or you're practicing it. Whatever might be the case, you're in the right place. For all of you who are new to this concept, here's a brief explanation of what Egoscue Method is: It is a postural therapy founded by Pete Egoscue in the 70s, based on the belief that any pain is due to misalignment in the body. The method consists of series of gentle exercises that return balance and symmetry to your body. Simple as that, but very efficient.
The first time I've heard of Egoscue Method was when my yoga teacher Kimberly Sabat, sneakingly incorporated it into our yoga practice. And seriously, thank you for that Kim! My body never felt better. I've tried it, I loved it. So, I thought – I have to share this with the world and I have to know more. That's why I've ambushed Kim one day after our yoga class and asked her if she would like to speak about it here on The Stylegazer.
We met at Eisenhower Park on a sunny, but super windy and cold day to chat about it, because as per usual one should never really follow the weather forecast. Just trust your instincts, lol. But hey, at least all of that walking warmed us up and the energy was just so overwhelmingly wonderful that we stopped paying attention to how cold it was.
So, for your viewing pleasure, we did a video interview. Here's an explanation from Kim a.k.a the kick-ass yogi and total Egoscue master on what Egoscue Method is, plus we are showing you an easy move that you can do standing up to improve your posture.
If you'd like to take any of Kim's classes make sure to like her Facebook page for any upcoming events.
Facebook: Kimberly Sabat Fitness and Spirit
YouTube: KIM Fitness and Spirit