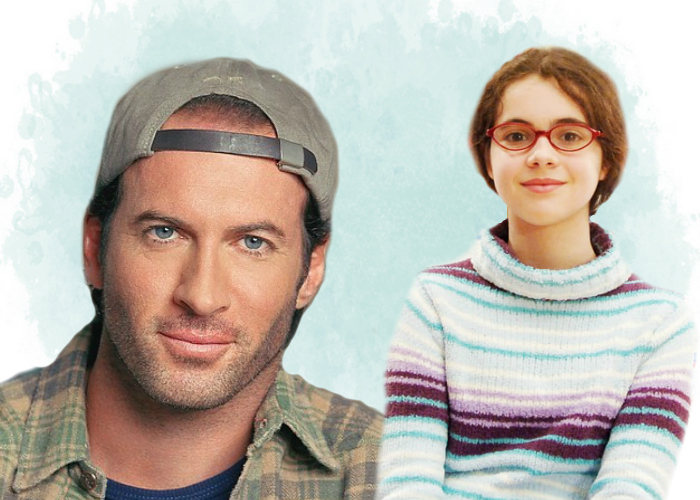 Father's Day Gift Ideas
To the fathers in our lives:
Thank you for working so hard to support our dreams. Thank you for working so hard and setting an example that things in life don't come easy – you have to work for them. Thank you for working so hard that we realize that time spent with you is so valuable. Thank you for believing in our dreams and always helping us improve. Thank you for teaching us how to change a tire, fire up the grill and all of the other things that we never thought we needed, but soon enough we realized that we actually really do. Thank you for being our biggest fan.
So on Father's Day (June 19th), don't forget to thank your dad for everything he does and show him how much you care with a thoughtful gift. These are some of the aesthetically pleasing, interesting and useful gifts that you can give him to keep making the memories. Maybe in the future, you'll remember your dad as the cool guy who wears those Ray-Ban aviators or the one who's such a grill master.
[slideshow_deploy id='1125′]
Prices of products in the slideshow:
CATHY'S CONCEPTS Oak Whiskey Barrel ($85.00), Audio-Technica Wireless AT-LP60 Vinyl Record Player ($180.00), Moleskine GIFT BOX PASSION TRAVEL ($49.95), Samsonite Leather Slim Portfolio Laptop Briefcase ($79.99), Ray-Ban Aviator Classic  ($200.00), UNO de 50 Bracelet ($89.00), Fitbit – Blaze Smart Fitness Watch ($189.99), Montblanc MEISTERSTÜCK CUFF LINKS ($255.00), Jo Malone Black Cedarwood & Juniper Cologne ($65.00 – $125.00), Schmidt Brothers Copper Top 4-Piece Barbecue Set ($129.99)