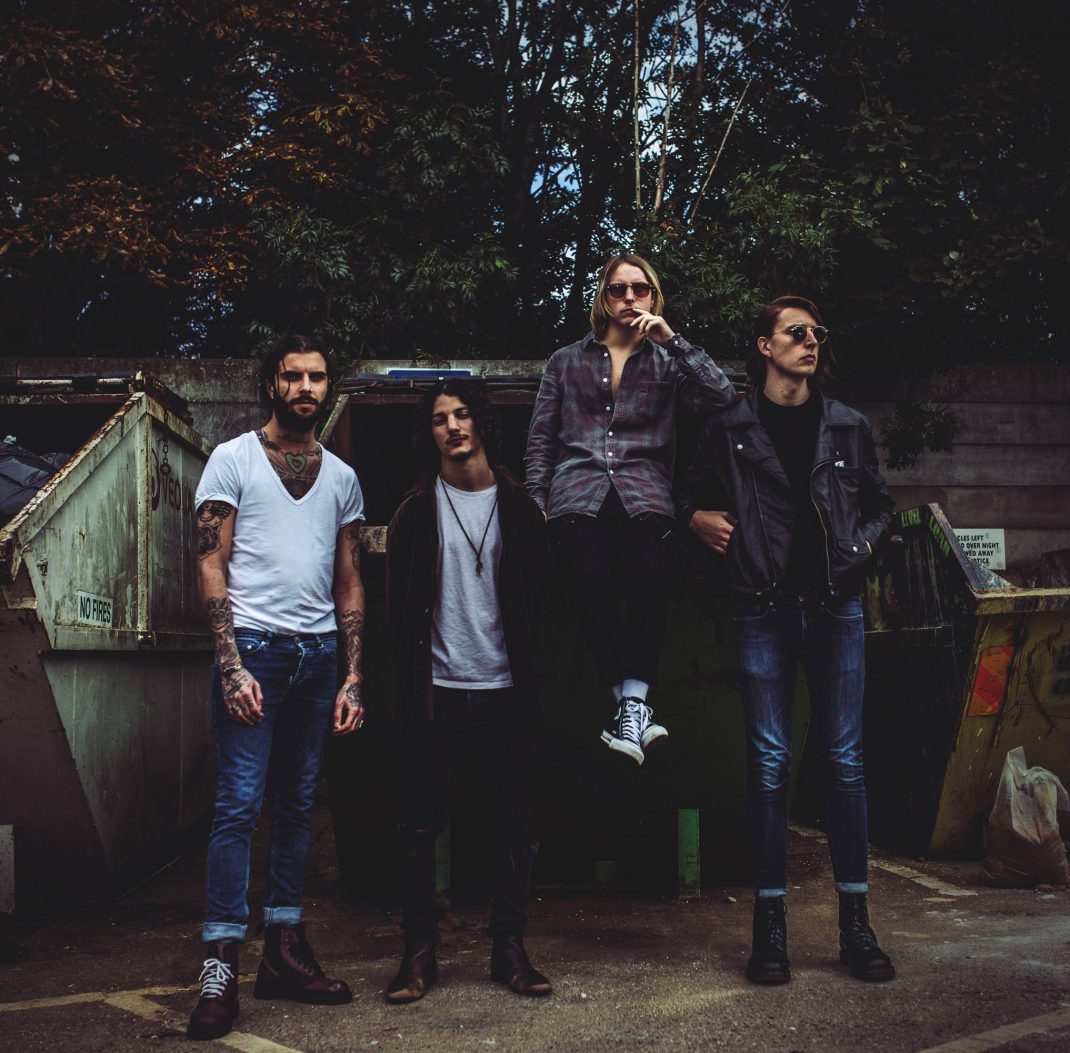 New Band To Love: The Hunna
Photo by: The Hunna
Are you looking for a new band to listen to? If you are, then look no further, because The Hunna is a band you're going to love. If you're all about the exuberant rock anthems then this band will make you more excited than buying a new pair of Vans.
Hailing from the UK, this four-piece band consists of Ryan (Vocals/Guitar), Dan (Lead Guitar), Jermaine (Bass) and Jack (Drums). They have just finished their UK tour with Coasts and have two upcoming gigs at the Boston Music Room. And trust me, these shows have been selling out like crazy. No US tour dates have been announced so far, but here's to hoping it will happen sometime soon.
The band has released two singles so far, titled "Bonfire" and "She's Casual." "Bonfire starts off slowly and lures you in with seductive "and if you love me then why won't you use me," only to build up in intensity and burst with heavy guitars and drums. This track is definitely grandiose enough to make a great first impression of the band. "She's Casual" is milder in nature, but still lively enough to make a listener interested. It is a passionate love song offering a fresh perspective on relationships by examining the dynamic of the one that's more casual.
Listen to "Bonfire" and "She's Casual" here:

UK Tour Dates:
March 3rd – London, UK @ Boston Music Room
March 4th – London, UK @ Boston Music Room