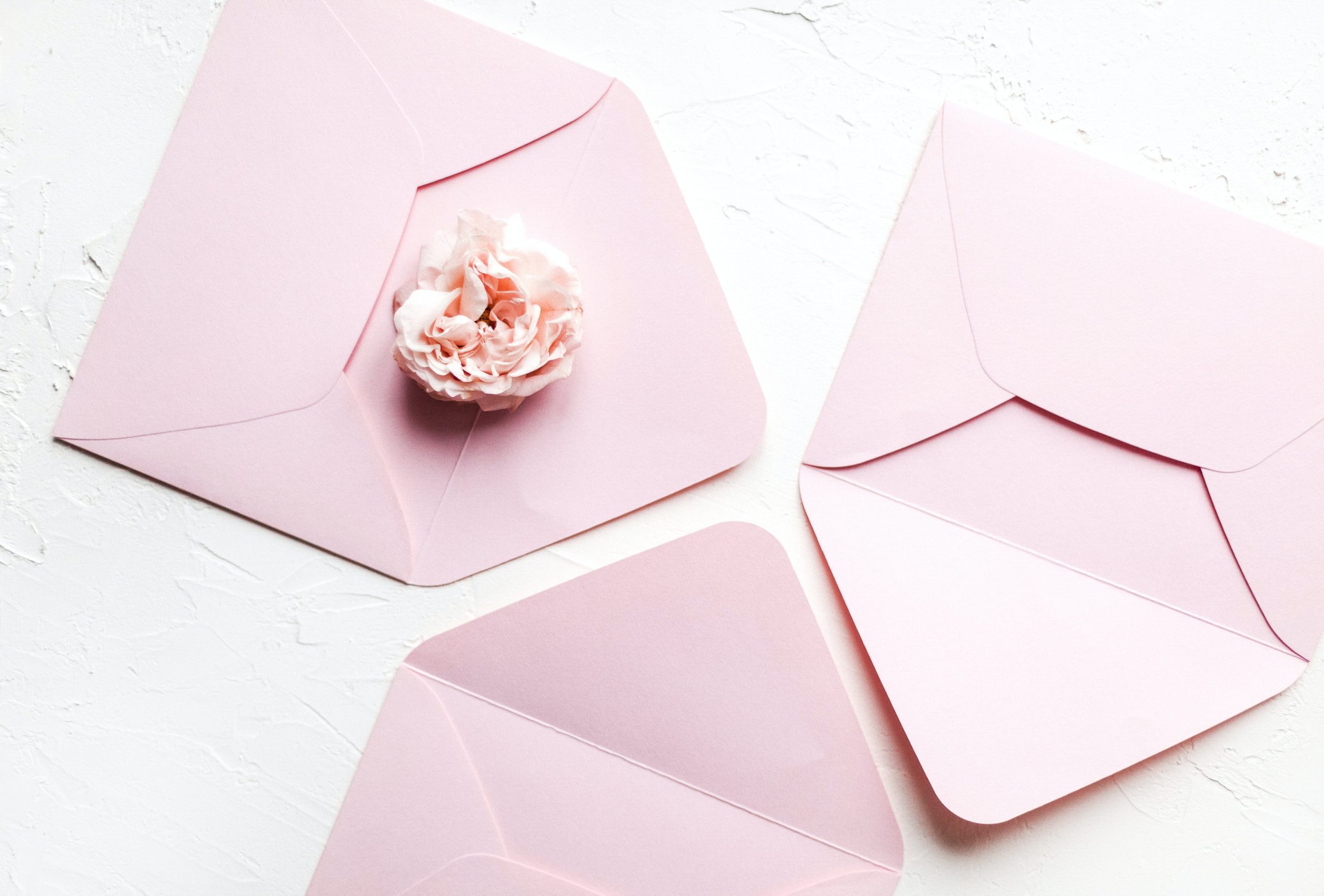 3 Reasons Why You Should Send a Letter Instead of E-Mailing
Remember the good old days when we used to say it with a letter? Long gone, but not forgotten. There is just something about a handwritten letter that shall forever remain superior to writing emails. A certain nostalgia and sentiment that a handwritten letter embodies, makes us feel like we are a character from a Jane Austen book. A sense of romantic brooding that can only be invoked with an ink and paper.
There are many reasons why the art of writing letters should be preserved. Keep reading to learn why are handwritten letters special.
Make it personal.
Letters are so much more personal than emails. Each individual possesses a specific handwriting associated with them that is very unique, adding a personal touch to each word that's being written out. Different email fonts definitely don't have those little personal nuances that make the personality of the writer shine through.

Make memories.
Letters you can forever store in a keepsake box and put away in a safe place for generations to come. It is a palpable memory of you for your future offspring. A true form of connection to your ancestors that can't be broken by time.
Make art.
There are so many parts of letter writing that are artistic in nature. From special inks to wax seals, illustrations and signatures, the way you customize your letter makes the recipient feel that much special. It is a great art project for you and a beautiful gesture that won't go unnoticed.
If you feel uninspired at the moment and you happen to be looking for some handwritten letter ideas, make sure to check out Handwrytten. Simply type your message on our website or app and then choose from their beautiful selection of cards. Best part – you can even use your own stationery! Handwrytten will then use their custom-designed handwriting robots that hold real pens to write out the notes in the handwriting style of your choice. Easy as that and super affordable (cards start at $3.25)! 💖