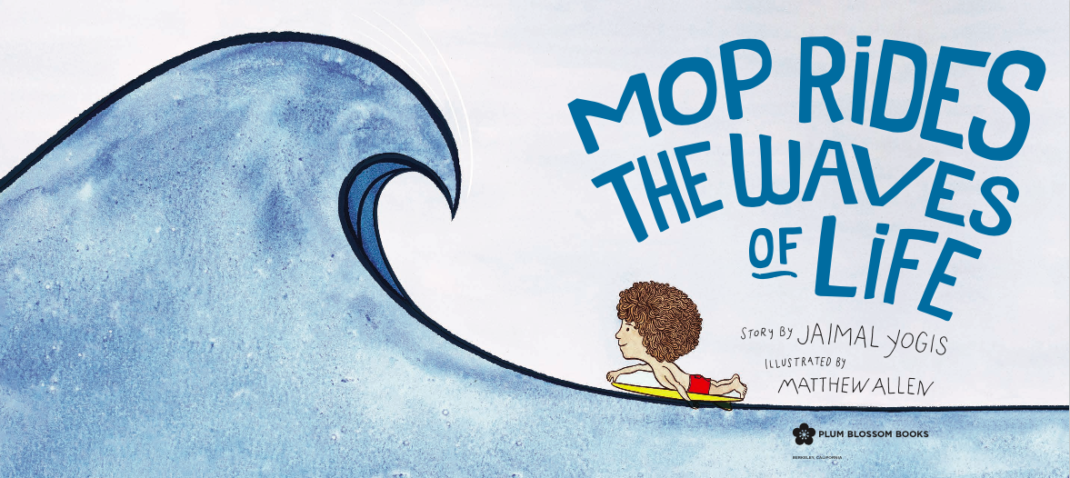 Book Review: 'Mop Rides the Waves of Life' by Jaimal Yogis
Life is as vast, wild, and unpredictable as the ocean. Compared to it, we are just little specks of life thrown in the midst of such wilderness. We either swim or we drown. We either ride the good waves or brave the wild ones. Alternatively, we sink under the pressure. One of the skills we need to learn since the early days of our existence is to be fluid as the water. To flow with the changes. Follow the current wherever it leads. Yet, keep a sense of peace and mindfulness within that can't be unshaken, no matter the circumstance. Be a little grain of sand that coexists with the beautifully terrifying ocean of life, instead of spending whole life fighting the wild waves that are out of our control.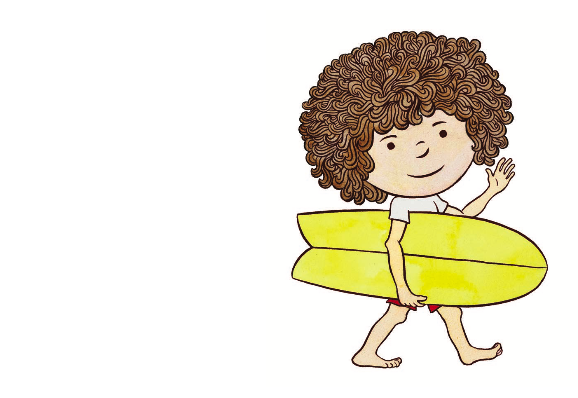 Jaimal Yogis in his children's picture book "Mop Rides the Waves of Life," delivers this exact message. His endearing character, Mop is a cool kid and an avid surfer who happens to be open toward learning a more mindful living. Through his journey, Mop teaches us how to ride the waves of life by drawing a parallel between his experiences as a surfer and the everyday obstacles that come his way. "Mop Rides the Waves of Life" is a story that's going to bring joy to parents and kids alike.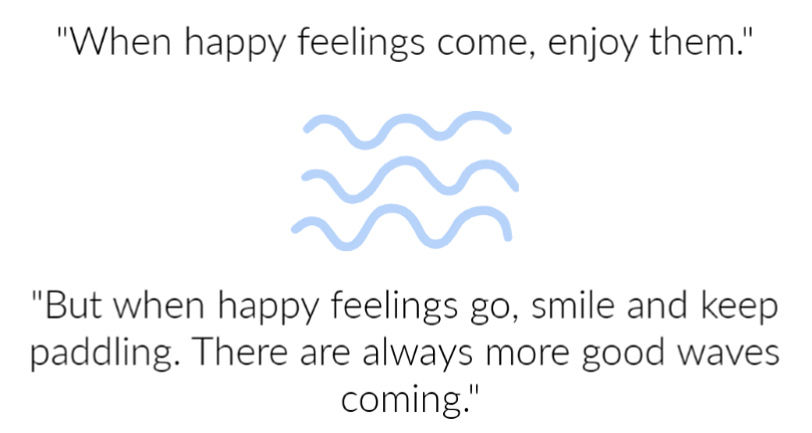 IN CONCLUSION: "Mop Rides the Waves of Life," is a must-read. It is a delightful little manual for the kids, nudging them to dip their toes into the world of mindful living and wellness. It is also a great little reminder for us adults, for those times when we forget about the pain of true growth and for those times we lose sight of the fact that life is not about what experiences happen to us, but how we learn to react to them.
"Mop Rides the Waves of Life" is out now and available for purchase.
Illustration by Matthew Allen.