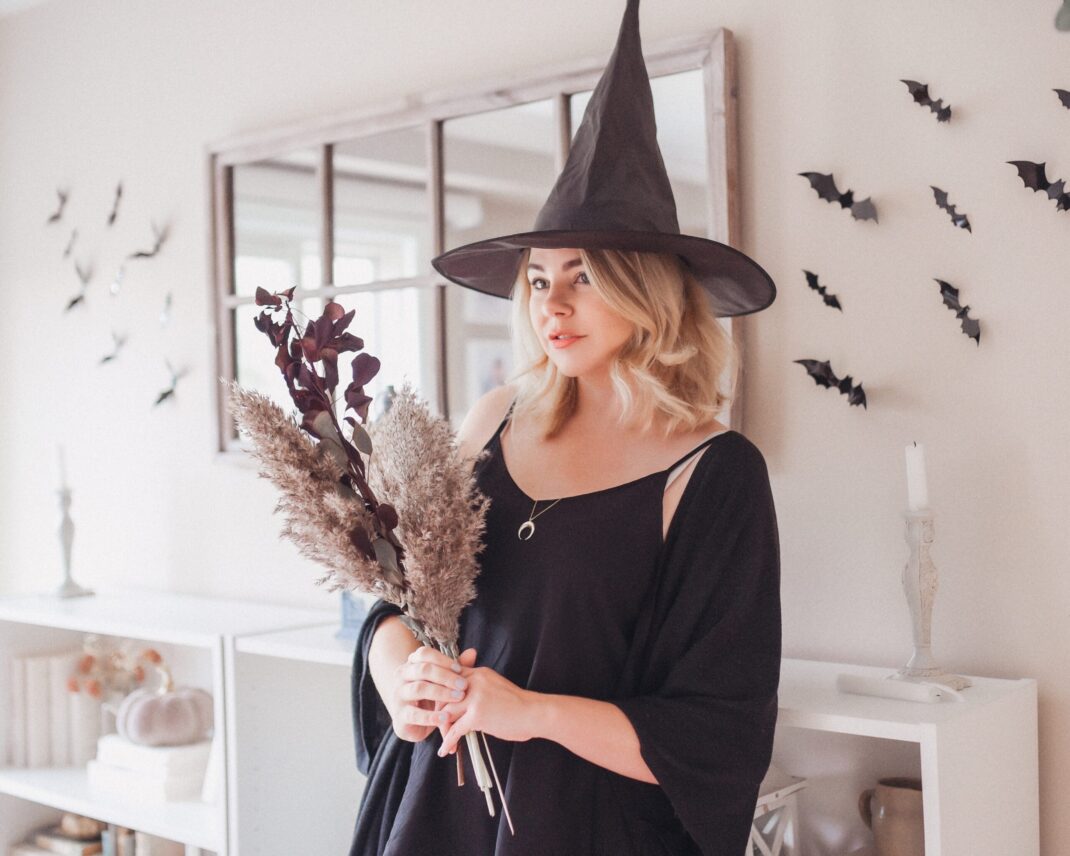 Last-Minute Spooky Home Décor Ideas (VIDEO)
Looking for some last-minute spooky home décor ideas? Look no further!
The days are getting shorter, the nights are getting longer, the air is getting chillier and Halloween is getting closer and closer. With Halloween just a few days away, you might or might not be ready for the celebrations!
DO NOT FRET! 
This last-minute spooky home décor video from TheSoul Publishing, the company behind some of the biggest 5-Minute Crafts viral videos, features some very creative and easy hacks that will turn your house into the spookiest home on the block. Quick, easy, and within budget!
Some of these fun 5-minute DIY projects include:
DIY Pumpkins (Without that rotten pumpkin smell): Create a sphere by gluing the ends of a dryer vent hose together. Spray paint orange, add a knobby top, and voilà! A pumpkin that will last forever.
Vampire Wine Goblets: Use glittery hot glue to create a bloody goblet for your favorite glass of red.
Man-Eating Jack-O'-Lantern: Cut off an old pair of jeans and stuff with a paper roll. Add a sock and shoe, and feed him to the jack-o'-lantern on your stoop.
A Bloody Choker: Use a glue gun and some paint to create a cool custom-made bloody choker. Add some fangs and you are a vampire!
Levitating Ghost – Mold the body parts by wrapping yourself up in some cling wrap. Tape the cling wrap body parts together and hang up your levitating cling wrap ghost!
Haunted Mirror – Make a haunted mirror by spraying a mirror effect spray onto a photo frame glass. Add a cutout of a ghosty figure in the corner and there you have it! You just made a one-of-a-kind haunted mirror!
Watch the video below to learn other tips and hacks!
WATCH HERE: