The Perfect Bohemian Romper + Motif Jewelry
Finding the perfect bohemian romper is not an easy task, but every now and then you do get lucky to come across one that you just need to get your hands on. Like that one day when I crossed paths with this beauty while browsing around at my local Mystique boutique. Yes, it was love at first sight or first try, whatever you'd like to call it. So my little bohemian heart fluttered like a bird in a gilded cage and that was it. The crochet details and the way it ties up at the front, plus the very lovely work around the waist is what got me. Next thing you know – I was swiping the plastic. (I really need the planets to stop retrograding on my financial sector of life and maybe while we're at it – make me less impulsive?) Idk.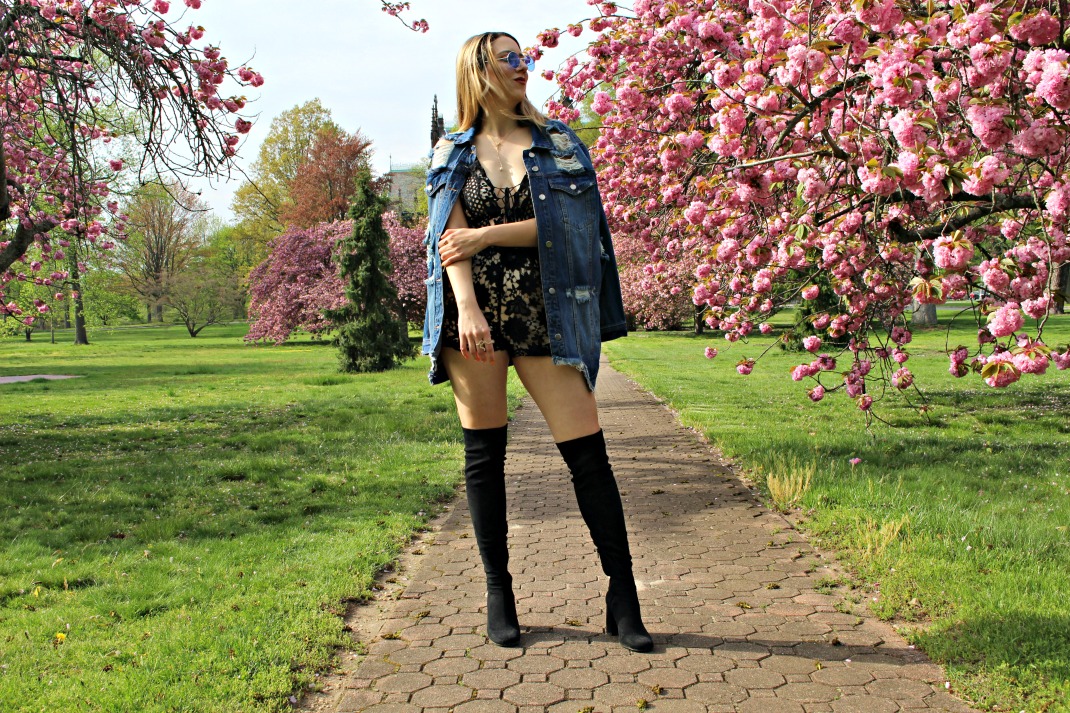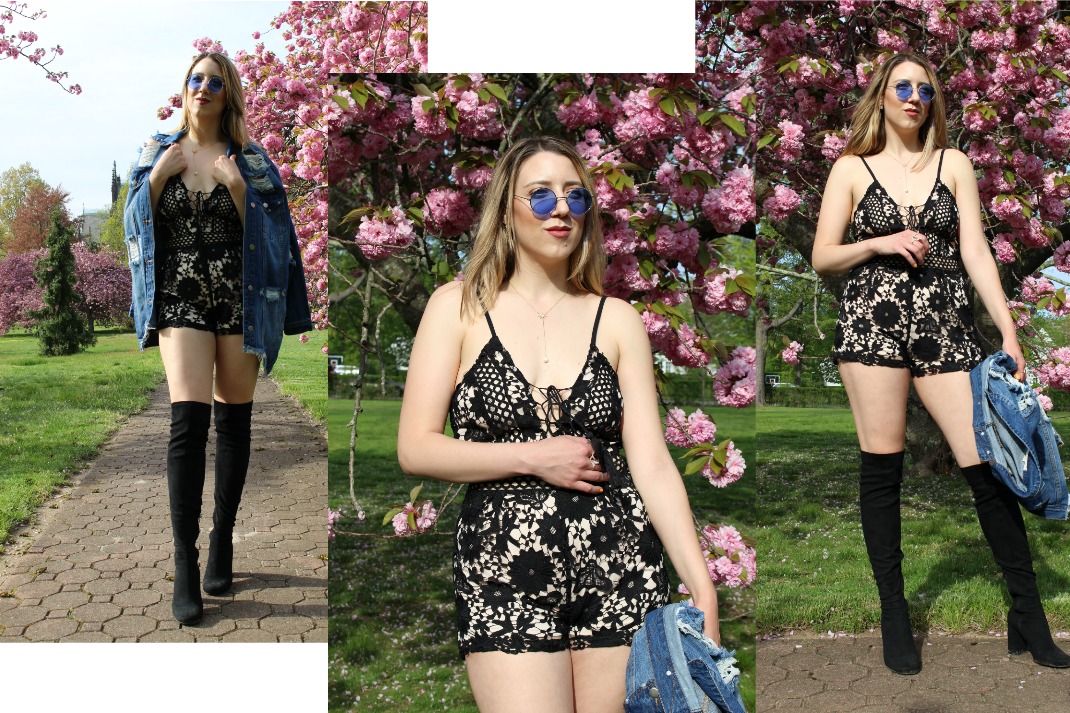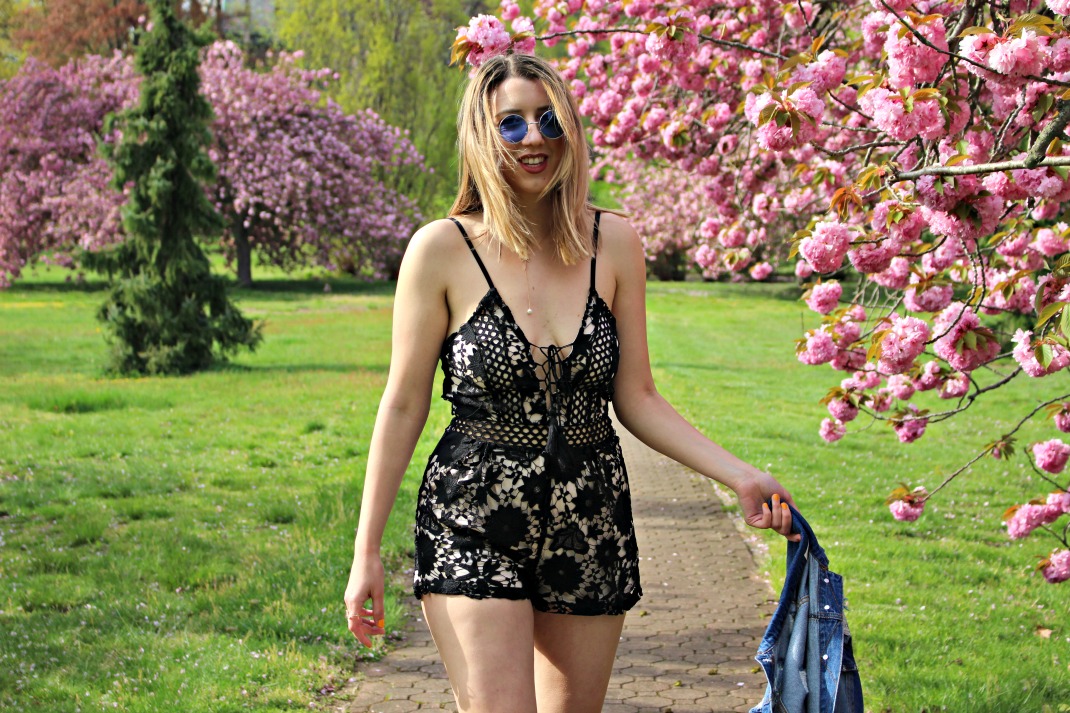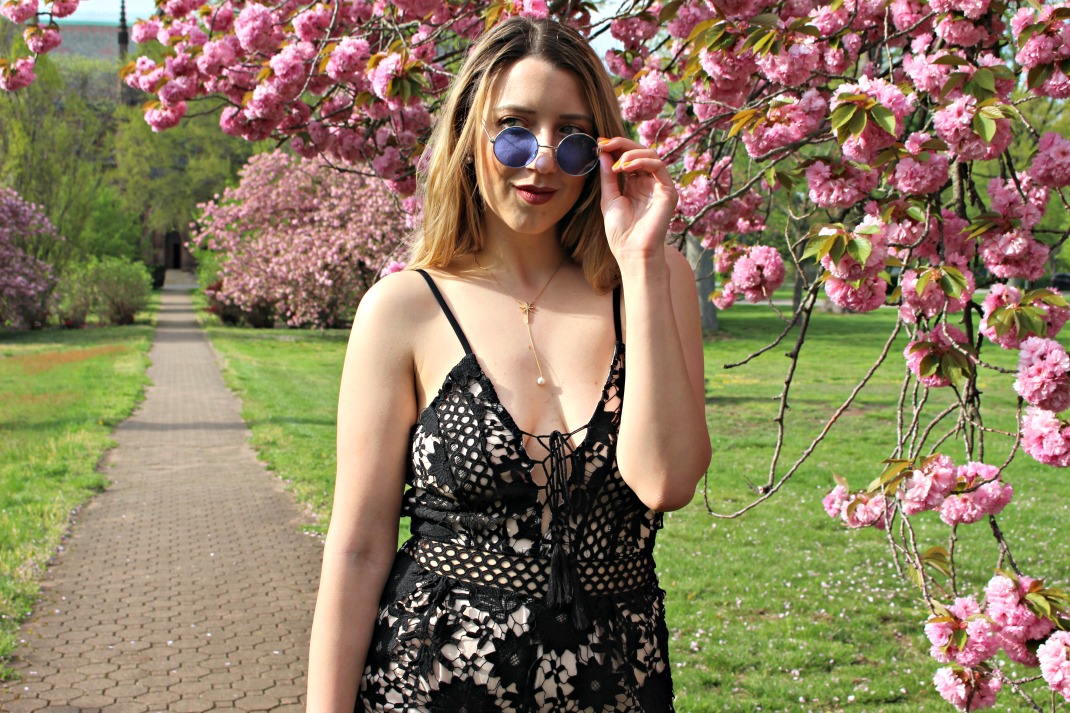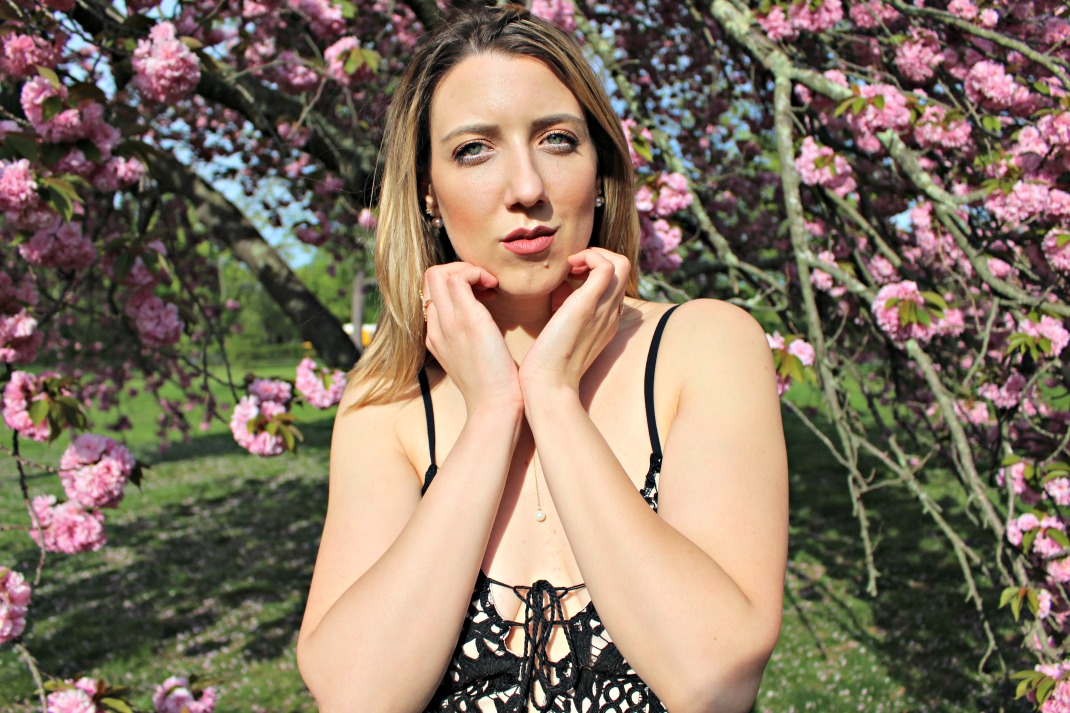 Anyways, moving on to the jewelry brand I'm obsessed with – meet Motif. A brand that offers a wide range of jewelry styles designed and curated by your favorite social media influencers and bloggers. Pretty cool, right? When it comes to jewelry, I have opted for (and no surprise there) pieces that are inspired by night sky and celestial objects – particularly stars. Therefore, featured here are the "Radiant Star Necklace" – a gorgeous lariat necklace with delicate zircon star and a single pearl. "Starstruck Drop Earrings" are just too pretty to peel your eyes away from. And finally, the rings. The "Circle All Around U Ring" is a two finger ring that can be worn however you like. (This one hardly goes unnoticed.) The dainty V-ring is called the "Venus' Ring." It is adjustable and features three tiny zircon stars.  I might be a bit too obsessed with jewelry, but listen – would a Virgo rising ever consider any outfit complete without some serious bling?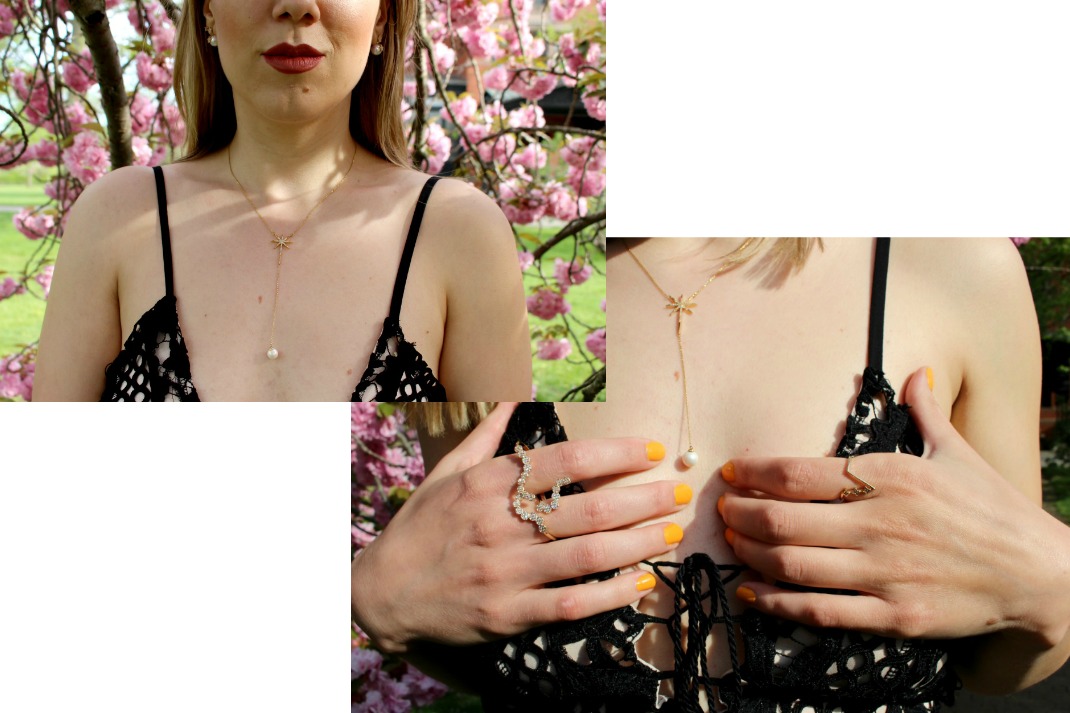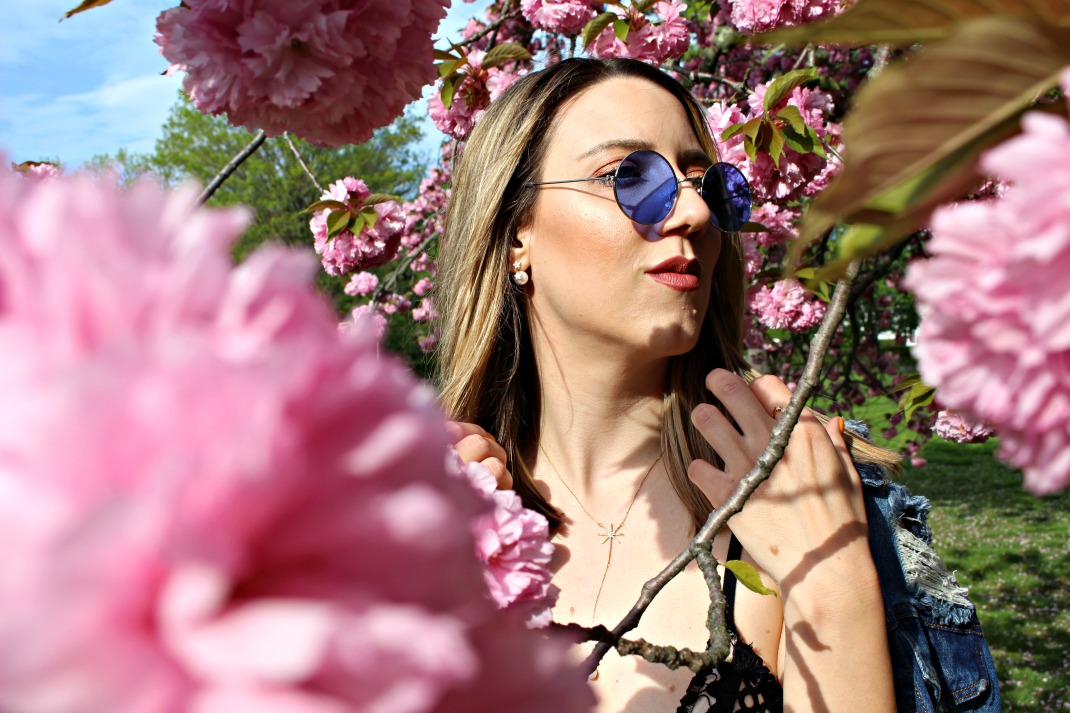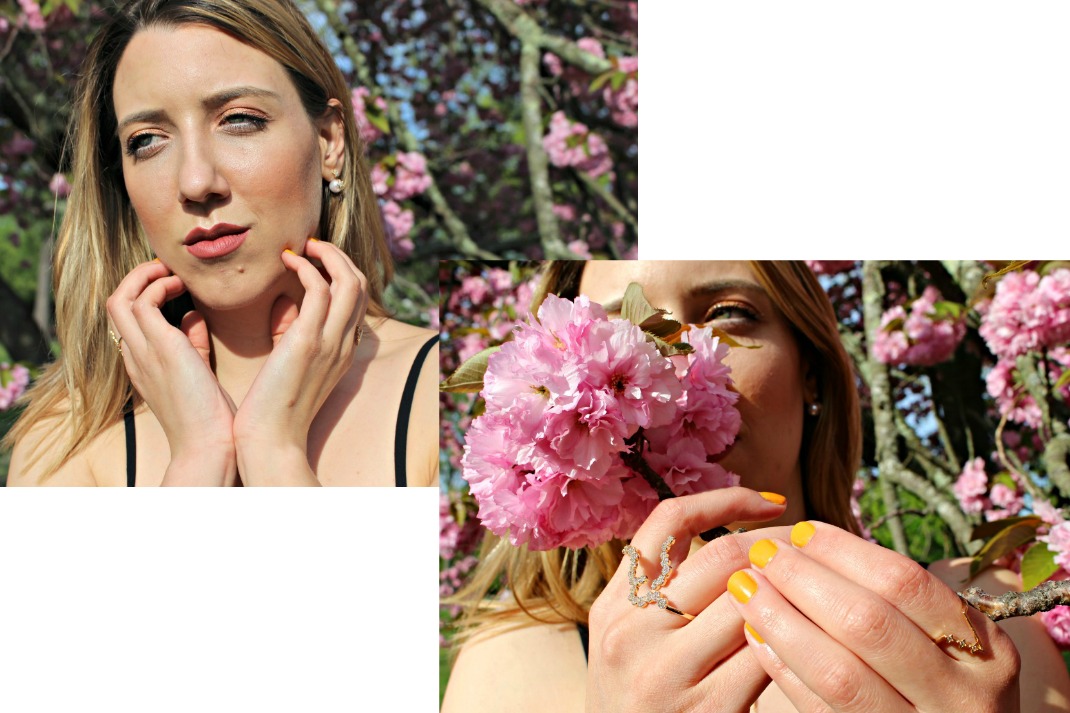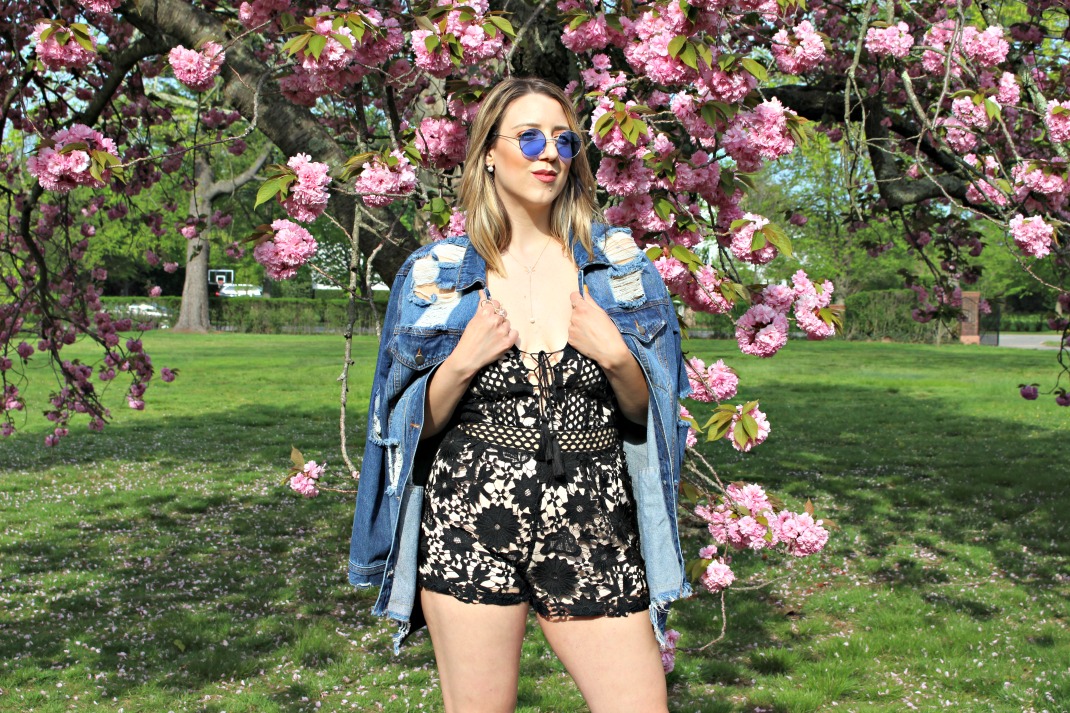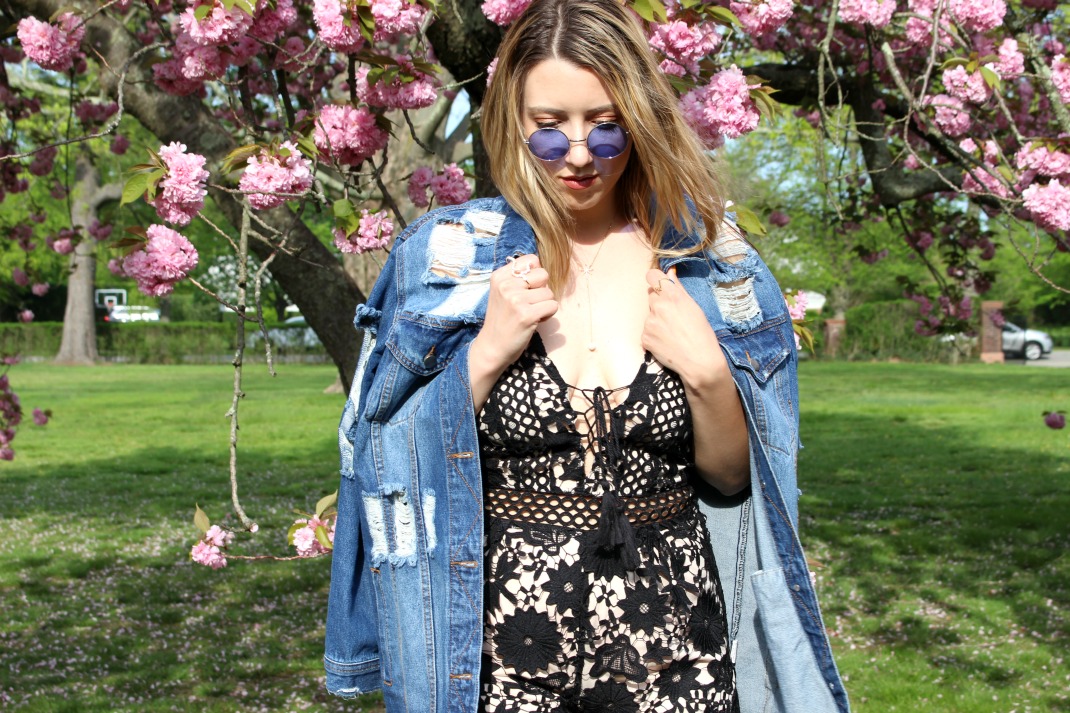 When it comes to the rest of the outfit, the over-the-knee boots that you've seen before are from Zara, the ripped denim jacket is from Mystique as well and the sunglasses are from Topshop…I believe… (I'll have to check because I stole them from my baby sister.)