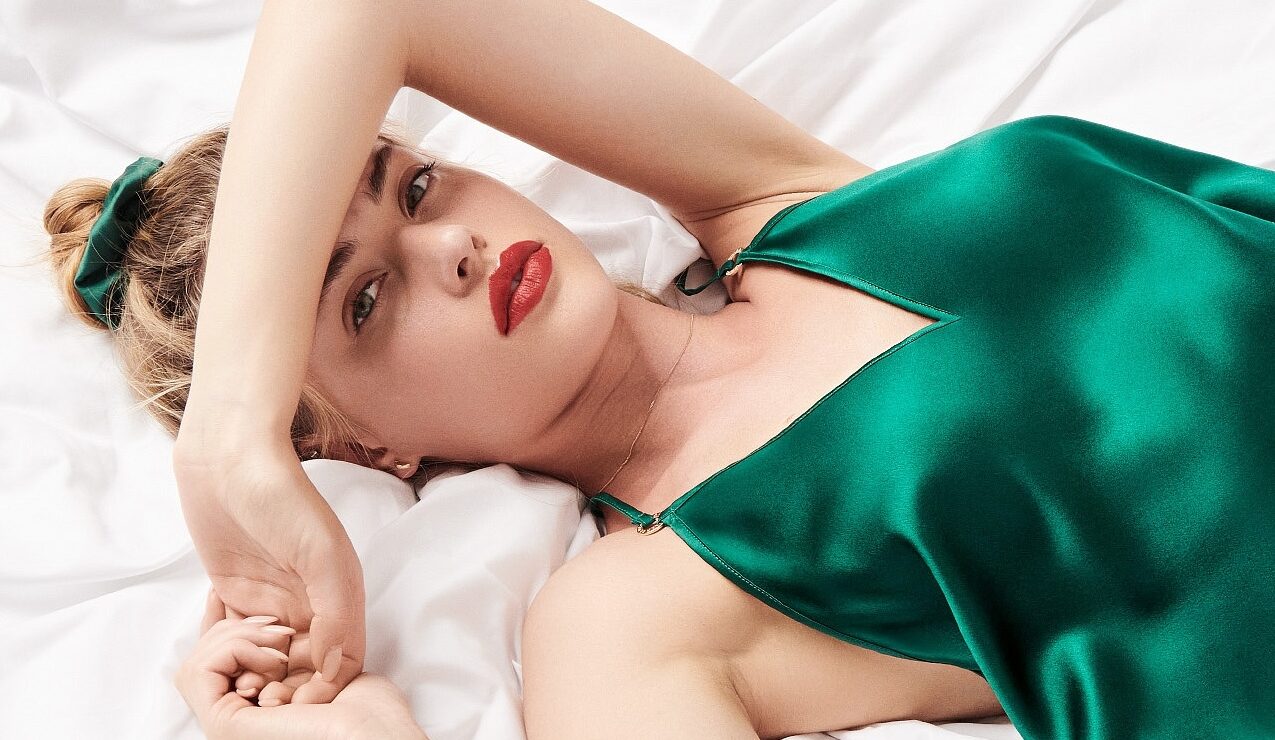 Snuggle Up in Style: Fall's Most Adorable Sleepwear Finds Under $100!
Credits: Bluebella
As the cooler weather approaches, the need for comfortable nightwear becomes paramount to snuggle up in style and keep you snug and relaxed during those crisp autumn evenings. Bluebella offers an extensive selection of luxurious nightwear and sleepwear, ensuring you make the most of your nighttime routine.
To kick off the season in style, Bluebella has joined forces with the renowned contemporary designer, Ashley Williams, to introduce a captivating collection of sleepwear. This collection features charming kitten prints and edgy tattoo designs, all meticulously crafted using over 50% recycled materials. It's the perfect fusion of sophistication and playful audacity!
For those who appreciate a more timeless and traditional look, there is an array of sleek and cozy options available in various colors, patterns, and sizes – all priced under $100!
In conclusion, whether you're seeking the perfect blend of elegance and cheeky irreverence with Bluebella's exclusive collaboration with Ashley Williams or prefer the timeless comfort of classic styles, Bluebella's range of nightwear and sleepwear has you covered this season. Embrace the changing weather with warmth and style, knowing that you can snuggle up in their meticulously crafted pieces designed for both luxury and affordability. Elevate your evening routine and stay cozy in Bluebella's fashionable and comfortable offerings as you embrace the joys of the approaching cooler weather.