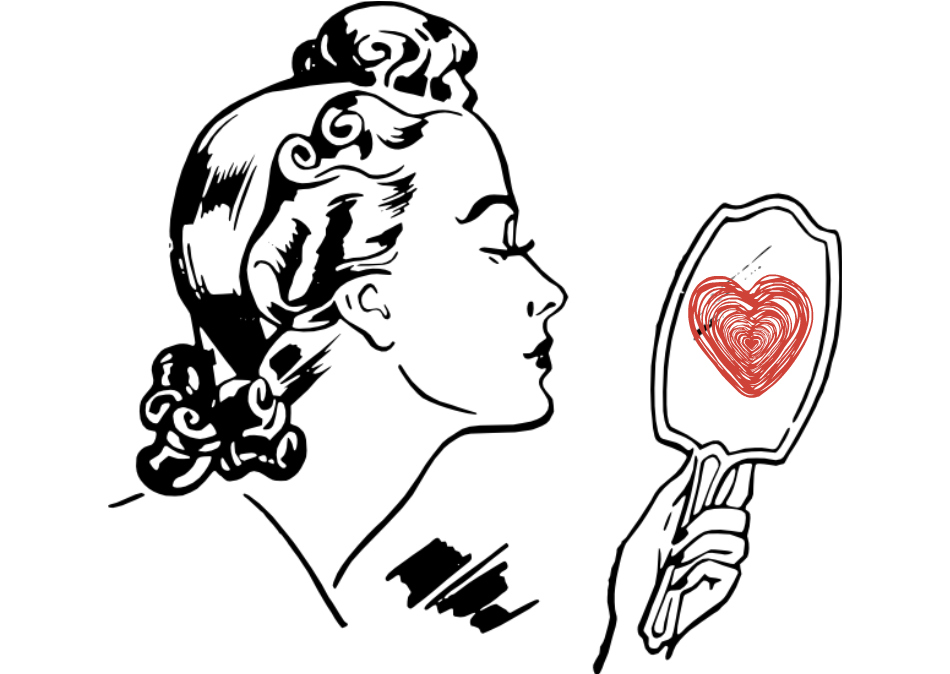 Interview: Author David Schroeder Wants You to "Just Be Love"
You might not know this about me, but I've struggled with self-love for years. I think the moment I've hit puberty, was the moment when I realized that I could be a better version of myself than I already was. Hidden behind my sunny disposition were dark clouds of insecurities and low self-esteem. I've never told my friends anything, because I've wanted to "at least appear confident," while deep down I've felt unworthy and inadequate. Middle school and high school years were a period when I've hit an all-time low. But college was a whole different story. I've finally started working on self-acceptance and on my own growth as an individual. I've realized: "How can I really love others, when I don't even know how to properly love myself?" Today, I have no problem with sharing this story, because I came a long way and I'm really proud of how much I've grown into my own skin. I can finally say that – it FITS! But that doesn't mean that I'm still not "working on it" today. When I've stumbled upon Mr. Scroeder's book, I've thought:"Hmm… just be love… That resonates with me."

In this particular interview, I've sat down with Mr. Schroeder to discuss everything from how to "just be love," the writing process, authors dead or alive that he would love to have a dinner with, relationship dynamics, soulmates, love and freedom, "Eros" and "Agape" love, barriers to love, importance of living from our heart center and how embracing the pain can help in our healing and growth process.
About the author: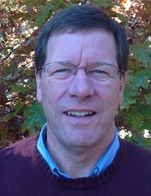 David Schroeder, LMSW, CPC, is a life coach and clinical and spiritual social worker. Through workshops and retreats, Schroeder offers a variety of techniques to assist individuals, couples, and groups in finding healthy pathways to love, higher awareness, and greater potential. Schroeder lives in Grand Rapids Michigan with his loving wife Terese. He values helping others, time with family and friends, walks in nature, meditation, traveling, and connection with Source.
"Just Be Love" is available on Amazon, Barnes & Noble & Balboa Press