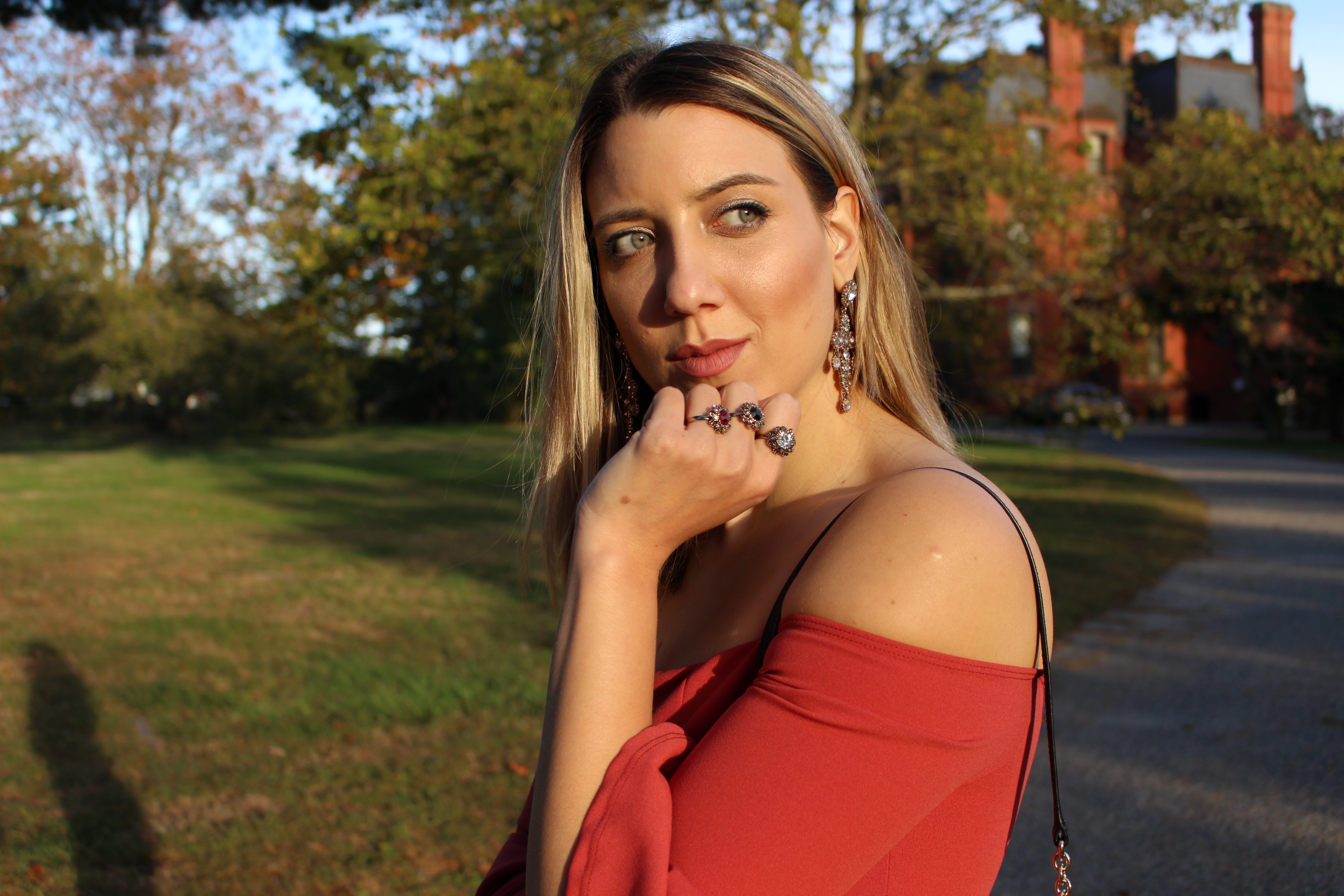 False Alarm
Hello my fellow Stylegazers! It's Friday and you know what that means? Wrap yourself up in a blanket like a human burrito and watch Netflix all weekend! Just kidding… But no, seriously… If you're into that – it's fine, honestly. I would, if I could.
Help.
All jokes aside and moving on. I have two reasons why I've decided to name this particular post "False Alarm." First – I was a bit uninspired and really had no clue what to call this particular post. So, what do you do when you're facing such obstacle? Look for inspiration elsewhere. Mine was (second reason), The Weeknd's new single "False Alarm." I'm obsessed with the track and have been replaying it whole day. The Weeknd is just doing it for me right now. I always liked his music, but this musical progression he's making, got me really excited about the new album. What we've heard so far seems very dark, sultry and cinematic. Great formula. Always works. Always. And finally, just the heads up – Starboy drops on November 25th. So, yeah, we (I) have a lot to look forward to in November.
Moving on to the today's outfit… The focus is on this beautiful Spanish-influence dress that I got from Mystique. I've decided to accessorize it with baroque cross earrings and rings from H&M, a DVF handbag and Enzo Angiolini heels.