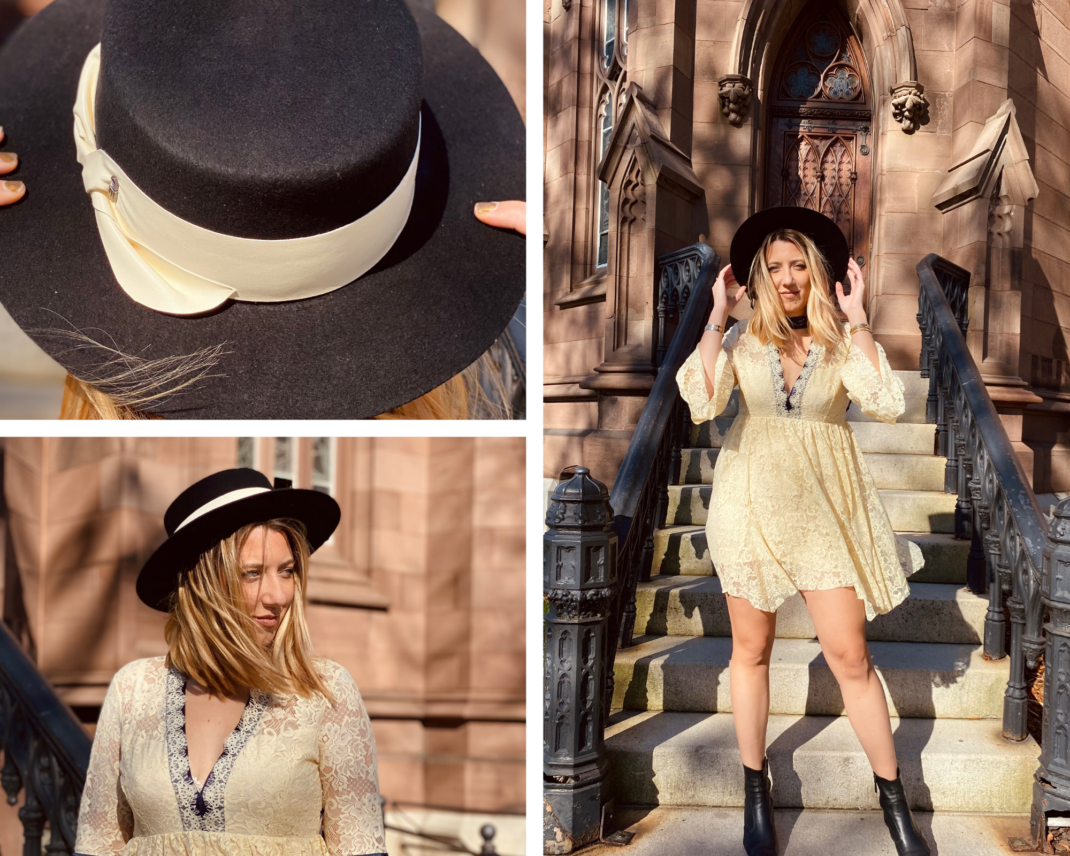 Tenth Street Hats Makes Some Truly Stylish Winter Hats for Ladies
Meet the Tenth Street Hats, your next go-to shopping destination for some stylish winter hats for ladies.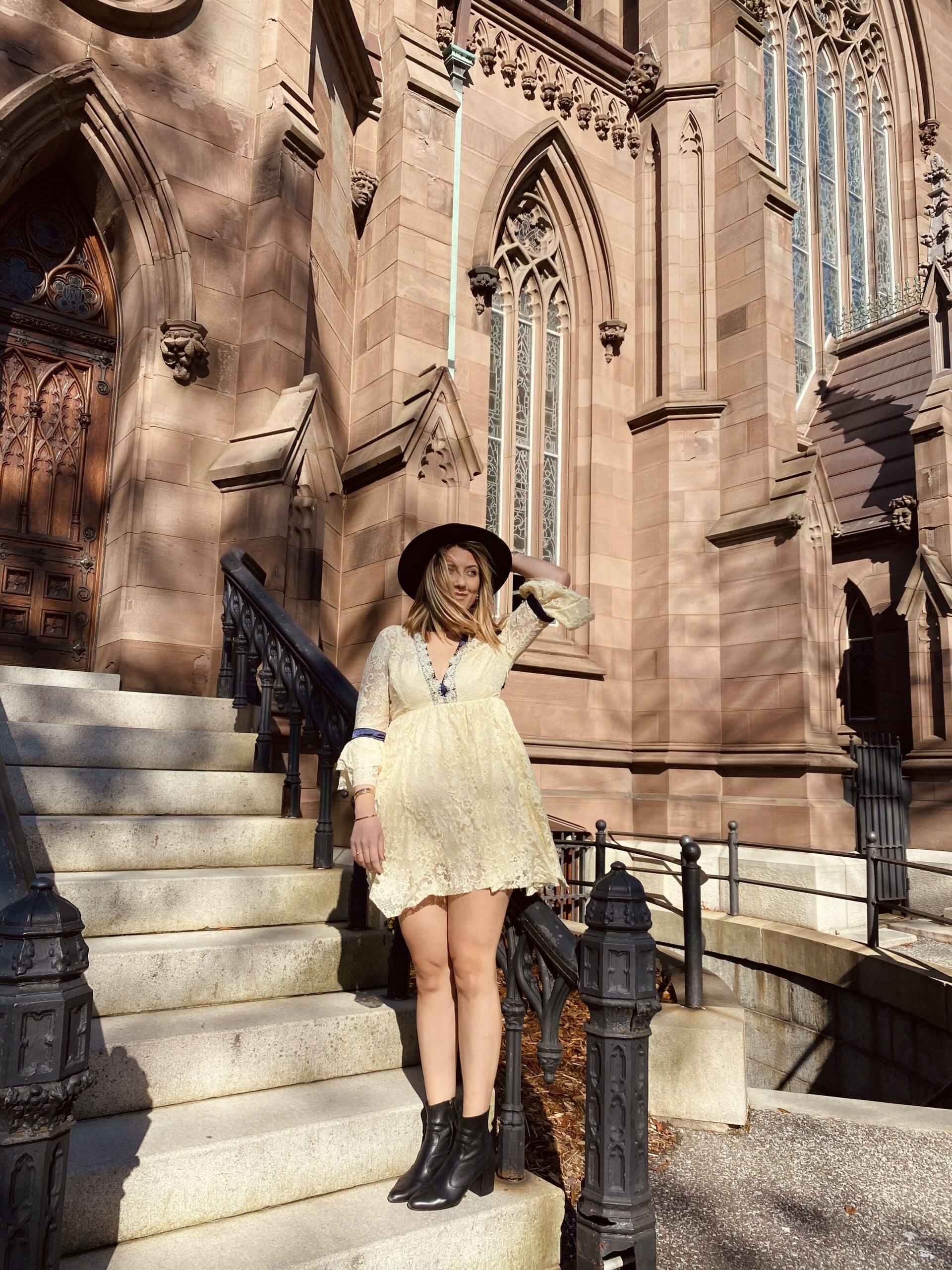 A little about the company:
Tenth Street was founded in 1921 by Jack Dorfman and Arthur Hyman, taking the name from the original warehouse on 10th Street and Broadway in Oakland, California. Almost 100 years later, the company is still going strong as a family-run organization. What's special about Tenth Street Hats is their hat-making technique which involves one-of-a-kind hat-making machines. Tenth Street offers a number of unique hat styles that blend the vintage with modern sensibilities.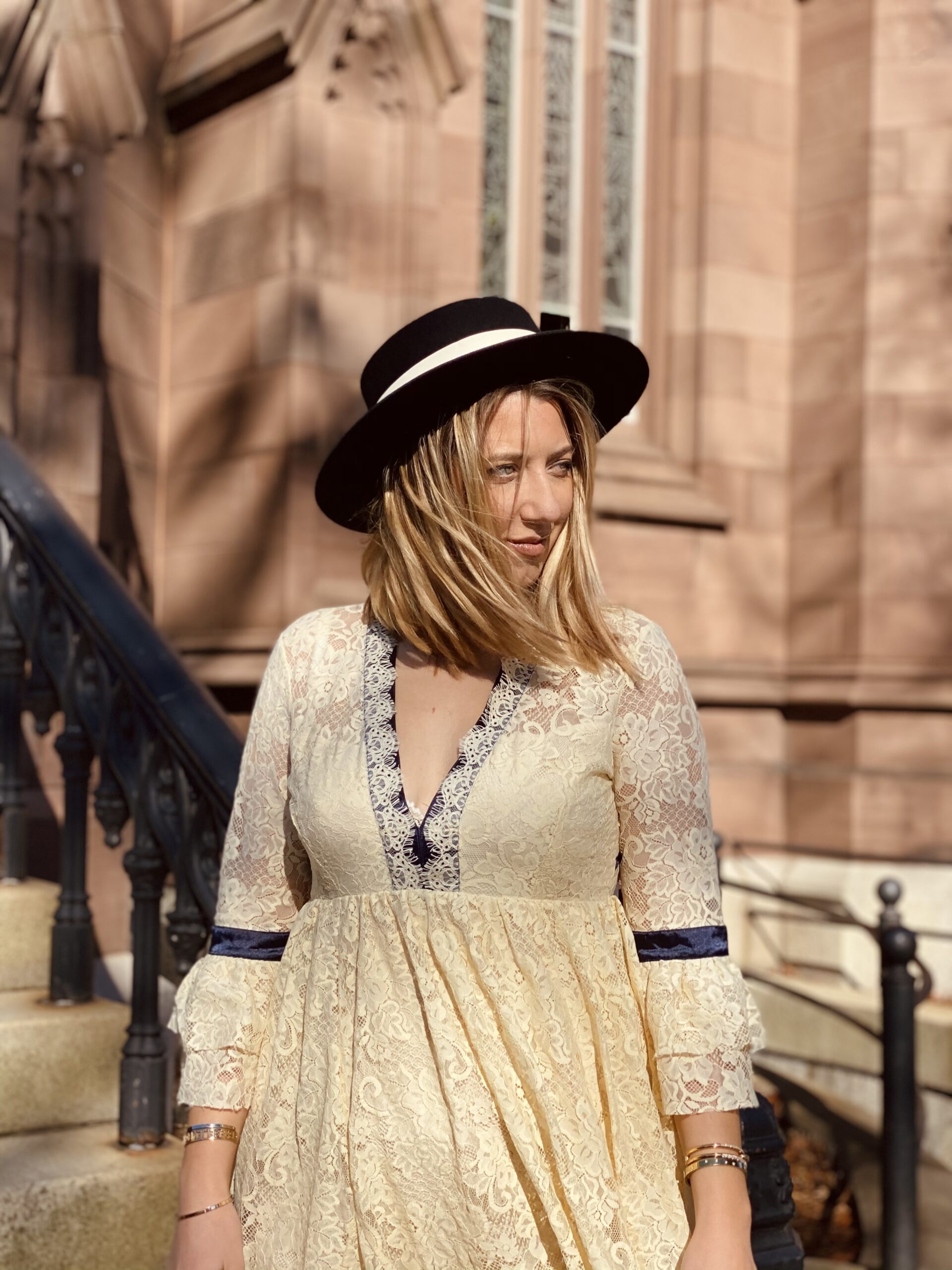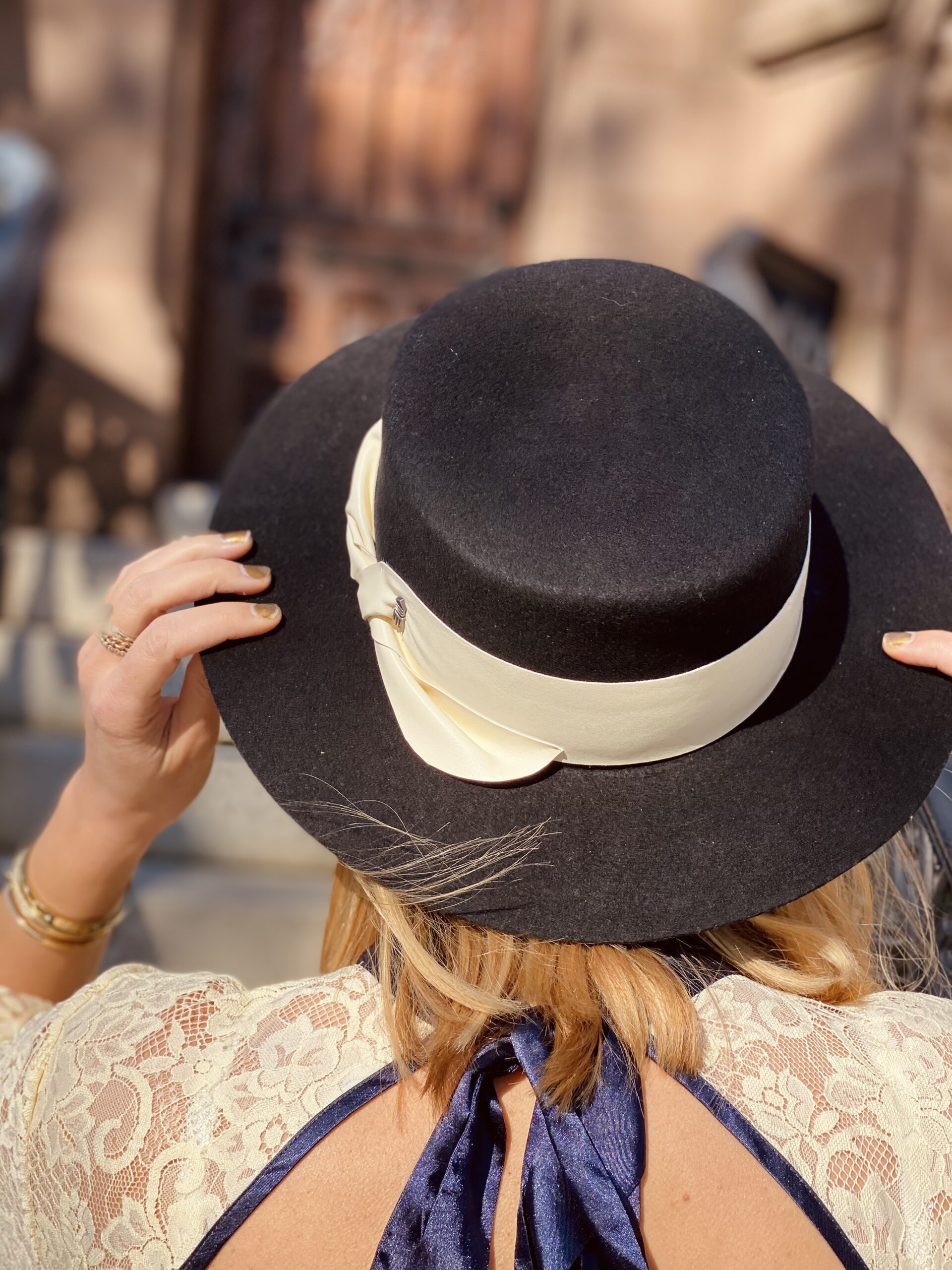 My favorite style from the brand has to be the "Seville" boater hat. Made from wool, the hat has that sturdy feel, which I love. I know with certainty that it will keep its shape for the years to come. The leather white bow has been added for a feminine touch. I love how adding this hat to my outfit, completely elevated the look and made it more unique. I own many hats, howvever this one from Tenth Street has to be my favorite. It goes perfectly with any casual outfit, however it can be a great addition to a more elegant evening look.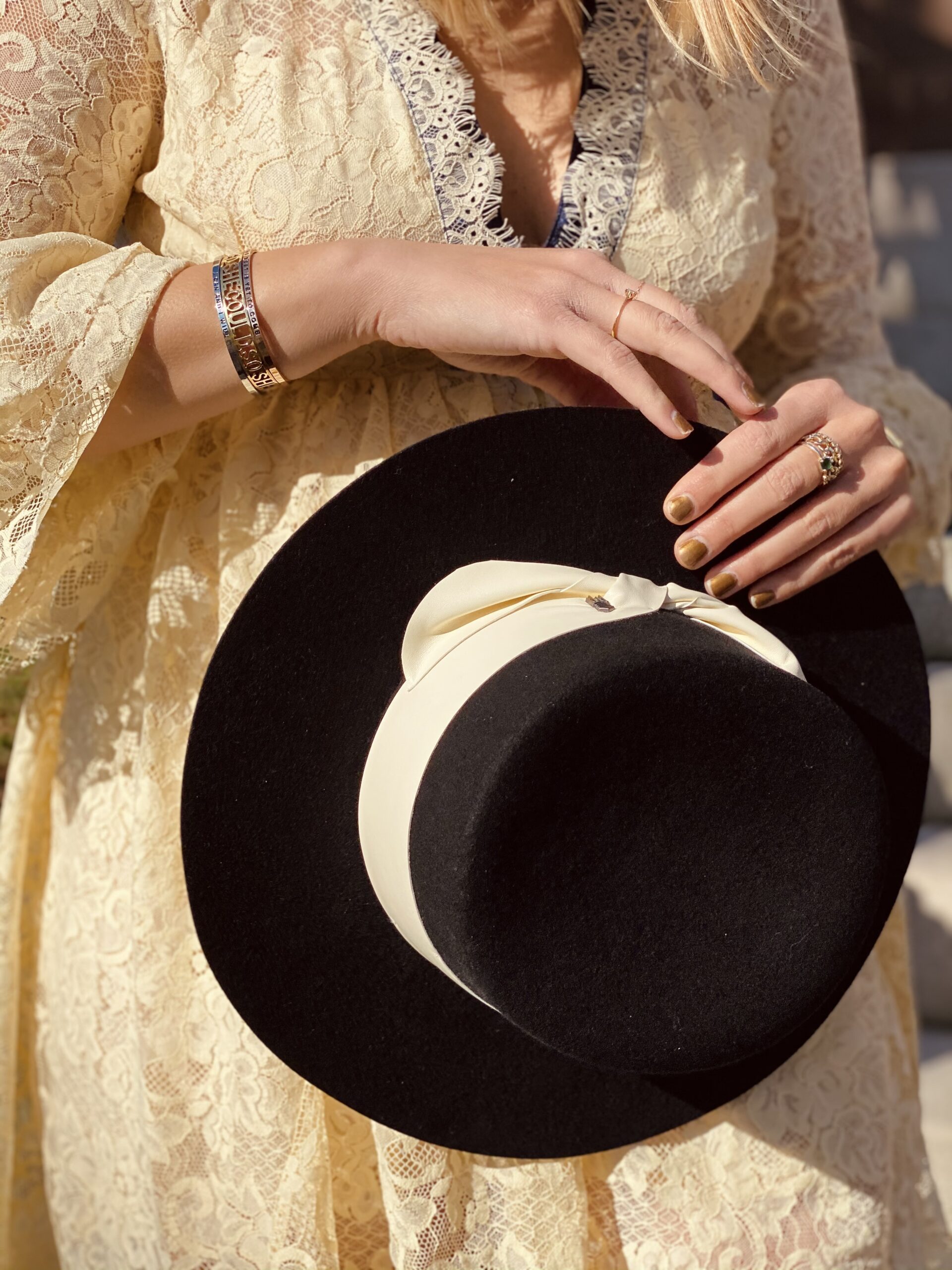 For this particular look, I decided to pair my hat with a lace dress from Free People and boots from Saks OFF 5th. No look is complete without some jewerly and everyone who knows me knows that I live in my jewerly every day. That's why this particular look is styled with my favorite bracelets form Mantraband, which I never take off. Not only because they're so comfortable to wear, but they also convey my personal mantras – "THE BEST IS YET TO COME," "SHE BELIEVED SHE COULD SO SHE DID" and "I CAN AND I WILL." Wearing these bracelets every day, gives me a motivation to keep going even when it gets tough. An extra bonus, Mantraband bracelets are wallet-friendly and high-quality. (More on Mantraband? Check out this blog post.)