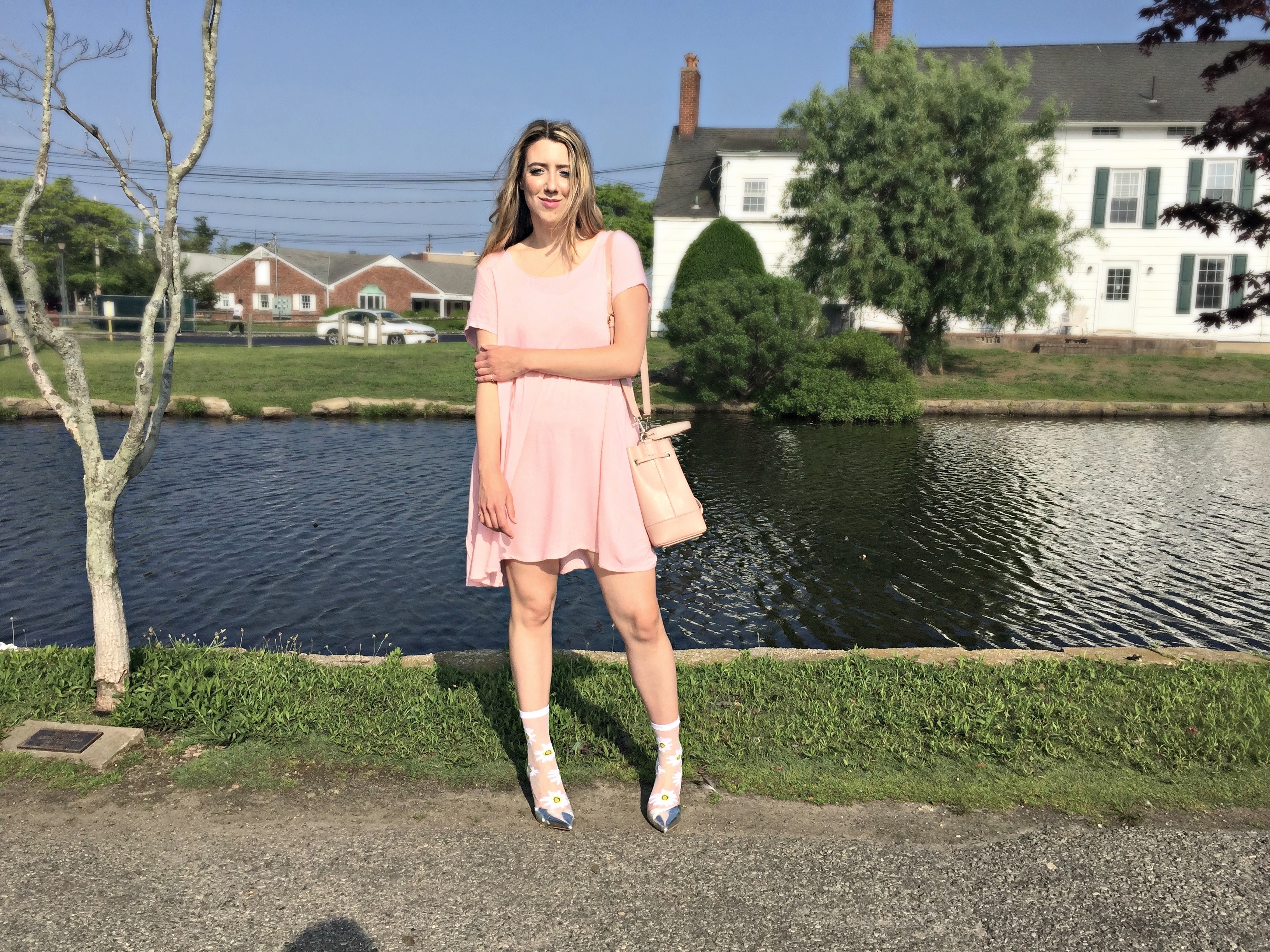 Visual Diary: Argyle Park
Hello my fellow Stylegazers! This time I have decided to take a walk in the Argyle Park – a gorgeous lake park in the heart of Babylon Village. It was a beautiful day for the most part, until the dark clouds rolled in, but hey – that's just life. The dark clouds come and they go… All we can do is try and make the best of the situation.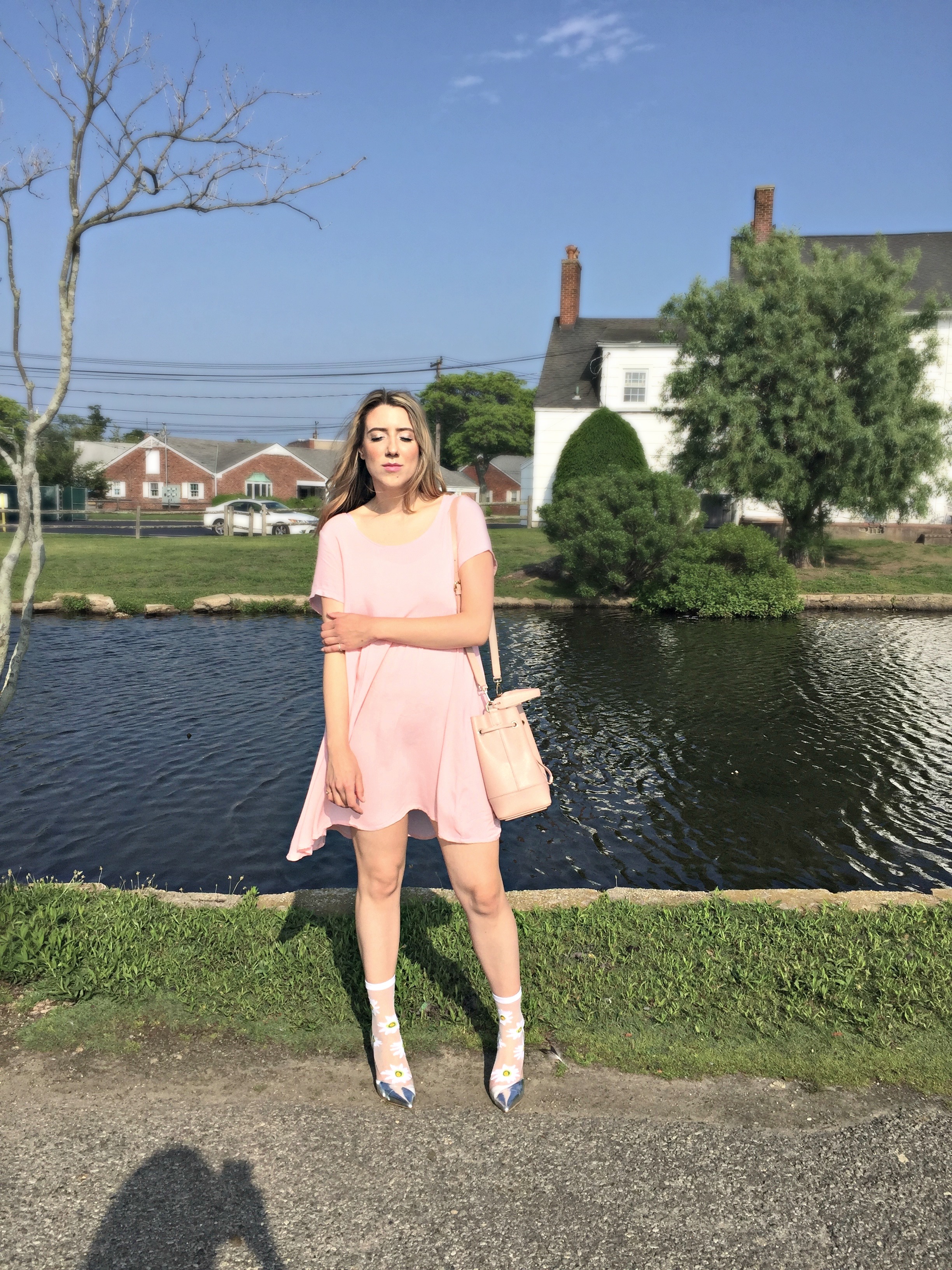 See the house? I so wanna live there…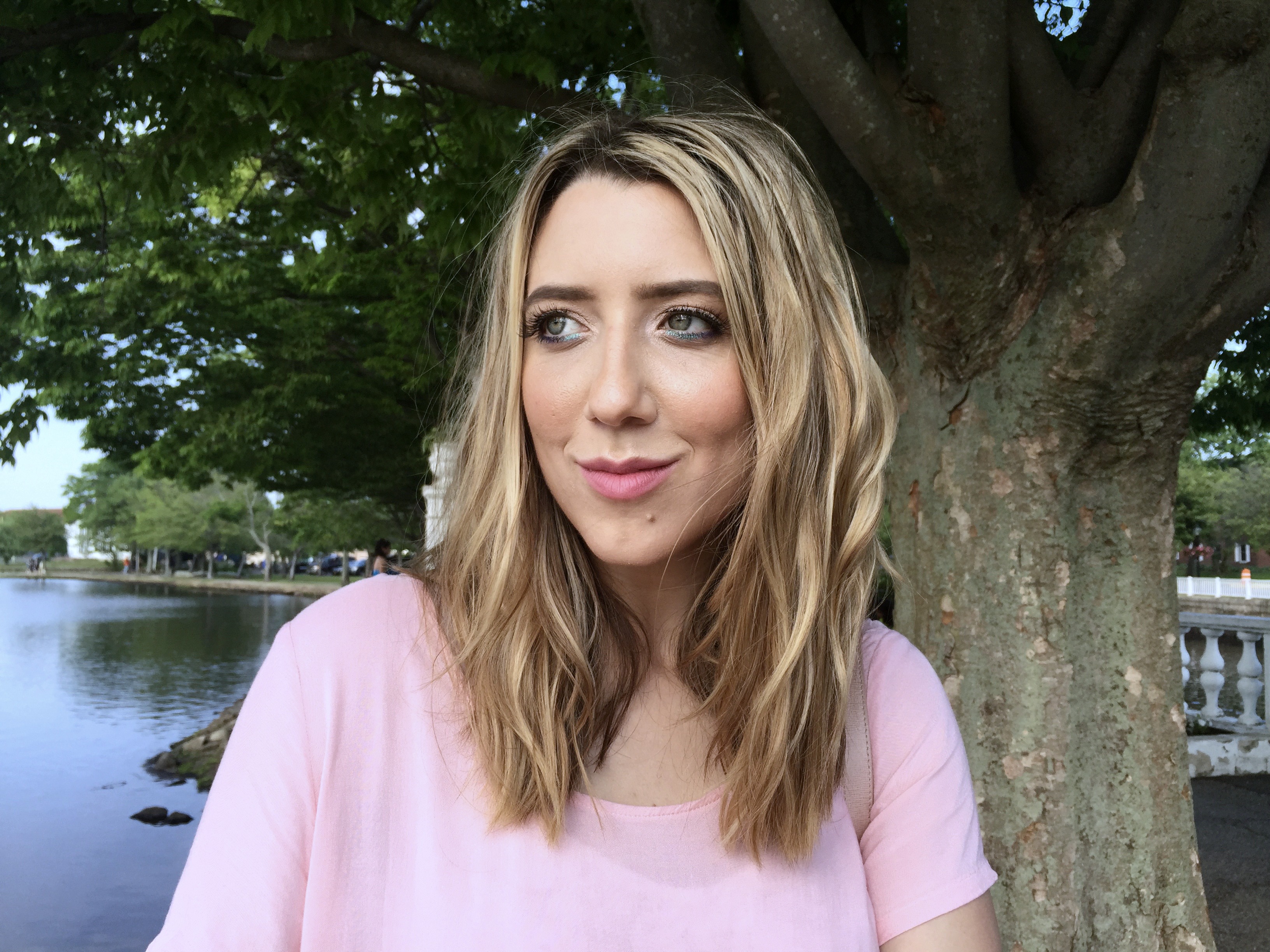 Shout out to Allison Chiragdin for my awesome hair & makeup… 🙂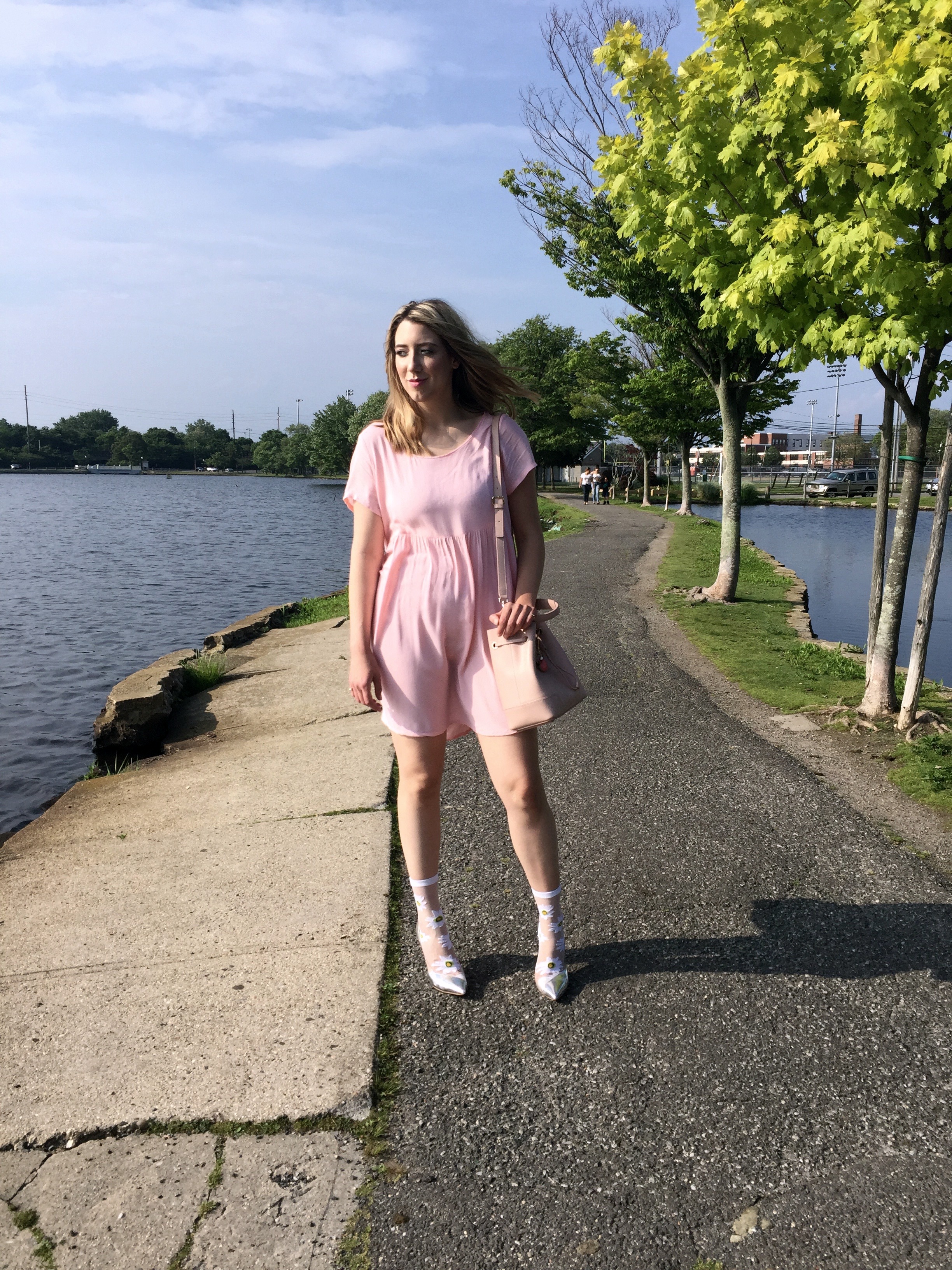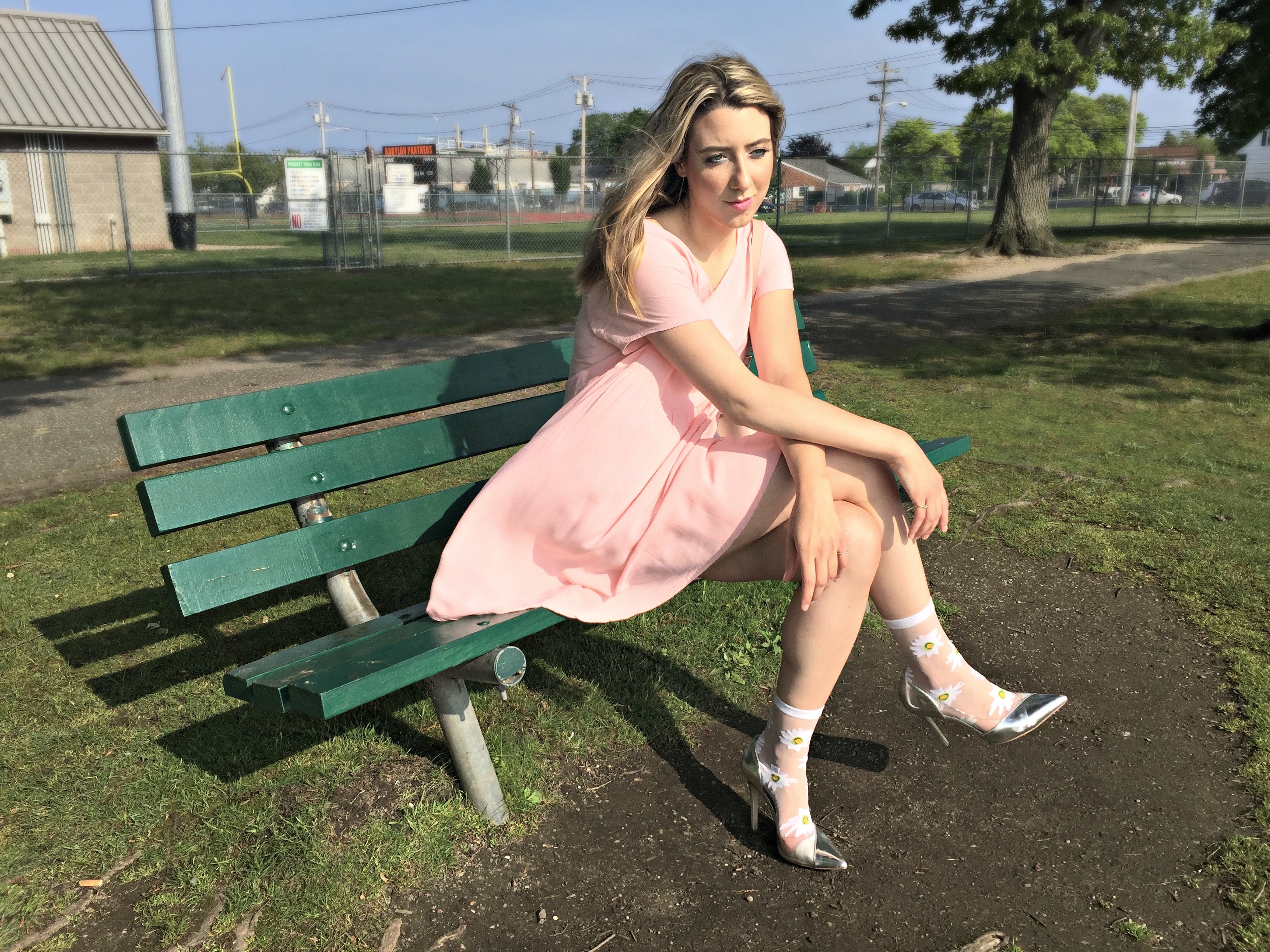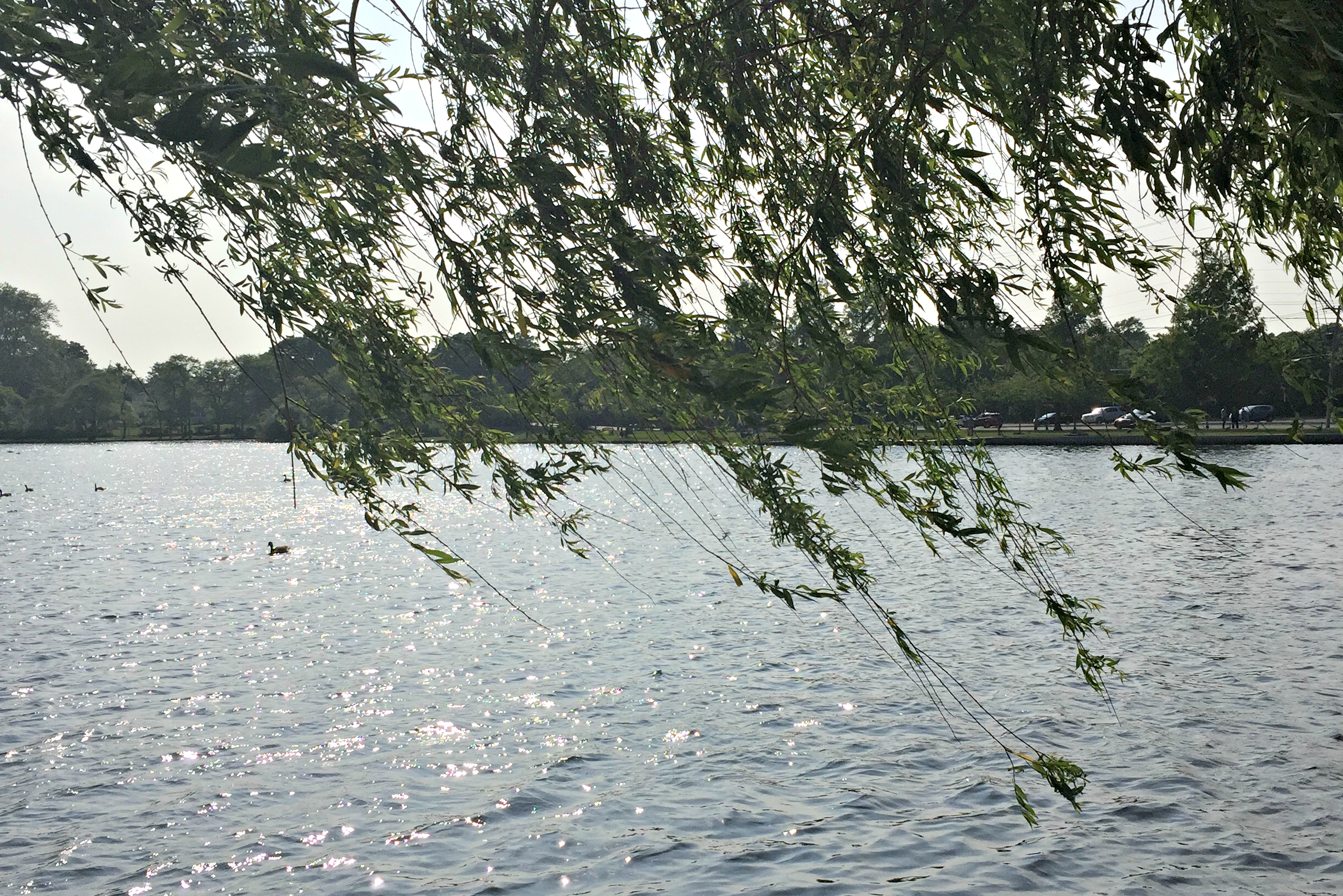 Doesn't this look like a scene from a movie? Preferably romantic… Preferably with James Marsden in it… Or Ryan Gosling… Ahhh… Daydreaming is definitely a hobby of mine. *Nina don't step in the bird poop!* I swear that's the only downside of taking a walk in this park.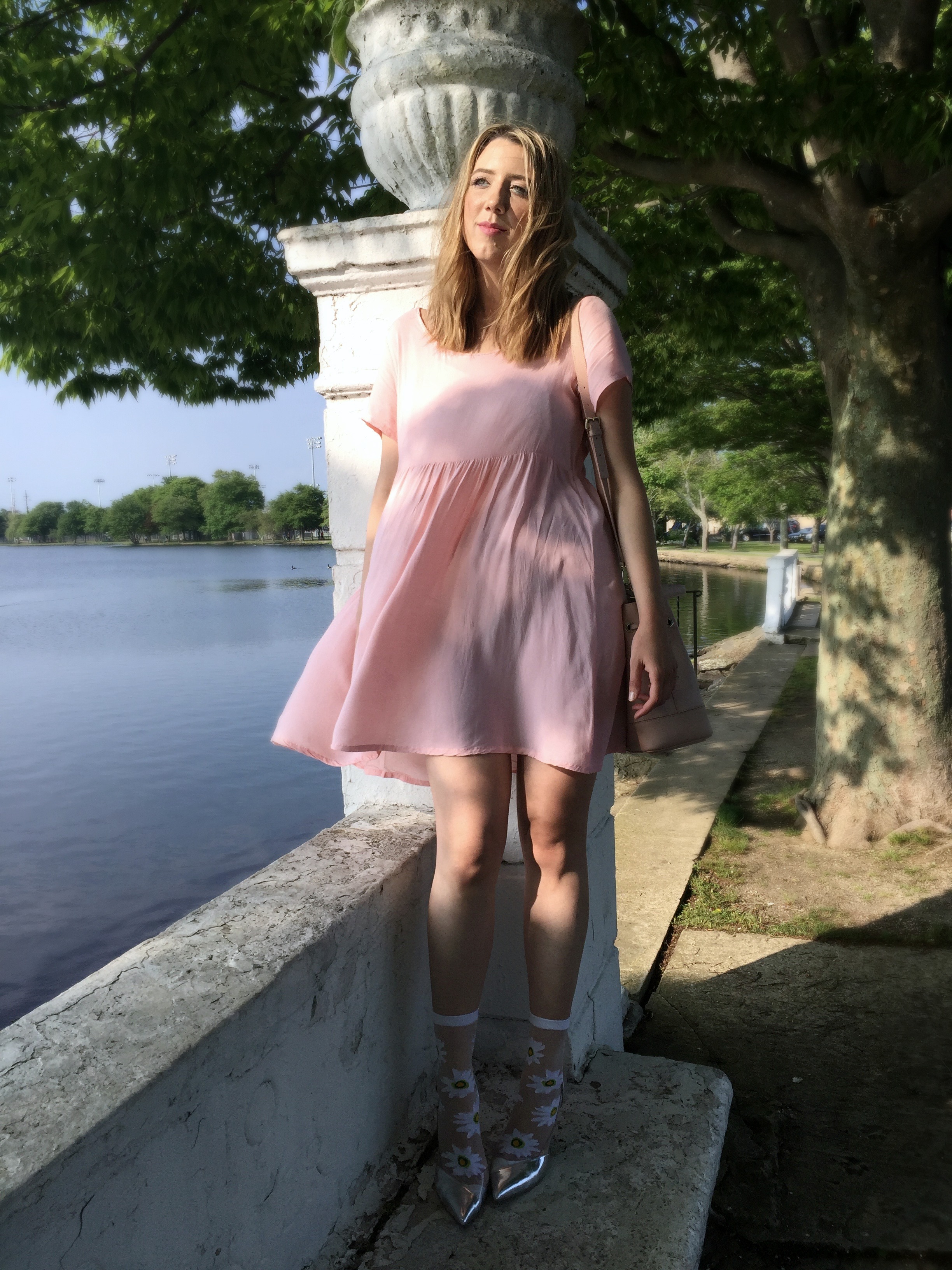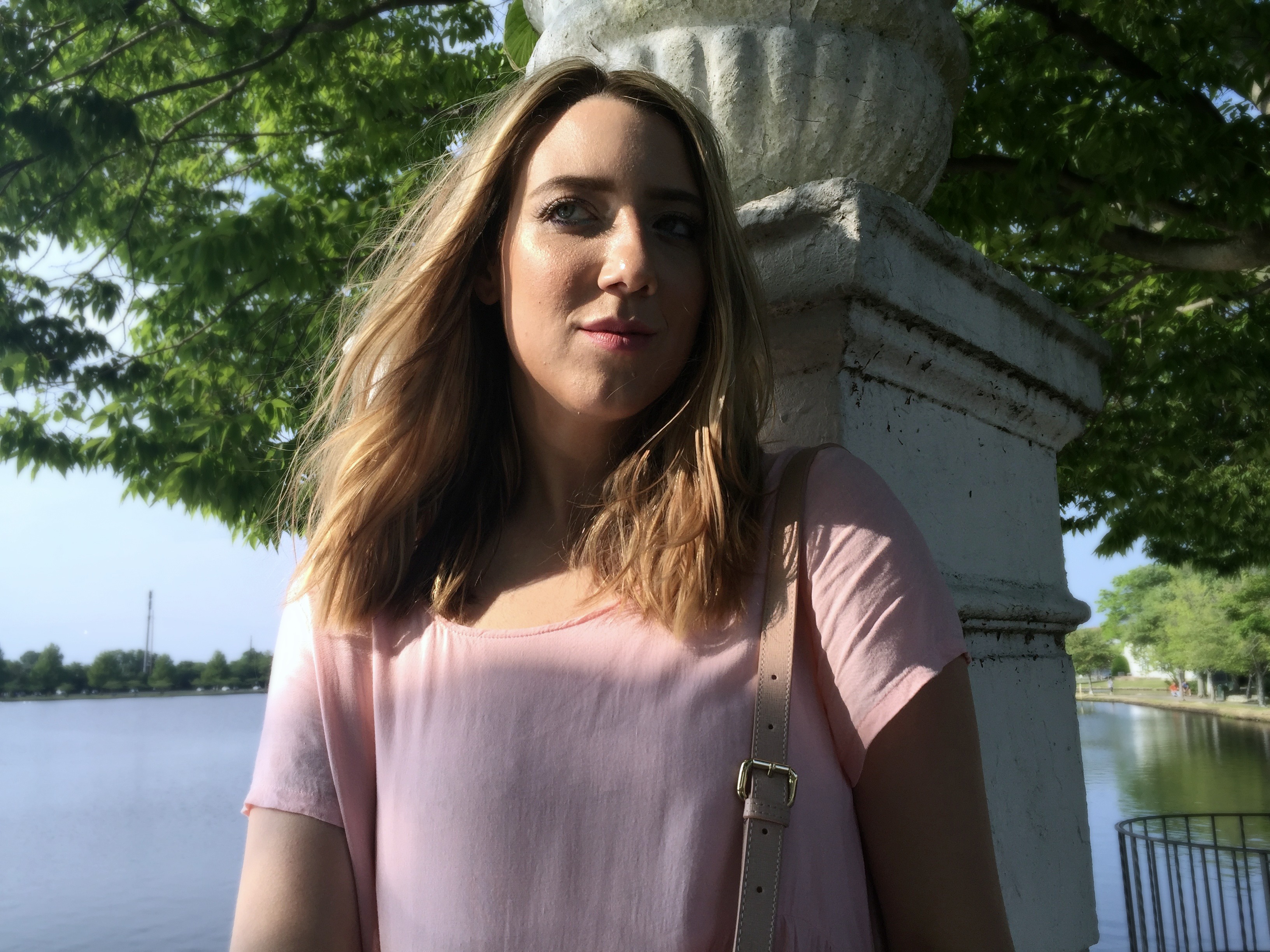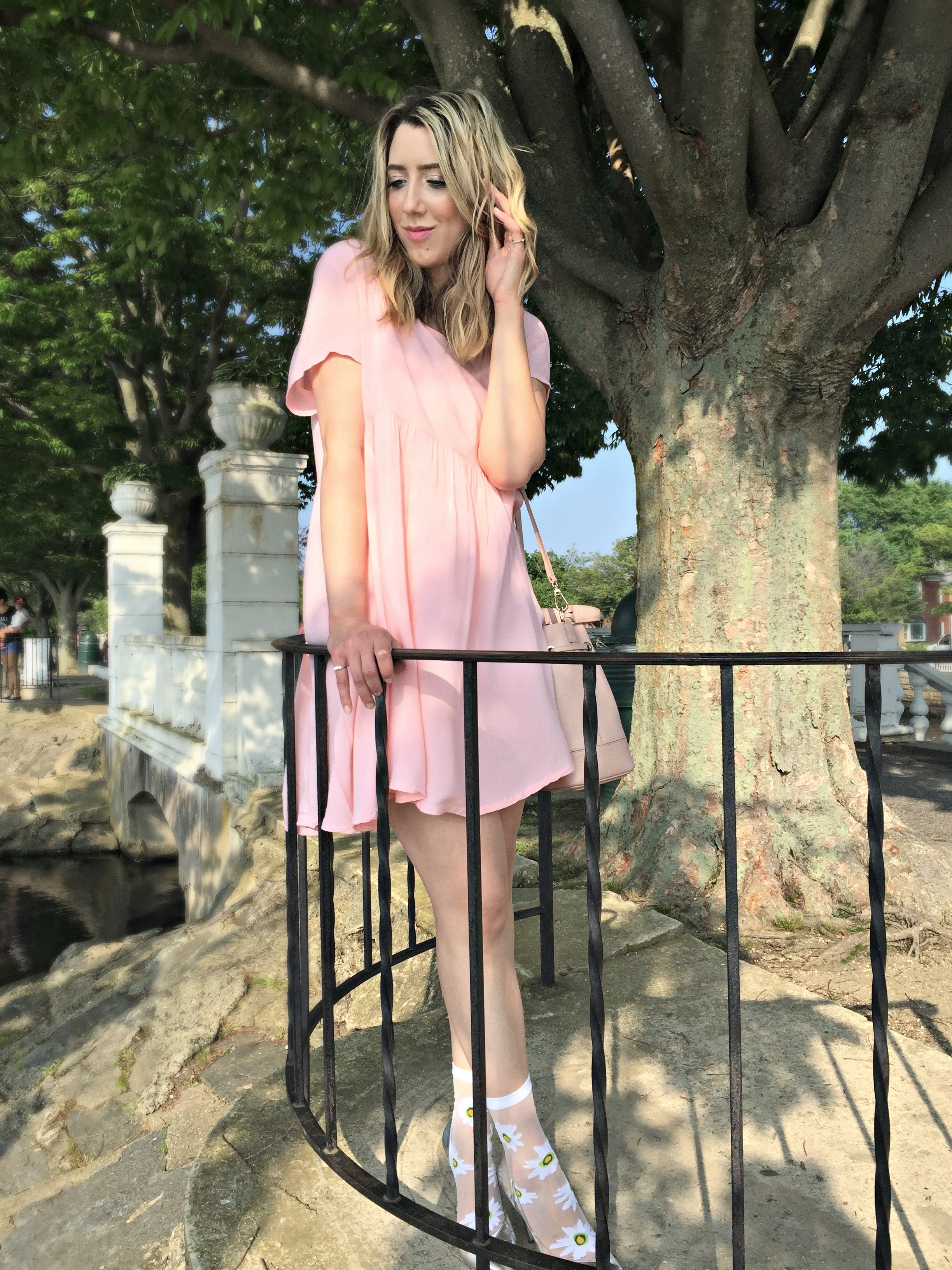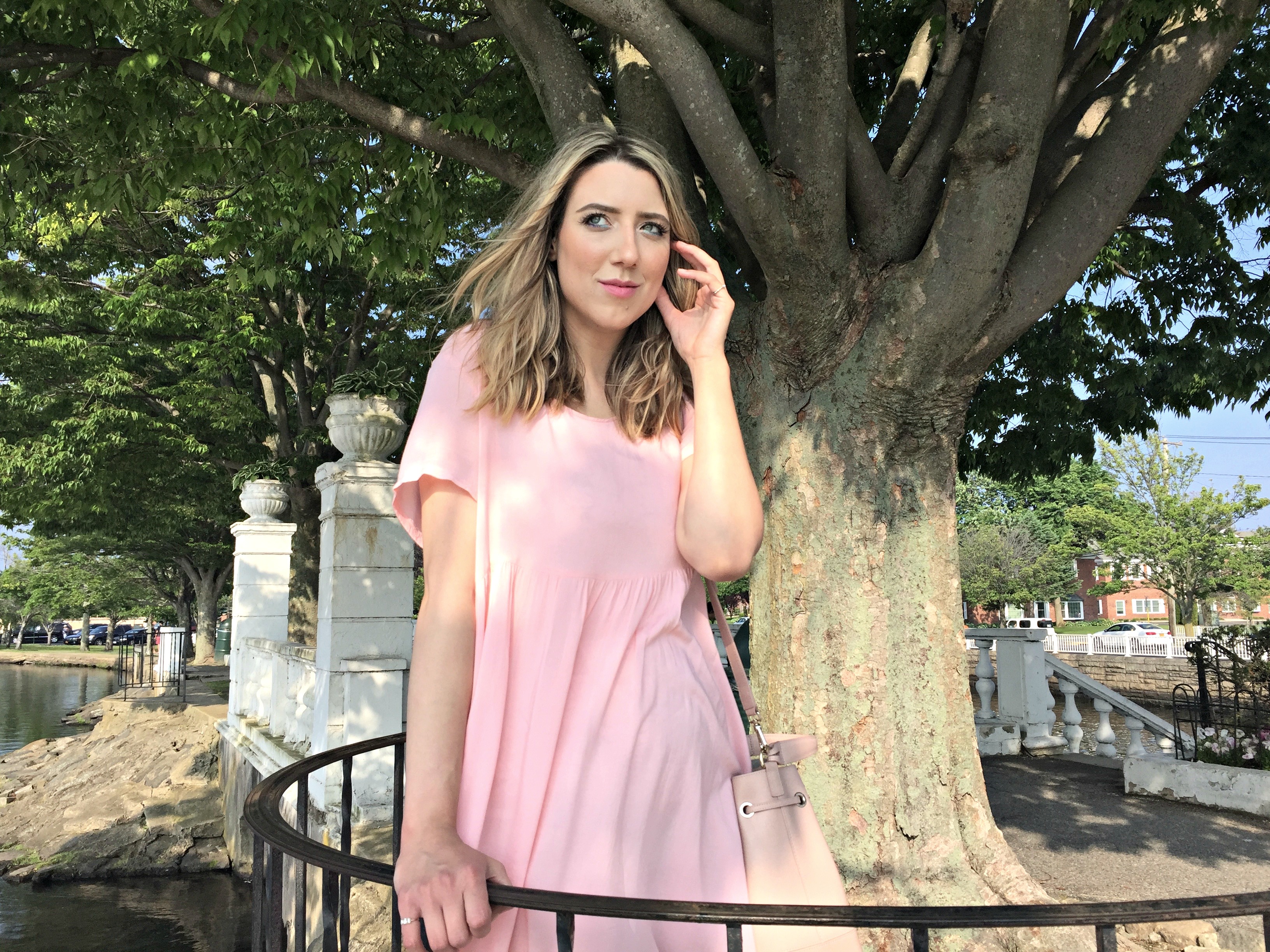 This babydoll dress is from American Apparel. I have purchased it a while ago, but I absolutely love this color & babydoll dresses just keep coming back in style, so yeah… Best purchase ever! I have decided to style it with daisy socks, which are also from – yes, you guessed it – American Apparel. I have added some silver Aldo heels for the good measure. Finally, I've opted for a blush pink Furla bag to achieve this very romantic and "almost" monochromatic look.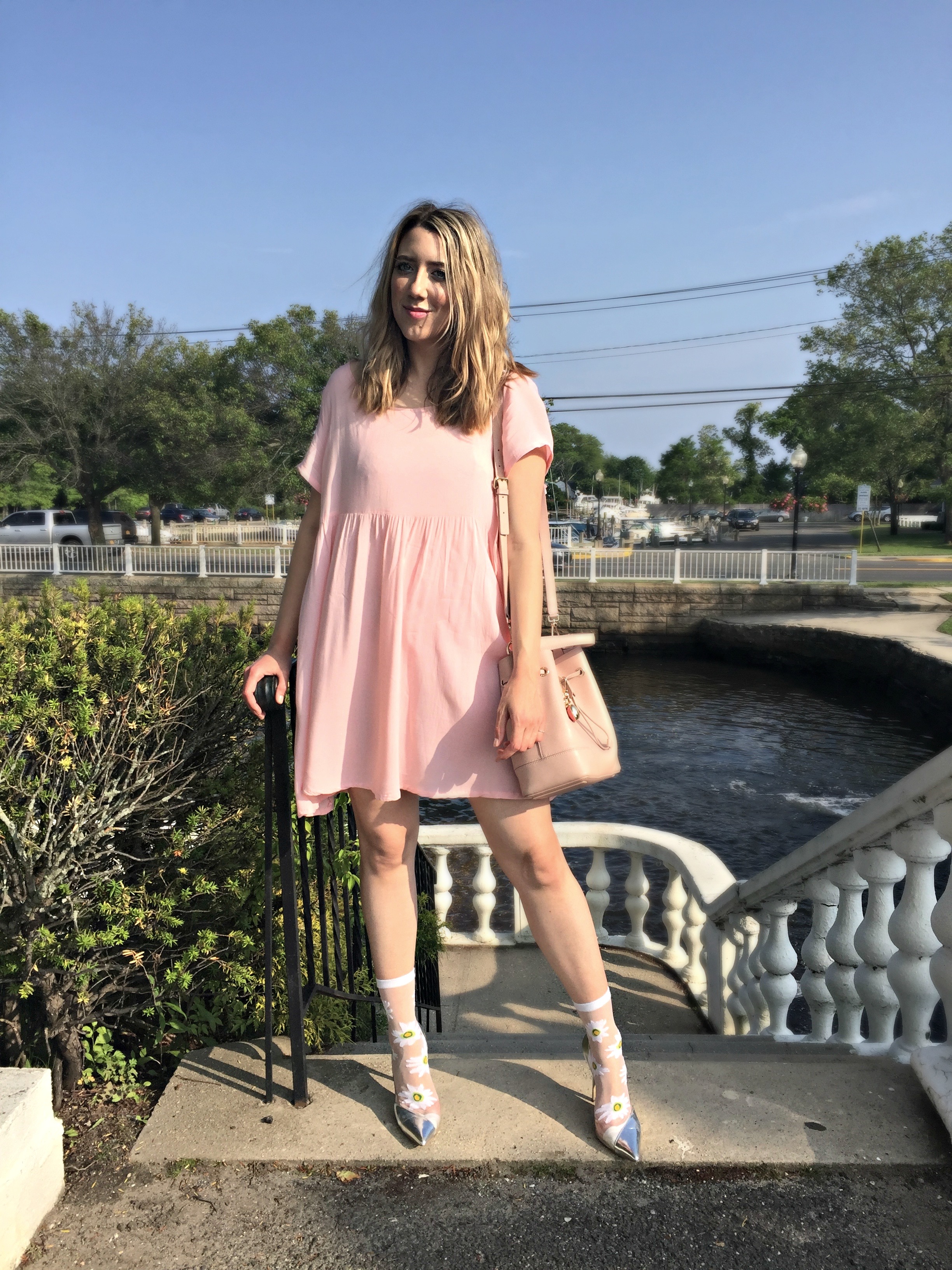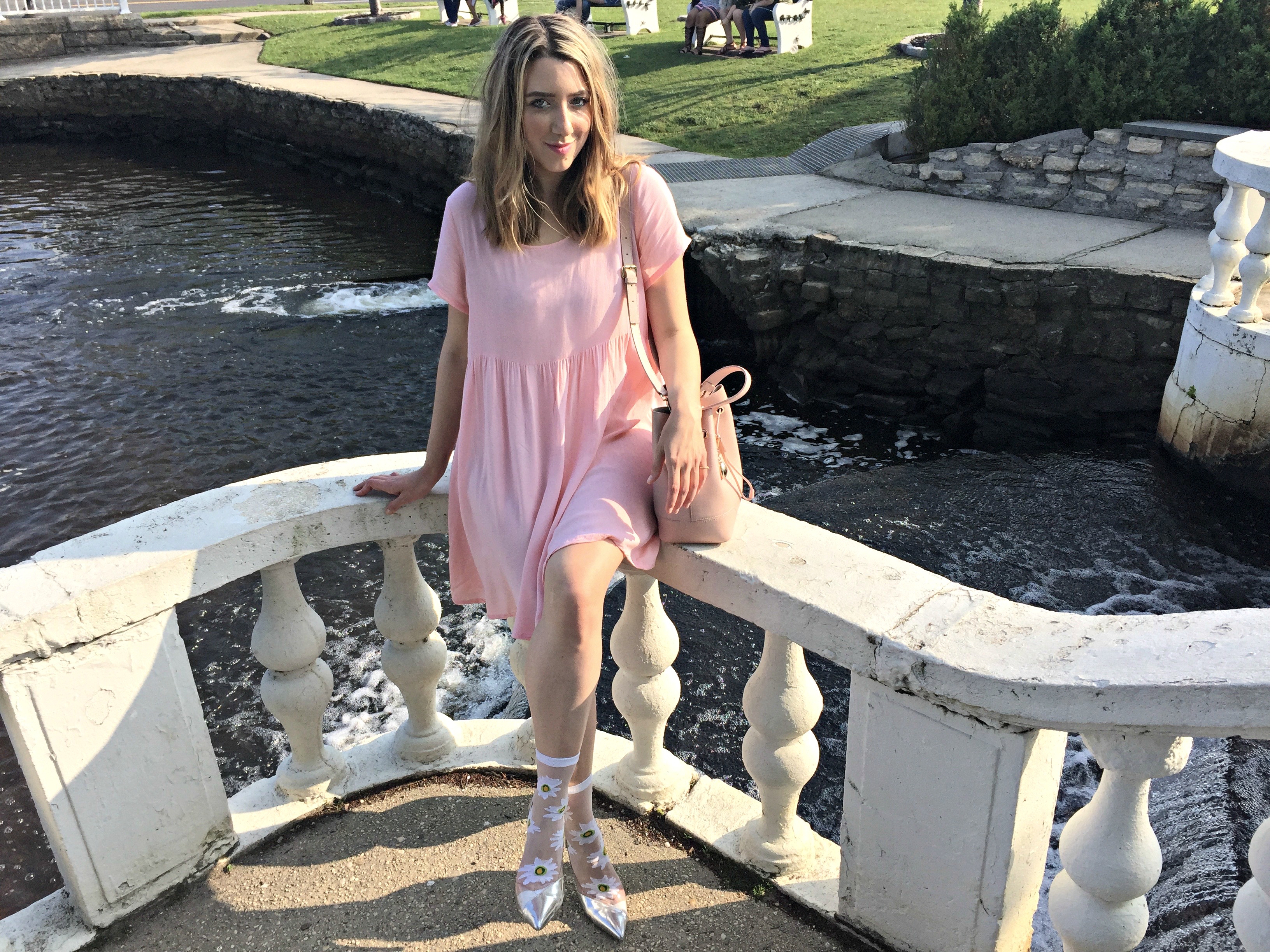 This little waterfall is where people usually take their prom and wedding pictures. Argyle Park is known for this.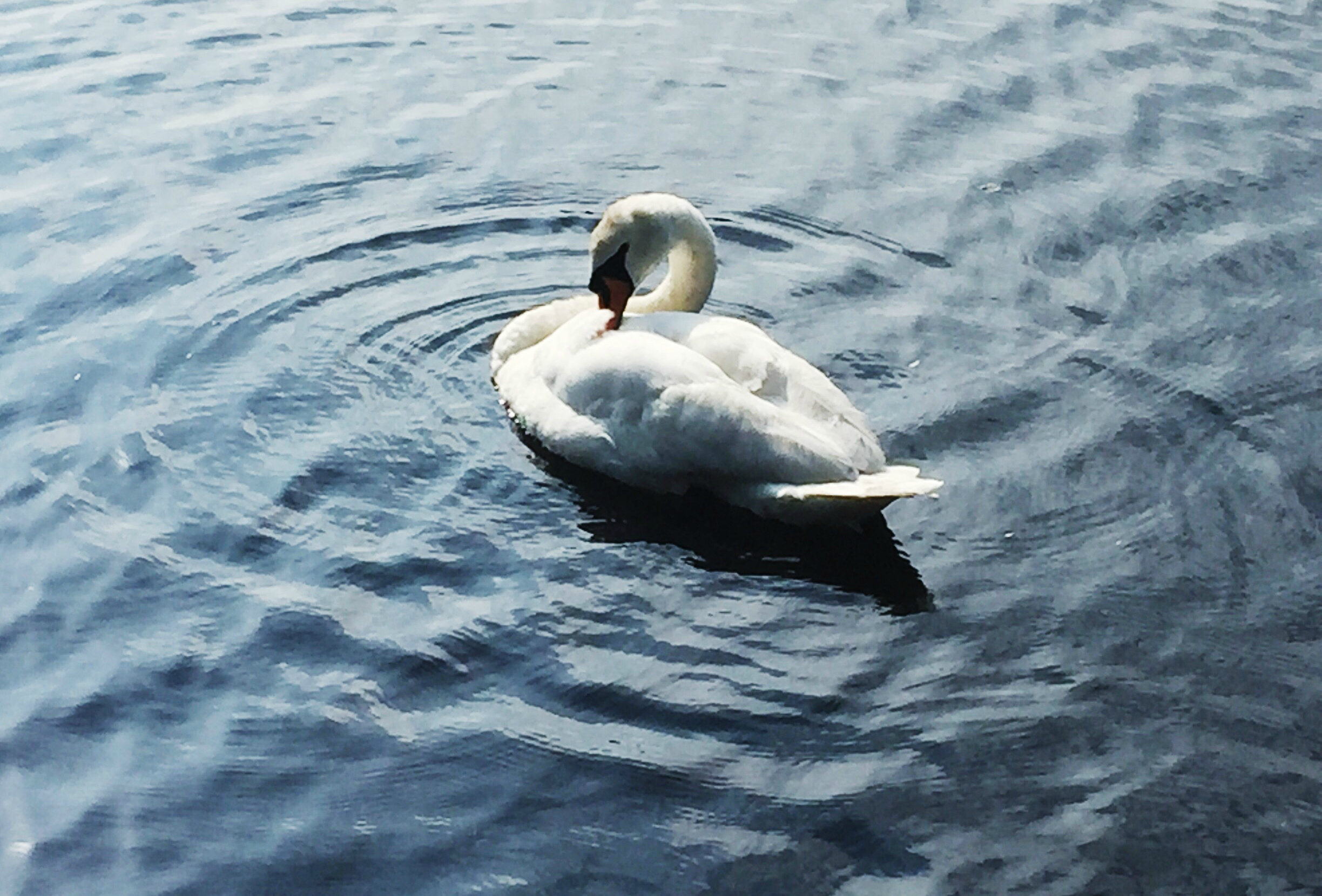 This swan is just one of the beautiful birds inhabiting the lake. There are also ducks, geese and some birds that prefer to live on the rock in the middle of the lake. I would tell you what they are, but I couldn't really see… 🙁
Never complain about the wind. Sometimes it works in your favor – like when you wanna take an artsy picture. 😀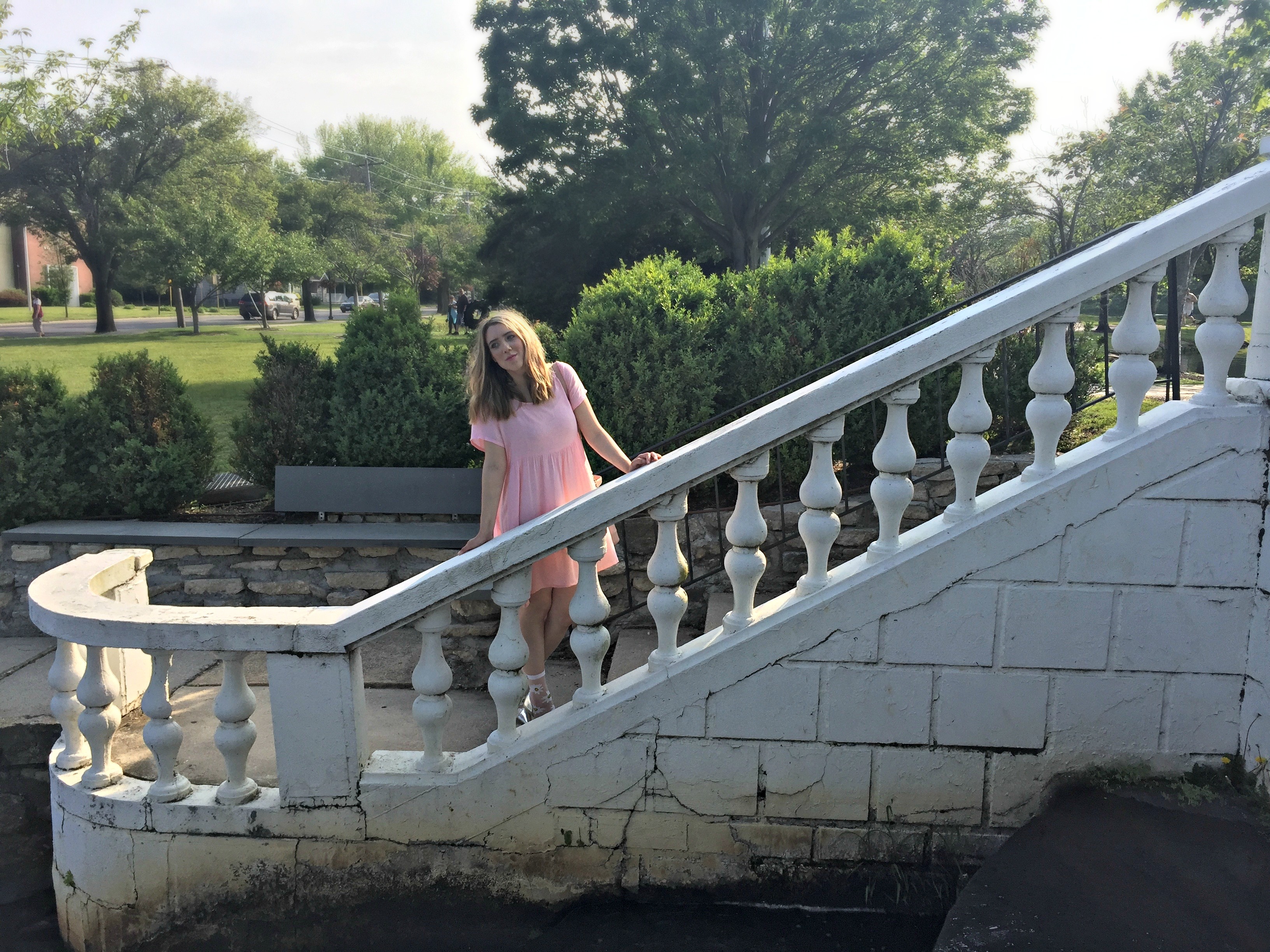 Dress: American Apparel / Shoes: Aldo / Socks: American Apparel / Bag: FURLA