Soft, Sweet & Romantic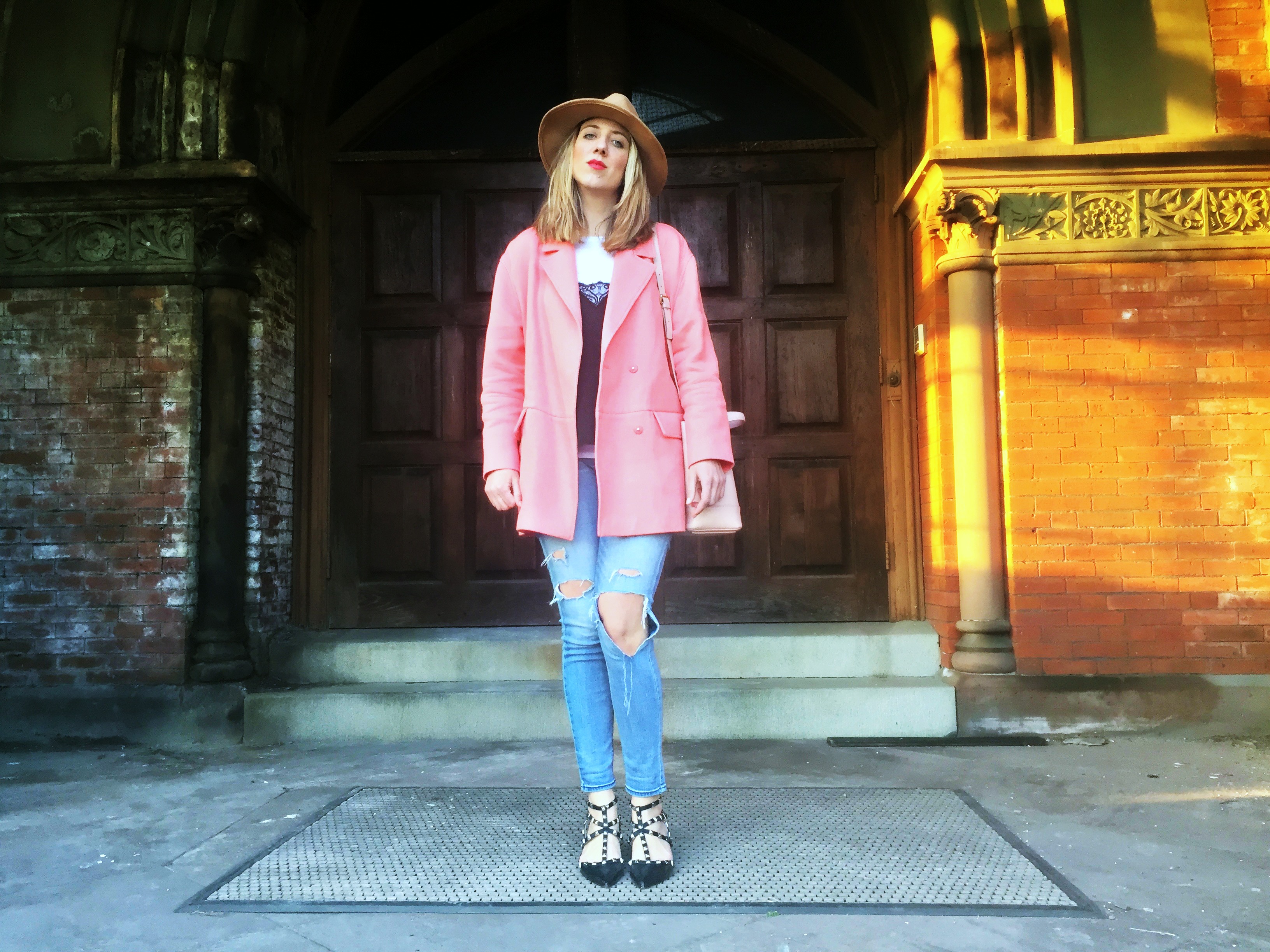 Hello fellow Stylegazers! I forgot to mention in the previous post – HAPPY MARCH everyone! We made it! This month is already promising to be a beautiful one. (Before I go any further, just a reminder – Daylight Saving Time begins: March 13.) This is also a note to myself, because I'll definitely forget. I know myself so well, that I just know that I will… Also my birthday is coming up on March 21st, just a day after spring begins – so hear me ROAR! March is an exciting month for me. As you can tell… But in general, I think that this month is perfect for any kind of reflection and release (let the positive vibes in) and for a nice spring-cleaning as well (throw out any unnecessary junk you accumulated, please…) There's just something about cleaning and throwing stuff out that's extremely therapeutic and cathartic. Trust me, Marie Kondo even wrote a book about it.
Without further ado, here is my outfit of the day. I've decided to incorporate some pastel colors into my outfit this time, making it kinda soft, sweet and romantic. The pink/salmon coat is from Zara and probably one of my favorite purchases ever, because we just keep seeing the comeback of the pink coat every spring. (You can find few options at Zara.) The ripped jeans have seen better days (pay attention to the ever-growing hole on the knee), but I just love them. The t-shirt is probably one of the coolest, I've ever owned. It's a white t-shirt and a black top sewn together, which leaves an impression that you're actually a layering pro. I've completed the look with a beige hat, blush bucket bag and ankle strap heels.
As usual, stay golden friends!
XOXO,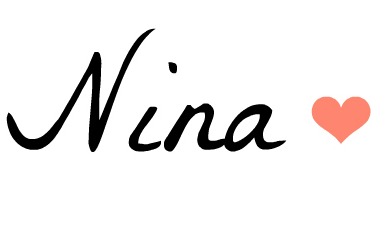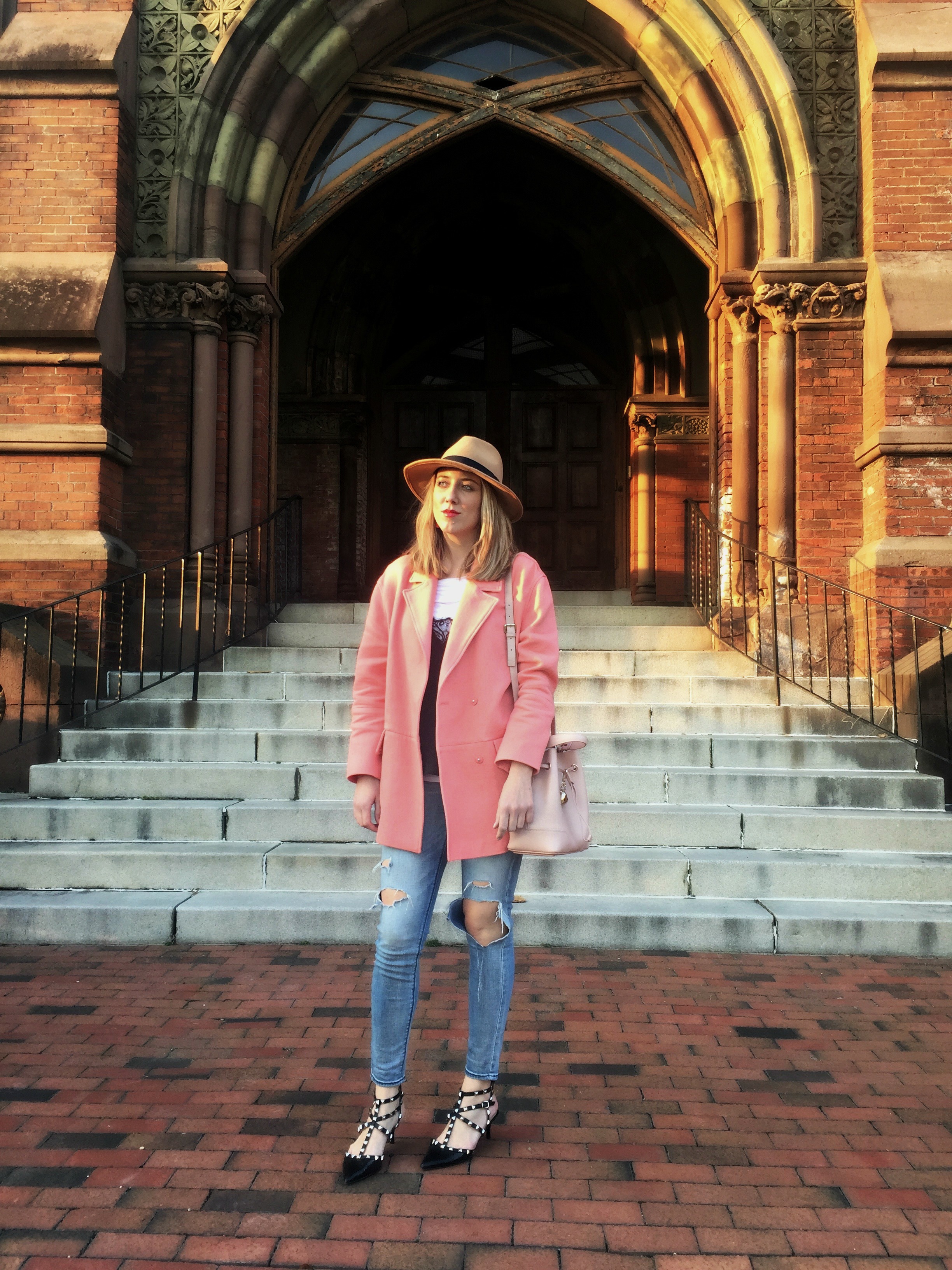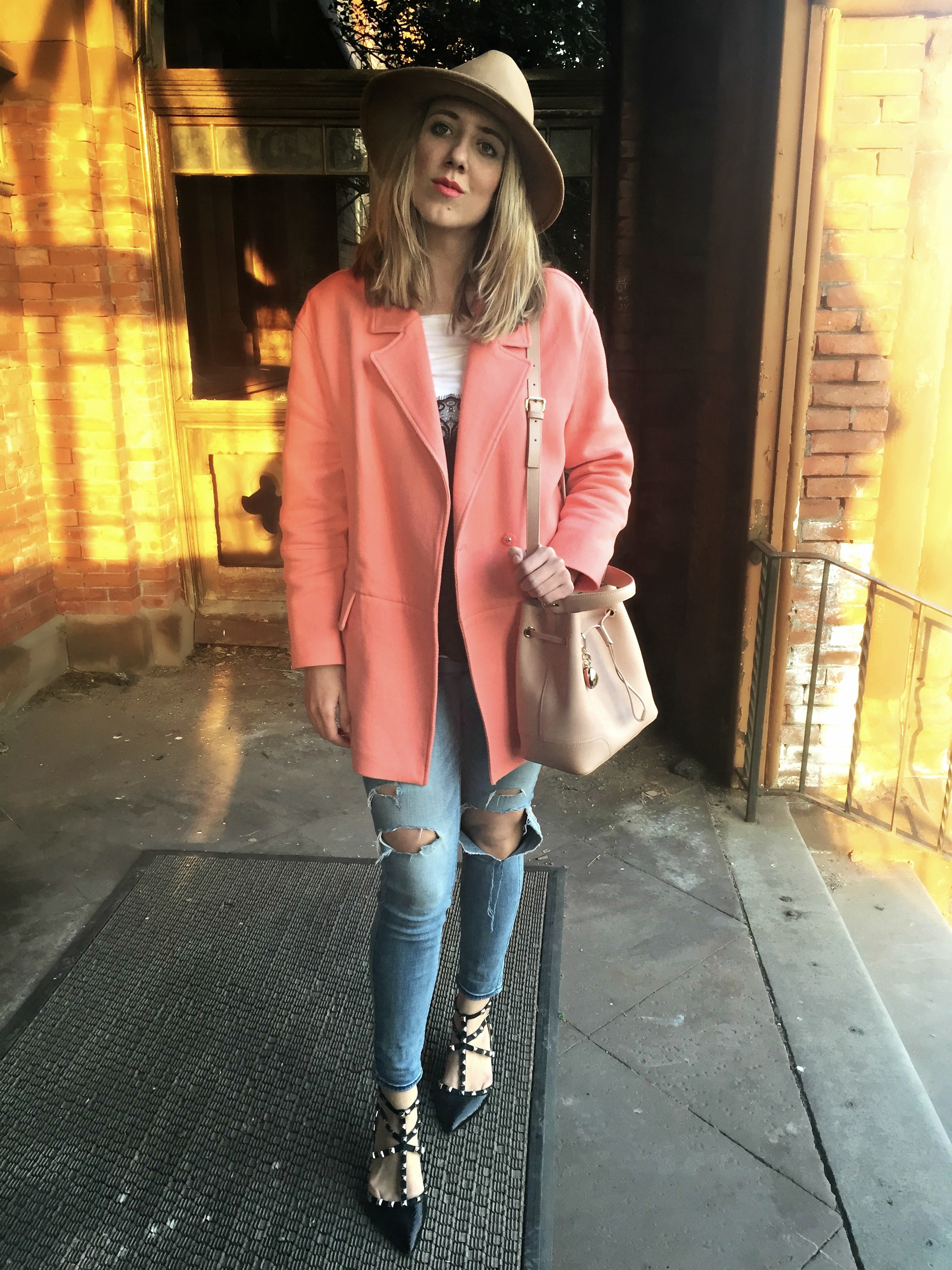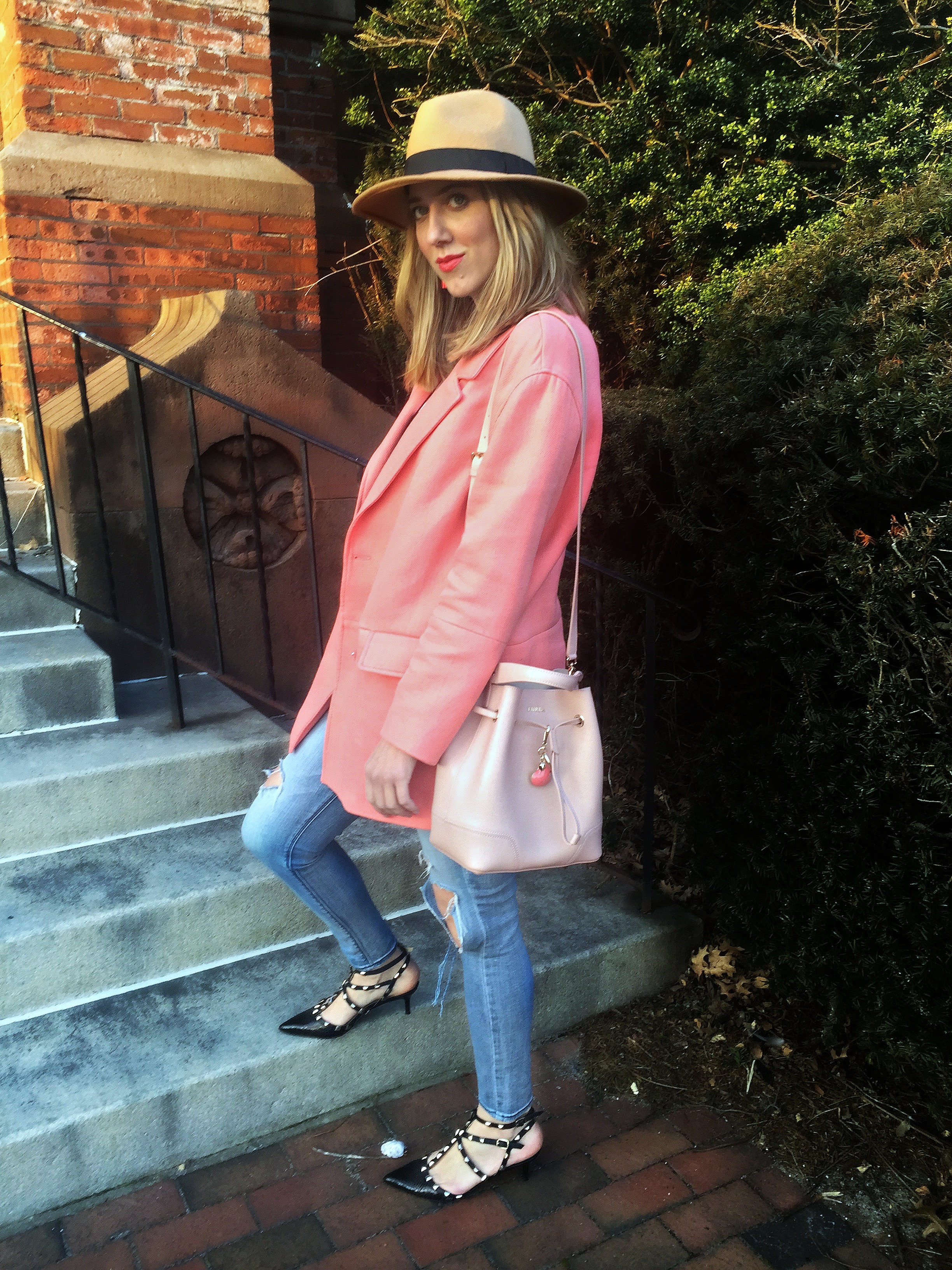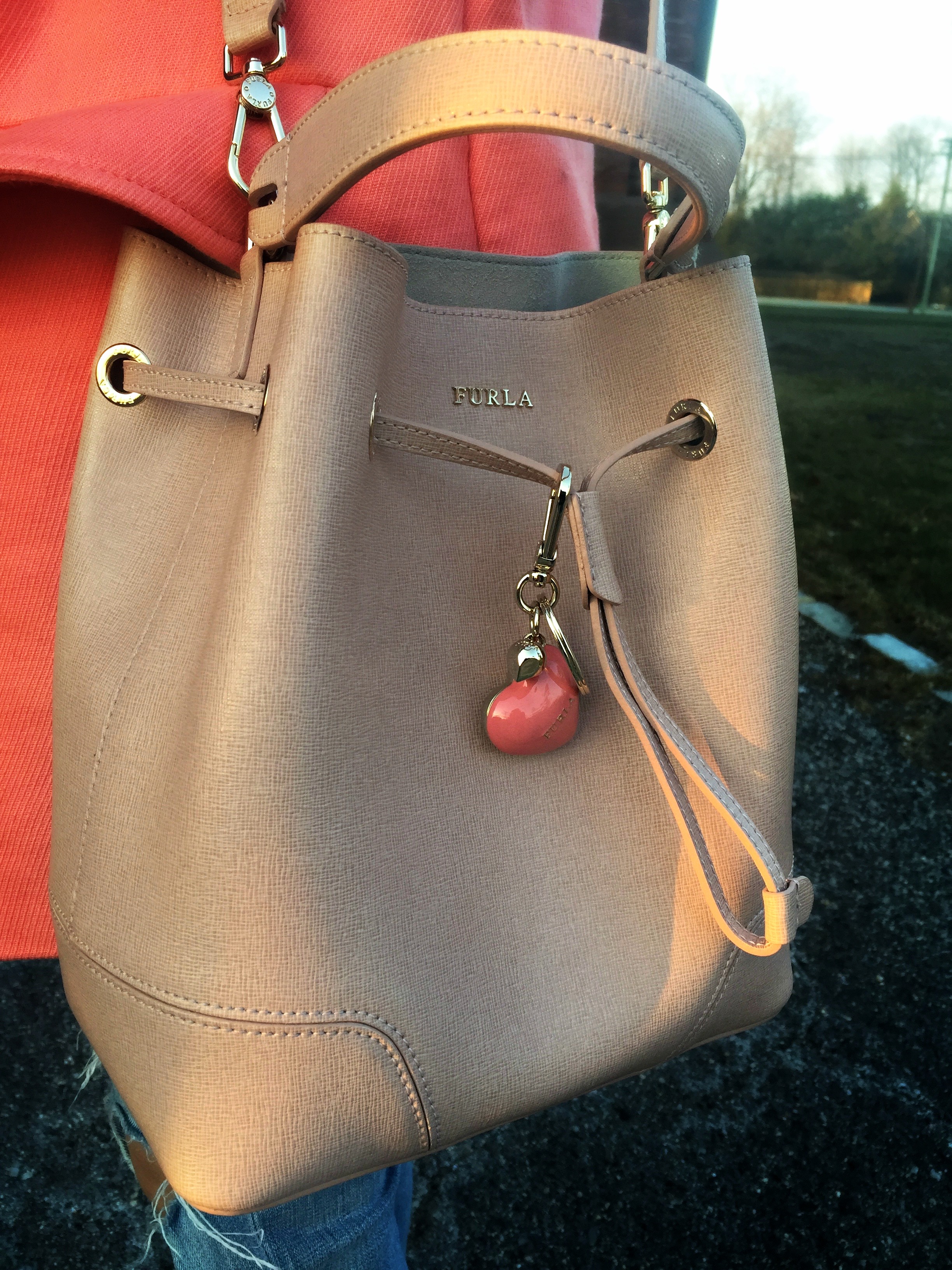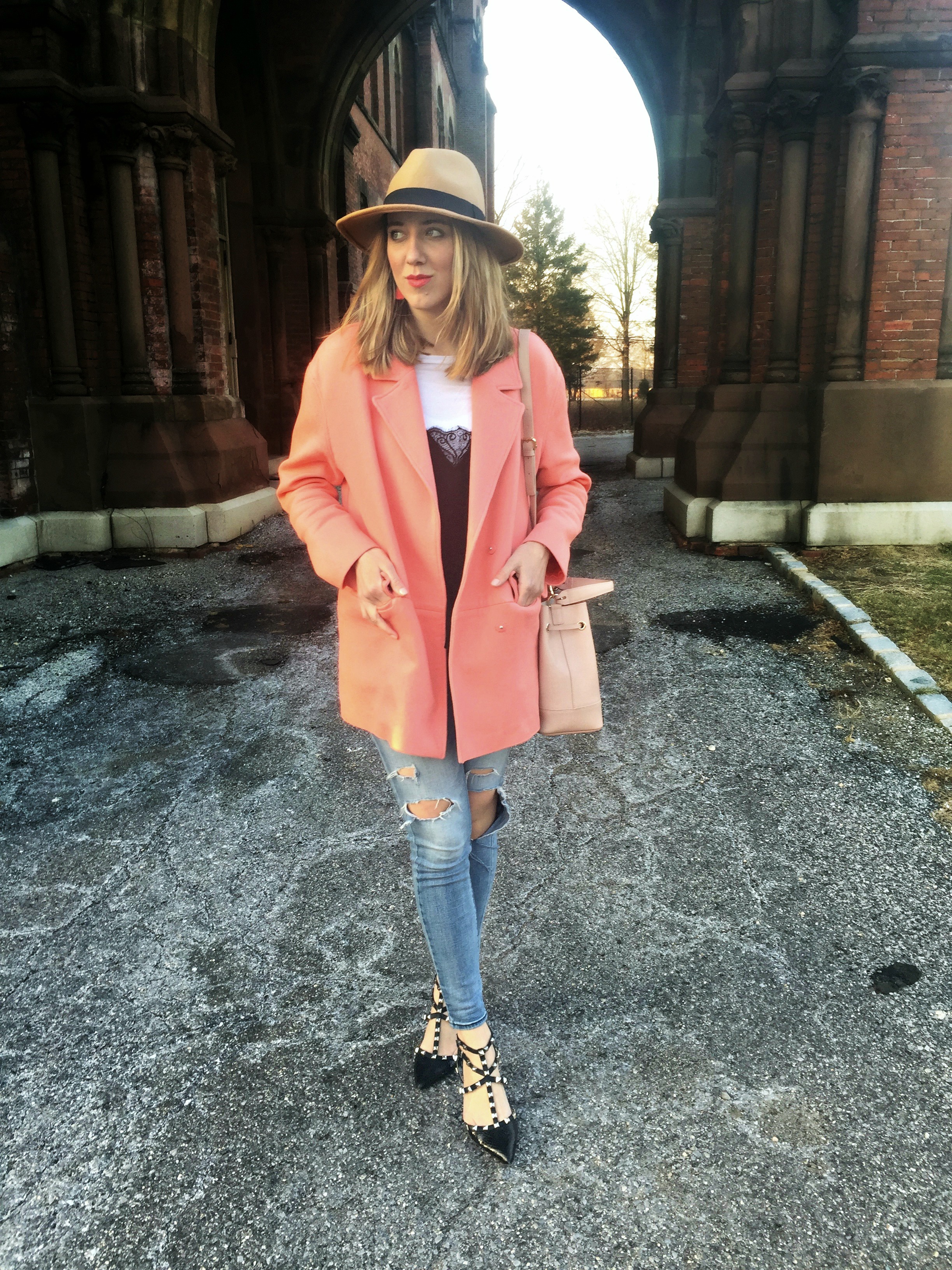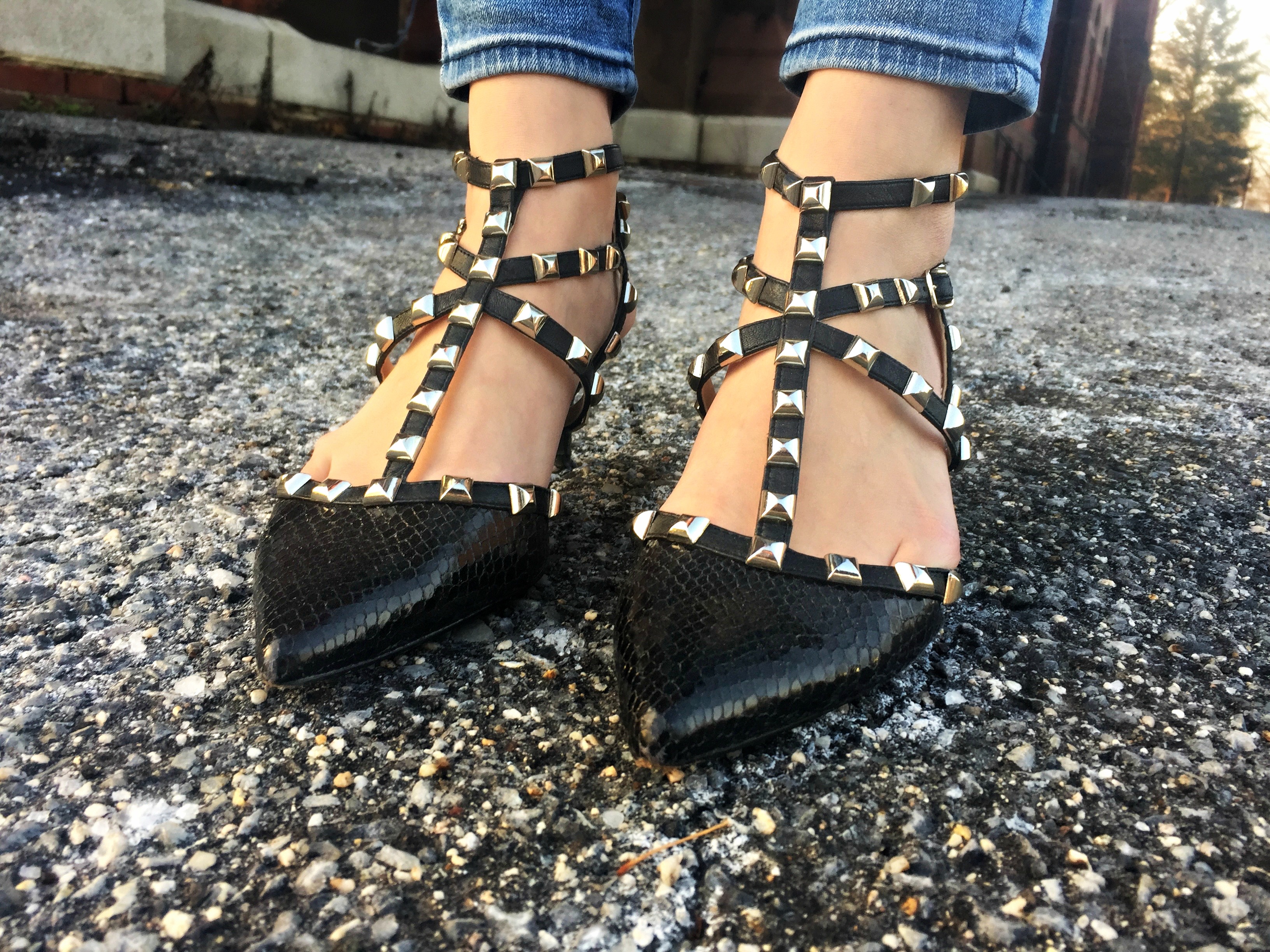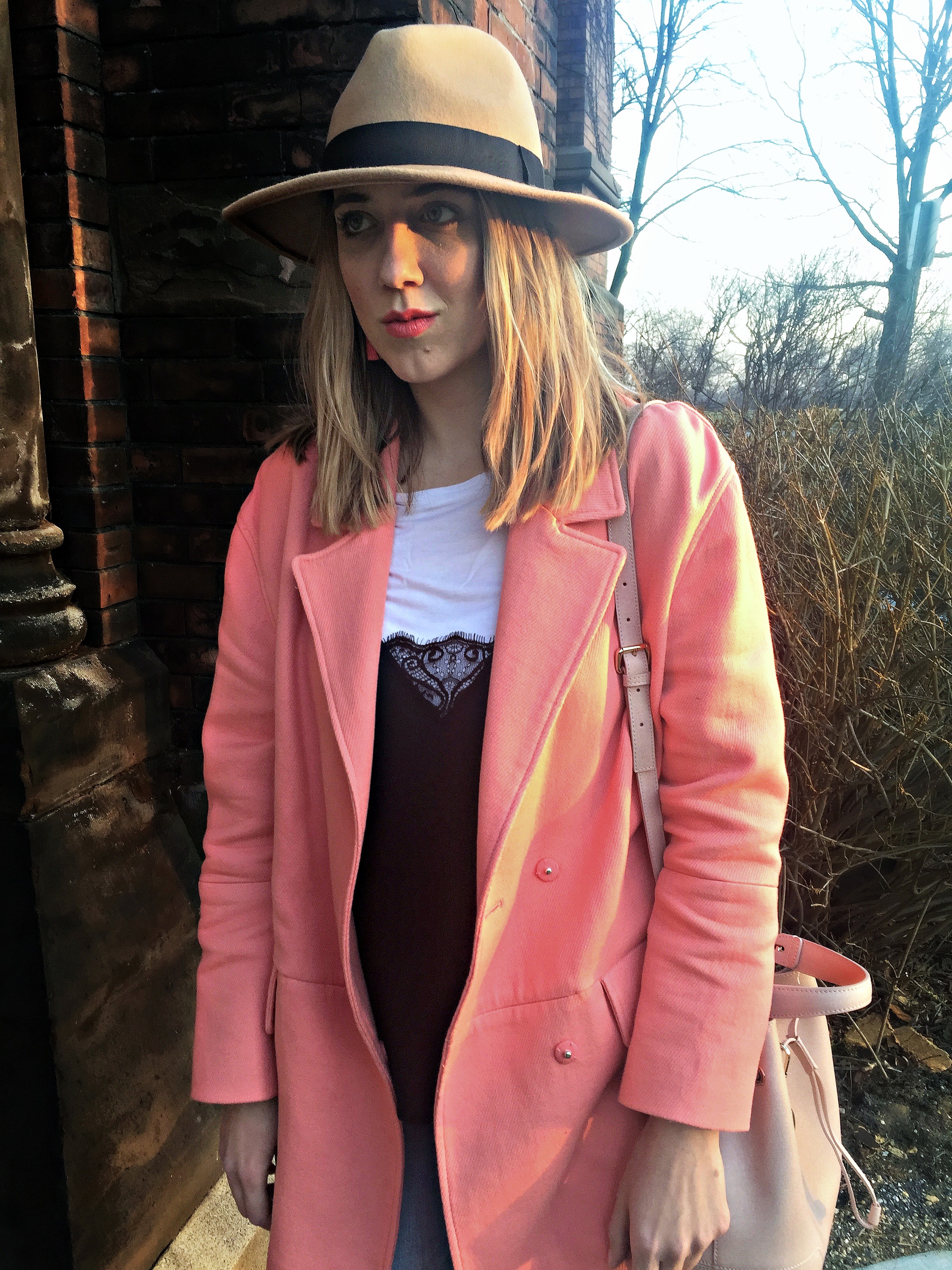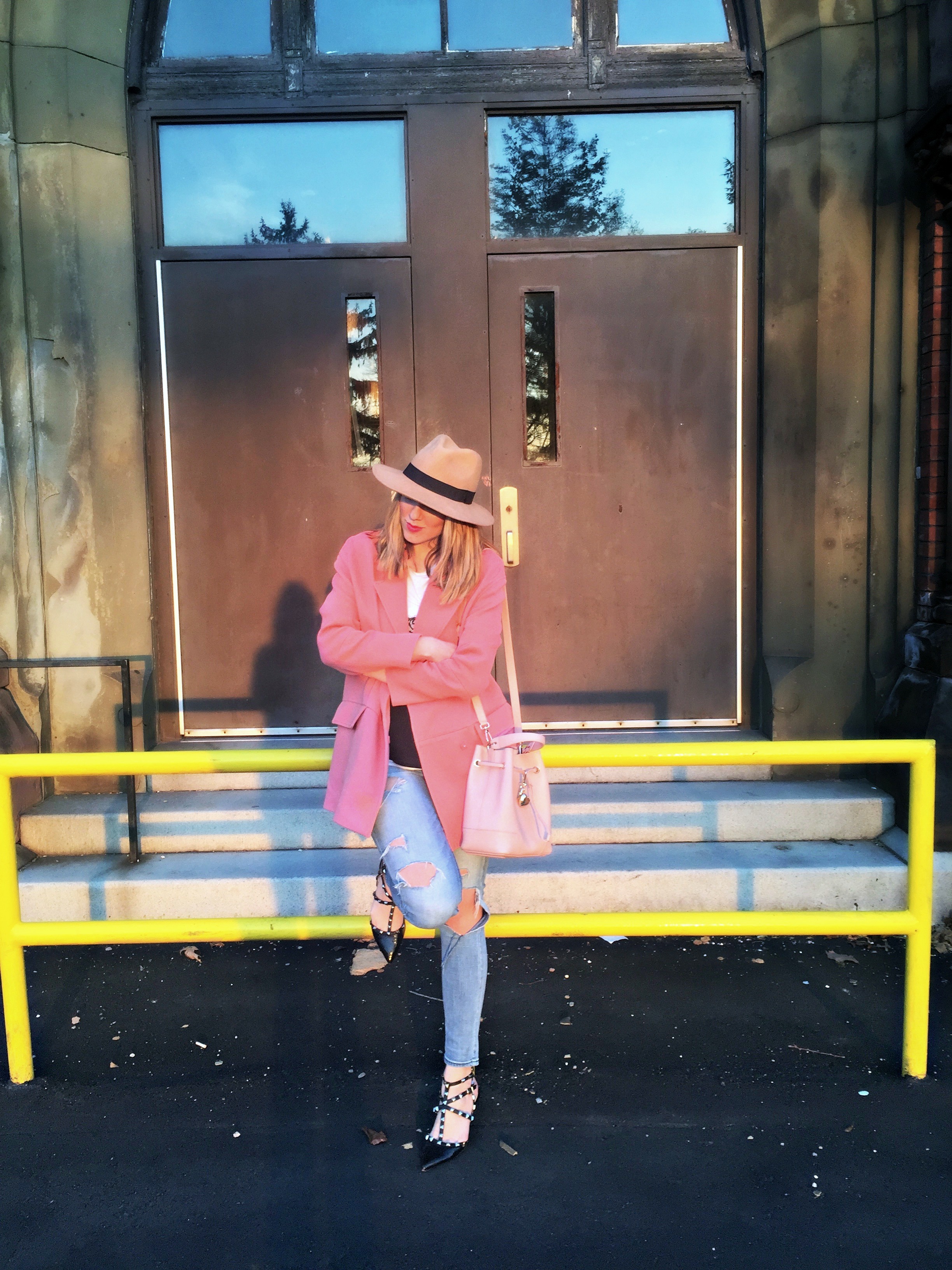 Photos by: Ana Vasiljevic
Coat: Zara (Similar HERE and HERE.)
T-Shirt: Zara (Similar HERE.)
Jeans: American Eagle Outfitters
Bag: Furla
Shoes: BCBG
Hat: Aldo