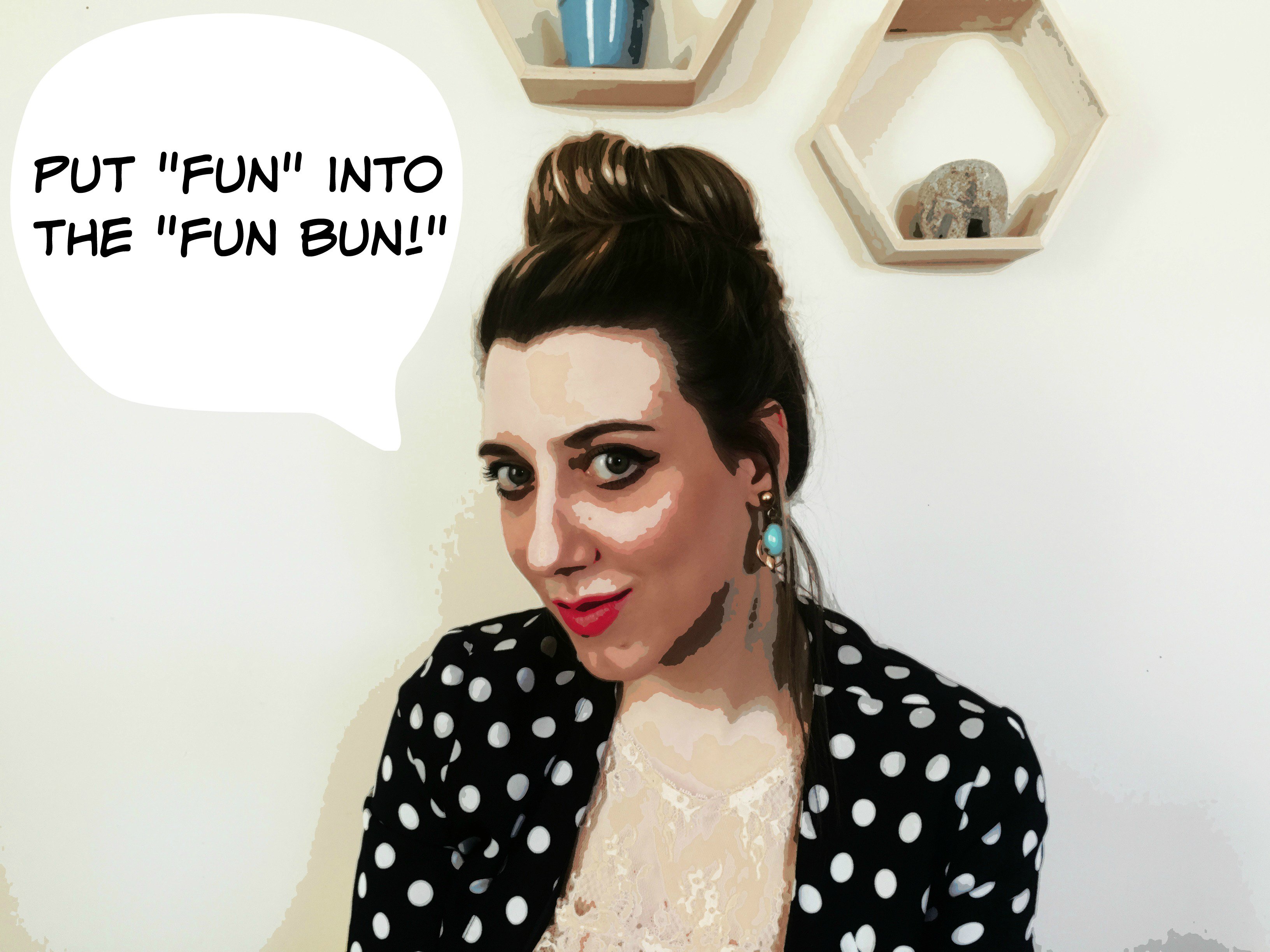 How-To: An Easy Way to Make a "Fun Bun"
Have you ever met a single soul that loves making a "fun bun?" I certainly haven't. For something that's supposed to be "fun," messy and cute, it's absolutely complicated to make. After failing miserably so many times, I have given up the "fun bun" completely. The bun was there, but it wasn't a "fun bun," I didn't enjoy making it and it ended up looking pretty much like something Miss Trunchbull from "Matilda" would sport. Not cute. However, one day I have decided to try it again. ("If at first you don't succeed, dust yourself off and try again…")
So, after playing for a while with my hair, hair ties and bobby pins, I have finally found an easy and fail-proof way to make this very popular and very frustrating bun. It's about time we put the "fun" into the "fun bun" –making.
1. SO, LET'S START!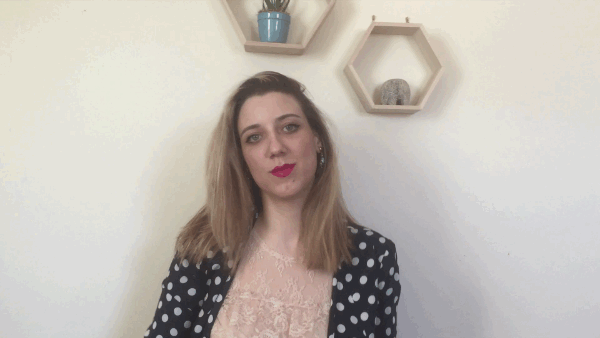 2.GRAB A HAIR TIE.

3.GATHER ALL YOUR HAIR UP INTO A HIGH PONYTAIL.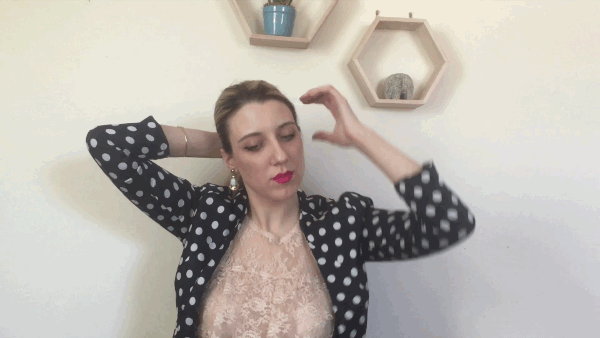 4.NOW THAT YOU HAVE DONE THAT, MAKE A LOOP.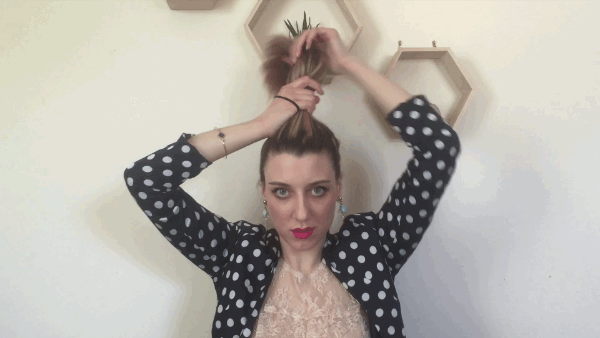 5.BRING THE ENDS OF THE LOOP TOGETHER AND PIN THE HELL OUT OF THEM.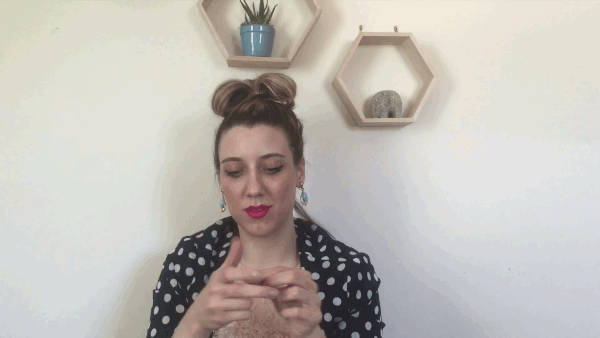 6.JUST KEEP PINNING…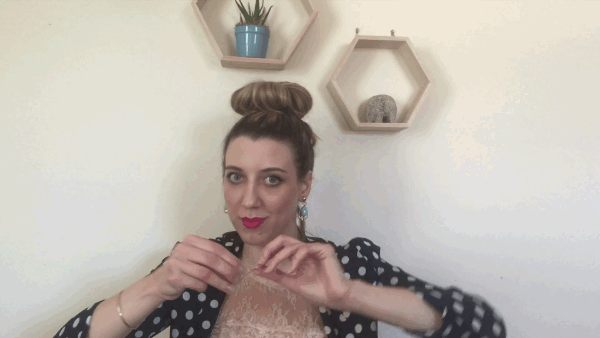 7.MESS IT UP! ATTACK IT WITH YOUR FINGERS!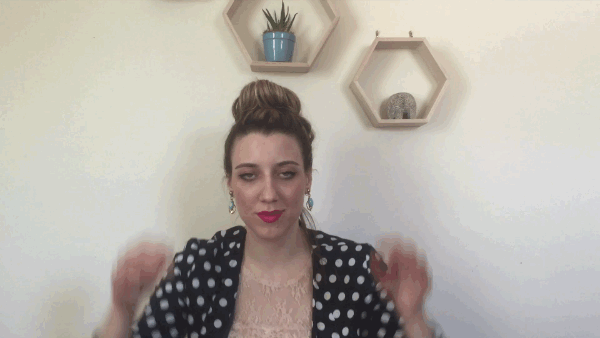 8.VOILÀ!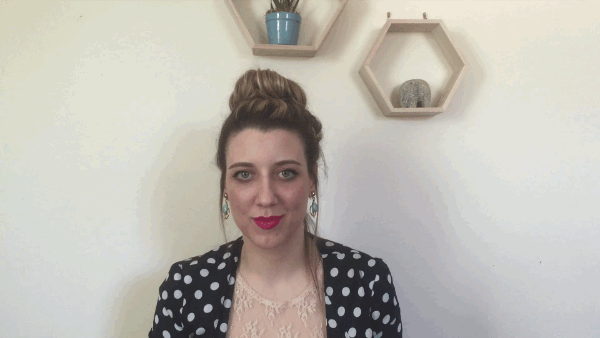 TIP: If you wanna be particularly adventurous try adding a headband, bandana, hair clip or even a crown. I don't know… whatever works for you, whatever screams fierce. Cause you should always be that. And just to make sure your "fun bun" stays in place from day to night or after a long night of dancing, spray it a little with your favorite hairspray. You are all set my dear. Now go and conquer the world! Go to those brunches, business meetings, girl nights, romantic dates, formal dinners, weddings, gallery openings, museums… Take a walk in the park… Whatever you decide to do, you now have any-occasion-friendly-bun.
XOXO