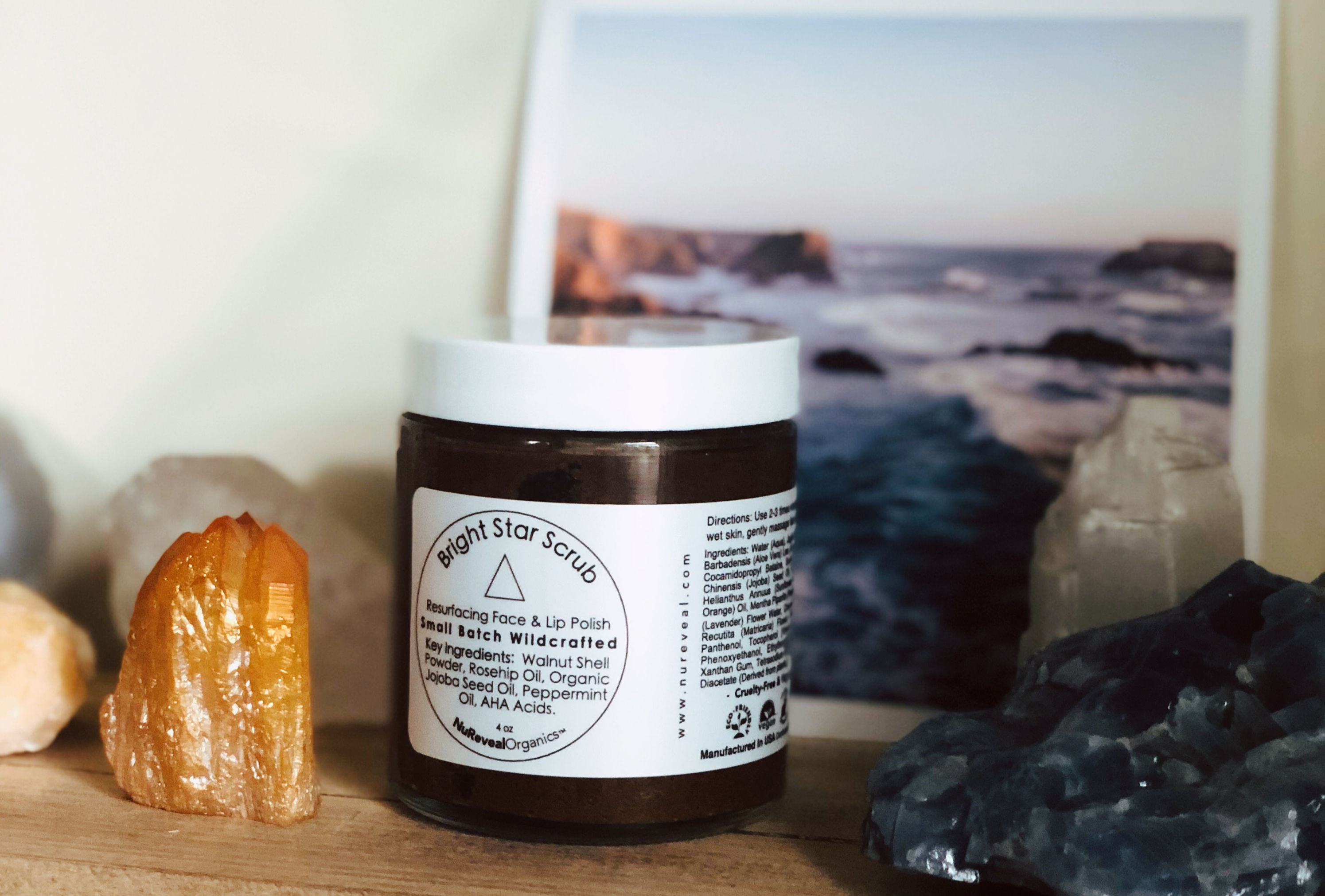 Try This NuRevealOrganics' "Bright Star Scrub" for a Supple and Glowing Skin + DIY Hand Sanitizer
If you have sensitive skin like me, you will love NuRevealOrganics' "BRIGHT STAR SCRUB △ Resurfacing Face & Lip Polish." People who know me personally, as well as The Stylegazer readers, know that for a few years now, I've been a big advocate for vegan and cruelty-free skincare. I cleaned out my beauty cabinet by tossing away any products that contain parabens and other harsh chemicals we wish not to think about. My skin certainly noticed the change.
Now face scrubs are a tricky skincare step, as many of us don't even know where to look for one. Some are just too harsh, leaving the skin red and irritated after initial scrub, making us willing to skip that step in the skincare routine. But before you get disheartened, let me officially introduce you to NuRevealOrganics' "BRIGHT STAR SCRUB △ Resurfacing Face & Lip Polish."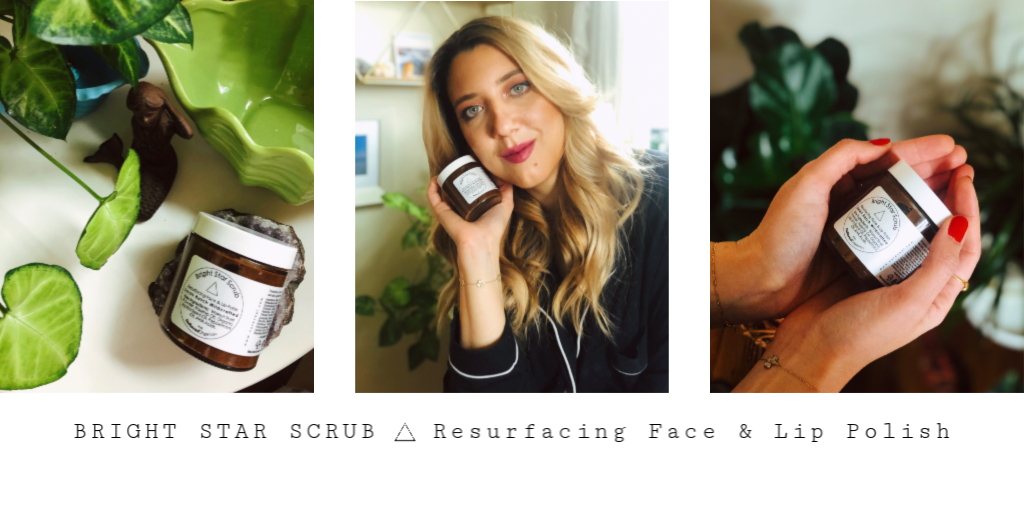 First of all, the product is vegan, cruelty and paraben-free. Big bonus – it's so gentle and perfect for sensitive skin. It's completely natural and formulated with essential oils, AHA acids, and walnut shell powder for gentle exfoliation, while chamomile and lavender water soothe the skin, creating that glow we all want to achieve.
I've been using the NuRevealOrganics' "BRIGHT STAR SCRUB" for a week now and I am more than happy with the results. I find it to be very gentle, yet it's still doing its job by removing dead skin, impurities, and oily secretion of the skin. After each application, my skin feels so soft, moisturized and glowing. A perfectly-primed skin for moisturizer and makeup application. I think I have found THE ONE.
BONUS TIP: As we're living our very quarantined global pandemic lives right now and the hand sanitizers won't be restocked anytime soon, I encourage you to watch NuRevealOrganic's video on "How To Make DIY Hand Sanitizer AT HOME!"