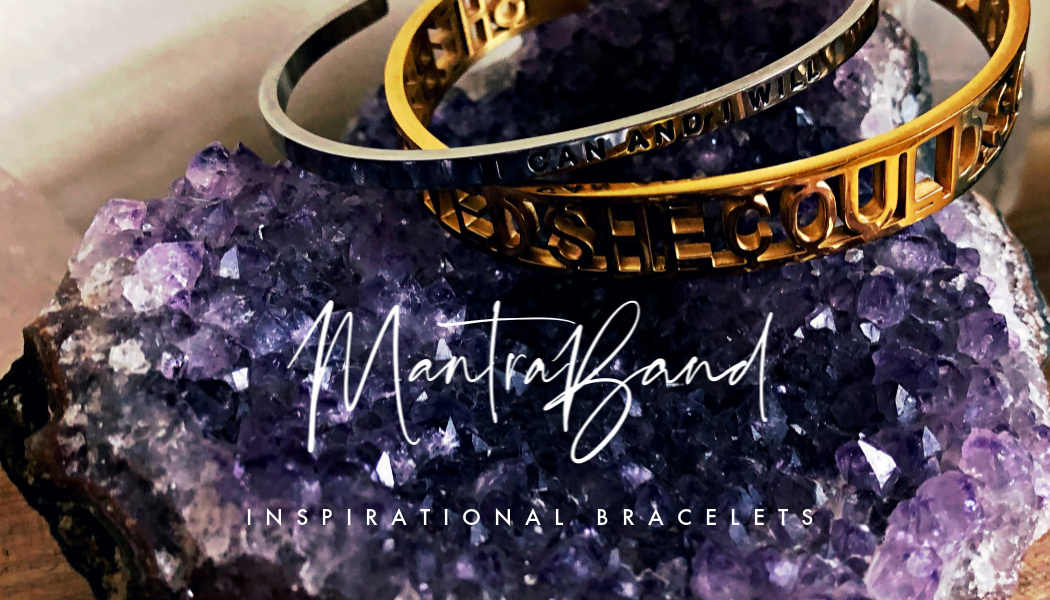 MantraBand Inspirational Bracelets Offer a Gentle Reminder You Need Every Day
When we're living in a time of uncertainty such as a global pandemic, it is easy to forget about that lust for life that used to get us out of the bed in the morning. That's why these beautiful MantraBand inspirational bracelets are created to be gentle reminders of who you are – a fearless warrior, boss, believer…whatever your soul yearns to identify as. Just one look and these bracelets will inspire optimism and mindfulness. A gentle everyday reminder from the Universe, that you are always protected and nudged in the right direction.
MantraBand inspirational bracelets have been designed to inspire a positive outlook and offer more than 150+ uplifting messages to choose from. They are crafted from lead-free, tarnish-resistant stainless steel, are hypoallergenic and adjustable, for that perfect fit.
The best part – as a member of 1% For The Planet MantraBand donates at least 1% of annual sales to non-profit organizations that work to protect, preserve, and restore the natural environment. Their CharityBands® line of bracelets supports charities that create a positive impact on women's and children's issues like Alex's Lemonade Stand Foundation, Alzheimer's Association, The Breast Cancer Research Fund, The American Heart Association and more. So, when you shop MantraBand, you are also investing in a good cause.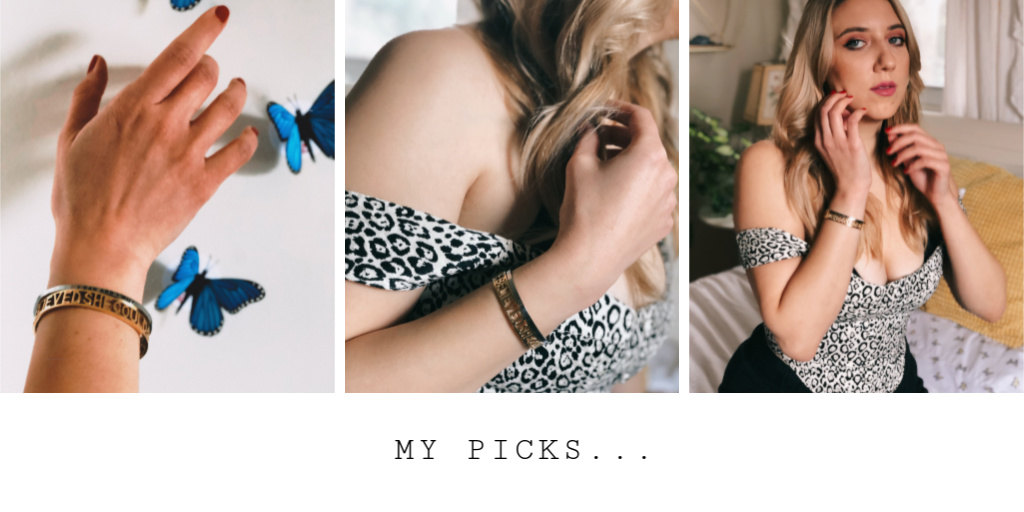 My two MantraBand picks are:
"I Can And I will" silver thin band is for those times when I'm being told that I won't be able to accomplish something. I am being reminded that with enough determination and hard work, I can accomplish what I have set my mind to.

"She Believed She Could, So She Did" is for those times when I'm doubting myself. It is there to remind me that the belief in yourself is half of the job done. It is a first step you can take towards making your dreams come true.
I love to layer my bracelets, mixing the materials. Who still says gold and silver can't go together? I love mine combined together, for a powerful double-dose of inspiration that looks so stylish.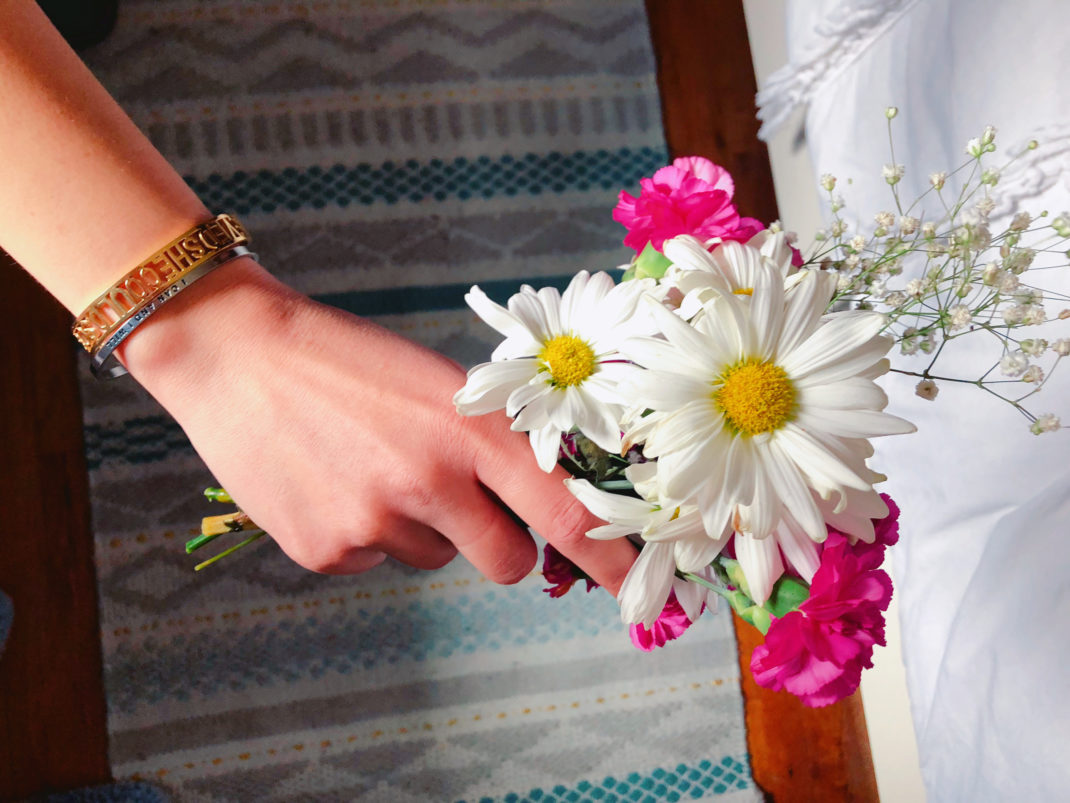 About MantraBand:
Since 2012, MantraBand's founder Aysel Gunar has been on a mission to empower the world with positive messages. Her inspiration came from her son at the time to be present. MantraBand is the original inspirational jewelry brand, whose simple yet elegant bracelets act as daily reminders to live life in the moment.