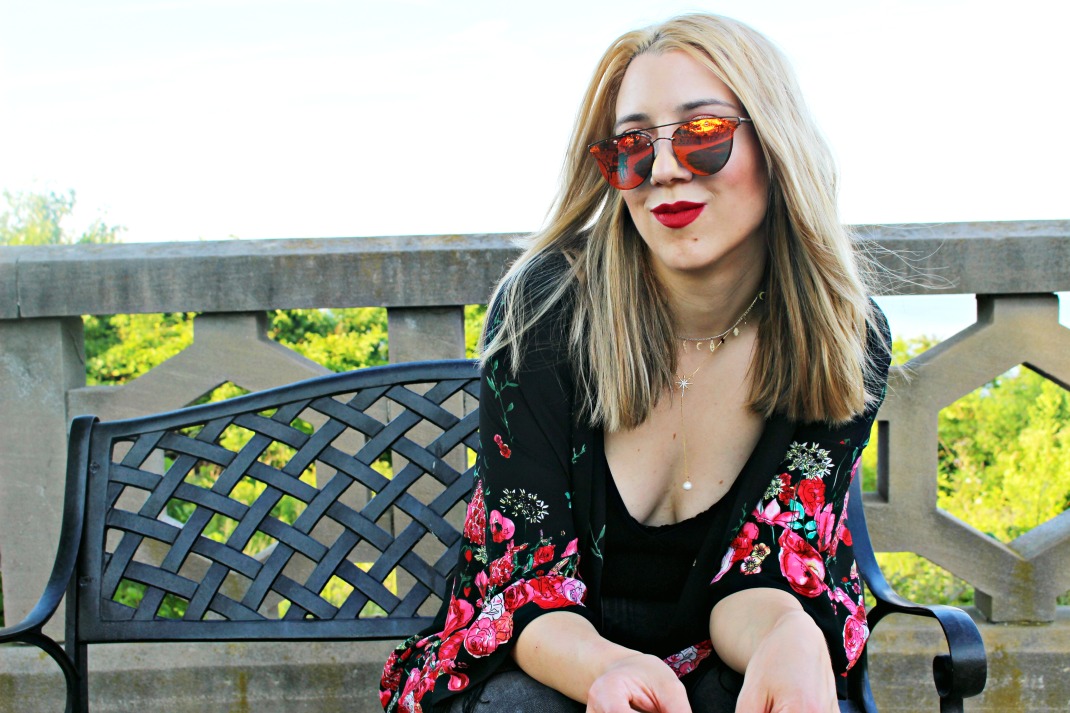 Mirrored Sunglasses Trend: This Red Hot Pair and Casual Boho Look
So I've hopped on this mirrored sunglasses trend bandwagon. I've been searching the internet for a while and like a typical Virgo rising, I took a long damn time to find a perfect pair. But I think I've finally found what I was looking for in this particular pair from ILYMIX. (Will leave the link and the discount code at the bottom of the post if interested.:)) This time around I've decided to keep it very casual – still with a boho twist. You know me by now. If there is a twist to my look, it's that of a bohemian kind. Because honestly, I don't twist in many ways. Do you understand what I'm saying? Haha, me either. What I'm trying to say, lately I've been trying to simplify my bohemian look. So, I've thought – I'm going to try to create a casual boho look. Something minimal and comfortable. And this is, my friends, as minimal as I can get.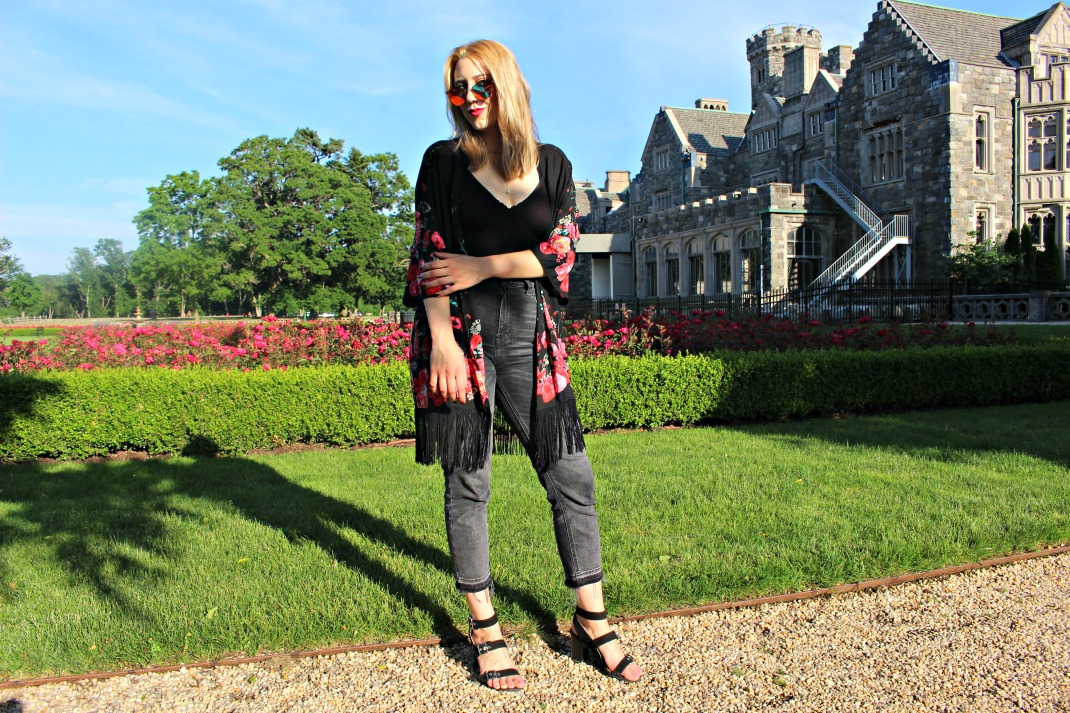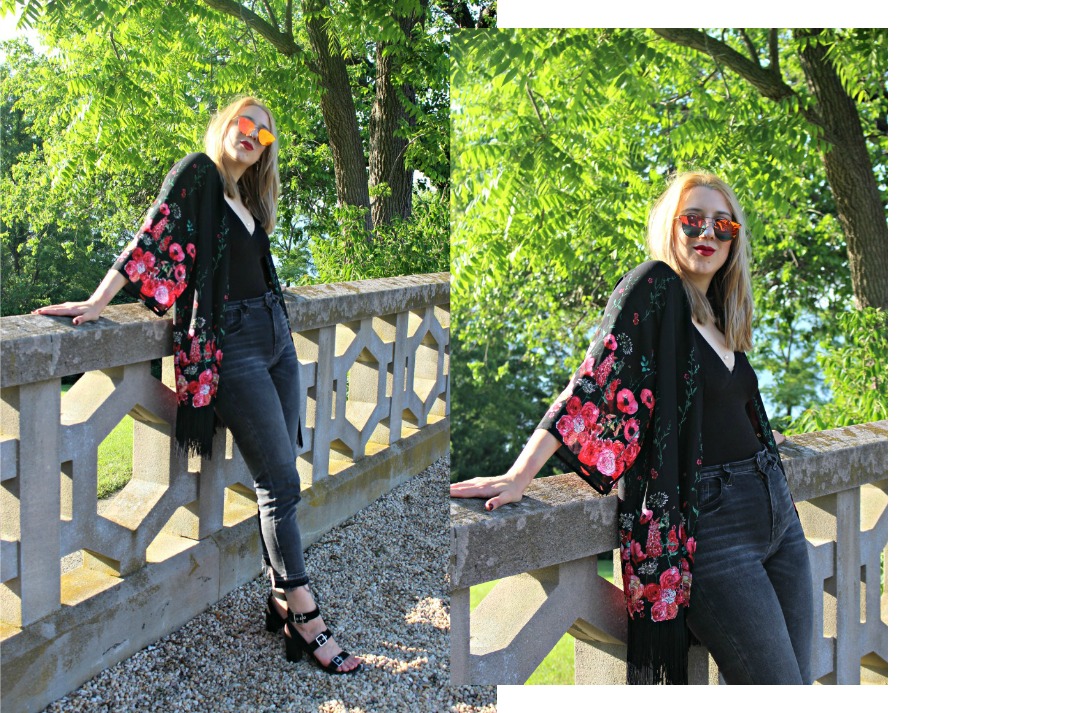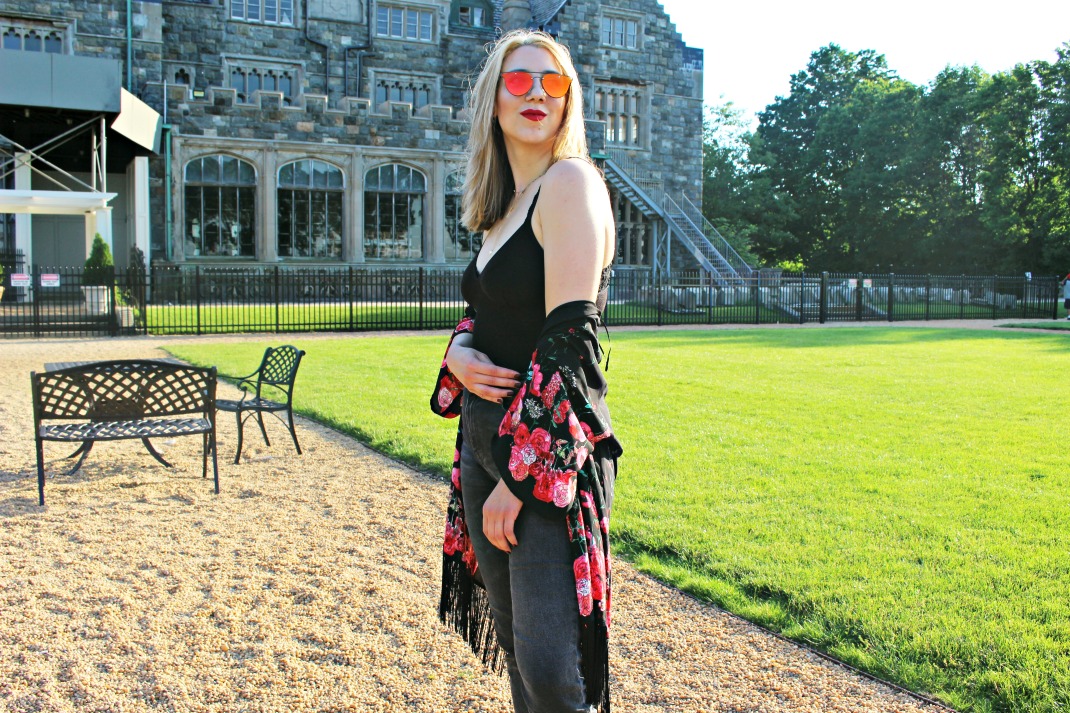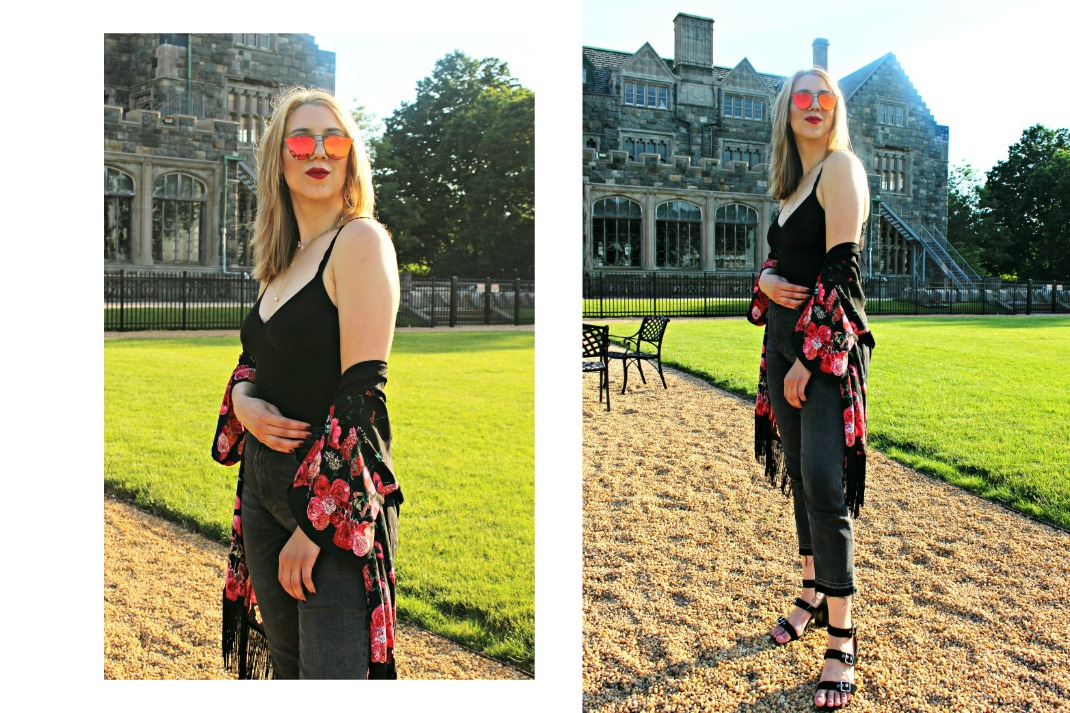 WHERE TO BUY?
So if curious to find out where the pieces I'm wearing are from – keep reading, moja draga. These jeans, these poor jeans are a pair that I live in. This particular pair can be found at Urban Outfitters (BDG Jeans) and it's the "girlfriend fit." So comfortable and flattering. The bodysuit is from American Apparel. Again, the most comfortable one I own. The floral kimono is from H&M. I've bought it a long time ago. But the thing with floral kimonos is – they are having a moment in the summer, so the chances of finding a perfect one for you, are very high. The shoes are VIONIC Carmel Heeled Sandals – so perfect if you want to wear heels and not feel like your feet are on fire. The necklaces are: "In The Stars" necklace from Urban Outfitters and "Radiant Star" necklace from MOTIF. And finally, these perfect sunnies are from ILYMIX. You can use the code "vasil20" for 20% off at checkout. Mwah!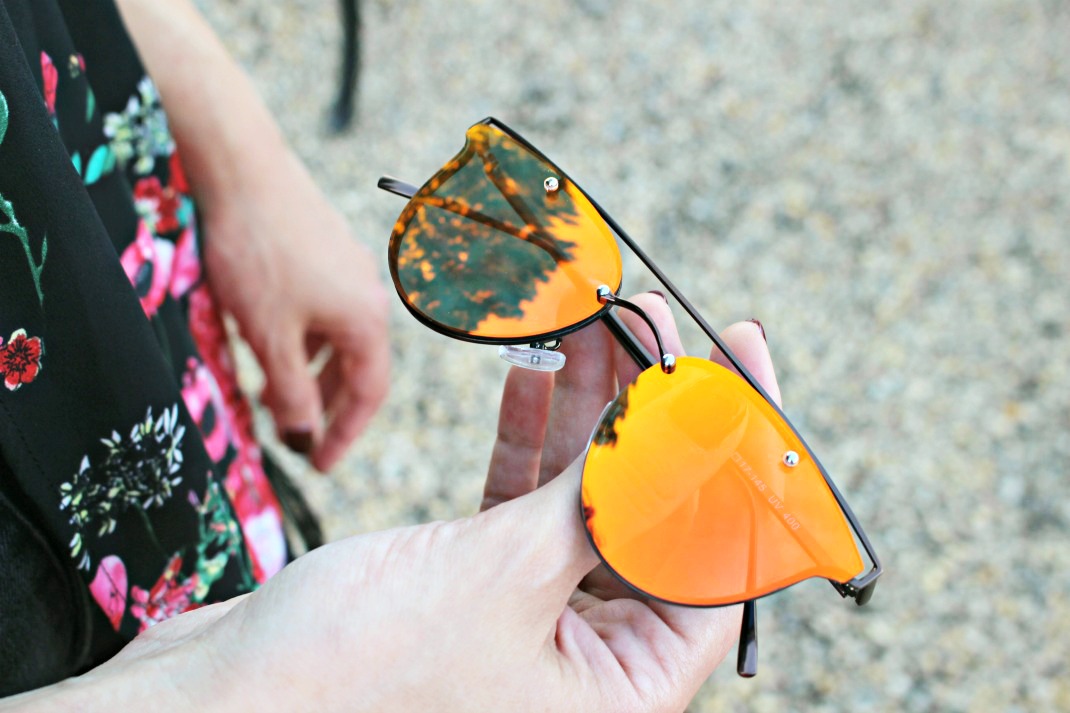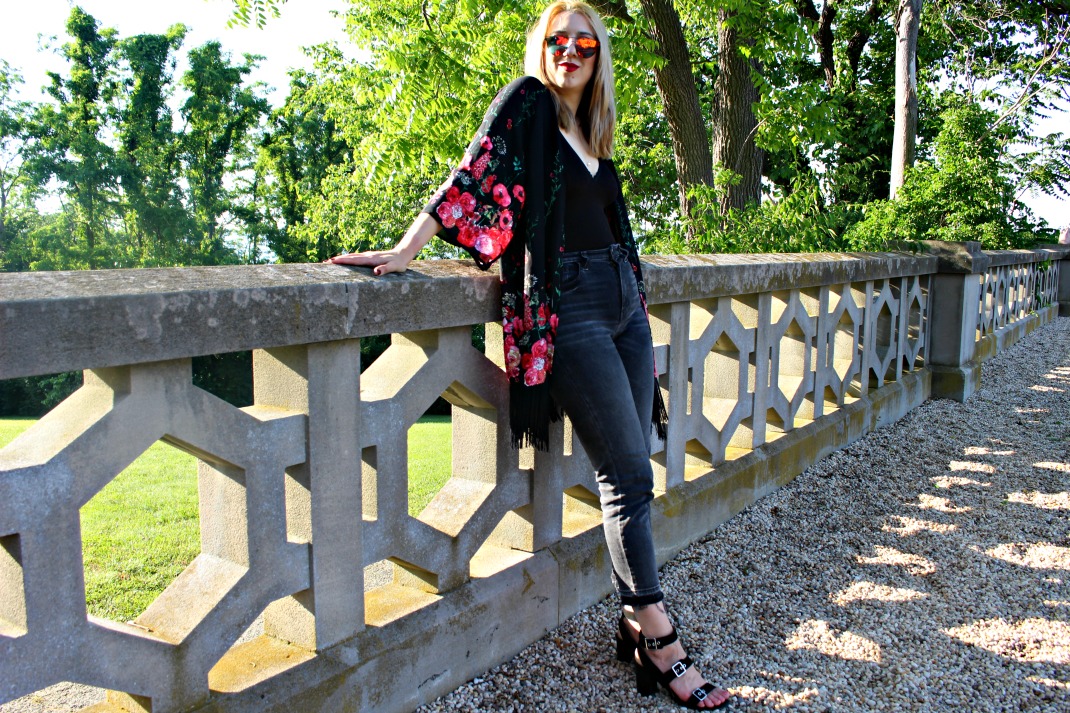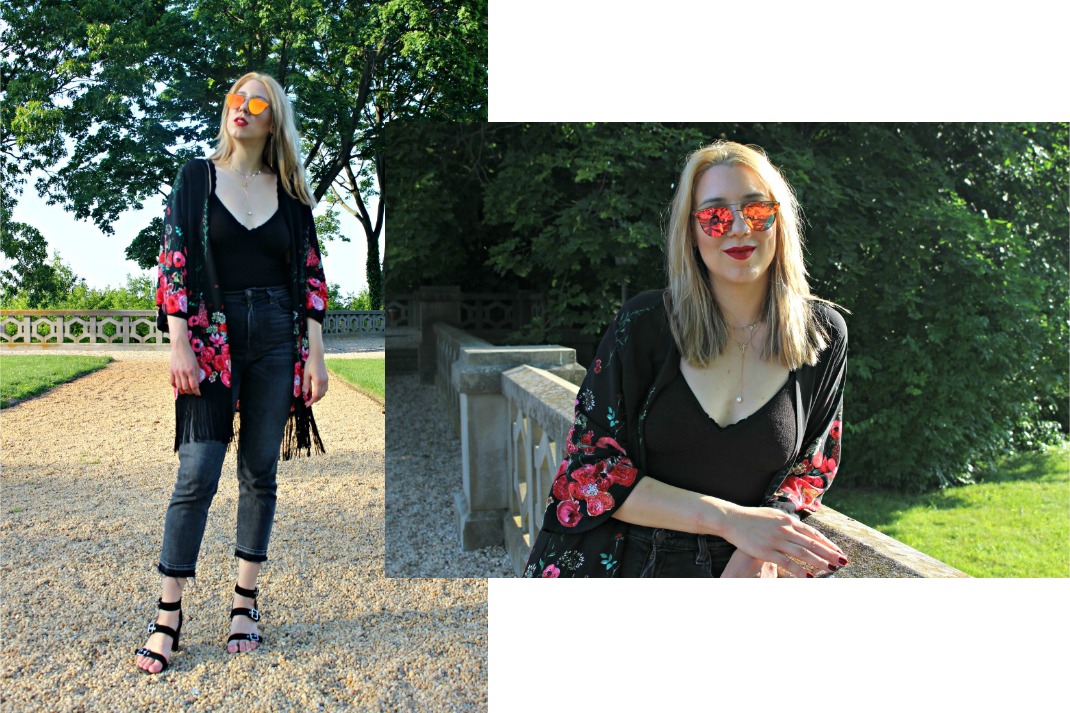 Photos by: Ana Vasiljevic