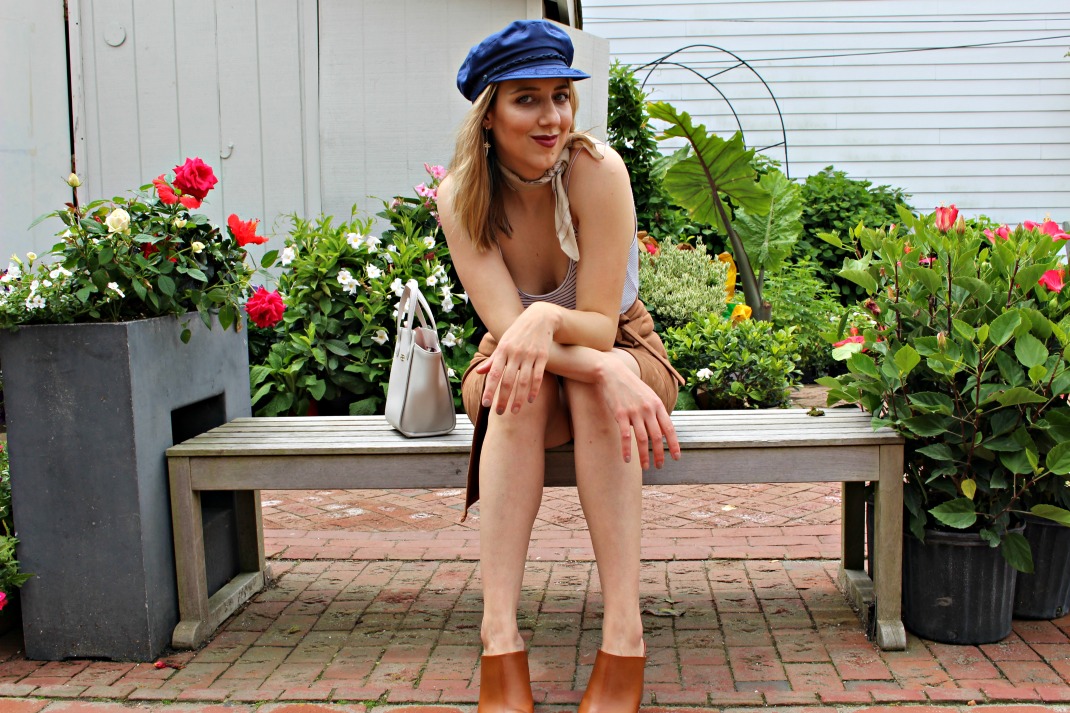 Countdown to Summer: Casual Summer Outfit Idea
Warm weather is usually just an excuse for me to dress like a sailor because life is generally mundane as it is. Unless you're Glen Coco. Then your life is everything but. Good for you! Can you actually believe that it's June already? I know – me either. Can you actually believe how many times I jump from topic to topic? Me either. This time around I decided to go with a casual summer outfit idea because I'm a summer enthusiast. This has a lot of underlying context, like things with me usually do. As I'm writing this, I'm sitting at a local bakery one town over from mine, sipping on my cappuccino, even though it's above 80 degrees Fahrenheit right now. I'm also wearing all black paired with a red lipstick. What is my life right now? Idk. I'm tired. Remind me what I'm supposed to talk about…? Oh, yeah – today's outfit post.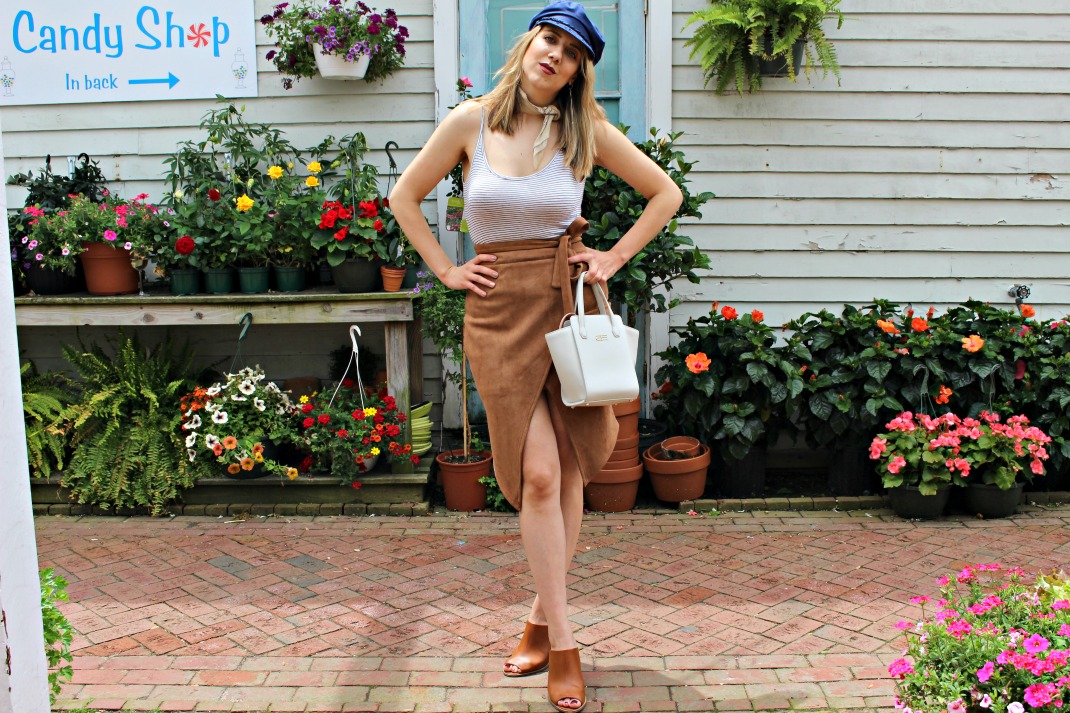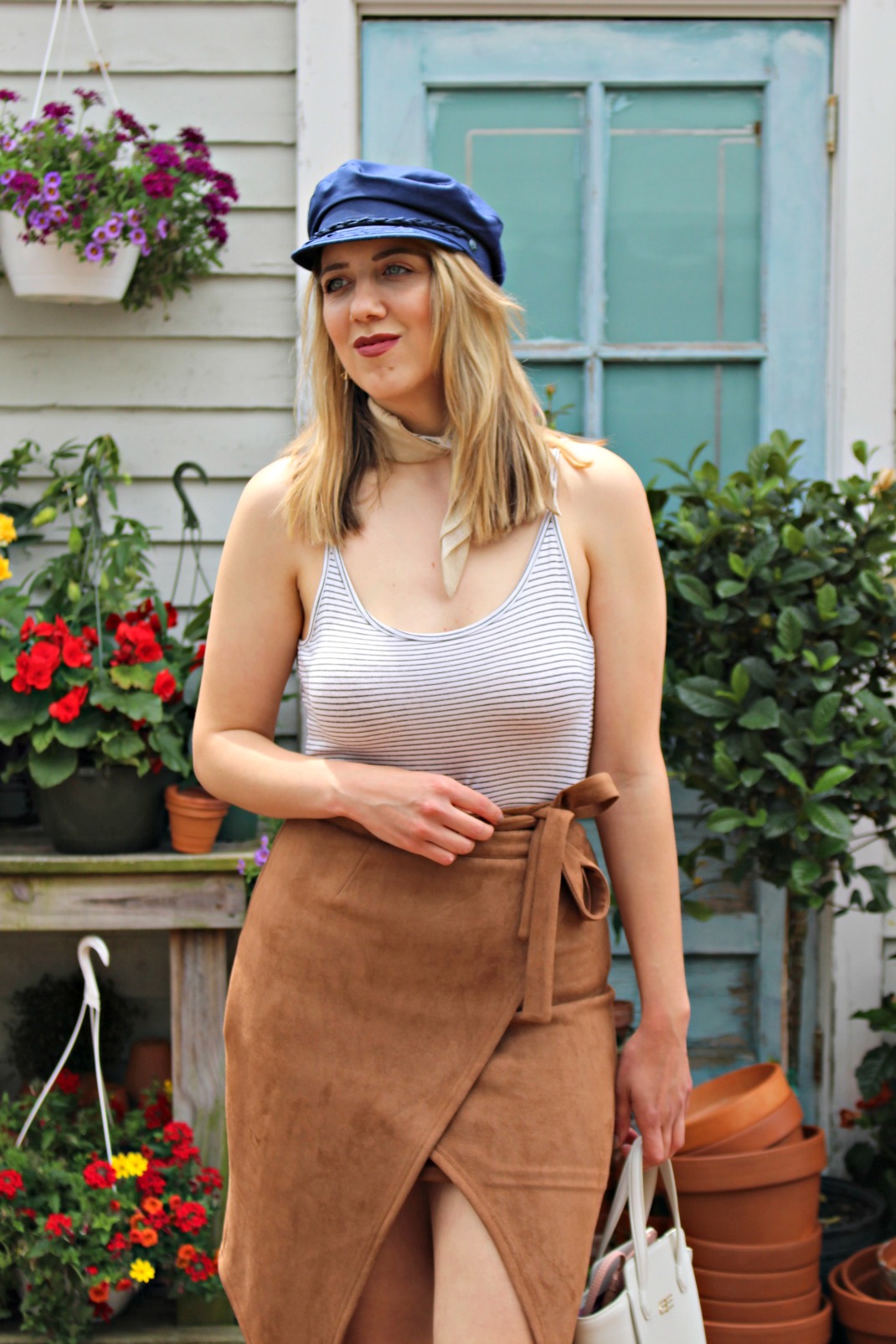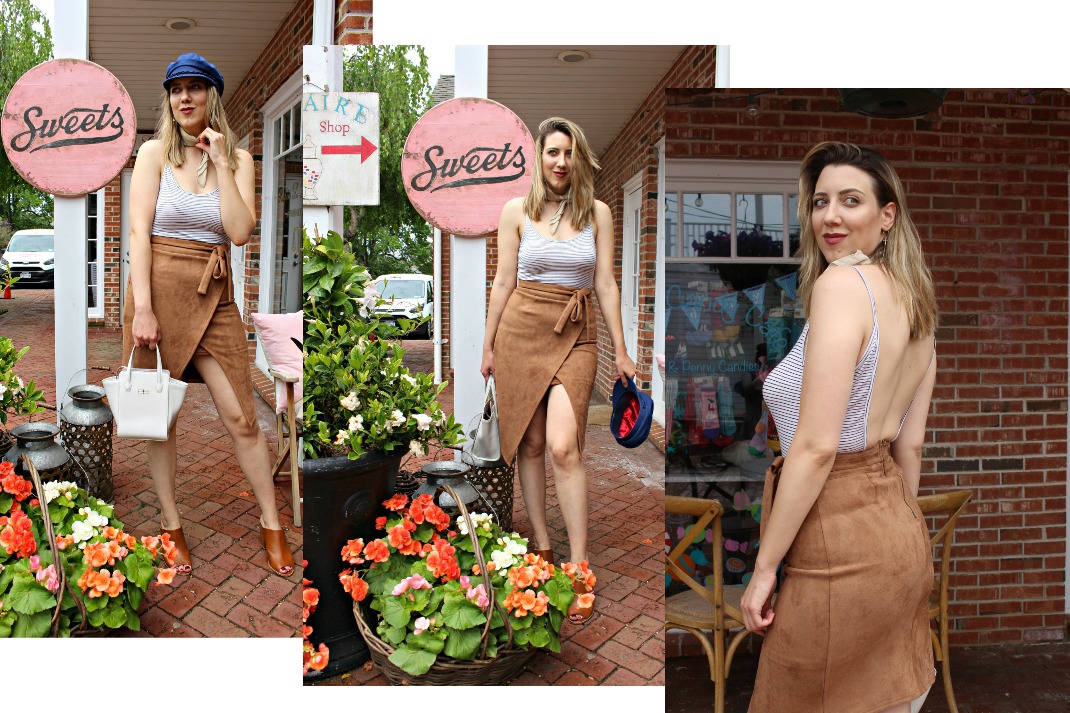 Well, one thing's for sure – it's coming a little late because I've visited the Hamptons almost a week ago… I believe…Time is just one of the tools that facilitate stress. So I don't tend to think in terms of time. Moving on to my Hamptons trip. Well, I've spent most of the time on the main street in Southampton. Dreamlike. Southampton has that quaintness of a small town, but definitely more polished with a nuanced taste for dressing and impeccable taste when it comes to cuisine. It also has a different vibe. Time passes slower in the Hamptons. You can see that laissez-faire attitude both in the locals and the tourists alike. Something someone like me would easily embrace.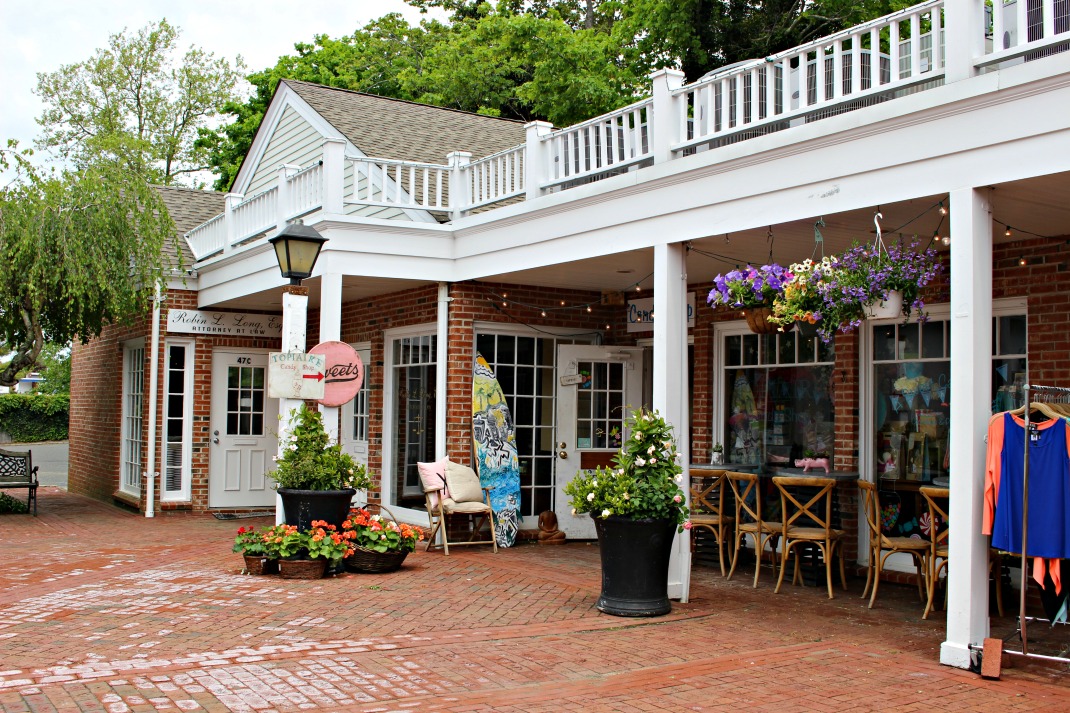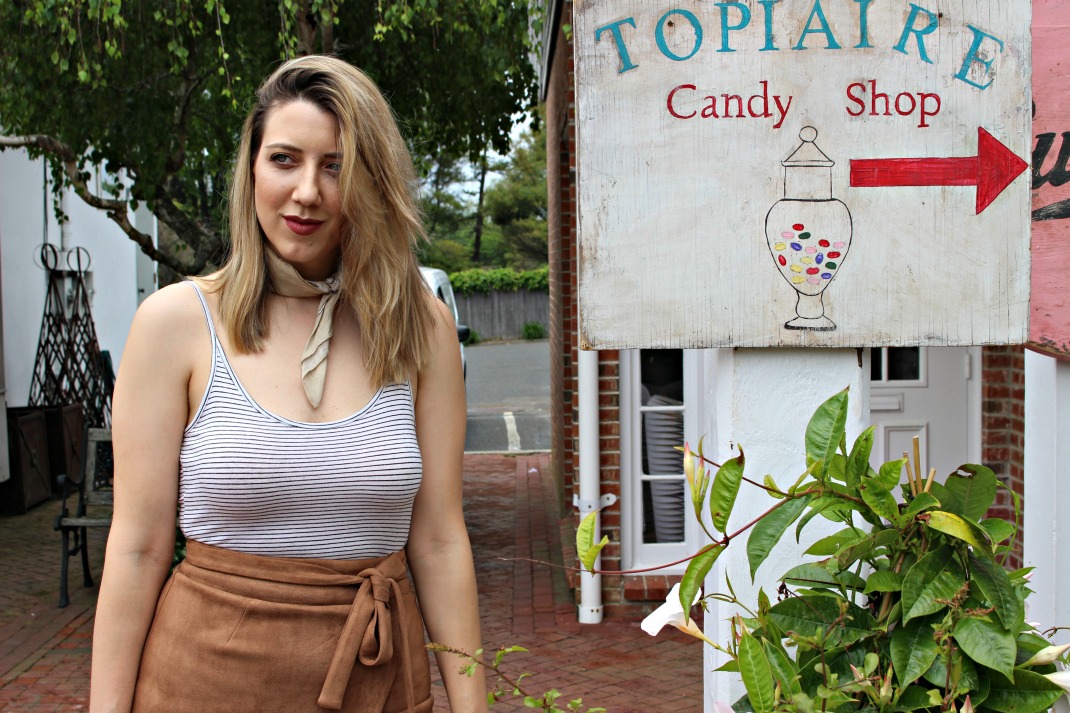 Oh, yeah – the outfit. I got this asymmetrical tie-up skirt at Mystique. No surprise there. The bodysuit is from Zara and I had it for a while. Zara is still my go-to when it comes to bodysuit shopping. The hat is an authentic Greek fisherman hat that I got from Free People. The shoes are from Urban Outfitters and this cute little bag is by Taylor Catherwood.