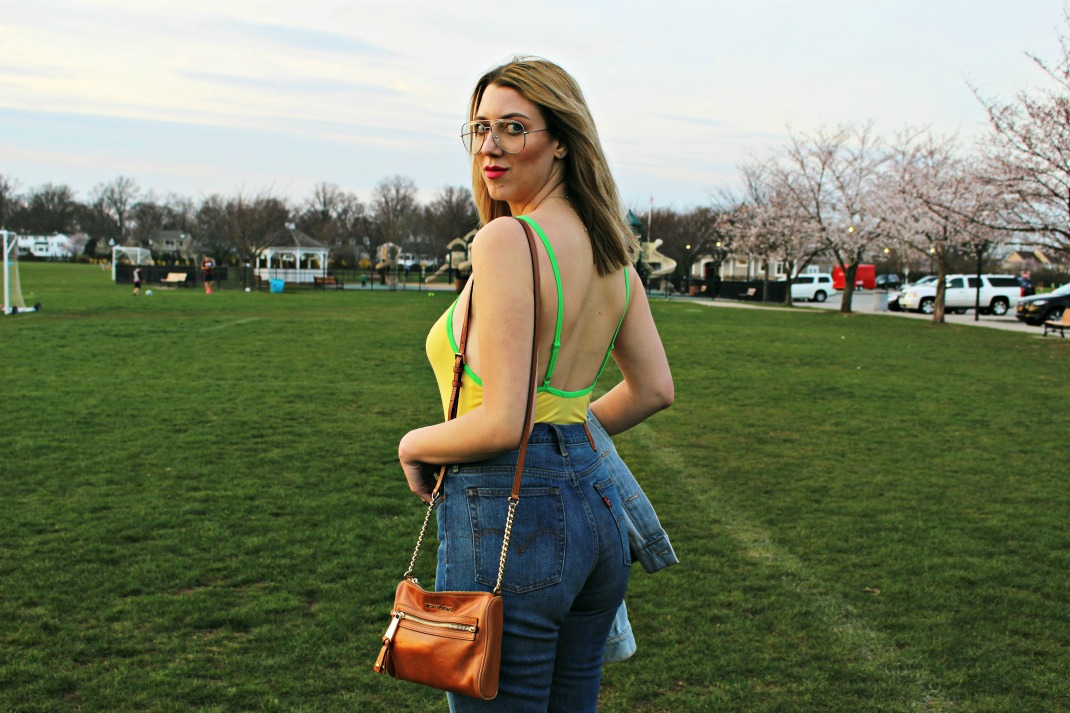 Throwback: Modern 70s-Inspired Look
This time around I present to you a modern 70s-inspired look. I've been into this "how to wear retro-inspired fashion" funk for a while… Trying to recreate, bring back or incorporate into my daily OOTDs some trends that were popular when I was a kid or when my parents were kids because today's fashion is less restrictive than ever. No rules, no this is how to wear this and that… All is fair in fashion…and…love. Right?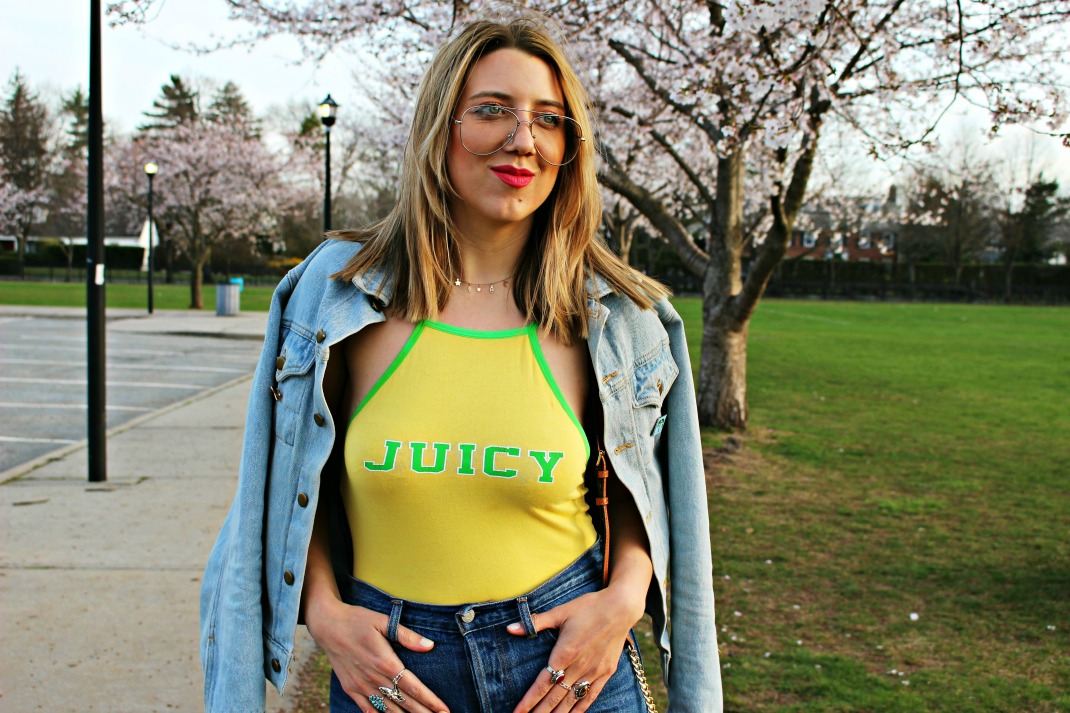 Oh, speaking of love – we have Venus retrograde going on right now… We're lucky it ends tomorrow, so we can finally be less paranoid when it comes to the matters of the heart. And maybe less emotionally catatonic…? Then there's Saturn retrograde happening at the same time, asking us to do the "right thing" and face responsibilities and goals. Yes, now is the time to figure it all out. Oh yeah, not done yet. Then we have Mercury retrograde happening right now as well. I don't think I need to clarify this one because you've probably heard of the phenomenon. Even the people who are not really into astrology believe in the effects of Mercury retrograde. It rules communication, so watch what you say, post online and avoid signing any important documents. You might regret it somewhere down the line. And finally, I kid you not – Pluto retrograde. Hey Pluto, what's up? This means that it's time to face your "shadow self." Haha, fun right? This means you'll have to do a lot of introspection and learn the truth and motivation behind your actions. Ah, it's going to be a fun few months.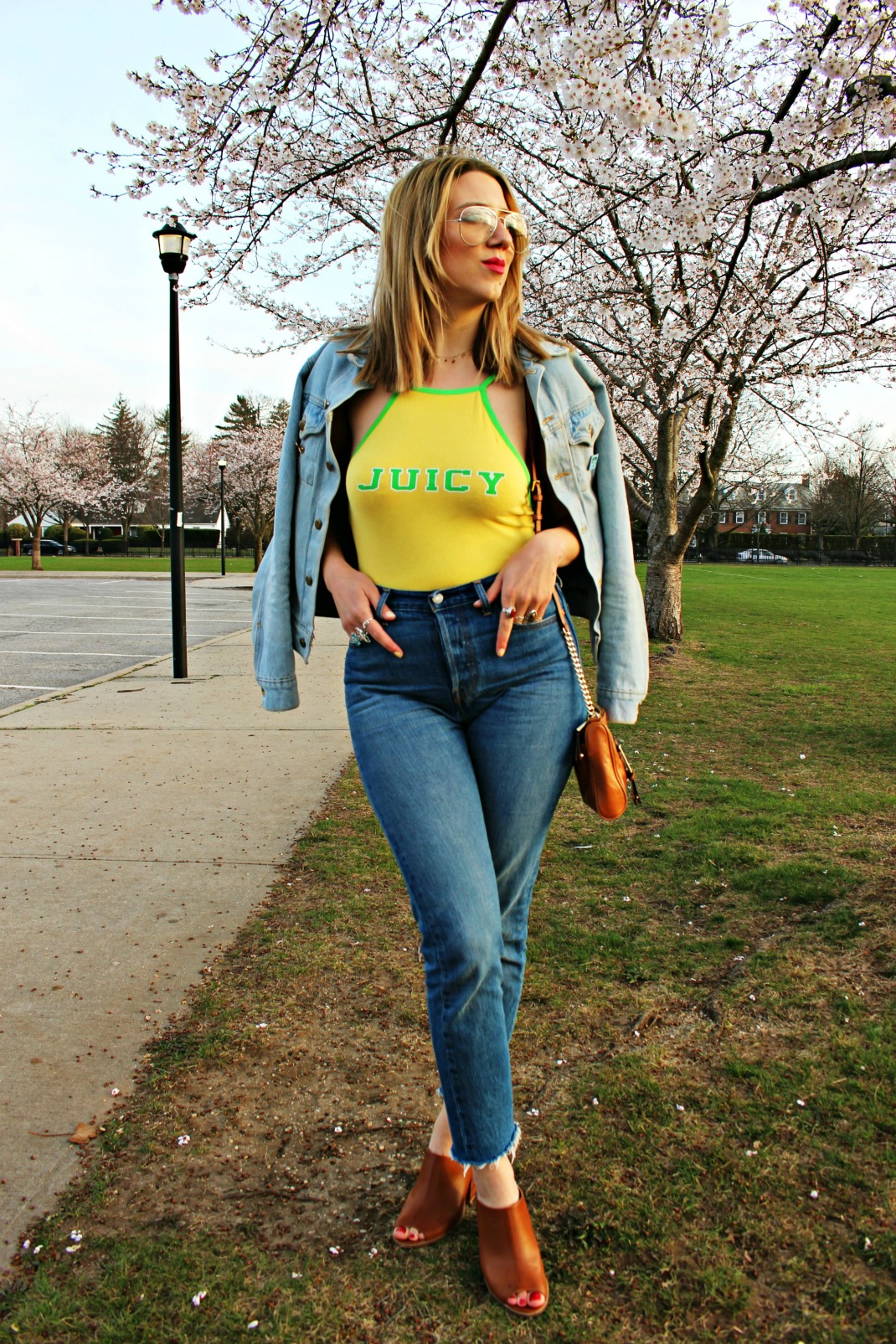 Oh, but you're not here for the astro report… Right. Sorry, I just like chatting or writing about this stuff. I find it so fascinating. But – let's move to the outfit. Juicy Couture for Urban Outfitters is fire and this bodysuit is one of the pieces from the collection. Got it as a gift and absolutely love it. This time I've decided to invest in a good pair of jeans and decided to buy these medium wash "wedgie fit" Levi's. Dream come true. One tip when buying these jeans. Go to the store and try them on, because sometimes they run big or small and if you're buying them online, it can be a hit or miss. The jacket that you've seen before is from American Apparel. The mules are from Urban Outfitters as well. The sunnies are from a street vendor. Miscellaneous rings are my prized possession that I've accumulated over time.