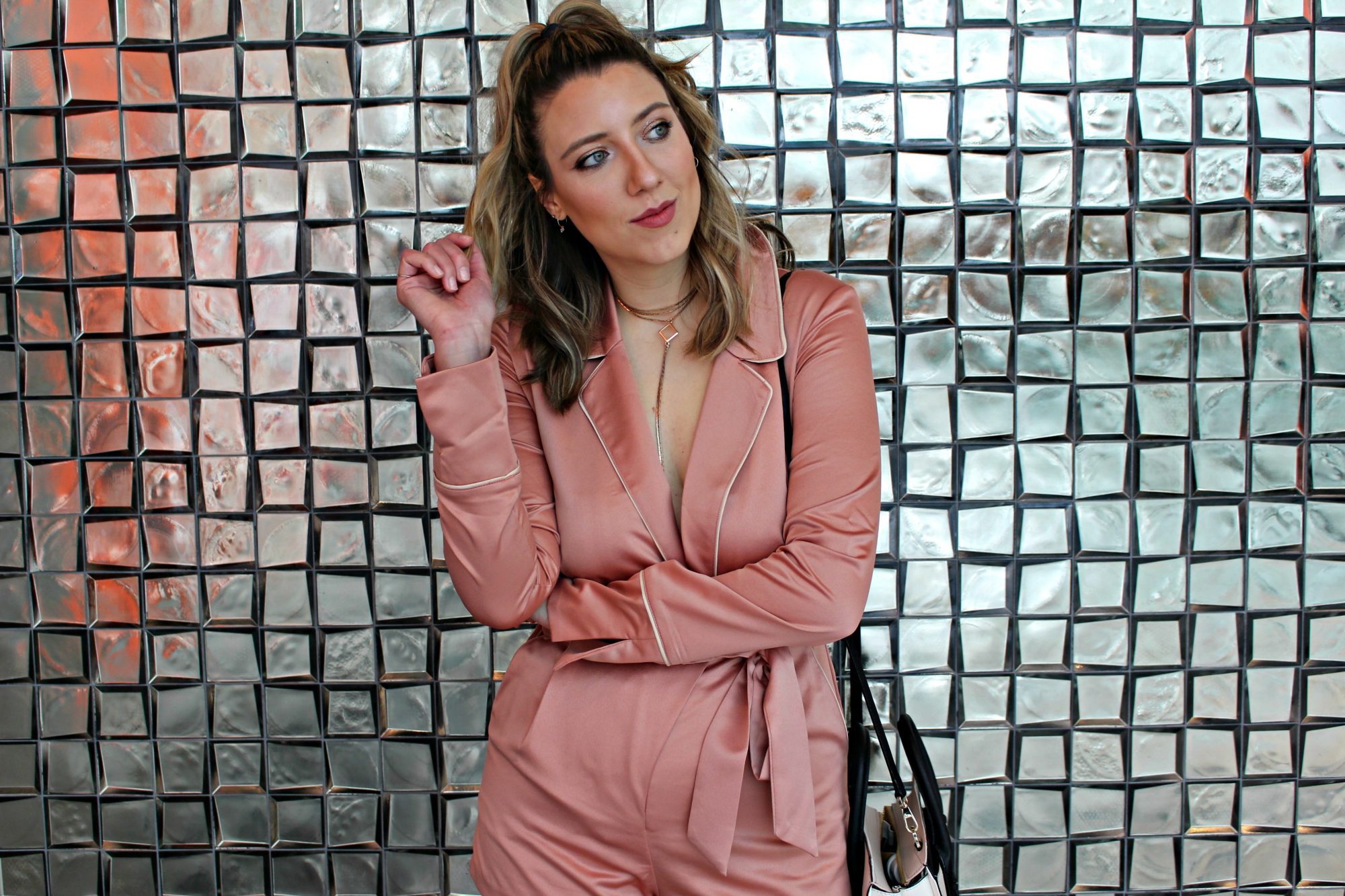 New Year's Eve Look
My New Year's Eve look is a bit different this time around. I tend to opt for a dress, but I thought – why not switch it up a little? Maybe I can wear a romper that resembles PJs, because what's New Year's if not one big pajama party? At least for me, because I tend to fall asleep with a glass of champagne in one hand and Kathy Griffin yelling in the background from overcrowded Times Square, as we're all waiting for the ball to drop. Still, maybe I'll end up doing something fancy this year. Idk. If I do – this is what I would go for. With New Year's just around the corner, the pressure is on to figure out what to wear, what makeup to do and how to style your hair. I am one of those people who are very hands-on, so I always make sure I have some idea of what I would like to look like. Whether I'm drinking champagne on my couch or at a fancy restaurant. So, here's my dressy New Year's Eve look…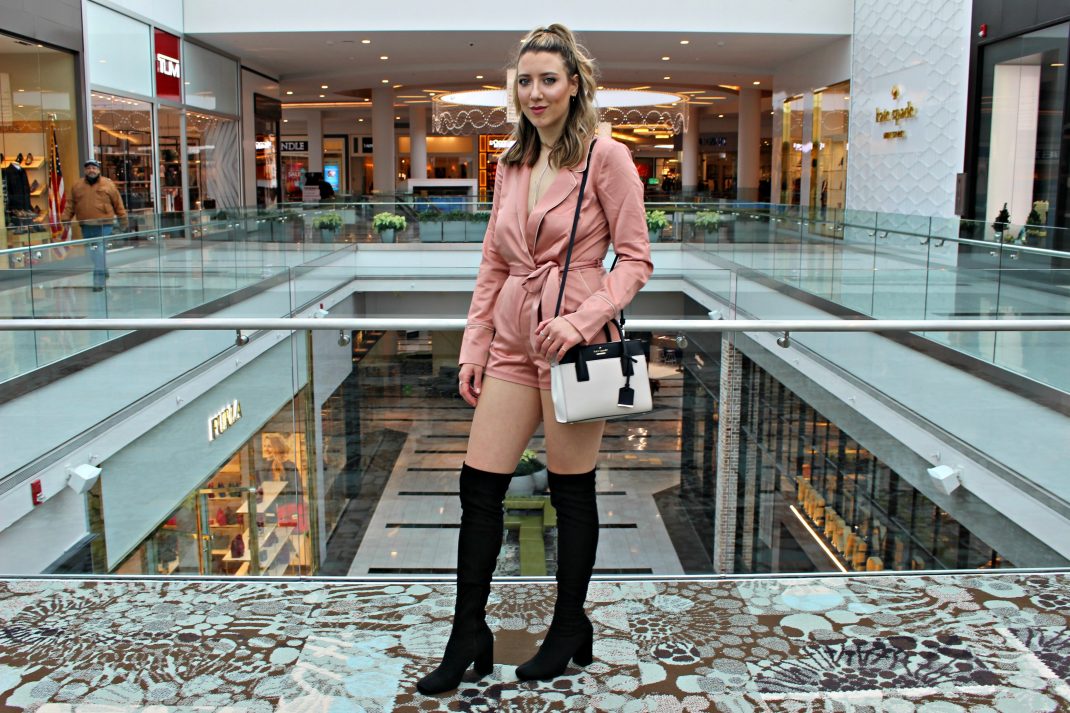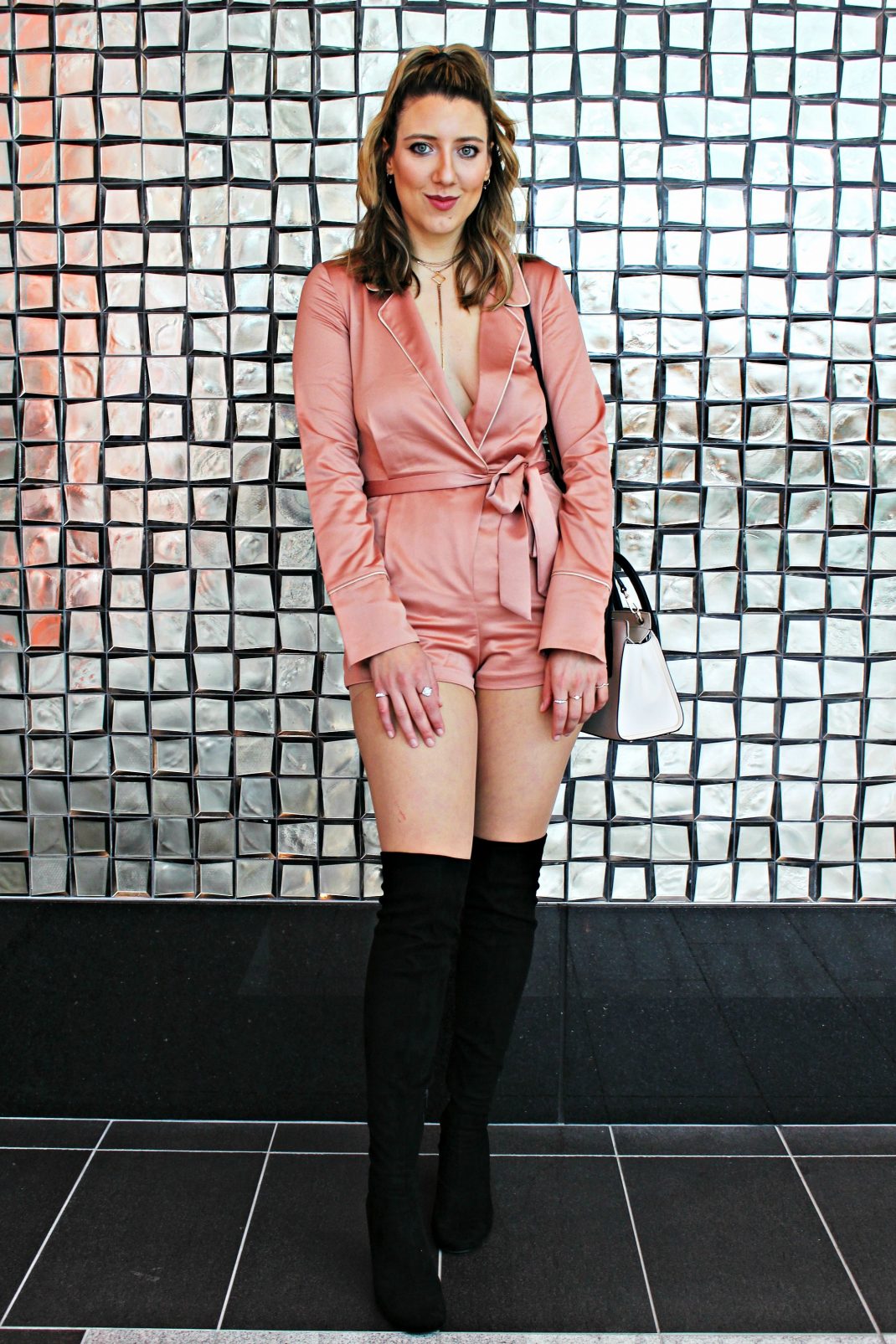 I've decided to style this pink romper from Mystique with over-the-knee boots from Zara.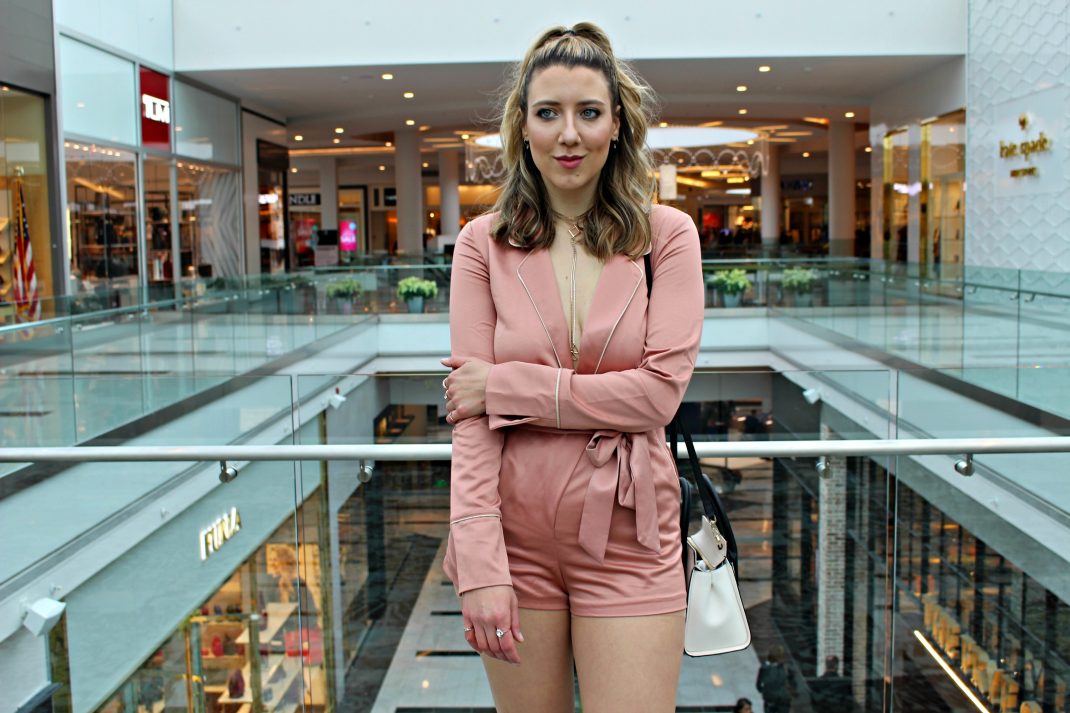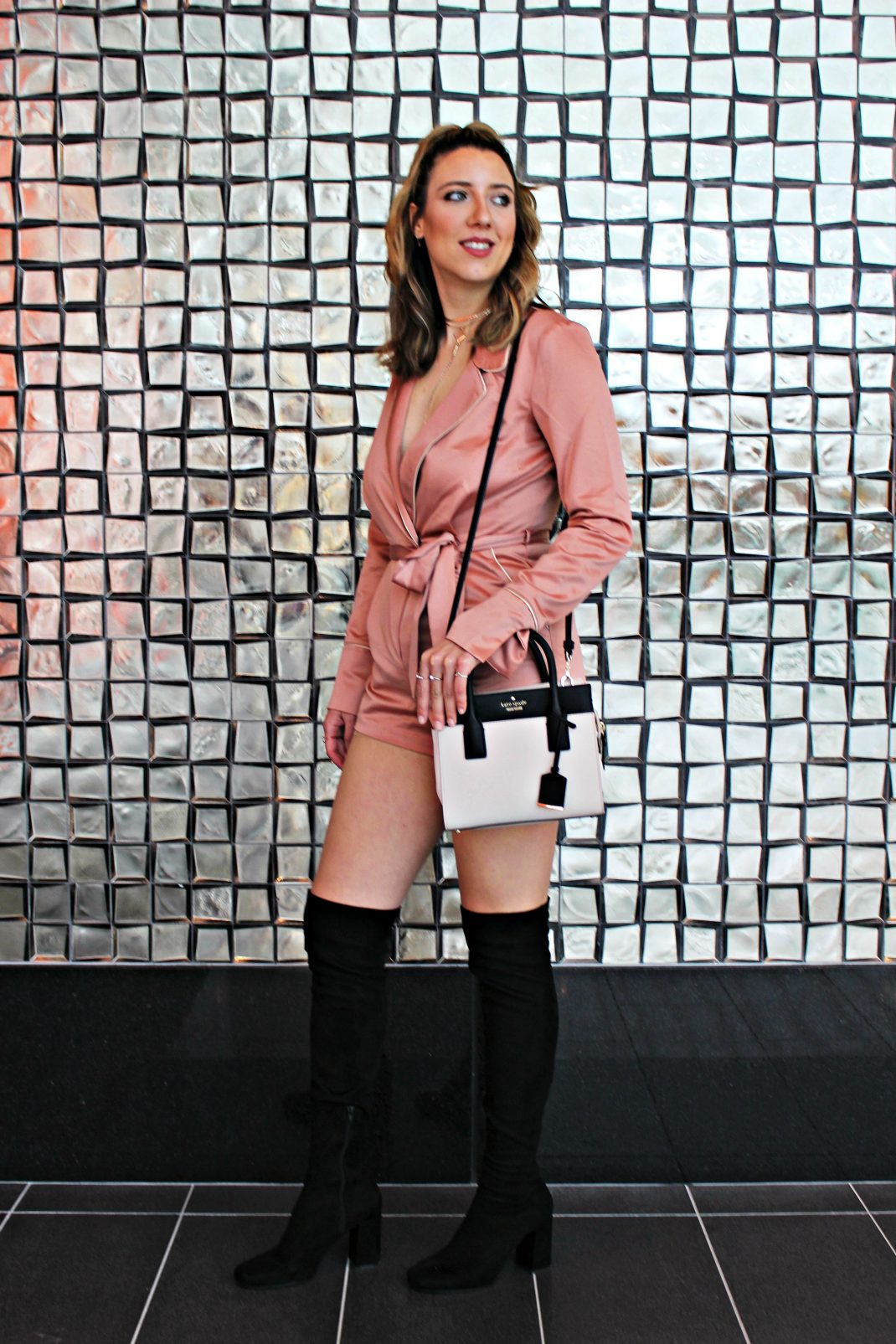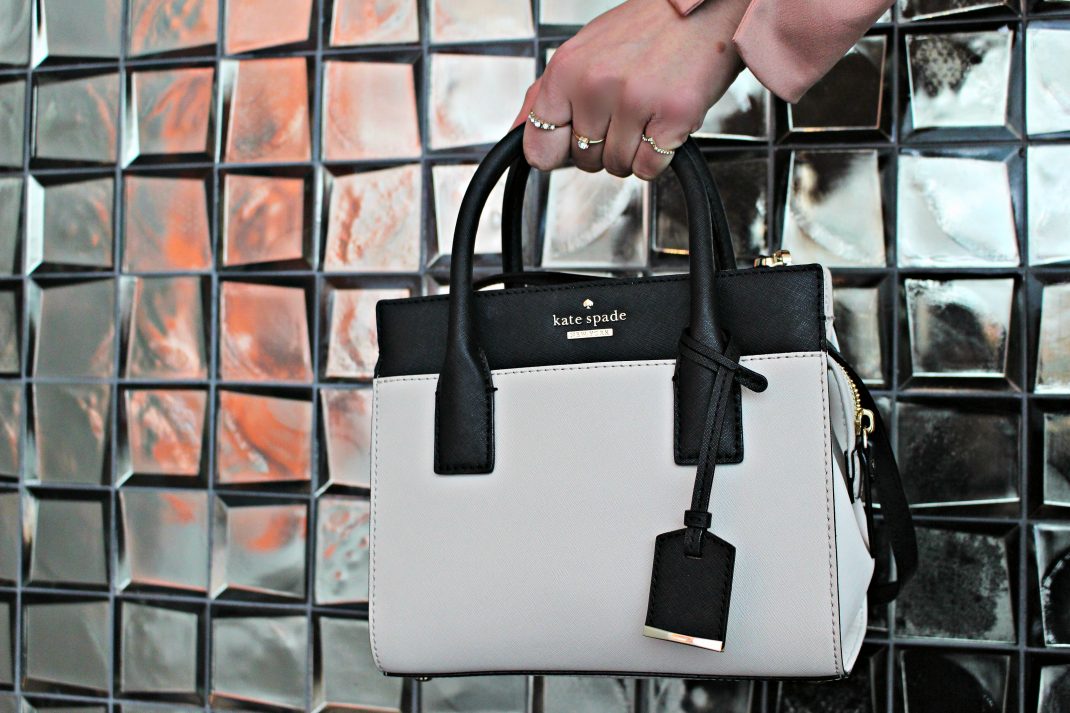 Of course, the look wouldn't be complete without my two-tone satchel handbag from Kate Spade and some dainty rings from H&M.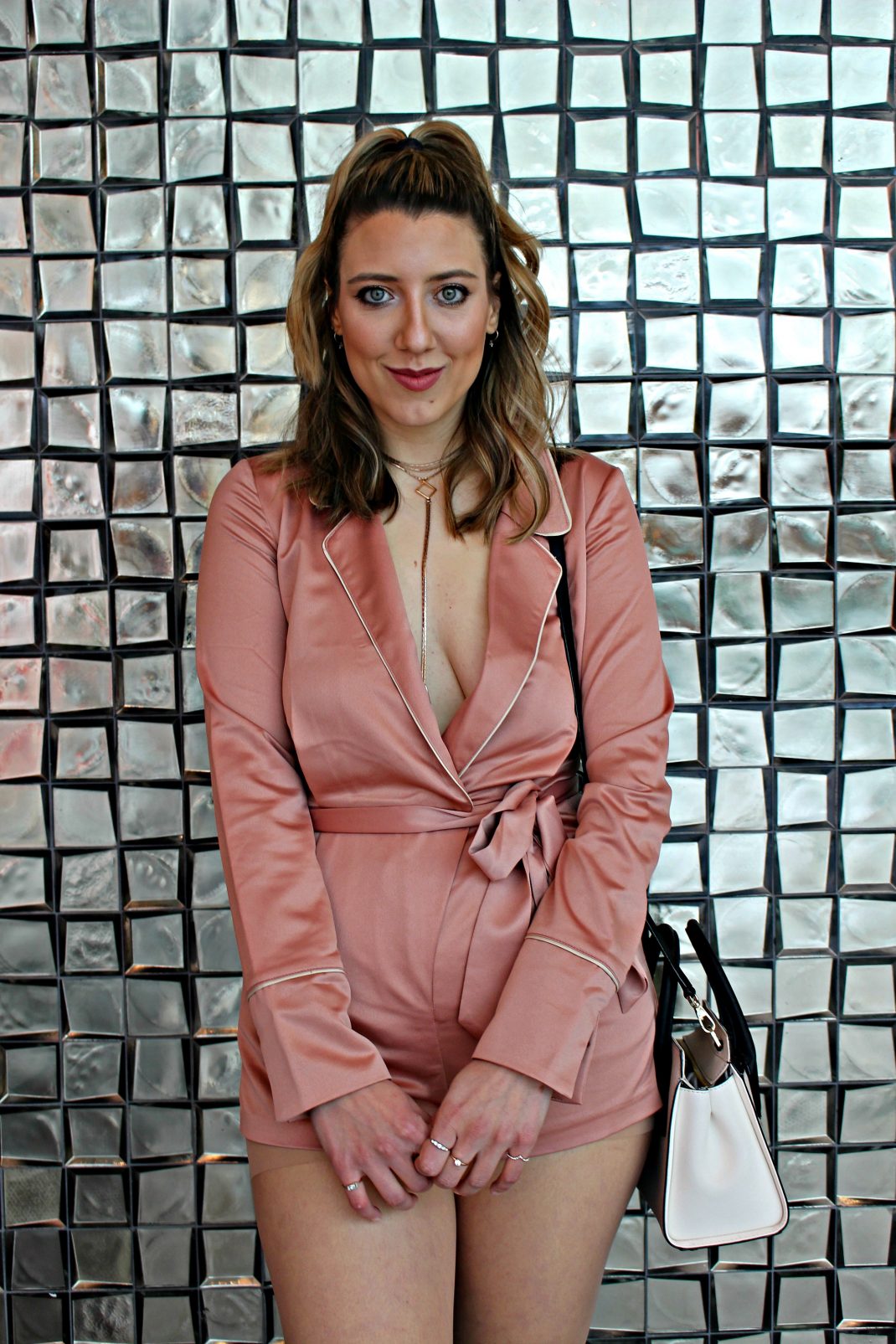 I usually don't make any New Year's resolutions, because my style is more "just wing it!"
But, this time I'll make an exception. I've done some introspection and this is what I came up with…
In 2017 I will:
Trust myself more;
Trust the universe and just go with the flow;
Be kinder to myself;
Remember that there's always light at the end of the tunnel;
Be less impulsive, yeah…
Trust the process;
Stop doubting everything;
Remember to just chill a little (I have no chill whatsoever);
Maybe I'll finally learn how to play the guitar?
Go to more concerts?