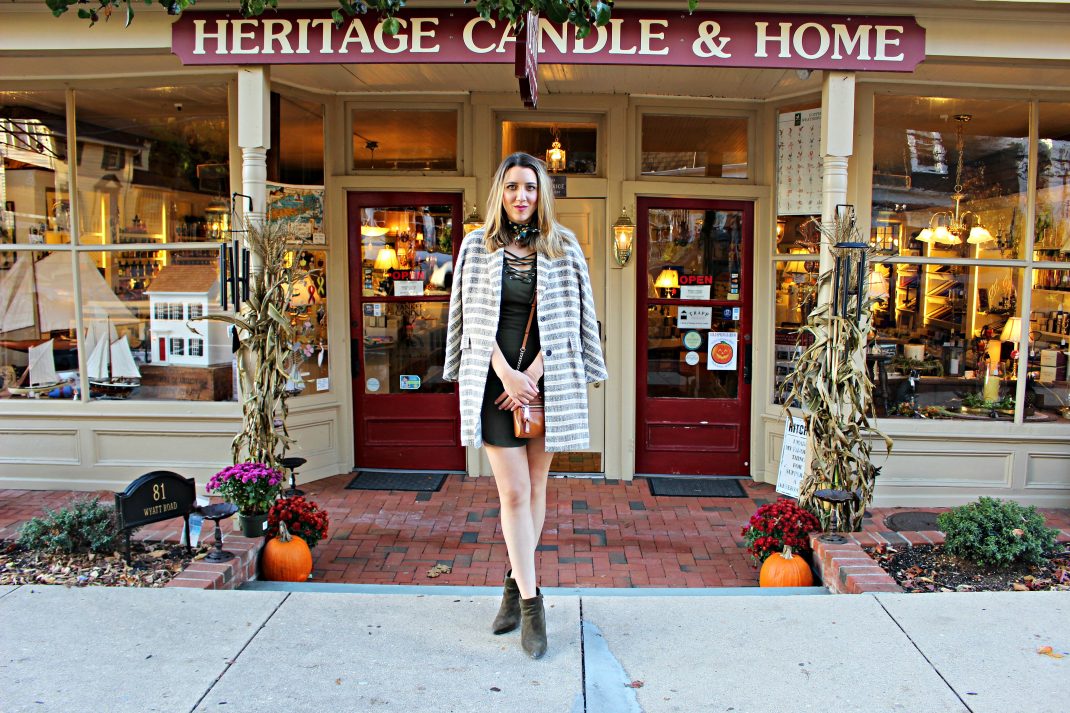 Take it Easy
Hello my fellow Stylegazers! Happy Friday! This has been a long and exhausting week. Being a one-woman band is definitely not easy, but I have so much passion for what I do that the pros outweigh the cons. Still, every now and then I need to remember to take a breather. I try to take on as much as possible and I really push myself past what's humanly possible. If you feel me – this is a reminder for you to spoil yourself a little this weekend. Go pamper yourself, take a walk in the nature, meditate, hit the gym, socialize… Do whatever makes you feel alive. And when the next work week starts; just TAKE IT EASY. Slow down, take a moment to breathe, observe…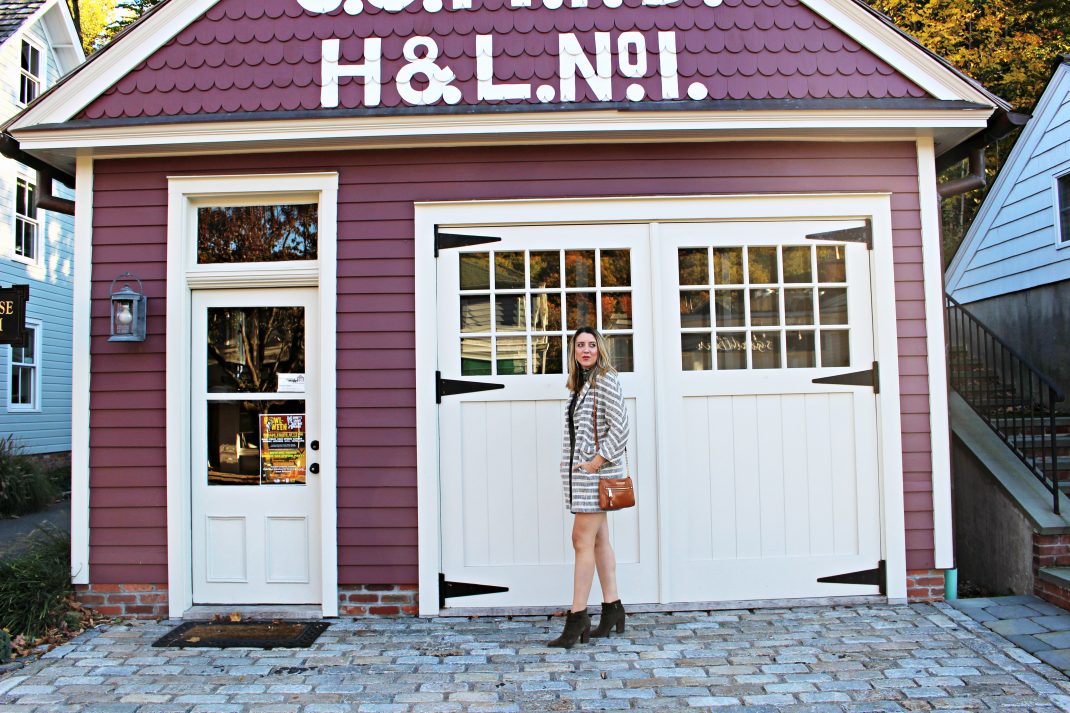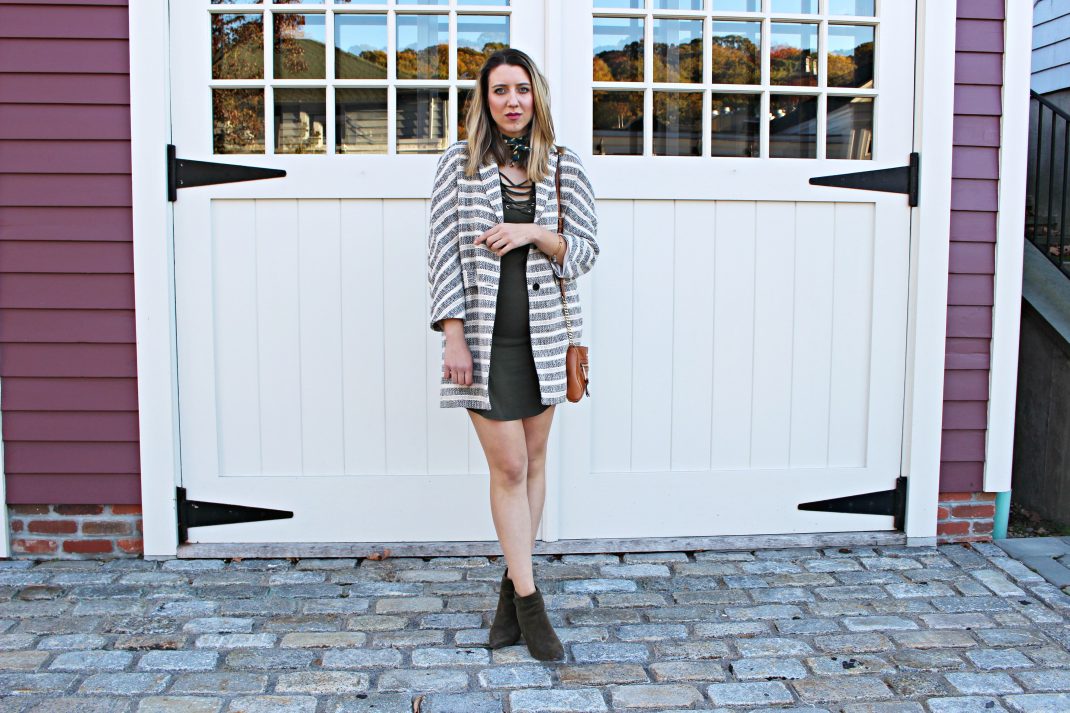 With that said – let's move on to today's outfit. I've decided to create this particular look around this olive green jersey dress from Mystique. The coat (Zara) is one of my favorite pieces, because it has this fun pattern (and texture) that goes with pretty much everything I own. I've completed the look with GUESS booties, Michael Kors bag and some cute jewelry.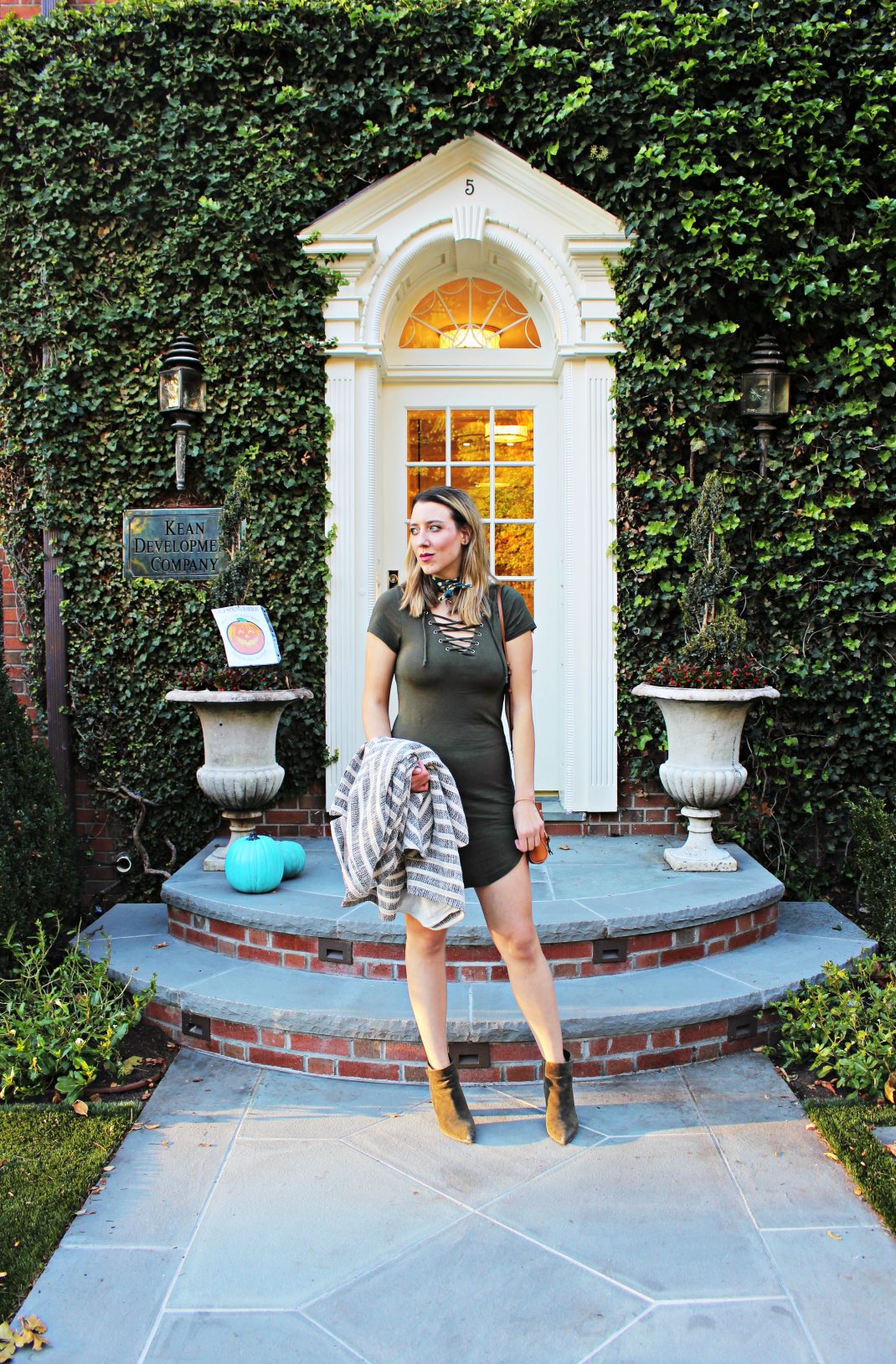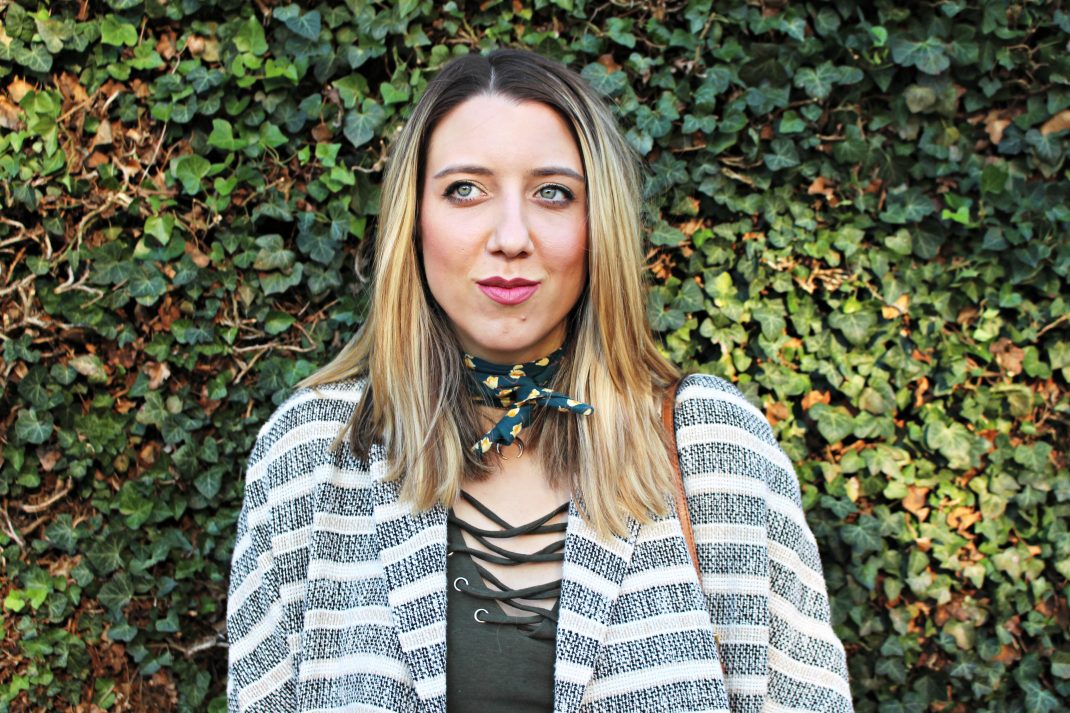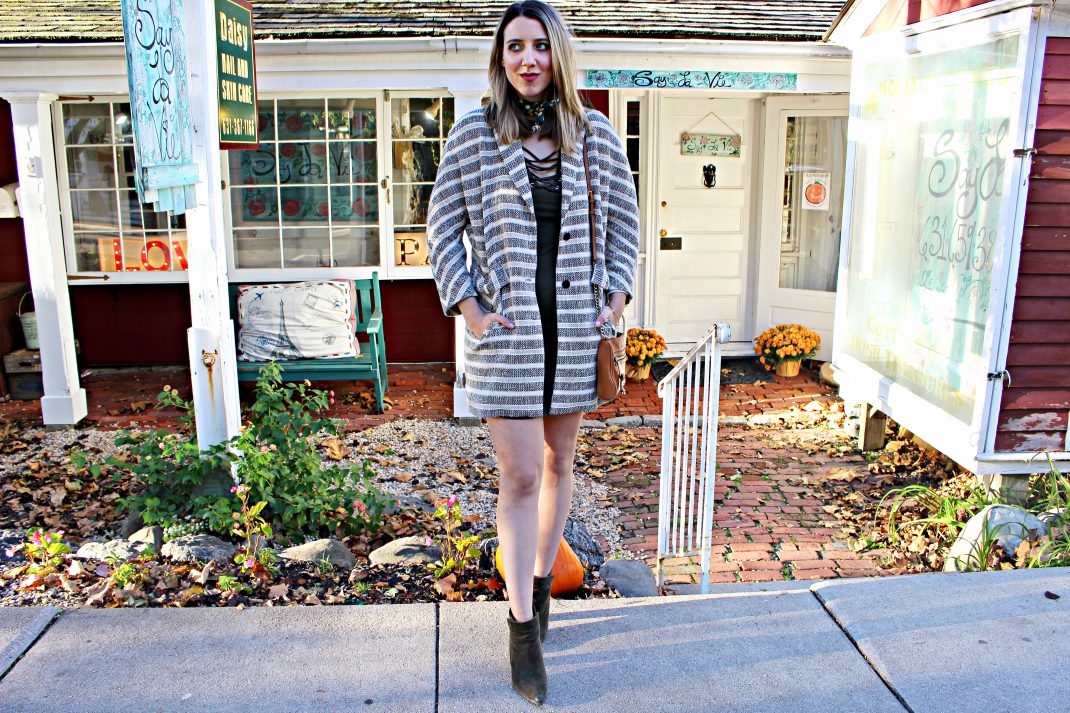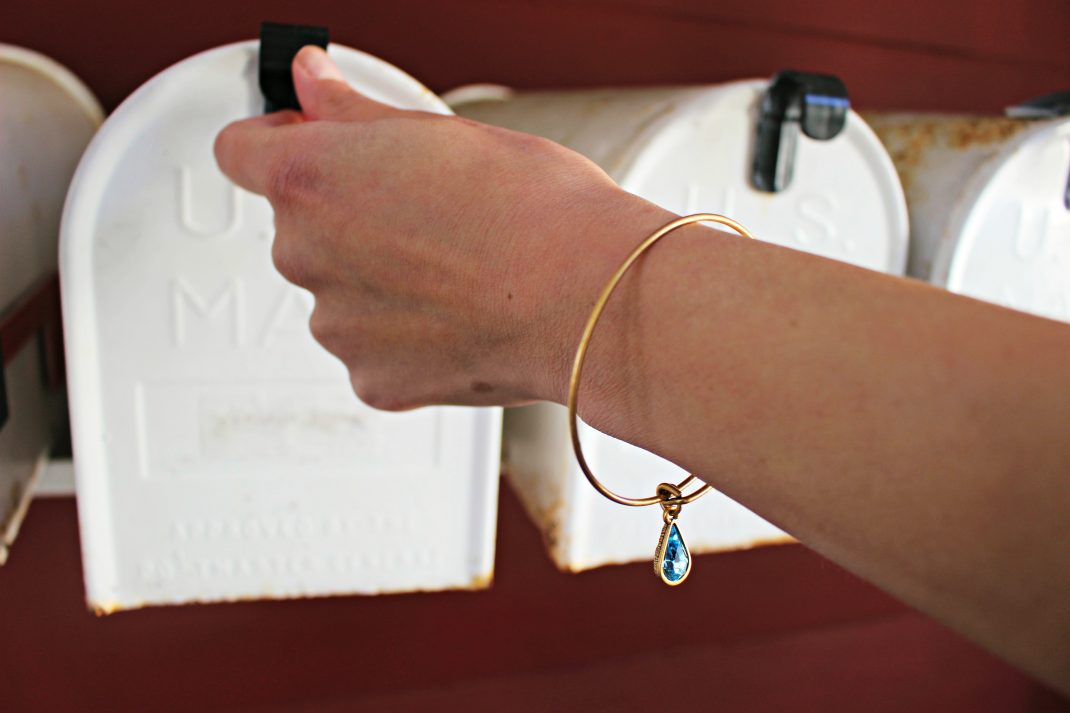 If you want to give a holiday gift that shows that you care not only about the person you're giving it to, but also about the world – take into consideration this beautiful ALEX AND ANI x Living Water International charm bangle. ALEX AND ANI will donate a portion of the proceeds toward safe water projects led by Living Water International – a nonprofit organization devoted to providing communities with desperately needed safe water.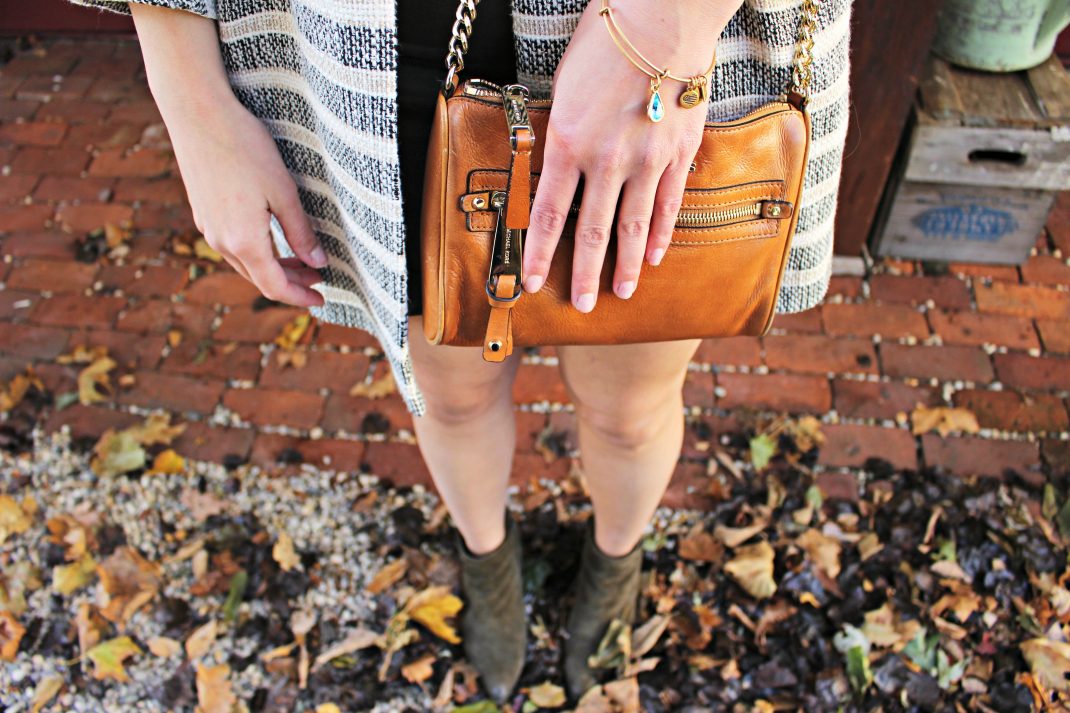 These beautiful bracelets are handmade in Rhode Island from recycled materials, covered in nickel-free gold or silver Rafaelian finish and absolutely expandable to fit every wrist size. The beautiful droplet charm, known as the Living Water Charm is a symbol of compassion and healing and a result of ALEX AND ANI and Living Water International collaboration.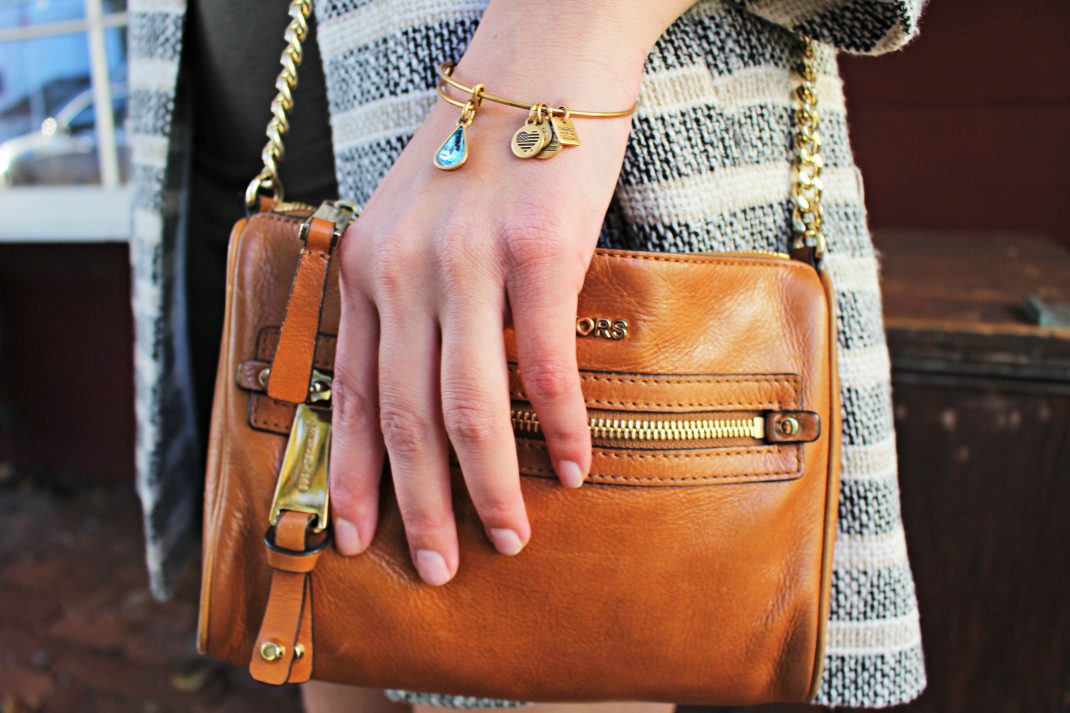 This wonderful partnership has been inspired by Paige Dellerman, a former East Greenwich High School student, who focused her 2013 senior class project on connecting ALEX AND
nnANI to Living Water International, as a way to combine her passion for this nonprofit organization with her desire to learn more about ALEX AND ANI philanthropic mission and charm crafting process.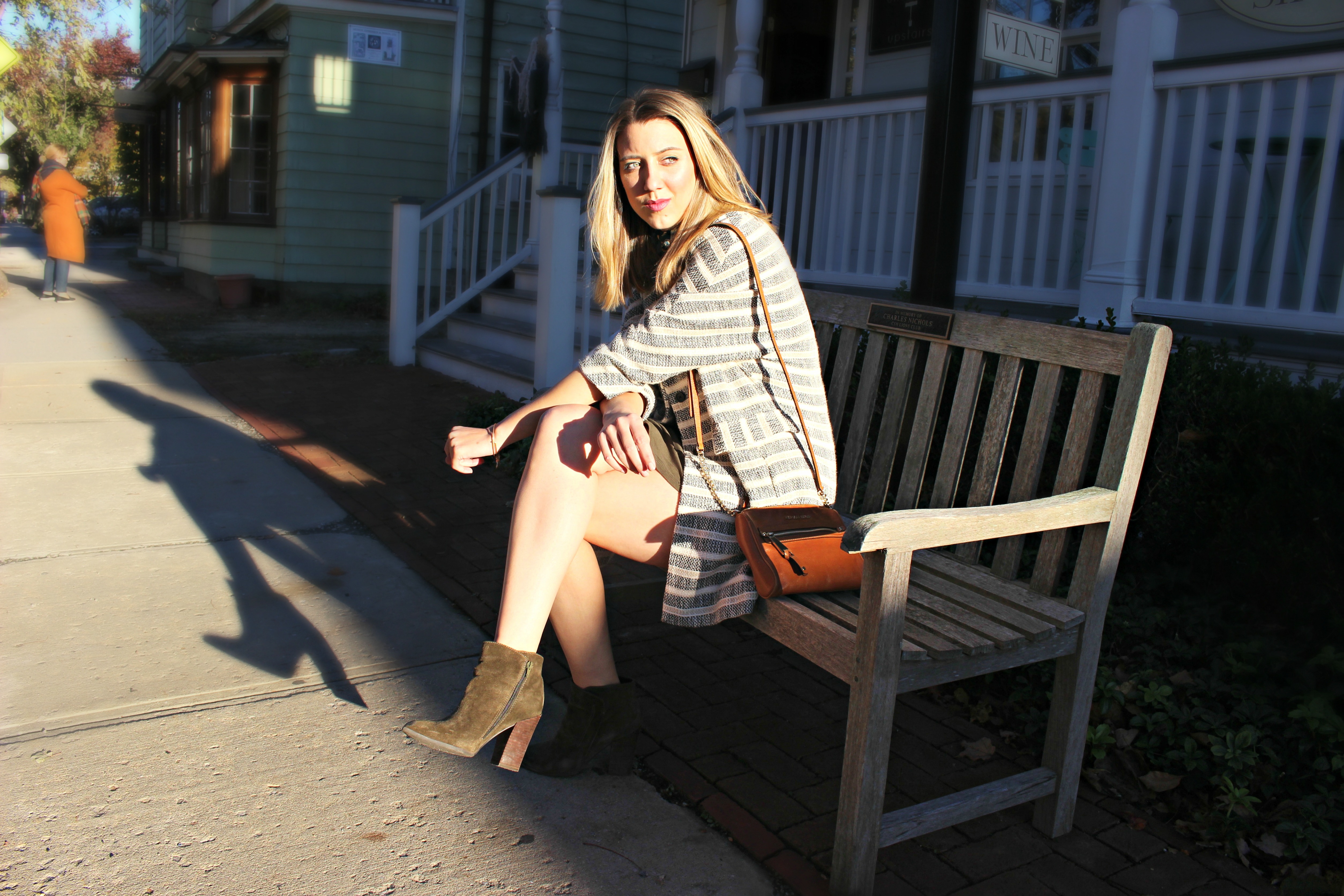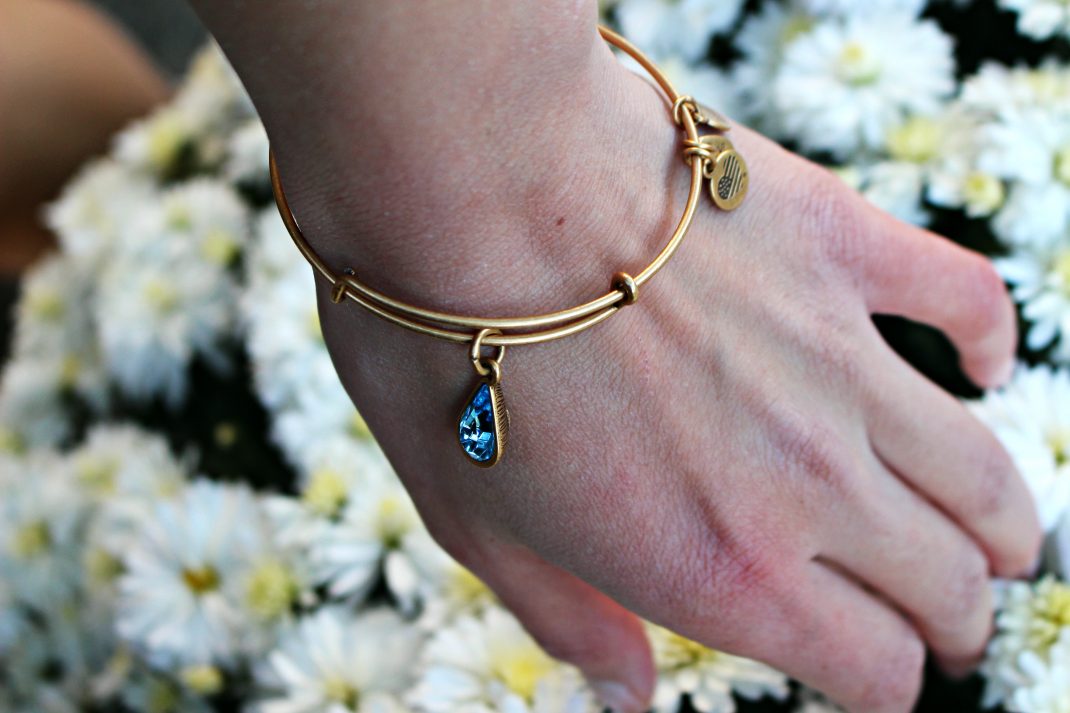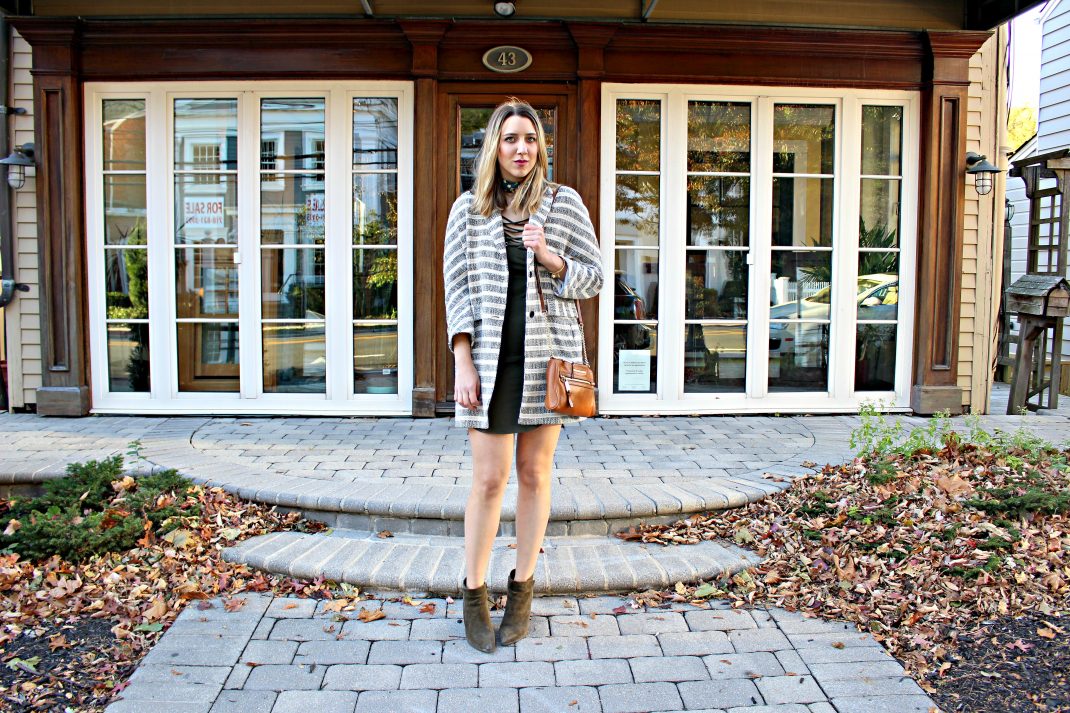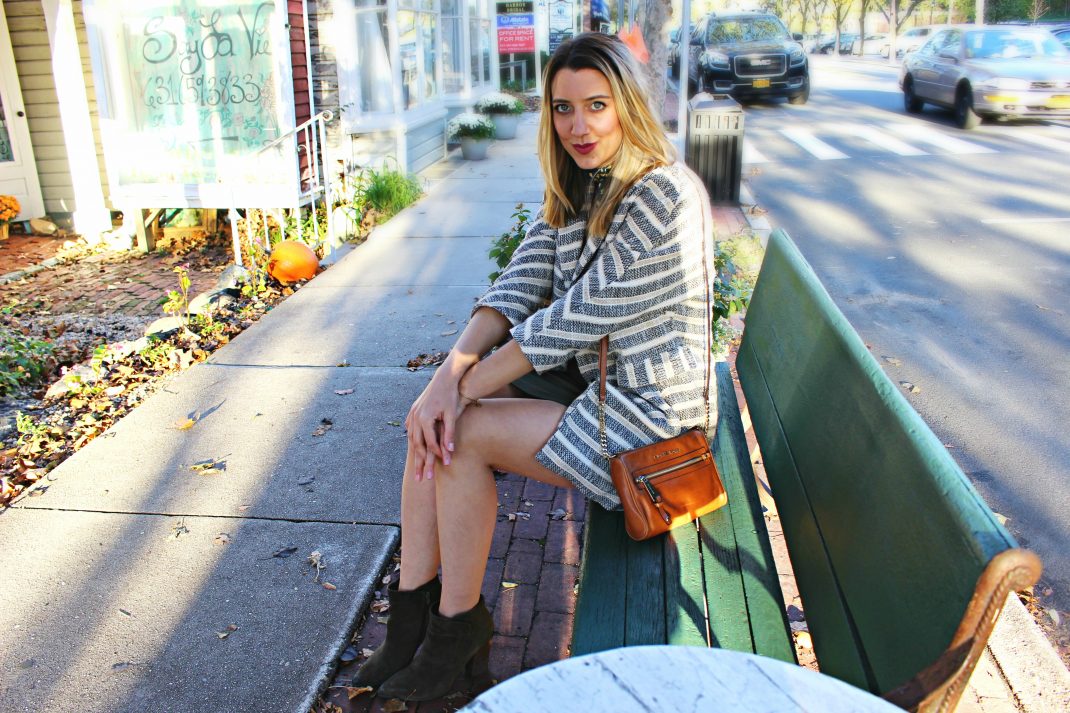 Dress: Mystique/Coat: H&M/Booties: GUESS/Bag: Michael Kors/Bracelet: ALEX AND ANI
About ALEX AND ANI:
ALEX AND ANI is a brand that creates meaningful and eco-conscious jewelry and accessories. Carolyn Rafaelian (Founder, CEO and Chief Creative Officer) designs each piece. Carolyn believes that every individual has a positive message to share with the world and by incorporating powerful symbolism into each piece; ALEX AND ANI is a brand that encourages its consumers to express their individuality. ALEX AND ANI is always dedicated to giving back. By using recycled materials with eco-conscious processes and through their CHARITY BY DESIGN division, this company positively impacts our planet and our communities. CHARITY BY DESIGN has strengthened nonprofit organizations through partnerships and collaborative experiences that resulted in donations of over $30 million.
About Living Water International:
With over 25 years of experience, Living Water International exists to demonstrate the love of God by helping communities in desperate need of clean water through implementation of participatory, community-based water, sanitation and hygiene solutions in over 20 developing countries across Latin America, the Caribbean, Africa and Asia. They have completed over 17,000 water projects as a part of their ongoing commitment to provide water for life, in Jesus' name. Living Water International end goal is to see holistic behavior change by supporting the local church and equipping people to serve their own communities.