What to Wear for Valentine's Day?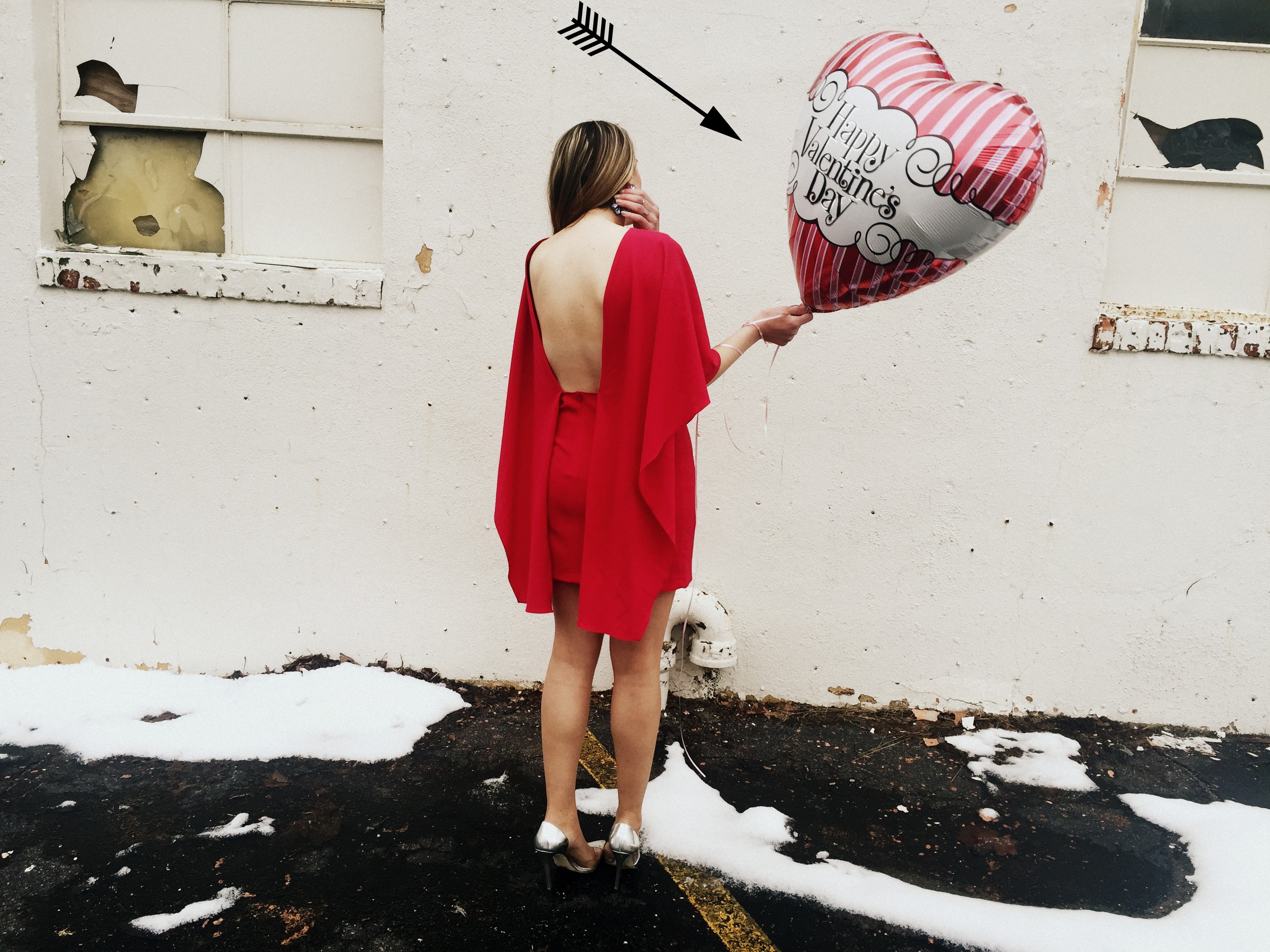 HAPPY FRIDAY FELLOW STYLEGAZERS! The Valentine's Day is getting closer and closer and you might be getting closer and closer to a full-blown panic mode/meltdown, because you don't know what to wear for that uber-romantic date. All of you taken ladies, don't you worry! I got your back! Now, all of you single ladies out there are going to say: "Well, someone has to ask me out first, duh! Then I'll start caring about what to wear!" But this is what I'm going to tell you: "Hell no, girl! You are going to take your lovely self out for drinks, instead!" Diane Von Furstenberg once said that: ""The most important relationship in your life is the relationship you have with yourself. Because no matter what happens, you will always be with yourself." And you should always treat yourself like you would want someone else to treat you. To properly love other people, you need to be in love with yourself first. Not in like a crazy, self-obsessed way… Don't be that person, remember what happened to Narcissus? But love yourself for who you are. Accept yourself. Understand yourself. Be kind to yourself. If you are single, spoil yourself a little. Take yourself out. Put on a pretty dress and your dancing shoes, you never know where the night will take you.
So, all of you single and taken ladies out there – why not try a cape dress? It's super fun to wear, it's very feminine and it's all the rage now in the world of fashion. You can see it on red carpets and in the "Game of Thrones." Yes, Daenerys Targaryen is sporting one too, which makes it even cooler. I got mine at Zara, but you can find really pretty ones online on Missguided and ASOS.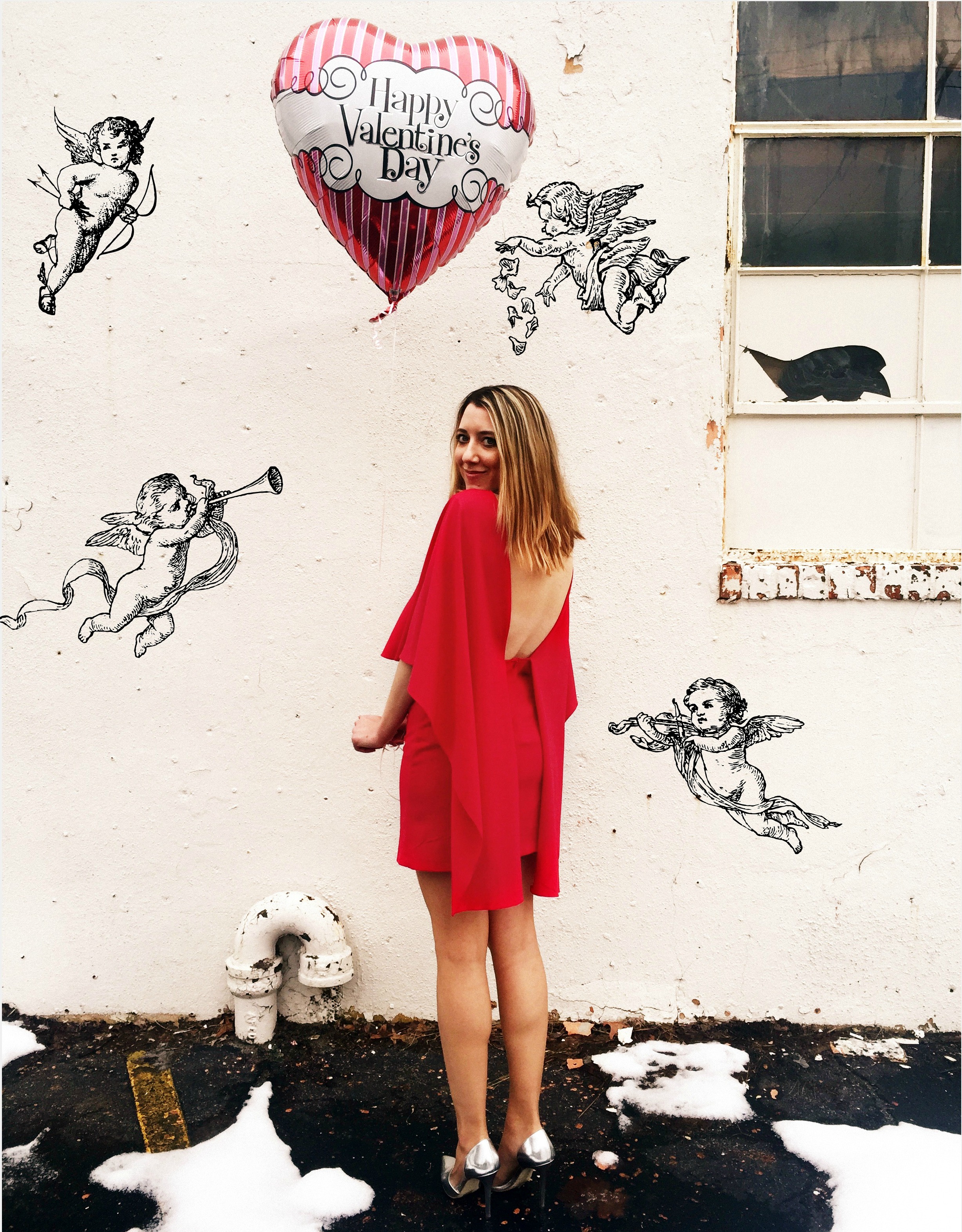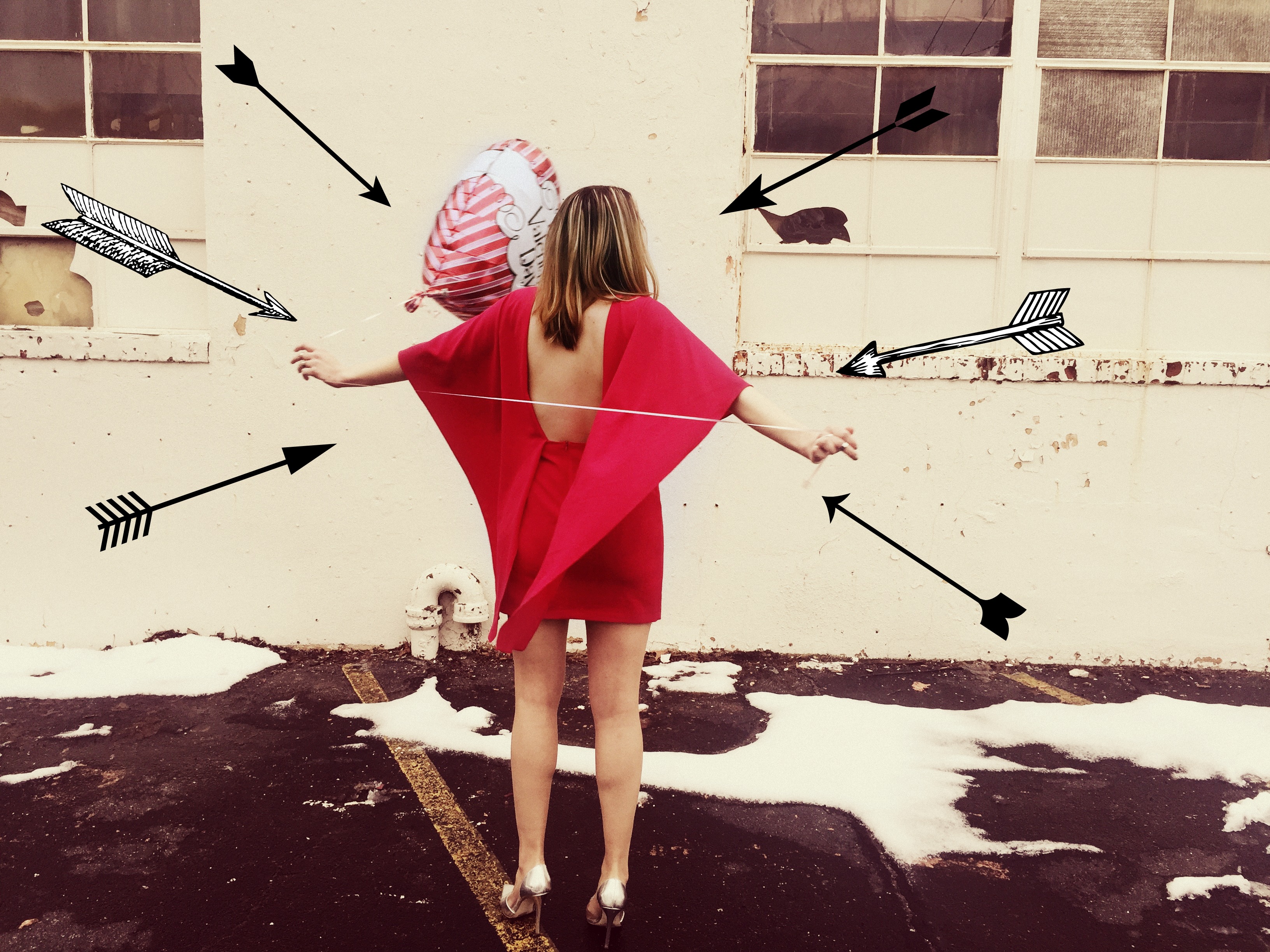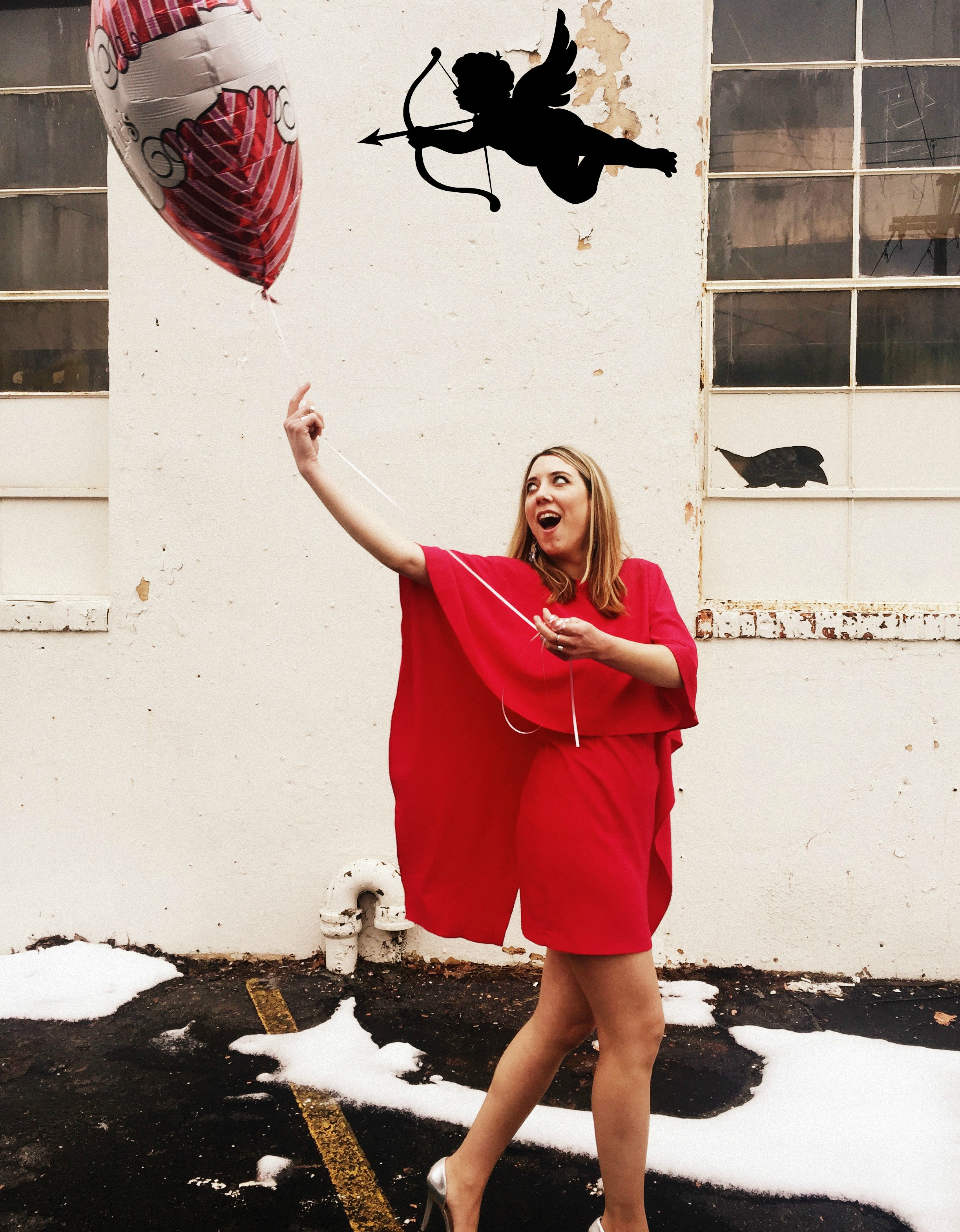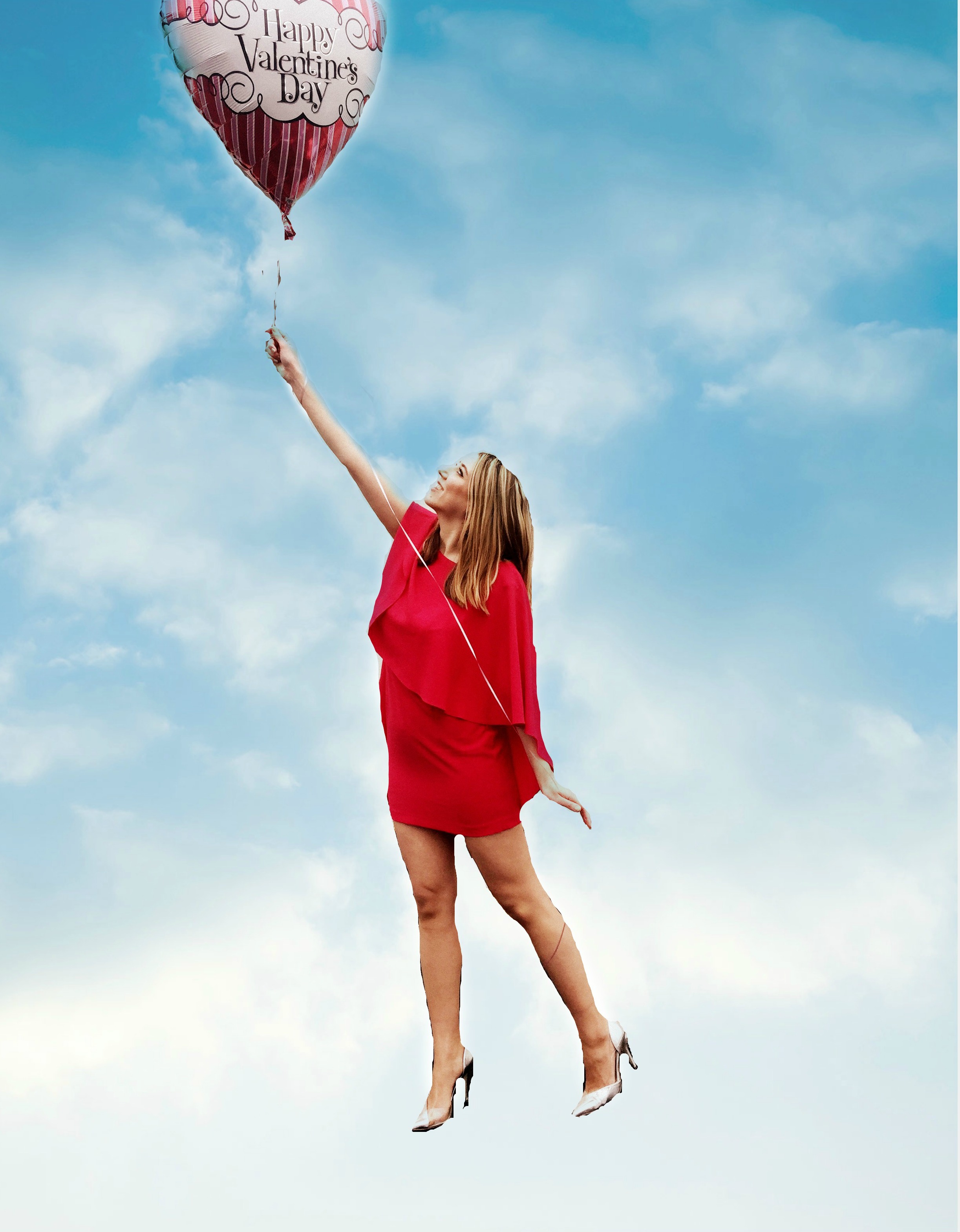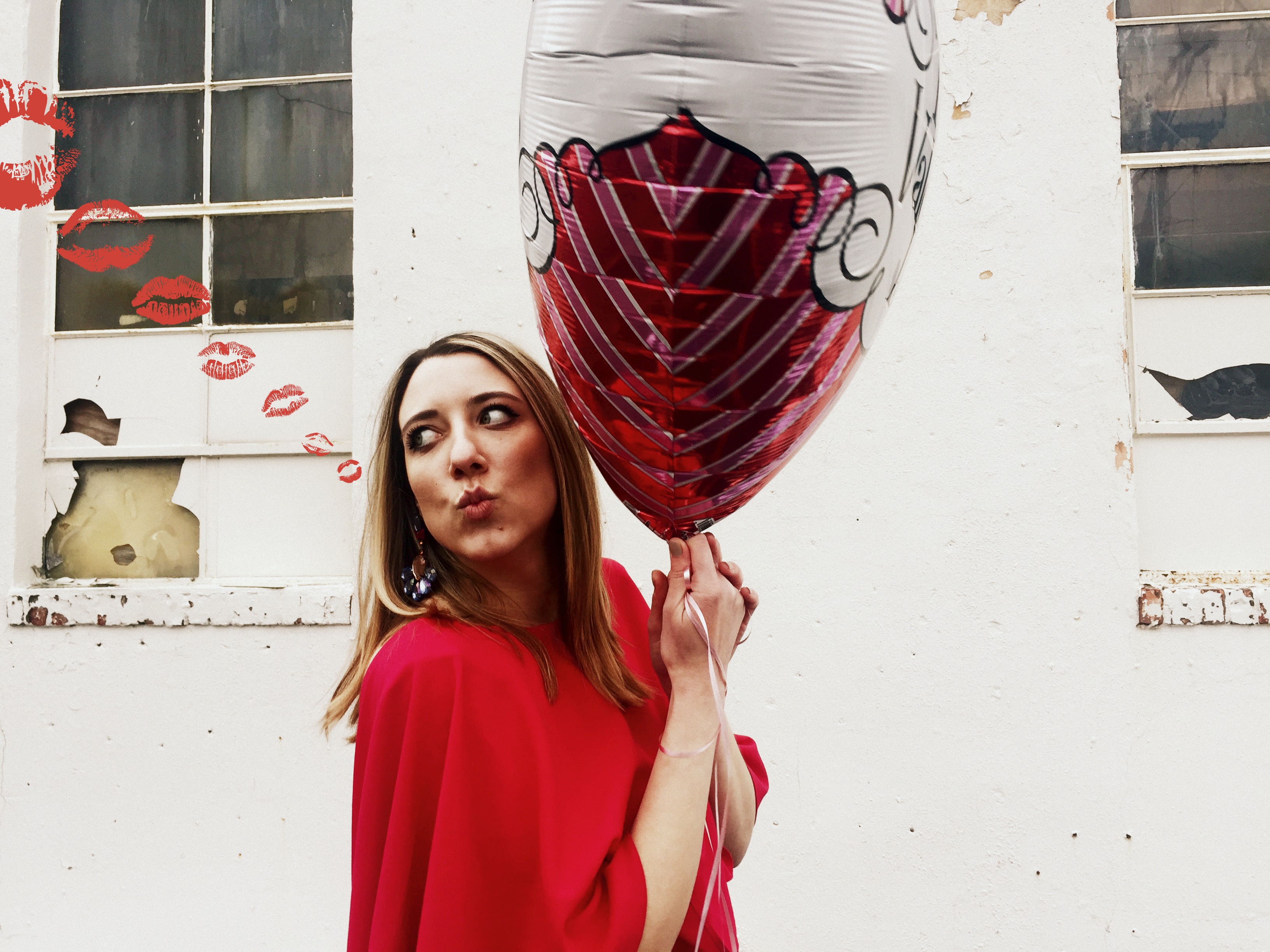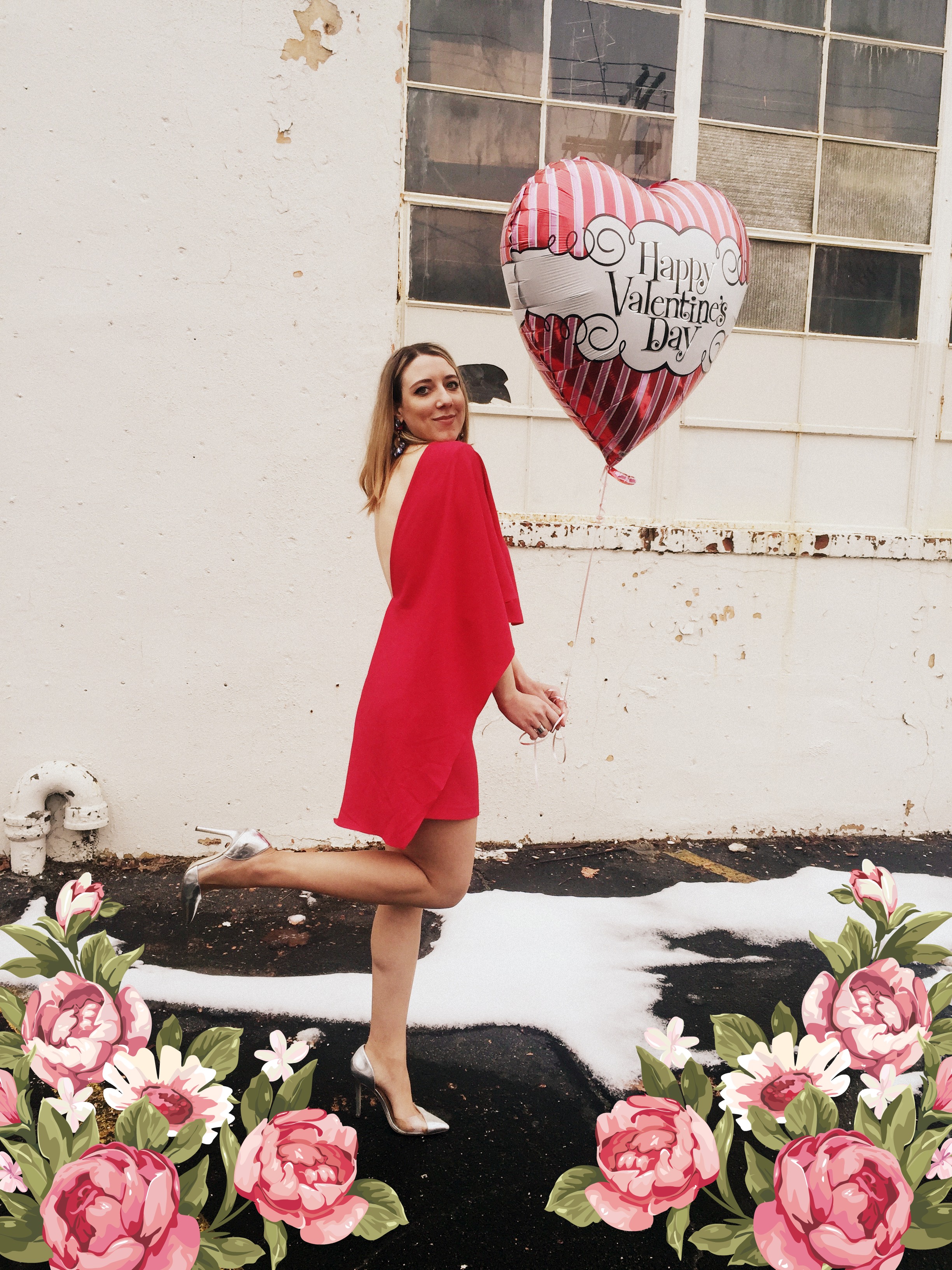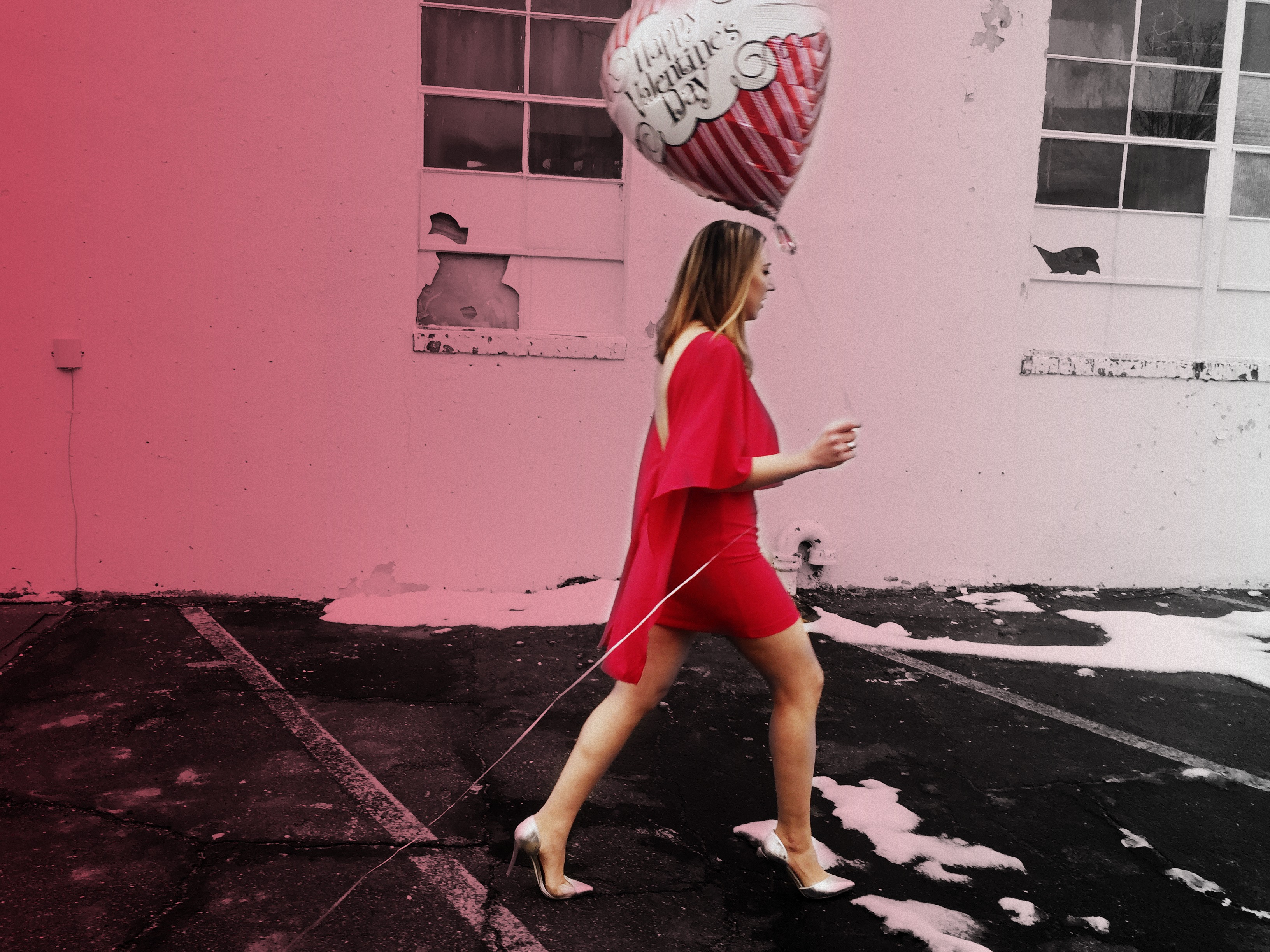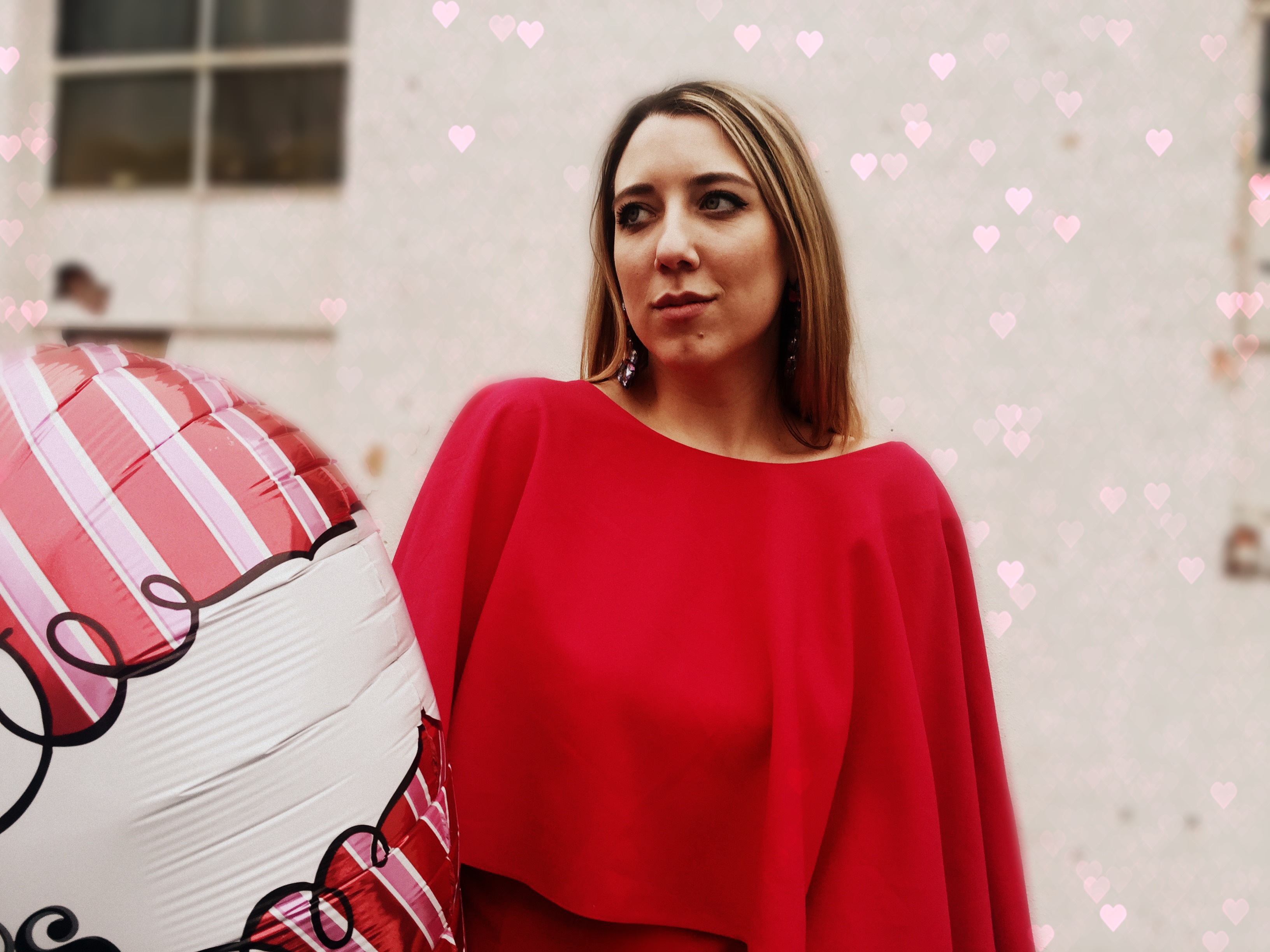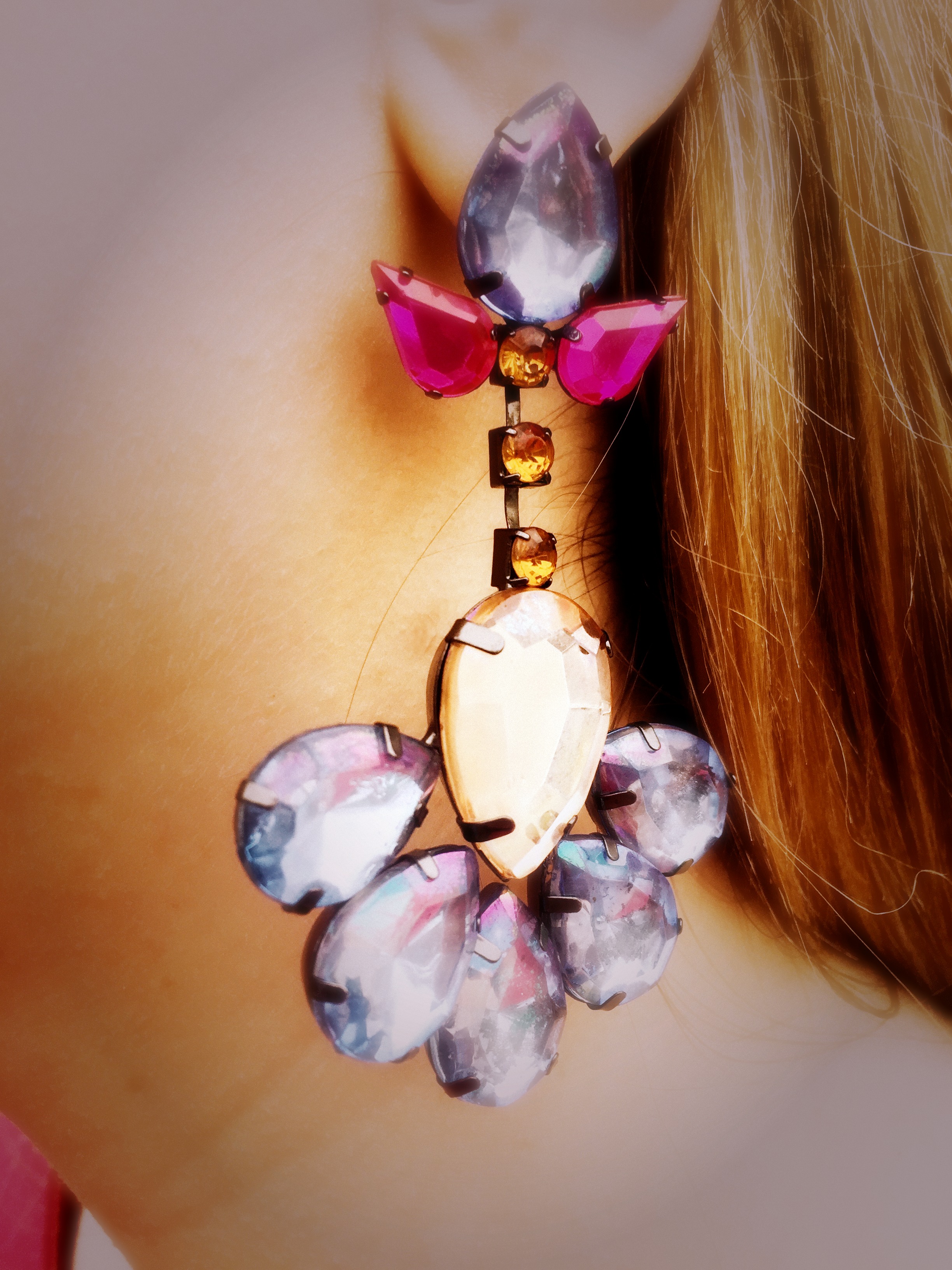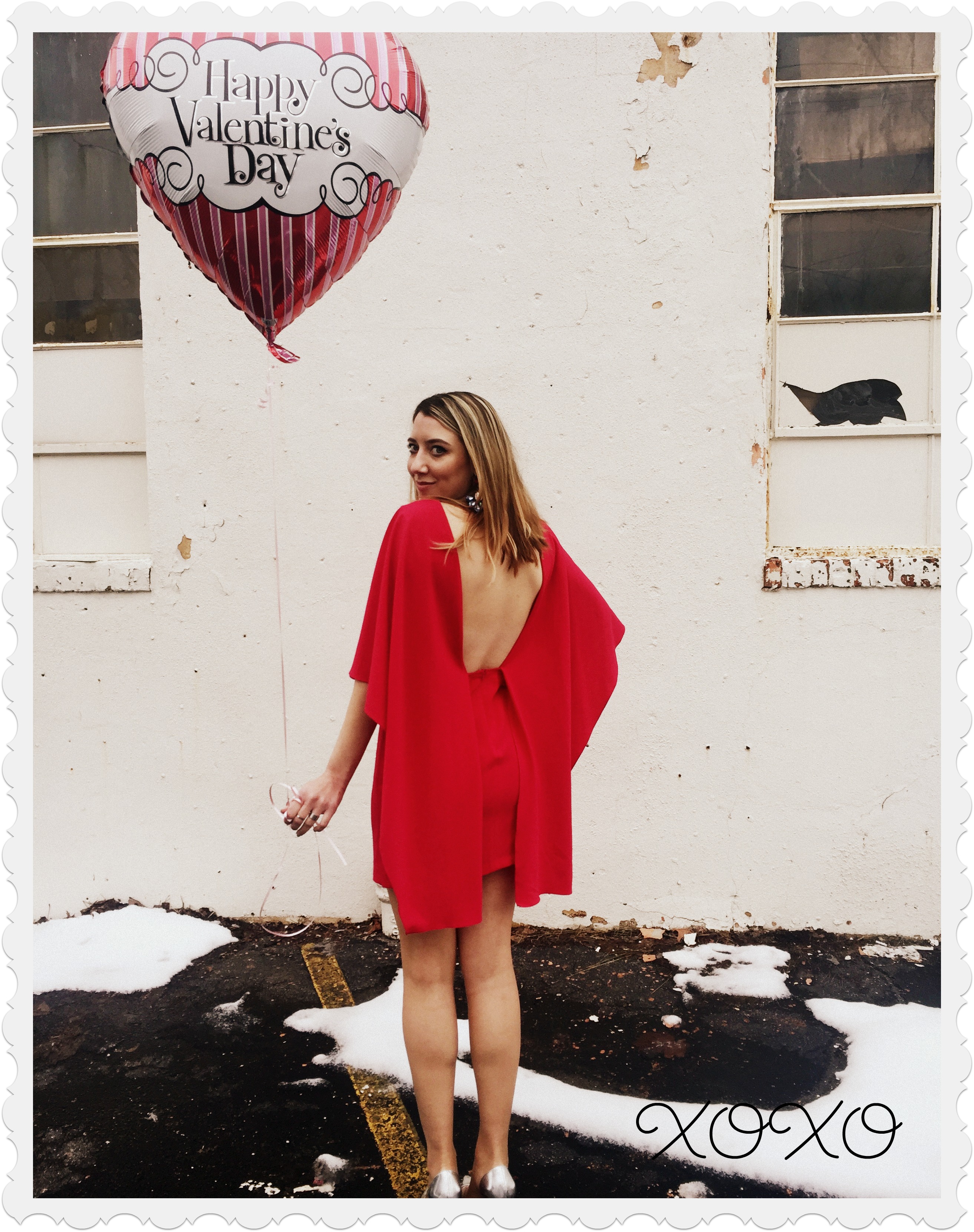 Dress: Zara
Shoes: Aldo