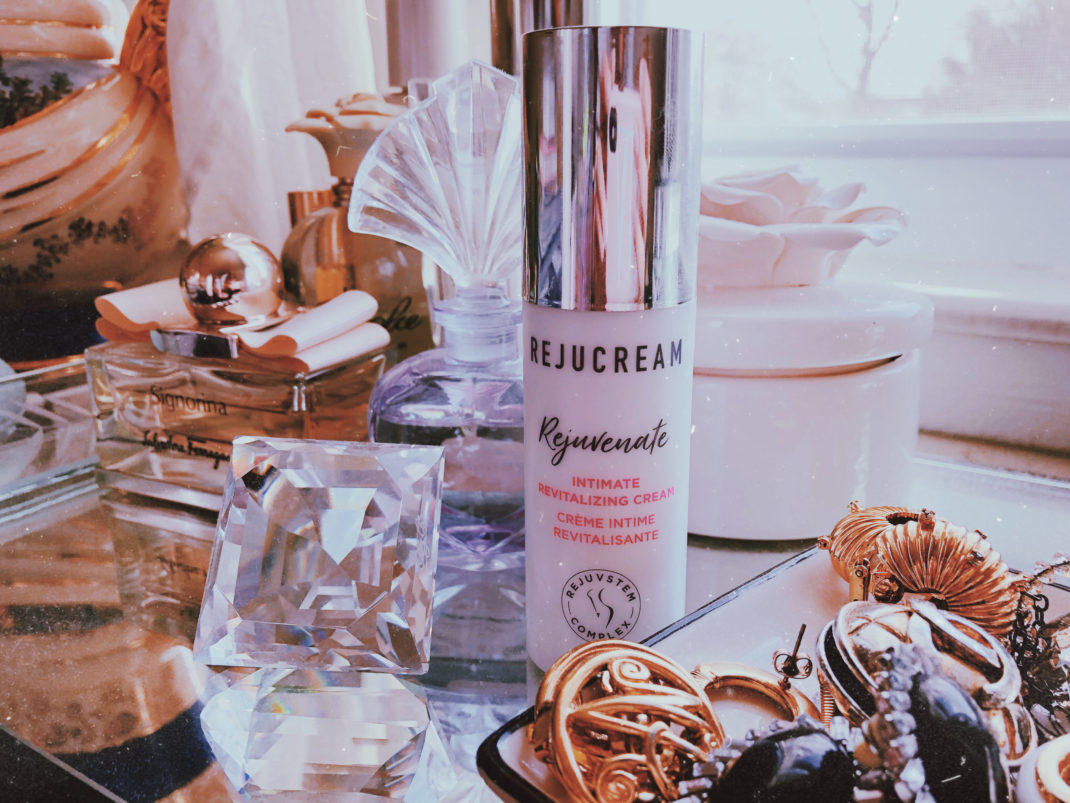 Rejucream is the Best Intimate Moisturizer You'll Ever Try, Because Your V Deserves It!
This is the best intimate moisturizer you'll ever try. Meet Rejucream's "REJUVENATE Intimate Revitalizing Cream!" The product was developed and clinically-tested in Swiss laboratories with renowned dermatologists & gynecologists using only high-quality, plant-based ingredients. The product contains, what the brand labels as "RejuVstem Complex" – a stem cell extract, peptide & probiotic. All formulas are paraben-free, silicon-free and cruelty-free.
What else can a girl ask for when it comes to her intimate care product?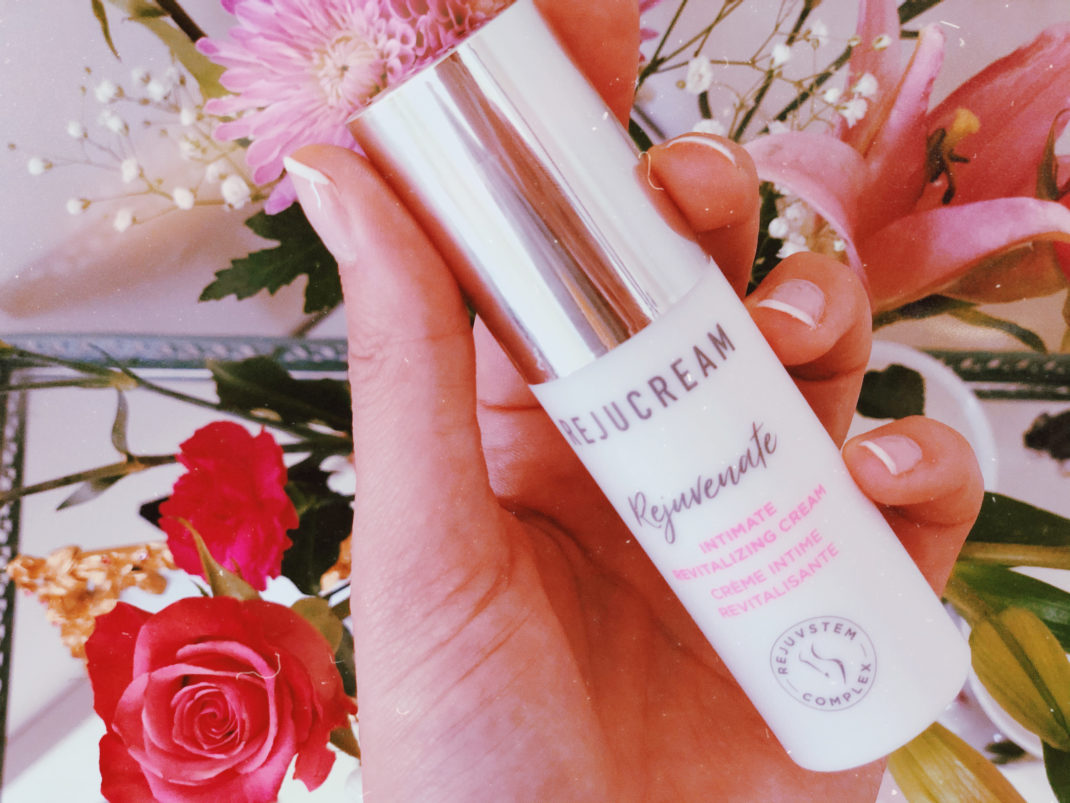 The product promises to "nourish, soften, rejuvenate & protect the vulva."
If we ladies care so much about what we put on our faces, why not make the same considerations when it comes to our Vs?
Your V should be treated like your face, it deserves it. Because let's be honest, our Vs go through a lot – from intimacy to births and waxing. She needs some extra loving care in order to preserve its softness, elasticity, pH balance and to be able to age gracefully, just like your face.
After trying Rejucream's "REJUVENATE Intimate Revitalizing Cream," for a week, I have noticed that the skin around my intimate area is more supple and moisturized. On top of that, the cream just feels so soothing on my skin and it's also non-sticky, which is a fantastic perk of an already fantastic product. I am so relieved to know that product like this exists on the market, as it's paraben-free, silicon-free, fragrance-free, estrogen-free, hormone-free and cruelty-free. It makes me feel more safe and secure in my choices when it comes to treating my intimate skin. Knowing that I'm conscious of my vulva's safety.
If you ladies are looking for a product that's safe for your V and actually works, Rejucream's "REJUVENATE Intimate Revitalizing Cream" is for you!
XOXO,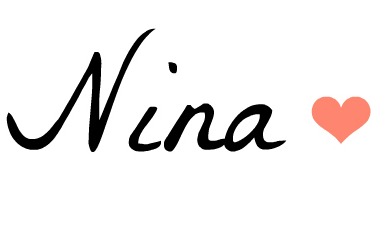 Learn more about Rejucream's "REJUVENATE Intimate Revitalizing Cream" via this link: https://rejucream.com/ and show some love to your lady V. 💗