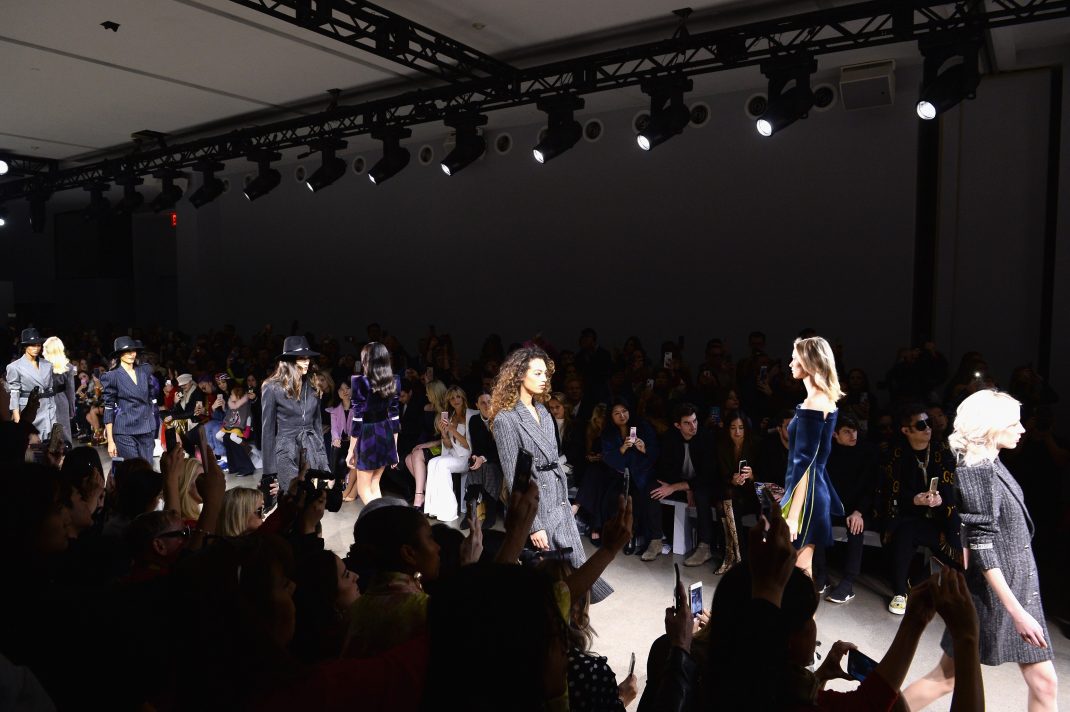 TAORAY WANG's F/W 2019 Collection Celebrates "Eternal Beauty" From The Women Who Inspire Us
TAORAY WANG's Fall/Winter 2019 collection, Eternity,  is a celebration of "Eternal Beauty" from the women who inspire us. Eternity is symbolized by timeless women embodying their strength and femininity into a signature of inspirational ageless style, beauty and grace. Powerful tailoring, timeless stories of beauty, elegance and courage. This collection is dedicated to those who stand out and take charge of their destiny.
"I am inspired by the magnificent women that have redefined the standards of beauty crossing age boundaries to defy fashion's elusive beauty standards. I am equally inspired by our millennial customers who are adding their own fresh, sexy and colorful signature to classic corporate suits." –Wang Tao
ABOUT THE DESIGNER:
Wang Tao, hailed as "the Queen of the Suit" is one of China's most celebrated and accomplished designers and a pioneer of contemporary Chinese women's fashion. Over the past two decades, the Institute Tokyo Mode Gakuen graduate, has grown from an aspiring designer to one of Asia's most successful female entrepreneurs, launching her namesake brand TAORAY WANG at New York Fashion Week in September 2014.
Known for her fine tailoring, chic silhouettes and exceptional textiles, TAORAY WANG's fans include Tiffany Trump and have been featured in many top publications including Women's Wear Daily, The New York Times, The Los Angeles Times, W Magazine and Vogue China.
The TAORAY WANG collection is sold to exclusive clients throughout Asia, Europe and the USA. In addition, the brand which has showrooms in Shanghai and London.