Top 5 Long-Lasting Lip Products for When You're Wining and Dining
Wining and dining – we all love that! But there's one thing that happens to be very problematic, particularly for ladies – the makeup. You spend hours getting ready and thirty minutes into a dinner, you realize that you have pretty much eaten away all your makeup or to be specific – any lip product you're wearing at that moment. You end up leaving traces of your lip product everywhere: the glass, the utensils, napkins… or in the worst case your teeth. Then you have to start worrying if it's still on, so you excuse yourself, go to the bathroom, reapply the product and come back and remember where you left off… Too much work if you ask me. However, that doesn't have to be the case anymore. It is possible to look high-maintenance, without actually being high-maintenance. My love for wining and dining inspired me to look for those perfect lip products that are going to stay put so I can actually focus on the dinner. So without further ado, these are the five amazing products that will get you covered. (I got you, girl…)
1. NARS Velvet Matte Lip Pencil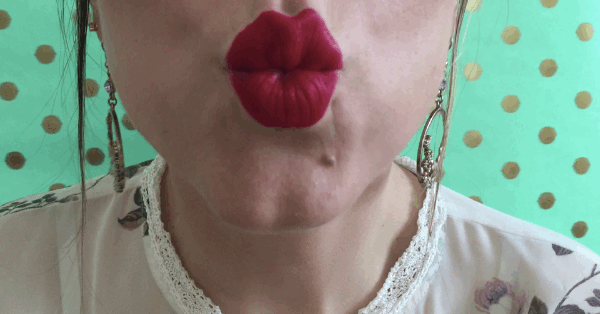 My go-to when it comes to red shades. It's easy to apply, it has that velvety texture and it stays put for a while. My trick: Moisturize your lips first before applying the lip pencil, since they tend to dry out your lips and after a while they can start looking pretty shriveled. I have tried Dragon Girl (vivid siren red), Mysterious Red (crimson red) and Cruella (passionate scarlet red), all perfect red shades that I alternate between depending on the mood or season.
2. MAC Lip Pencil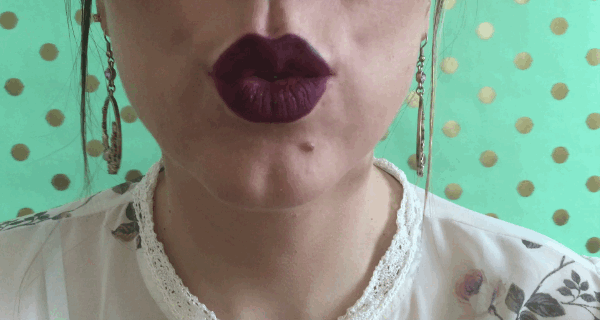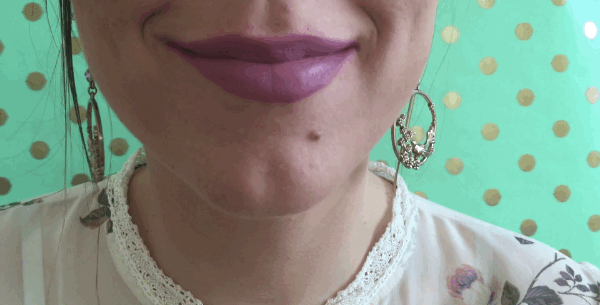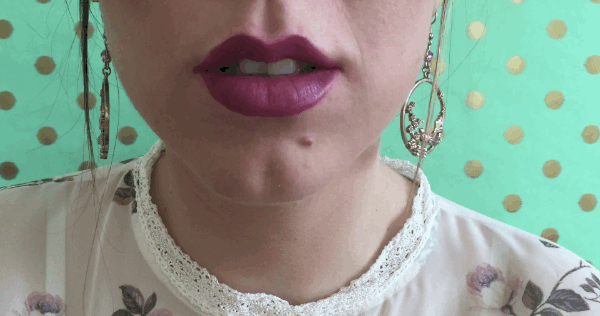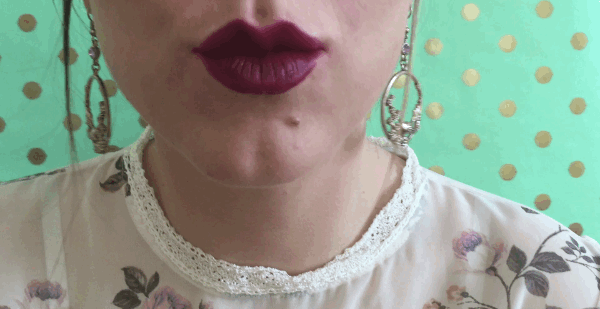 Another lip pencil, however with this one you can create so many different looks. The one I use is in the "Nightmoth (blackened plum)" shade.
My tricks:
Lip balm + lip pencil = dramatic and dark look,
Lip balm + concealer + lip pencil = sweet and lilac look,
Lip balm + lip pencil outline + smack your lips = classic purple shade,
Lip balm + NARS (Cruella) + MAC (Nigthmoth) = deep burgundy look.
3. Inglot Freedom System Lipstick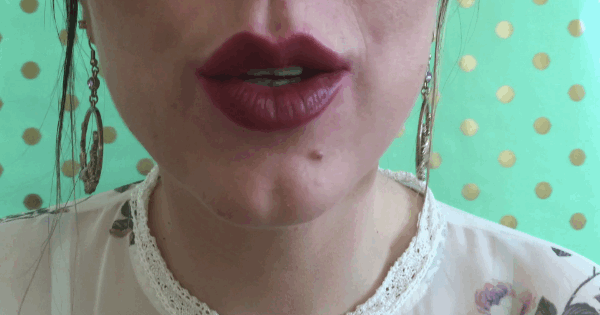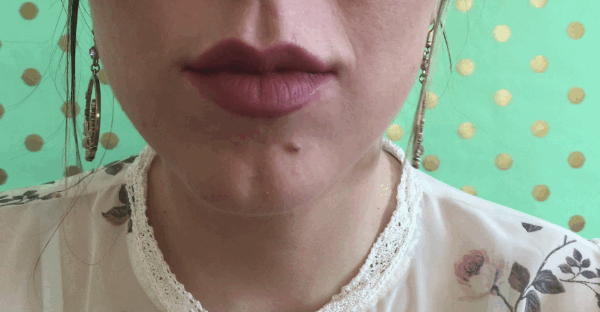 The one I use is number 58. The amazing thing with Inglot Freedom System lipsticks is that you can actually create your own palette. I haven't started creating one yet, but I am obsessed with this particular color. My trick: Moisturize your lips and apply the lipstick for brownish Kylie Jenner lip or apply the Inglot LIPLINER FM in 859 and lipstick for a nude look.
4. Estée Lauder Pure Color Envy Sculpting Lipstick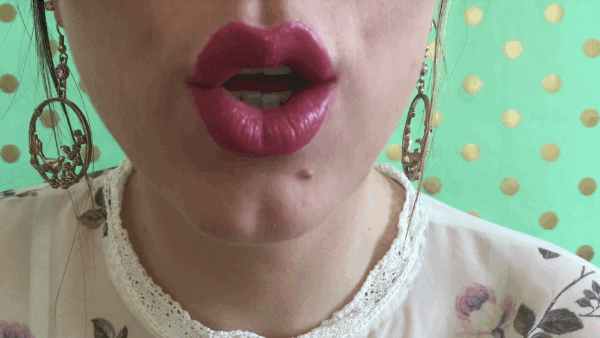 You really do need only one stroke when it comes to this lipstick. It's creamy, pigmented, super-moisturizing and it can last up to 6 hours. I have tried this one in Dynamic, which is a perfect rosy nude lip color.
5. Smashbox Be Legendary Matte Lipstick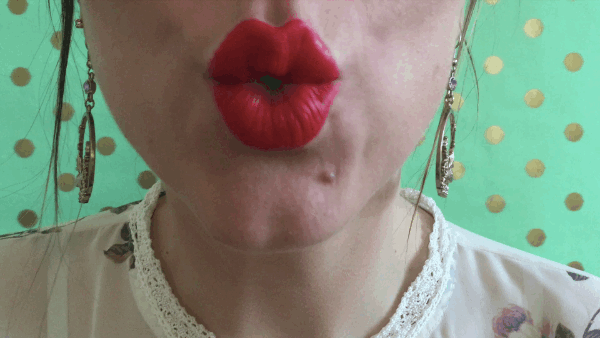 I got this one as a birthday gift and I'm obsessed. The shade I'm using is Fireball Matte (bright red orange) and let me tell you – this bad boy is a true eye-catcher. This is one of those lipstick shades that can upgrade any outfit. My tip: Moisturize your lips and then apply this lipstick for best results. It's creamy when you're applying it, but it dries matte and it stays put for a while.
These products have kept my lips looking great, whether I'm just having a drink with friends at a bar, or having a full multi-course meal at Ilili. If you're looking for ideas on where to have your next dinner date, check out OpenTable New York for ideas and reservations.
List of products:
1. NARS Velvet Matte Lip Pencil
2. MAC Lip Pencil
3. Inglot Freedom System Lipstick
4.Estée Lauder Pure Color Envy Sculpting Lipstick
5. Smashbox Be Legendary Matte Lipstick