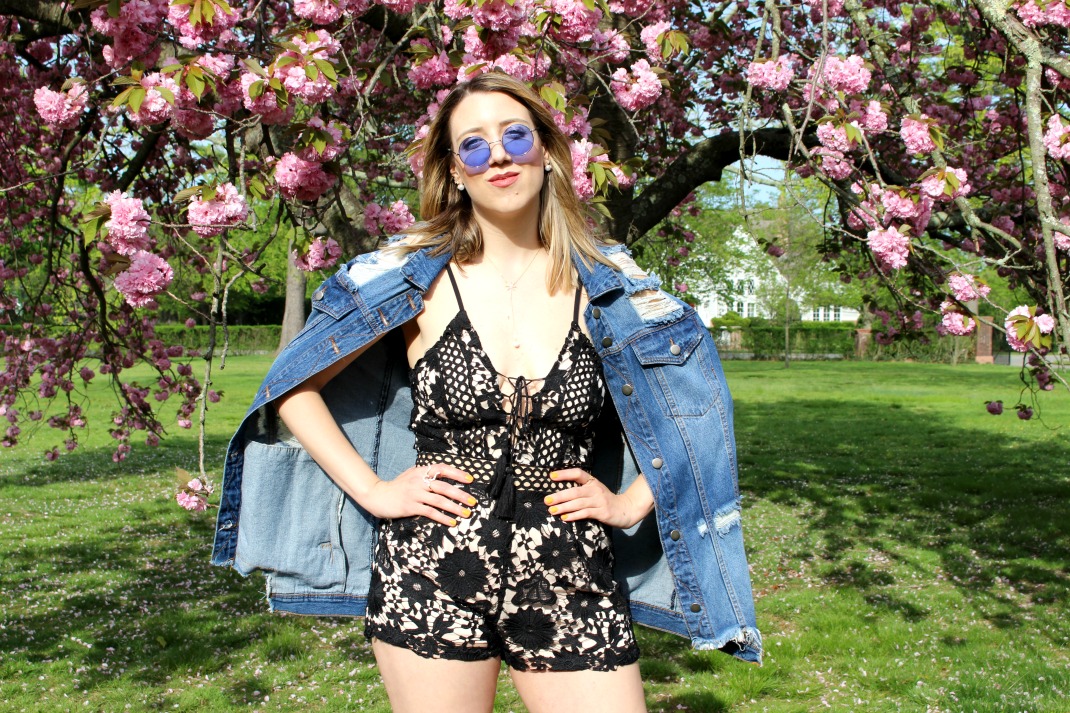 Finding the perfect bohemian romper is not an easy task, but every now and then you do get lucky to come across one that you just need to get your hands on. Like that one day when I crossed paths with this beauty while browsing around at my local Mystique boutique. Yes, it was love at first sight or first try, whatever you'd like to call it. So my little bohemian heart fluttered like a bird in a gilded cage and that was it. The crochet details and the way it ties up at the front, plus the very lovely work around the waist is what got me. Next thing you know - I was swiping the plastic. (I really need the planets to stop retrograding on my financial sector of life and maybe while we're at it - make me less impulsive?) Idk.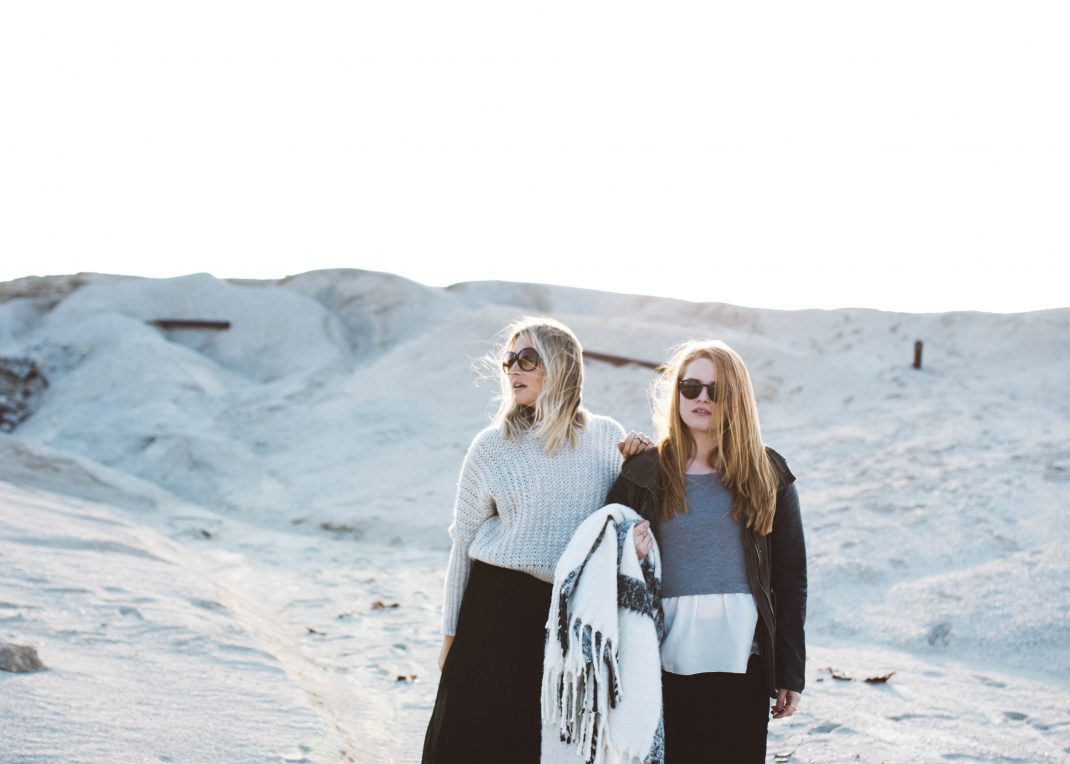 This "Well-Being Gifts For Mom" list, offers some incredibly useful gifts your mom actually needs. Moms are always busy taking care of others that they often forget to take care of themselves. That's where you step in. This time around, consider giving a gift of health and wellness. Your mom will be super grateful for your thoughtful gift. This particular list is great because it's unconventional and furthermore improves mom's quality of life. So, show your mom that you care by taking care of her. She deserves it.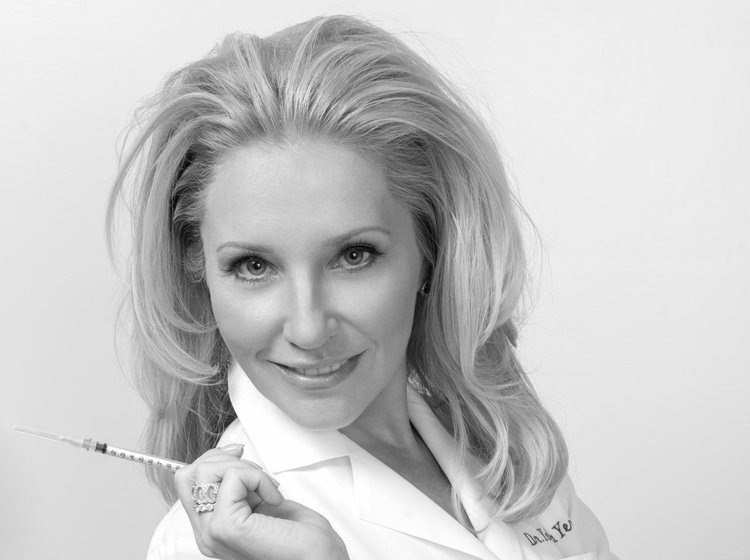 Dr. Yelena Yeretsky a.k.a "Dr. Y," is an internationally renowned physician specializing in anti-aging and aesthetic medicine. At her gorgeous West Village medical boutique, she offers an all-immersive experience tailored to meet all of your beauty needs and help you indulge all of your senses. Services offered at Clinique YFT are not only those of medical nature. Here you can properly pamper yourself by getting one of the lavish facials or opting for a fascia release massage. But that's not all. What about your soul? Dr. Yeretsky took care of that too by offering complimentary in-house Astrology Birth Chart and Tarot Card Reading. Pretty DAMN COOL right?!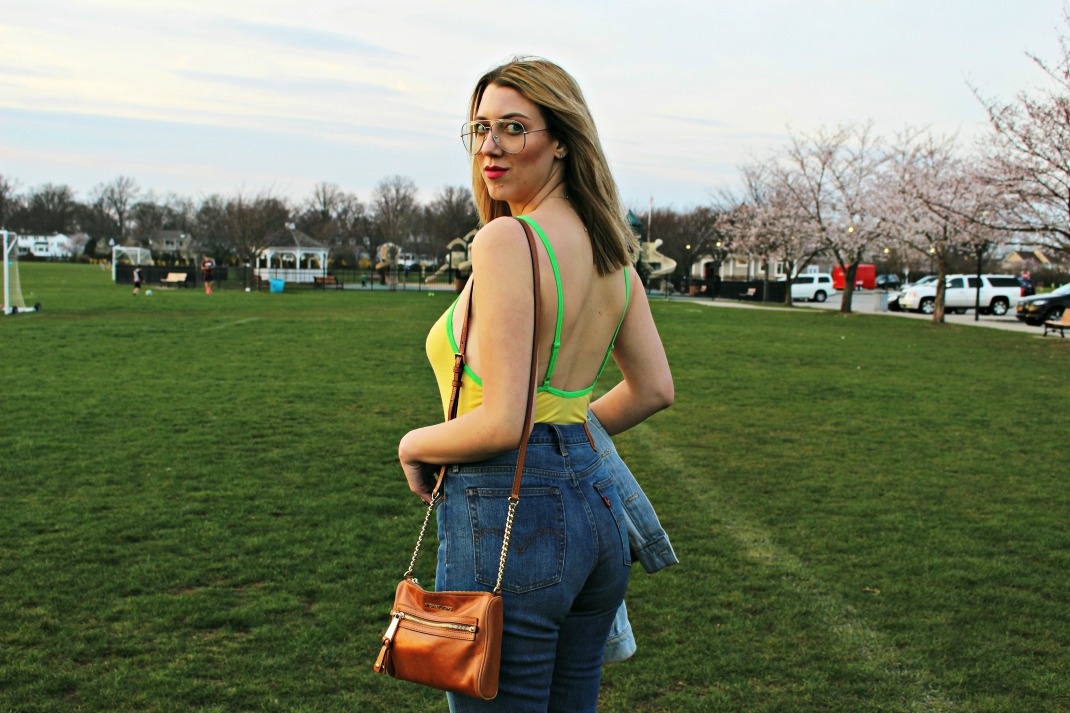 This time around I present to you a modern 70s-inspired look. I've been into this "how to wear retro-inspired fashion" funk for a while... Trying to recreate, bring back or incorporate into my daily OOTDs some trends that were popular when I was a kid or when my parents were kids because today's fashion is less restrictive than ever. No rules, no this is how to wear this and that... All is fair in fashion...and...love. Right?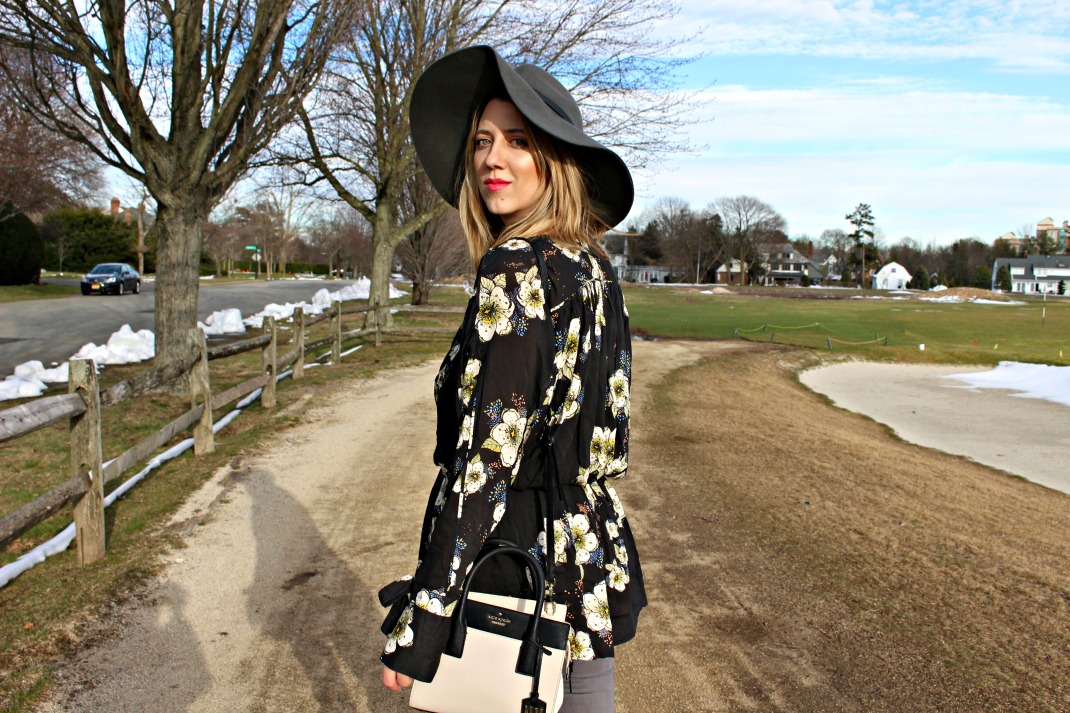 La Femme Bohème is a free spirit, a soul unbound, undefined, forever-changing. She is a wildfire. A shape-shifter. A rebel. A dreamer. Skinny-dipper. She escapes the confines of society at any cost. Her mind is heaven, her heart is fickle, her hands fidgety. She takes no directions. She follows rivers, currents, and the wind. Her soul is like the ocean. Her fingers on the pulse of life. She doesn't think about the past, present or future. She just is. She's a stargazer. Her eyes always fixed on the sky. She changes like the seasons.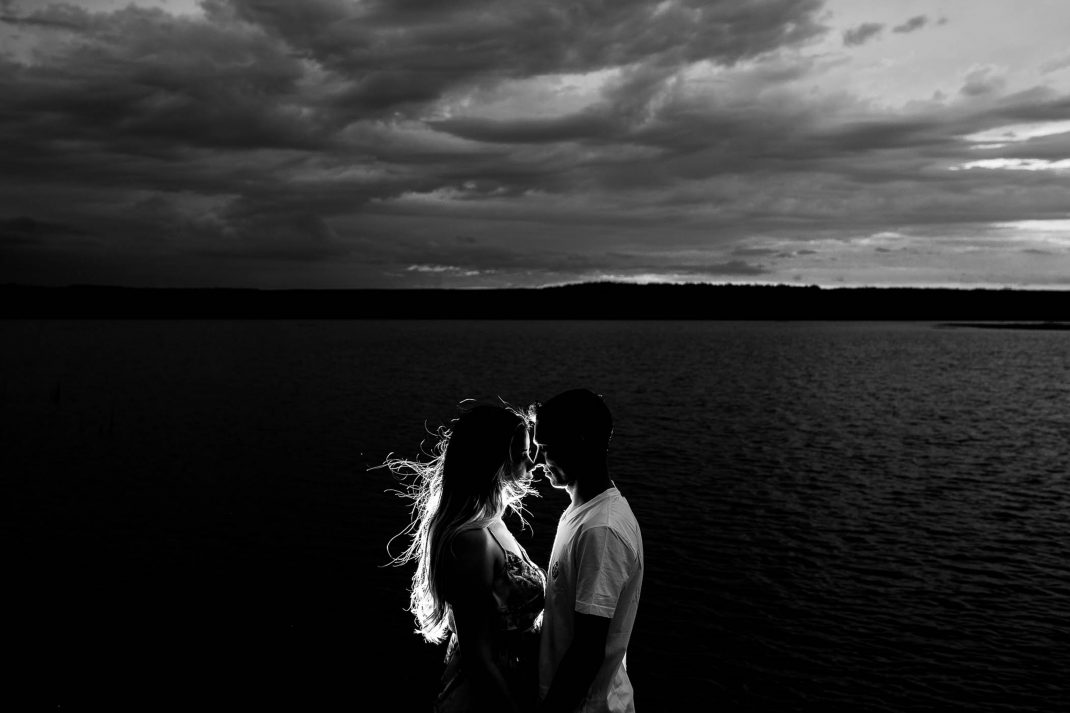 Online dating and true love - is it possible? Long gone are the days when meeting the eyes of the stranger at the restaurant or a bar created a spark that made you weak at the knees. It still happens - but very rarely. Because the way things are - you are probably swiping left and right as we speak. We are less and less trusting our own intuition and are more and more putting our hearts in the hands of technology and its algorithms. But hey - not criticizing. That's just the way things are and the best you can do is equip yourself with some online dating success statistics to find out if online dating is really for you when it comes to finding true love.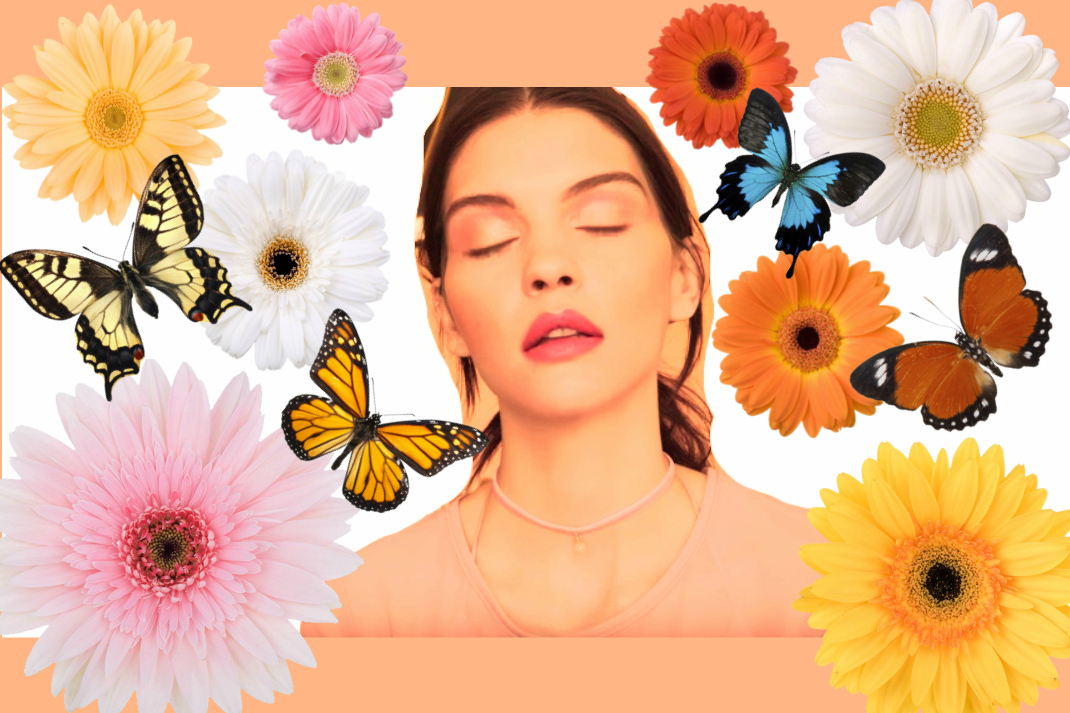 Okay, I'll admit with the whole blizzard watch here in New York, it's hard to believe it's March and even harder to believe that spring is literally just around the corner. Why does my birthday month has to be "that weird month?" (Quoting the lady I've overheard talking about the same issue a few nights ago at the dinner. She released a long sigh, indicating that she's giving up.) We all are. Seriously March?! Why are you such a f***boy? Being all hot and cold, manipulating us into thinking that you'll shower us with warmth and affection, only to change your mind and all of a sudden decide that you want to be cool and detached because you realized you don't do emotions.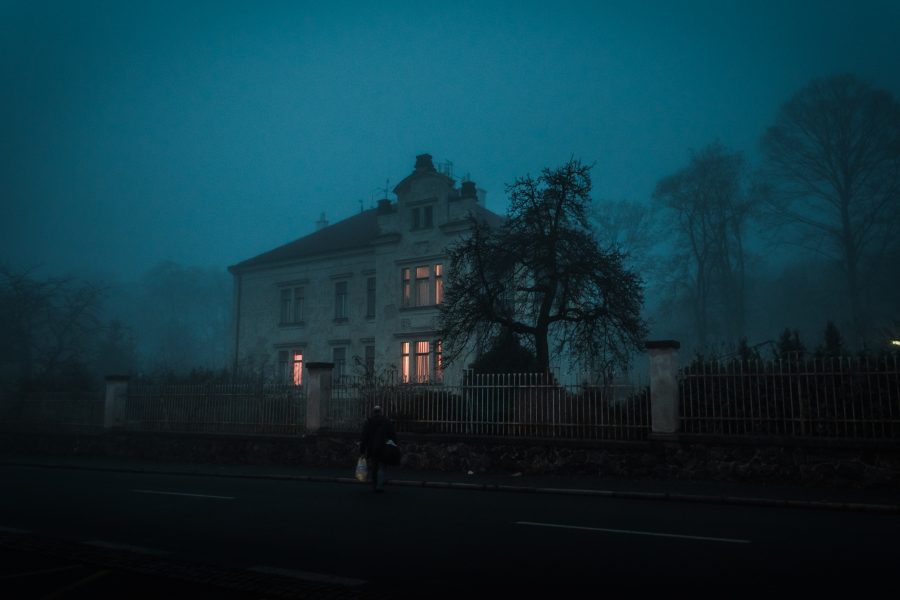 They say that every picture-perfect town has a not so perfect reputation. That every pretty face hides a much uglier nature. That every kind smile conceals guilt. That in every small town news travel fast. And there is no place on earth where news travel faster than in the small fishing town of Corsica.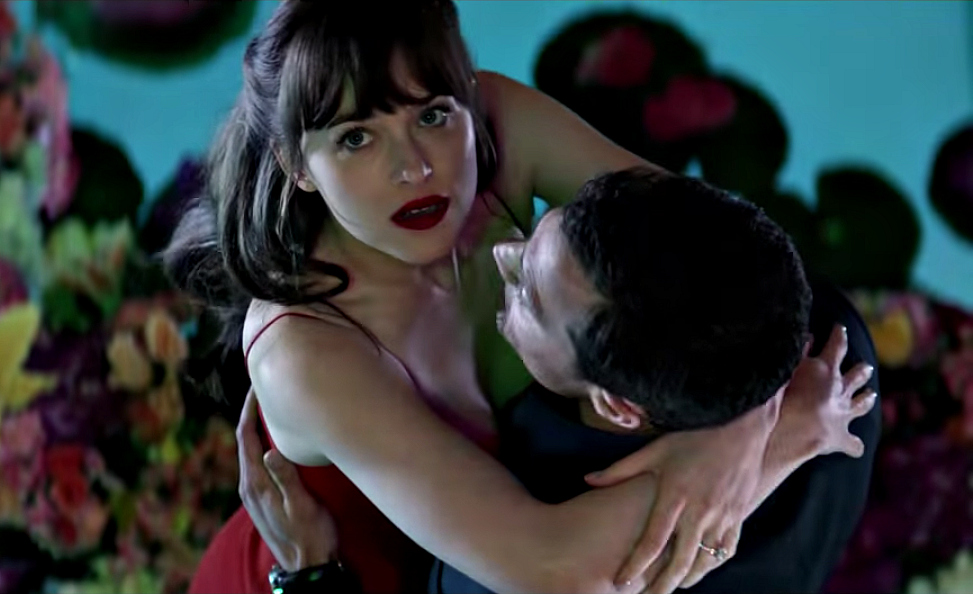 Off the bat, let's be honest - most of these products are not the ones worn in the movie Fifty Shades Darker, but are just the perfect alternative. Some of these products are organic, chemical and cruelty-free, which is an added bonus. So, pay attention all of Anastasia Steele wannabes, because there is a way to recreate Steele's signature lip. And when it comes to the said lip - I'm not sure what we've seen more of in the movie, the different shades of Grey or the different shades of lipstick worn by Dakota Johnson's character? You, be the judge... Whether you like the movie or not, it doesn't really matter, because at least we can all agree that the makeup and the fashion was spot on. So, here are some vampy lip products that you can use while dominating inside or outside the bedroom or while climbing the corporate ladder and stuff. There are so many options for a go-getter kind of gal.