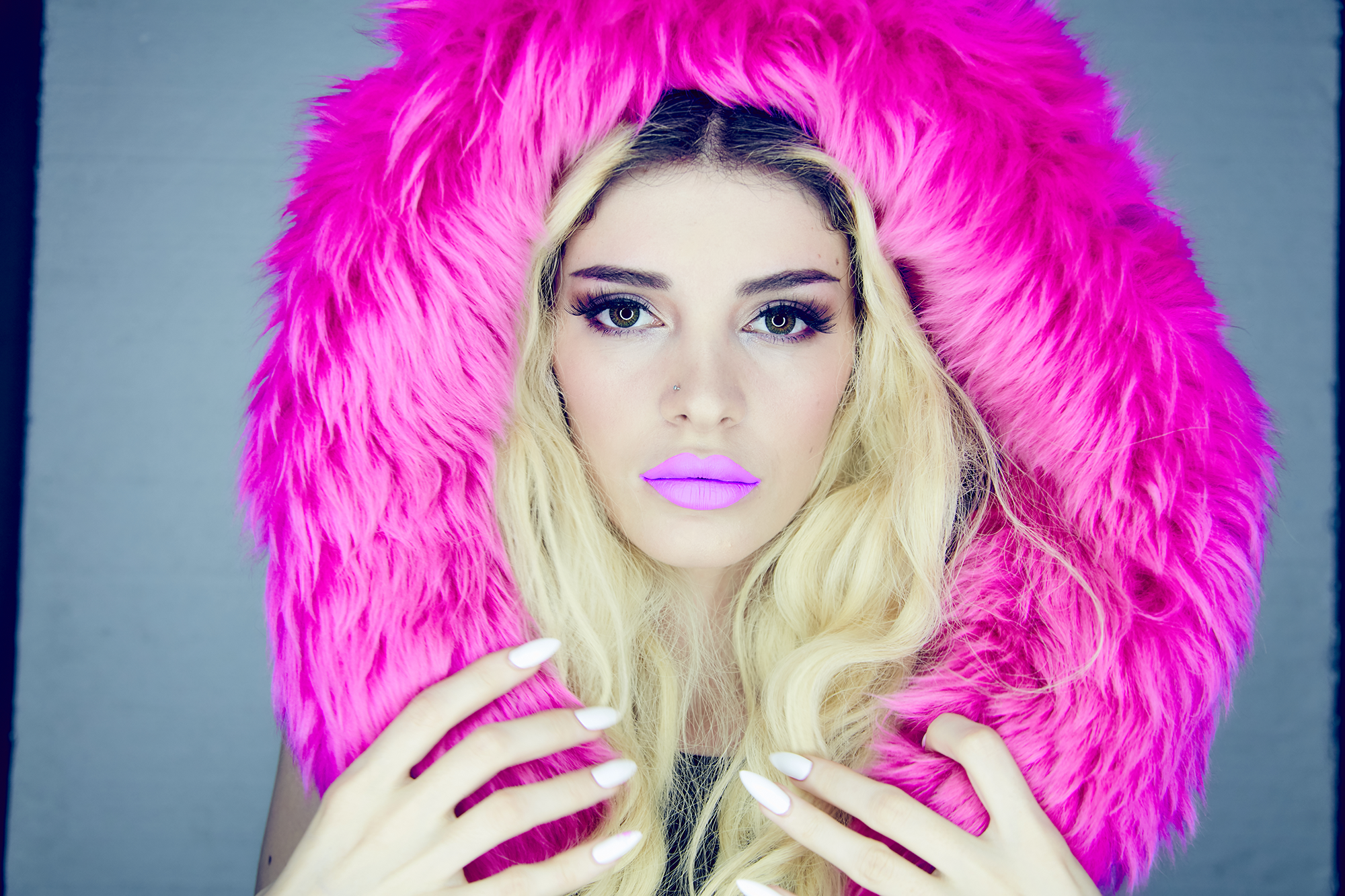 Era Istrefi is an Eastern European musical sensation, who won the world over with her incredibly infectious jam - "Bon Bon." (Don't tell me that just thinking about that song doesn't make your hips want to move...) I met Era at the hotel she was staying in, just before her NYC Pride performance. As she came out of her room to meet me, I immediately thought - this is the coolest person I've ever seen! In her white jeans, black bra and colorful blouse, Era is rocking flawless makeup with word "LOVE" spelled in gold under her right eye. Her braids are a color of the rainbow.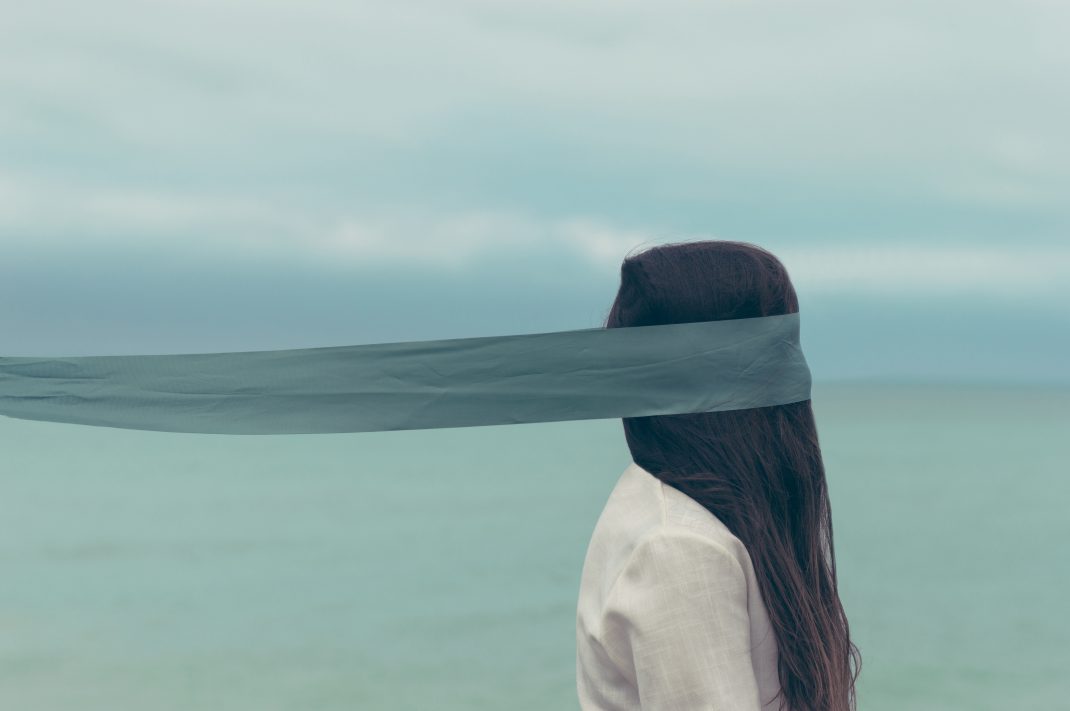 Are you anxious and restless? If yes, then you're in the right place! As someone who has always dealt with anxiety at its varying levels - I absolutely get you. ON A SOUL LEVEL. There are always two paths we can take in life - one is the path of surrender and the other one is the path of reclaiming your power. I tend to say "surrender" to the universe because it always has your back. However, there is no reason on Earth why you should surrender to your anxieties and fears. No, you are not going to accept that. You are going to reclaim your power. Take ownership of your fears. There is always a way, if there's will. This is how you're going to conquer your anxieties.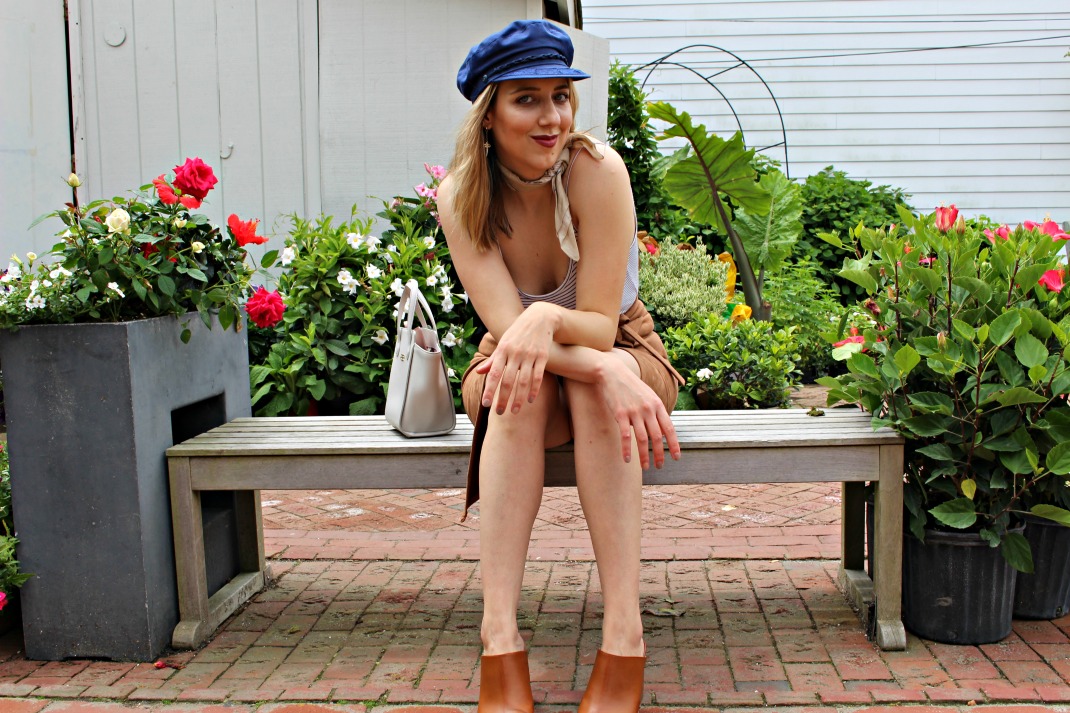 Warm weather is usually just an excuse for me to dress like a sailor because life is generally mundane as it is. Unless you're Glen Coco. Then your life is everything but. Good for you! Can you actually believe that it's June already? I know – me either. Can you actually believe how many times I jump from topic to topic? Me either. This time around I decided to go with a casual summer outfit idea because I'm a summer enthusiast. This has a lot of underlying context, like things with me usually do. As I'm writing this, I'm sitting at a local bakery one town over from mine, sipping on my cappuccino, even though it's above 80 degrees Fahrenheit right now. I'm also wearing all black paired with a red lipstick. What is my life right now? Idk. I'm tired. Remind me what I'm supposed to talk about…? Oh, yeah – today's outfit post.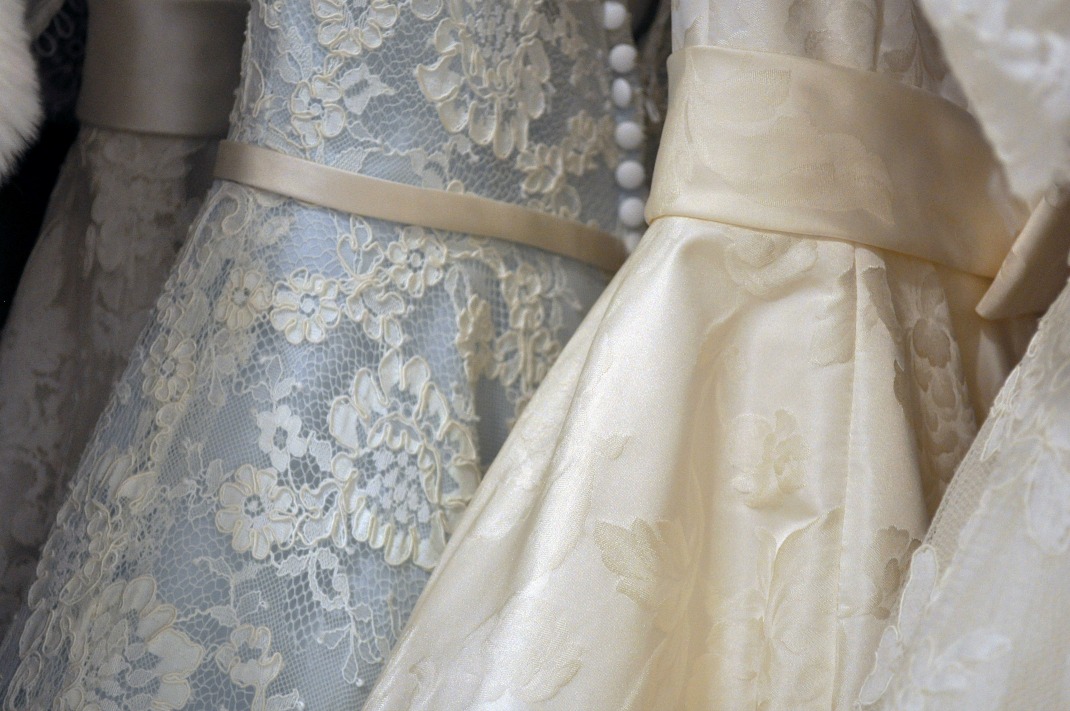 "Believe in Yourself Project" is a new charity helping to replace the poor body image that afflicts many girls and women. This image is heightened by what the traditional fashion industry deems as beautiful: Women are expected to appear a certain way and live up to a manufactured and unrealistic notion of what beauty is. At the same time, strained finances can prevent many girls from keeping up with what's trending or cool, making them feel isolated among their friends for not being able to afford clothing that is deemed as "in" socially.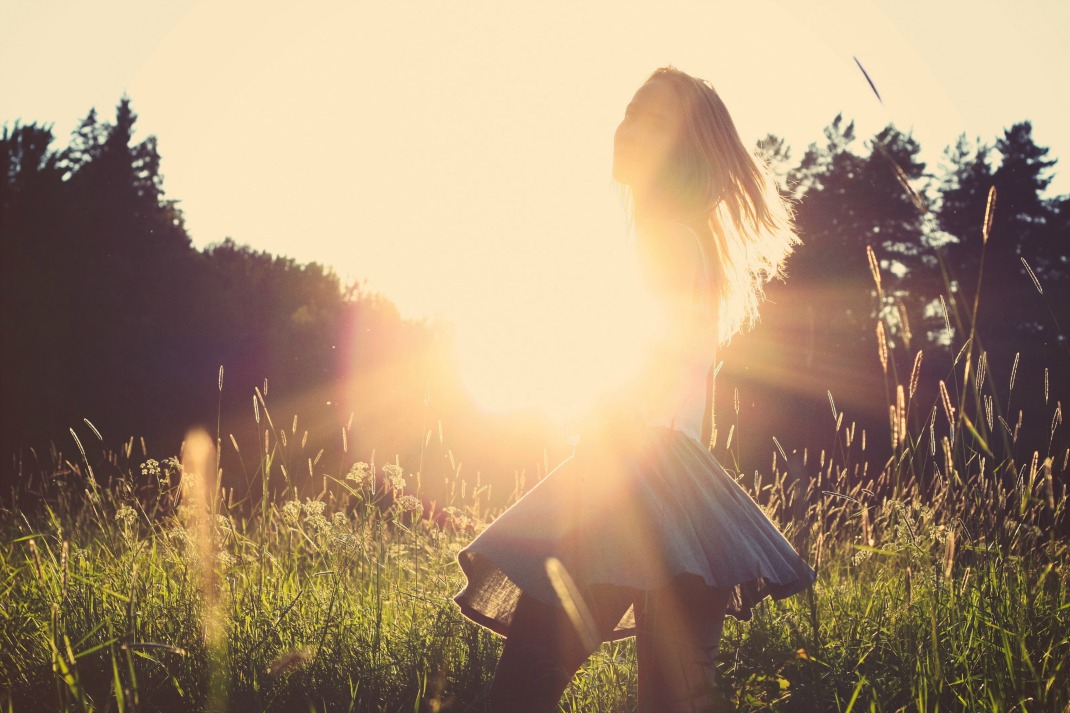 "Trust the process." You've heard this one before. As a matter of fact, you've probably heard it so many times that it started annoying you. No, you've heard it so many times that you have actually started trusting the process less and less. Because – let's be real, who wants to be told what to do? Exactly. As a modern 21st century man or woman you like to believe that you are capable of making your own decisions and having all aspects of your life under control. Let me break it to you – you don't and there's absolutely nothing wrong with that. If anything "trusting the process" makes life easier for you, because it alleviates the need to be a control freak.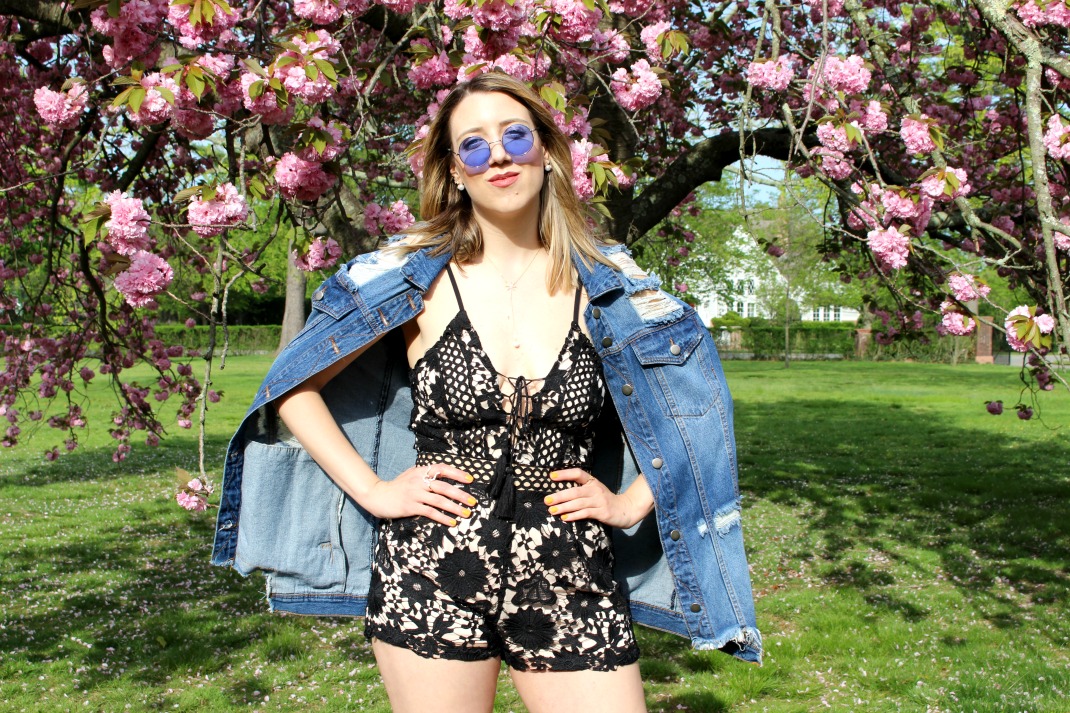 Finding the perfect bohemian romper is not an easy task, but every now and then you do get lucky to come across one that you just need to get your hands on. Like that one day when I crossed paths with this beauty while browsing around at my local Mystique boutique. Yes, it was love at first sight or first try, whatever you'd like to call it. So my little bohemian heart fluttered like a bird in a gilded cage and that was it. The crochet details and the way it ties up at the front, plus the very lovely work around the waist is what got me. Next thing you know - I was swiping the plastic. (I really need the planets to stop retrograding on my financial sector of life and maybe while we're at it - make me less impulsive?) Idk.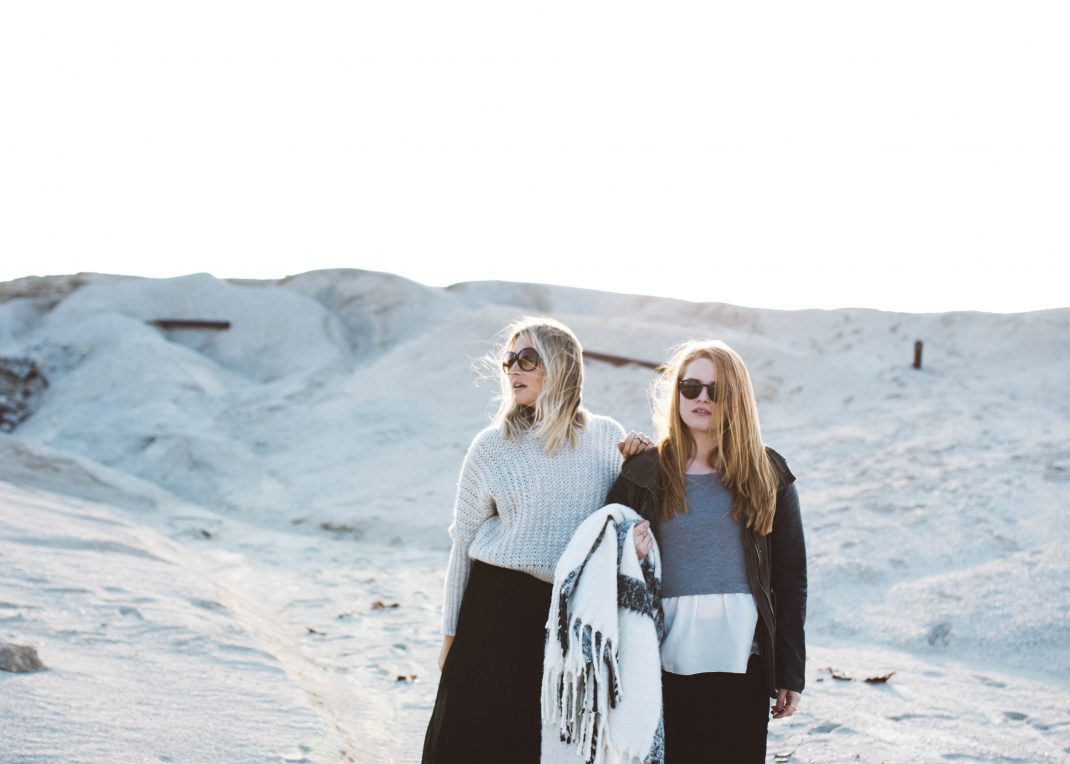 This "Well-Being Gifts For Mom" list, offers some incredibly useful gifts your mom actually needs. Moms are always busy taking care of others that they often forget to take care of themselves. That's where you step in. This time around, consider giving a gift of health and wellness. Your mom will be super grateful for your thoughtful gift. This particular list is great because it's unconventional and furthermore improves mom's quality of life. So, show your mom that you care by taking care of her. She deserves it.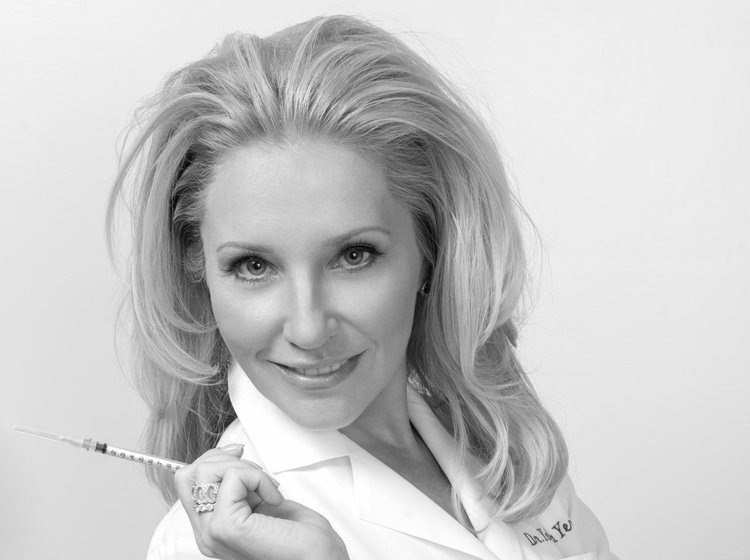 Dr. Yelena Yeretsky a.k.a "Dr. Y," is an internationally renowned physician specializing in anti-aging and aesthetic medicine. At her gorgeous West Village medical boutique, she offers an all-immersive experience tailored to meet all of your beauty needs and help you indulge all of your senses. Services offered at Clinique YFT are not only those of medical nature. Here you can properly pamper yourself by getting one of the lavish facials or opting for a fascia release massage. But that's not all. What about your soul? Dr. Yeretsky took care of that too by offering complimentary in-house Astrology Birth Chart and Tarot Card Reading. Pretty DAMN COOL right?!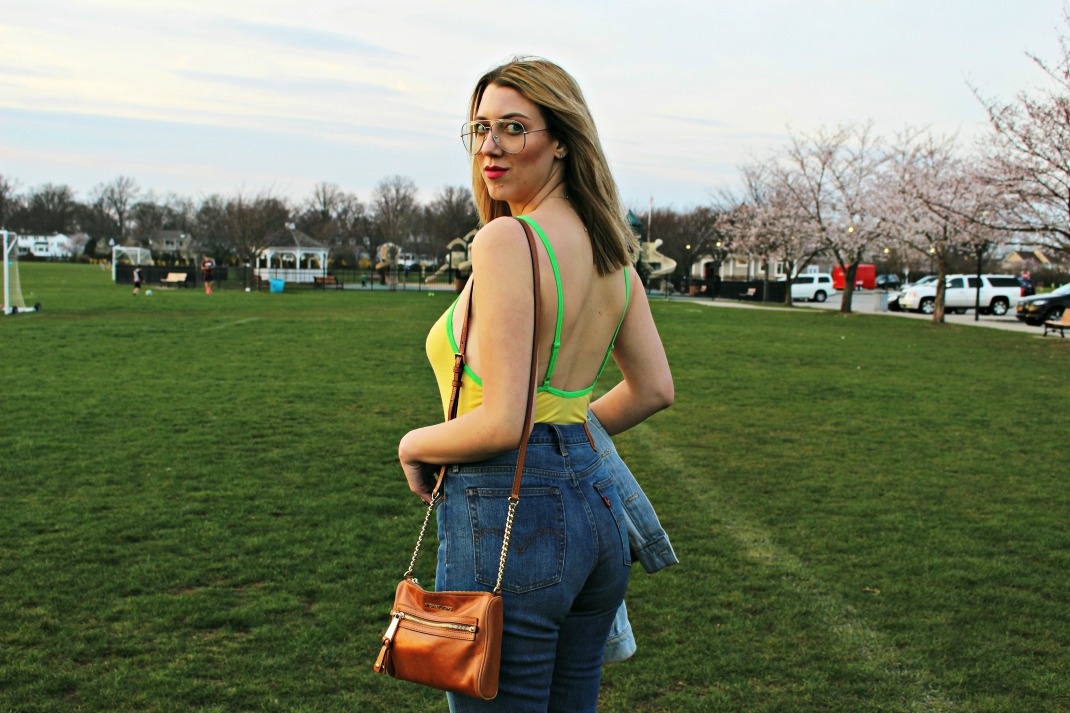 This time around I present to you a modern 70s-inspired look. I've been into this "how to wear retro-inspired fashion" funk for a while... Trying to recreate, bring back or incorporate into my daily OOTDs some trends that were popular when I was a kid or when my parents were kids because today's fashion is less restrictive than ever. No rules, no this is how to wear this and that... All is fair in fashion...and...love. Right?